15 Reasons To Go See "Parasite." Hint: They're All "Jessica, Only Child, Illinois, Chicago"
"JESSICA ONLY CHILD ILLINOIS CHICAGO" (Glee cast version)
Y'all. In case you haven't heard, Parasite is the best movie of 2019 thus far.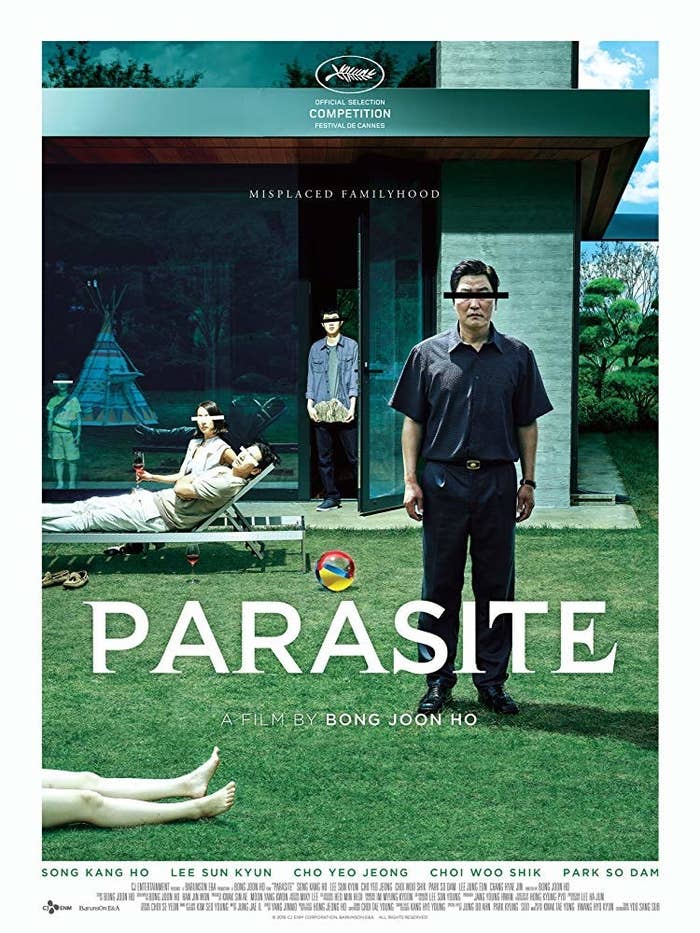 Even though it's amazing in more ways than one, the best part of the film, by far, is Ki-jung aka Jessica.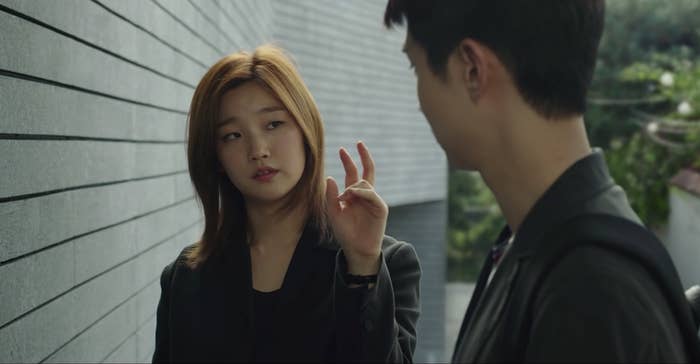 Specifically, Jessica's song that she sings in order to remember her false identity.
People of the interwebs are obsessed with Jessica's song, and you should be, too:
1.
2.
3.
4.
5.
6.
7.
8.
9.
10.
11.
12.
13.
14.
15.