24 Heroes Of The Met Gala Who Deserve Respect
Not all heroes wear capes — they hold them.
All over the world, people tuned in for the extravagance and lewks.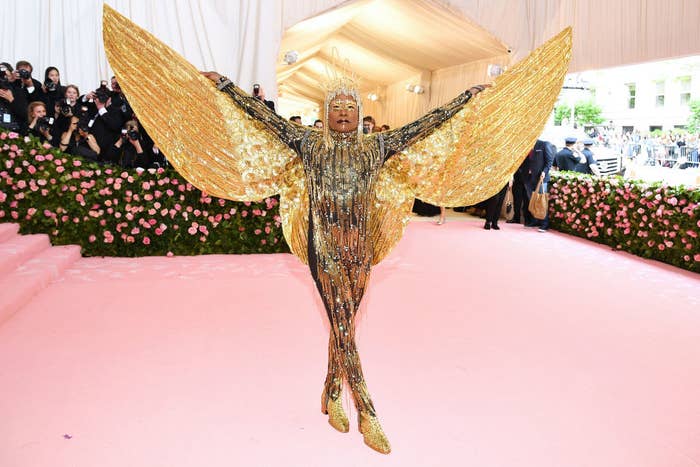 But as fabulous as the celebs are, there are more important attendees at the Met Gala: the outfit support.
1.
The umbrella-wielders who assisted Lady Gaga.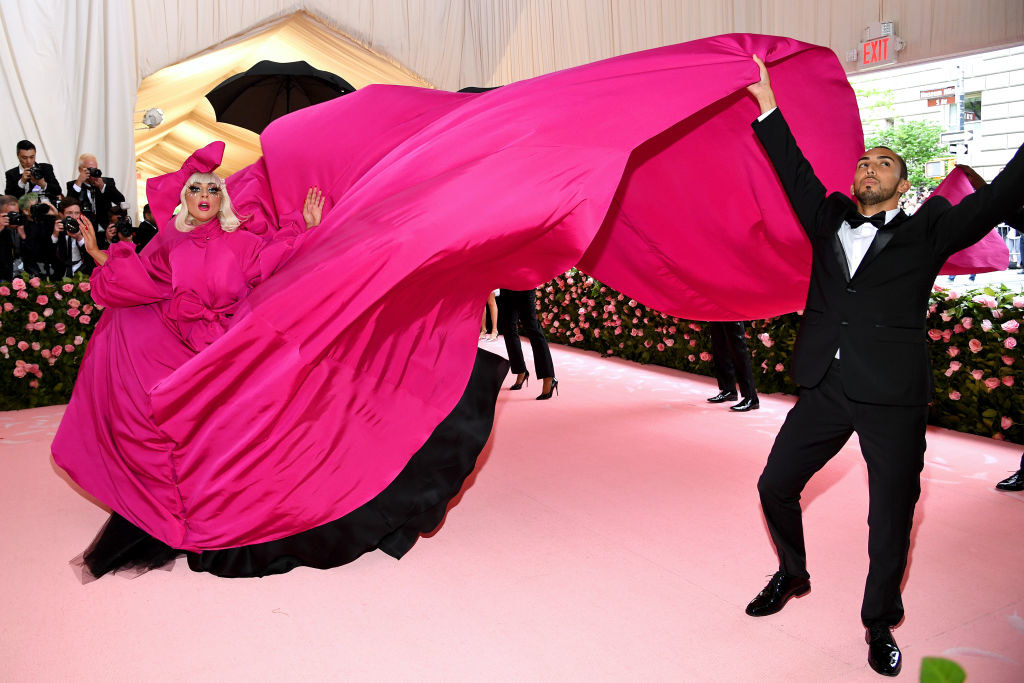 2.
Not to mention this mirror-assister.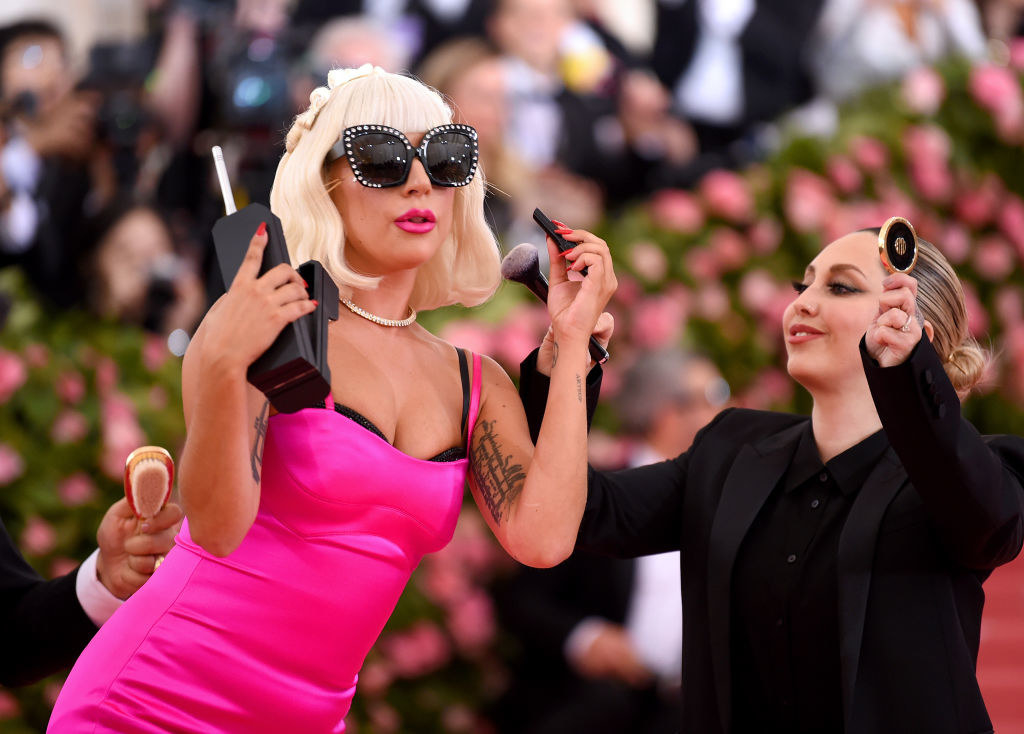 3.
The carriers of Billy Porter.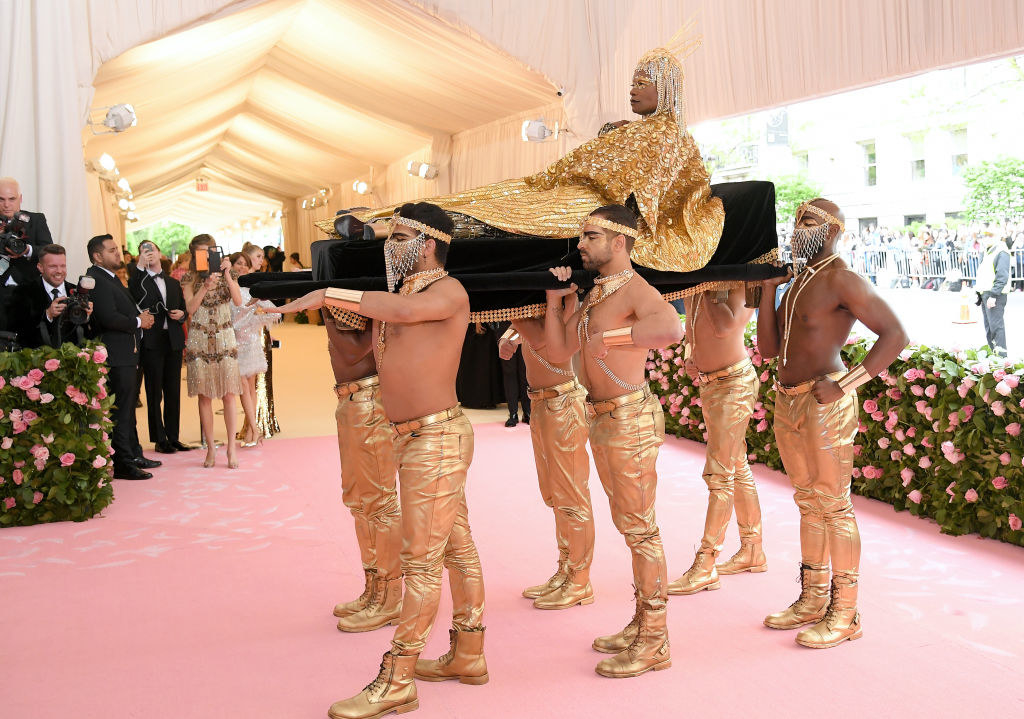 4.
The train-chaser of Wendy Yu.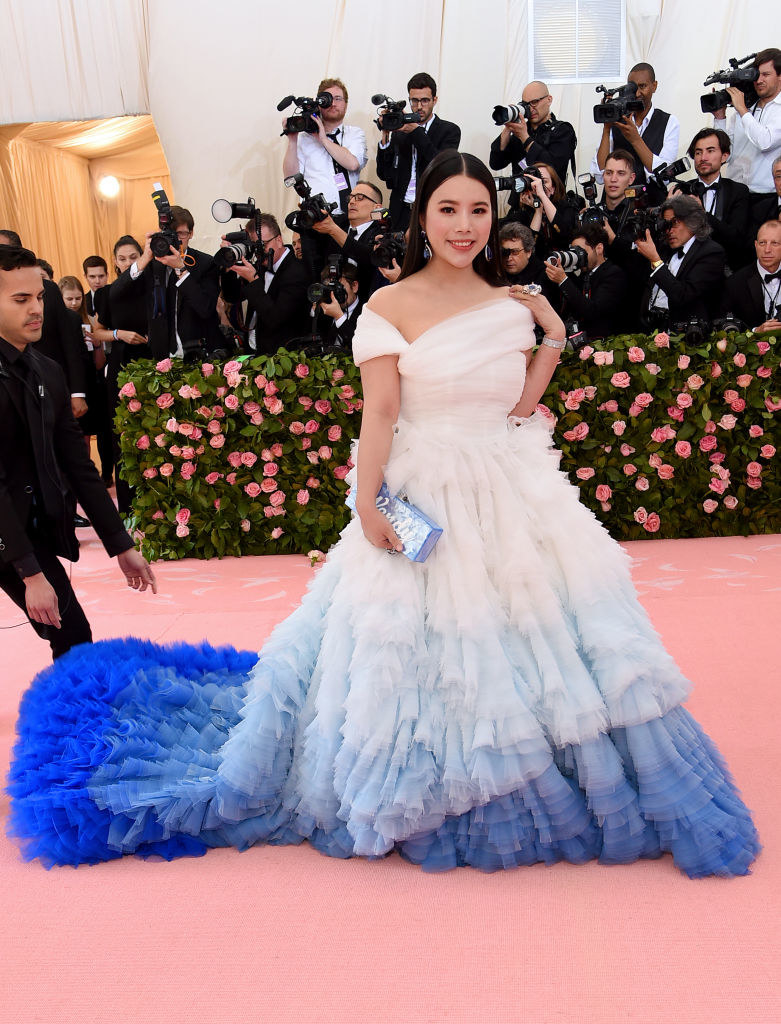 5.
The dress-layer of Ava DuVernay.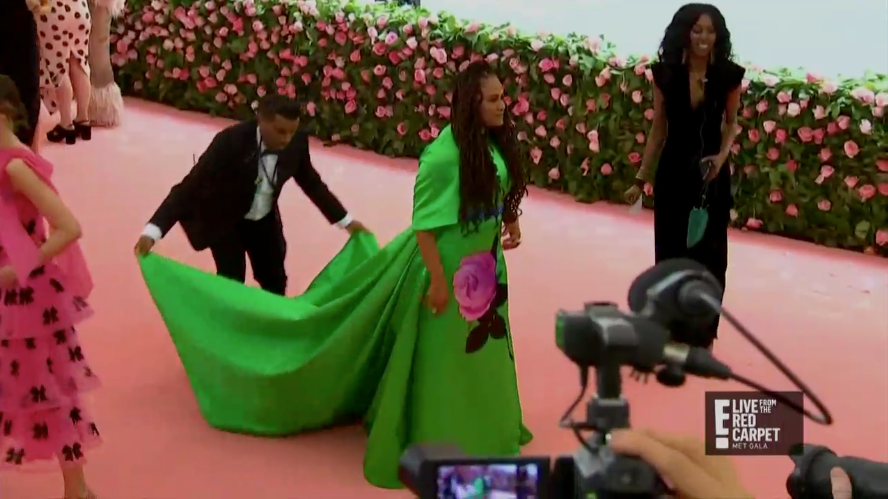 6.
The ruffle-wrestler of Laverne Cox.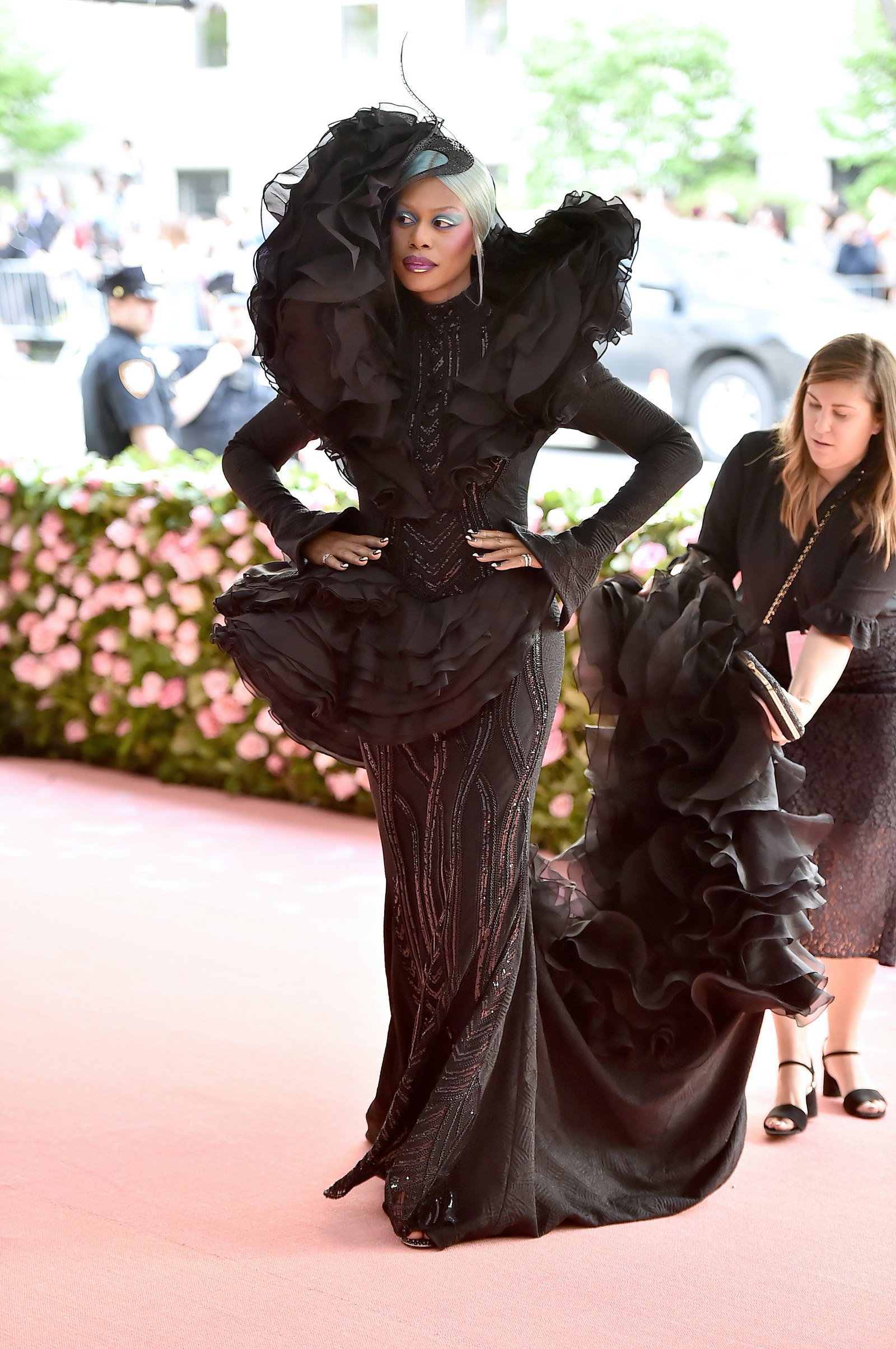 8.
You are appreciated, sir!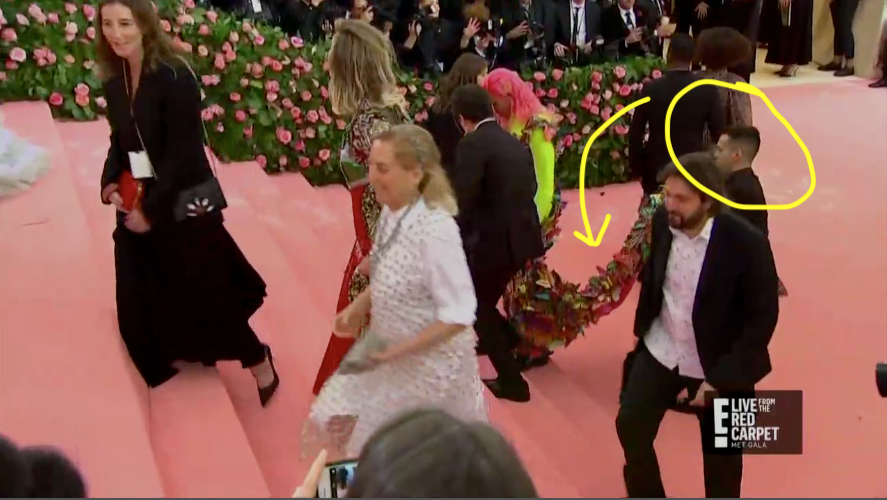 9.
This helper who bent down for Florence Welch.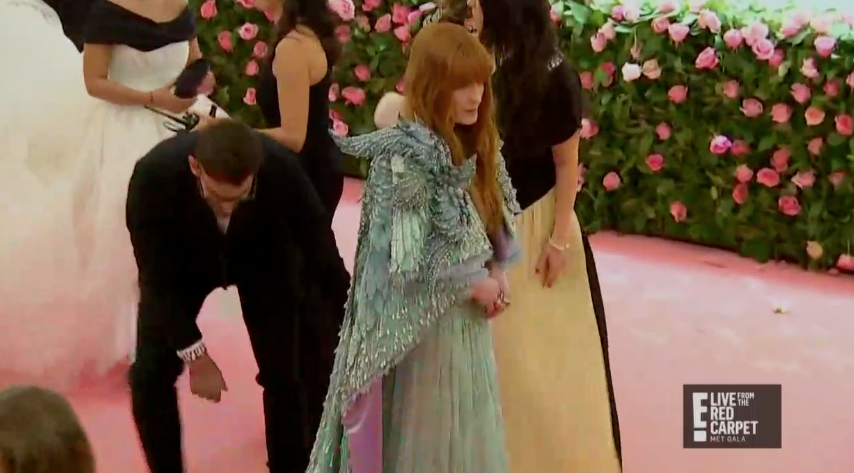 10.
Also this helper of Florence Welch! I did not forget you, girl.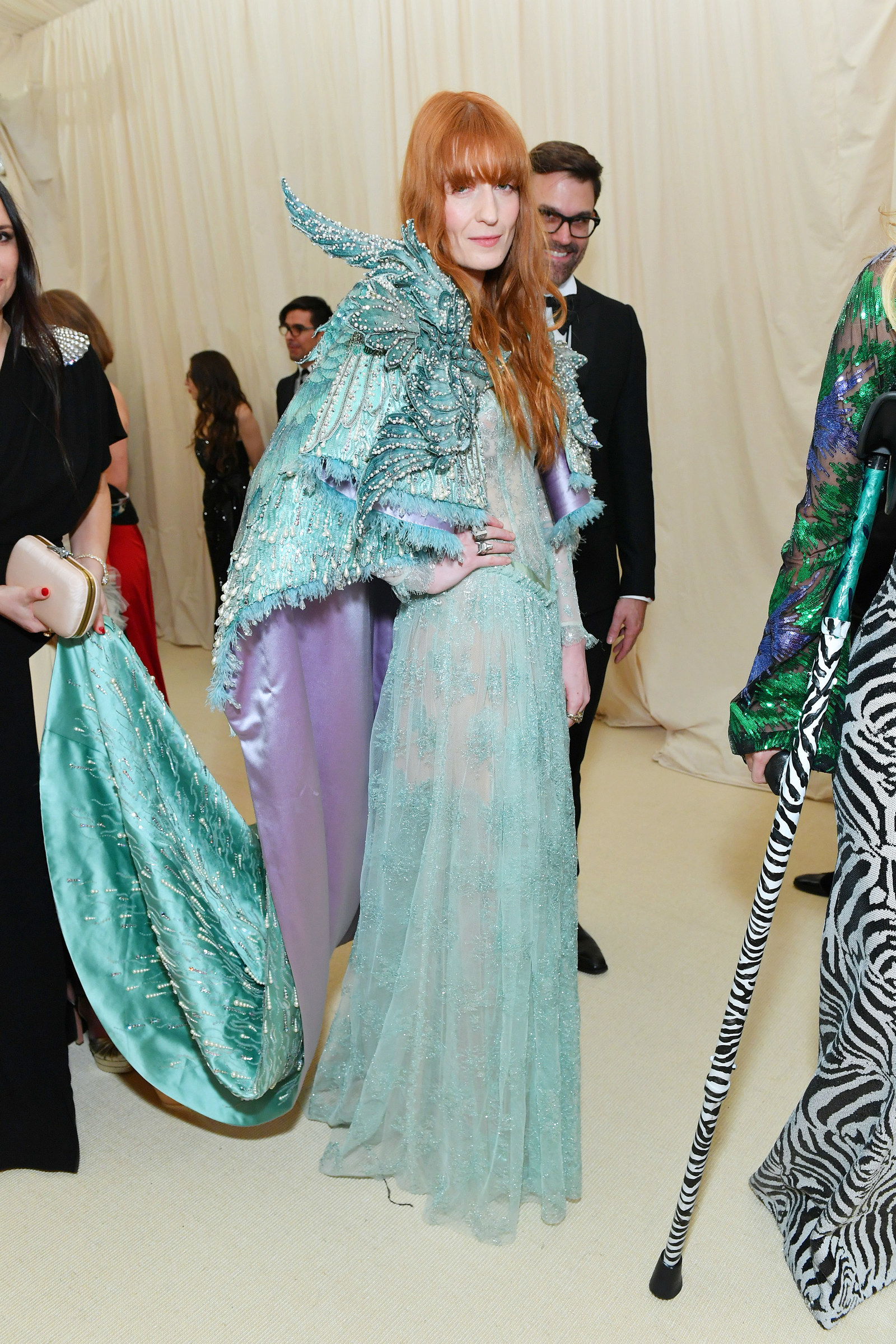 11.
The tulle-fluffer of Alessia Cara.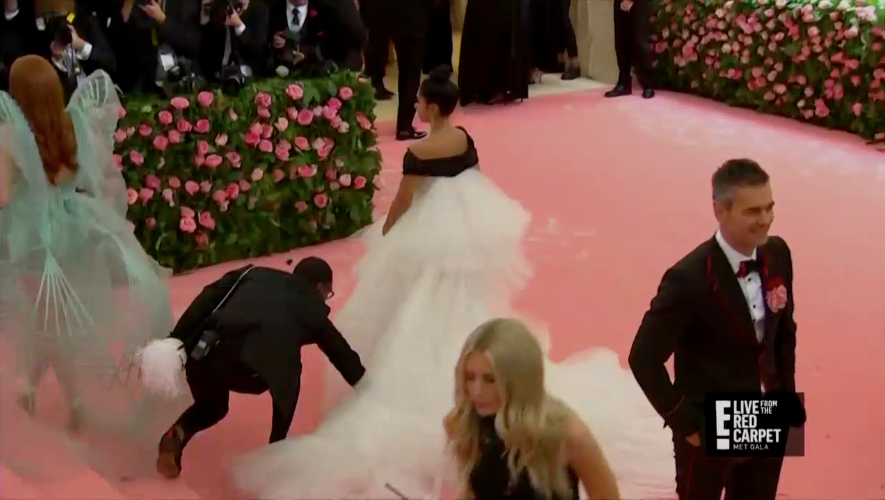 12.
This man who clearly cares about flowers. #GreenThumb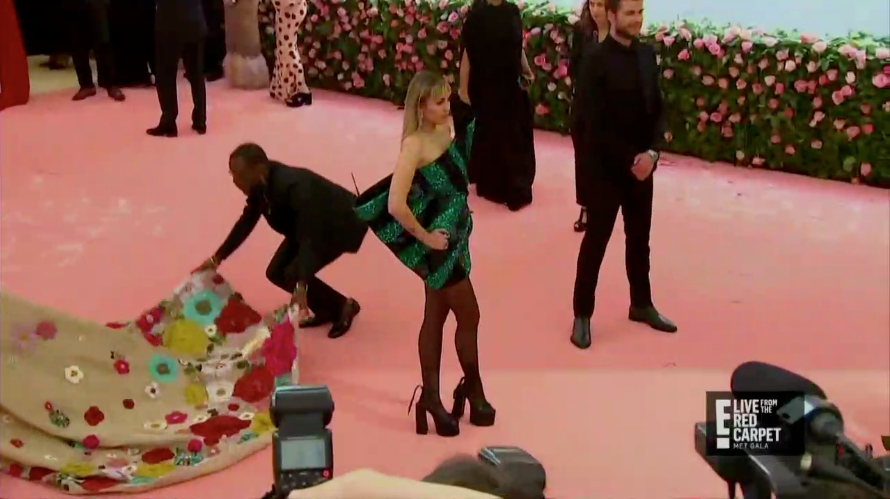 14.
The feather-adjuster of Janet Mock.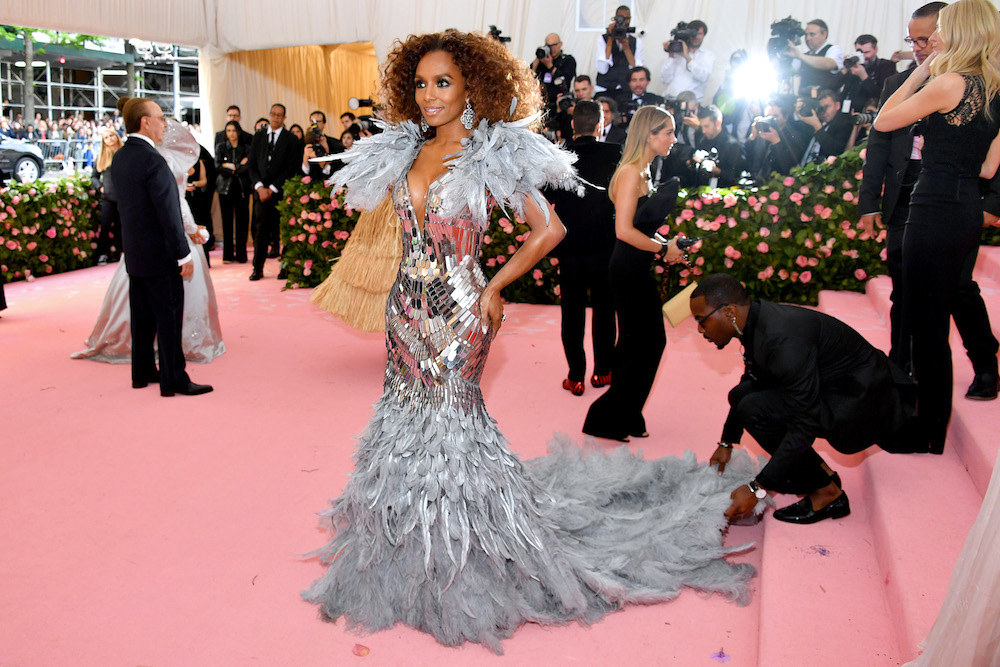 15.
He's got your back, Lili Reinhart!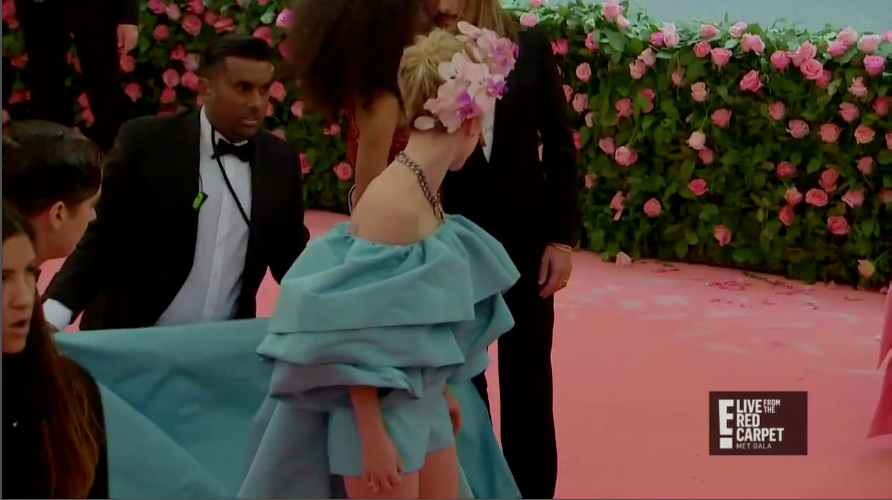 16.
He's bending over backwards for you, Halsey!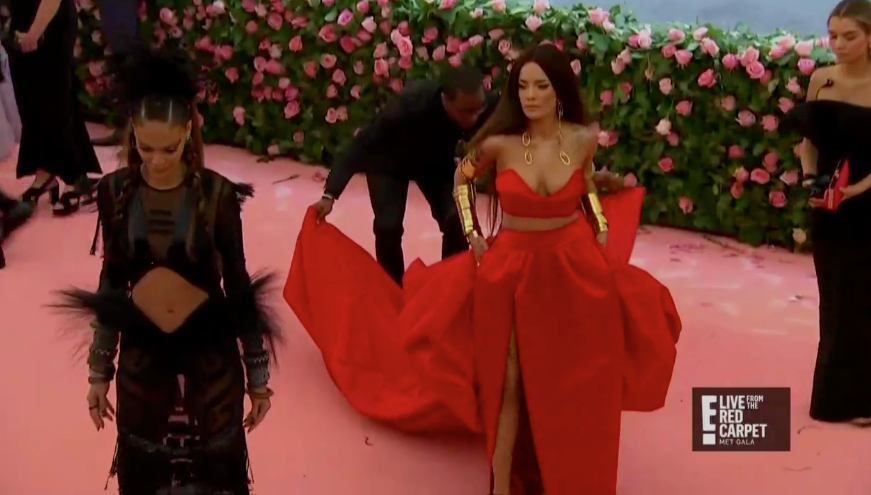 17.
This balance support for Katy Perry.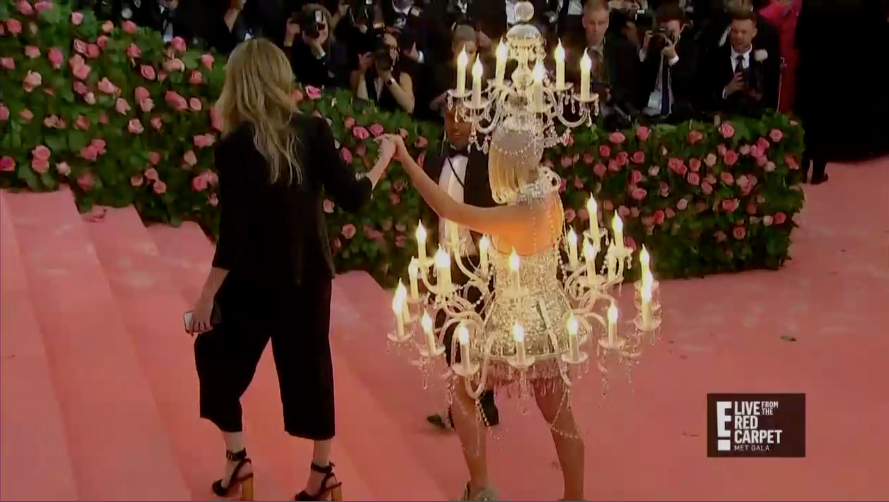 19.
These two lads who helped tame the fur of Gwen Stefani's outfit.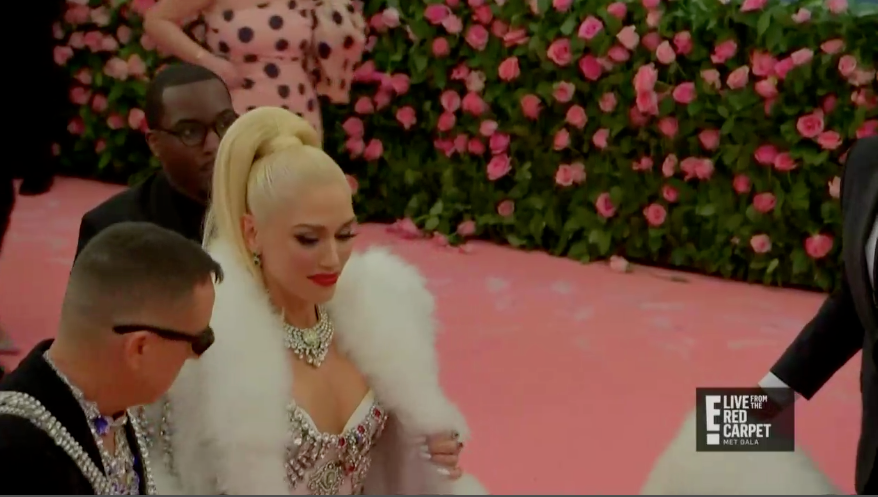 20.
This man adjusting Emrata's dress so it's just right.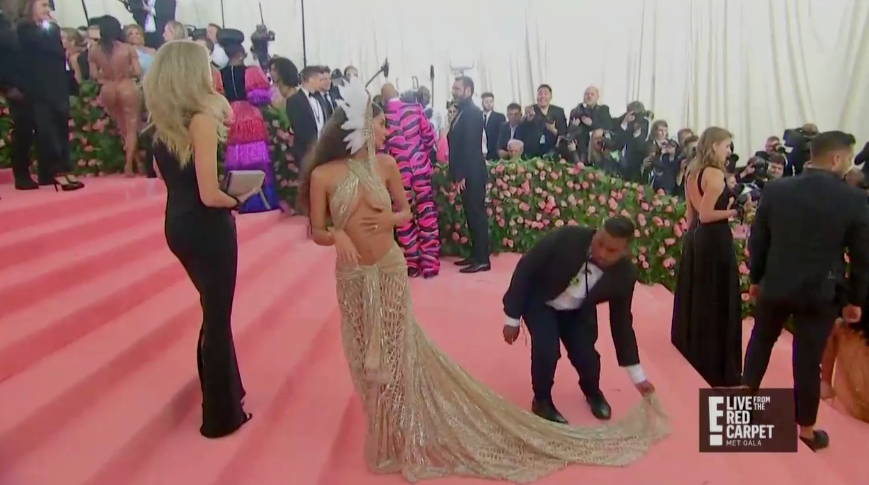 21.
This fanner of Dua Lipa.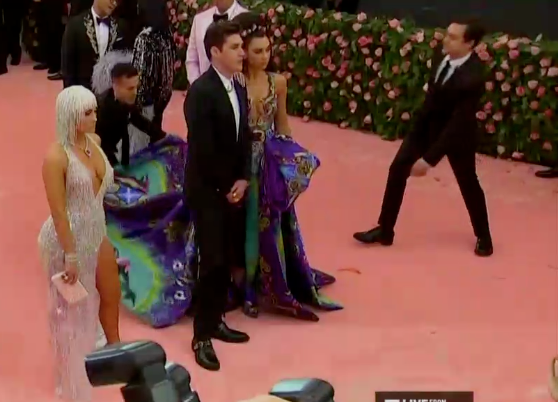 22.
This holder of Lana Condor's tulle moment™.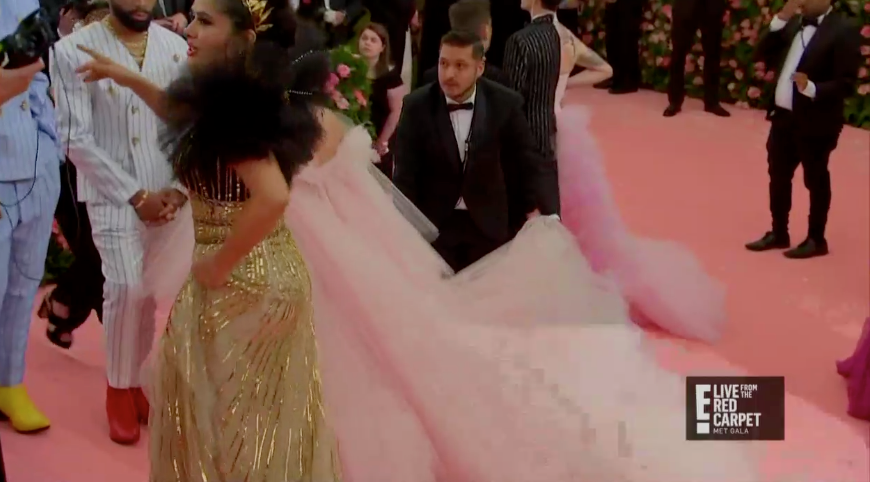 23.
This shoe-fetcher of Zendaya's.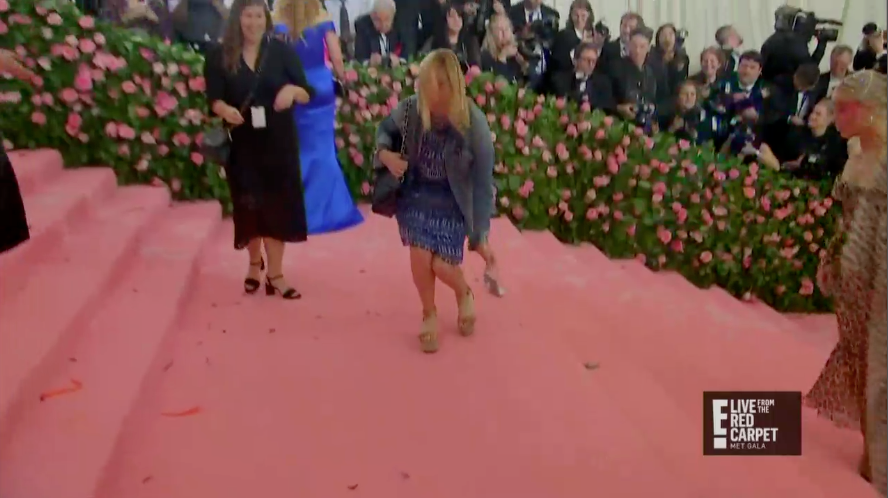 24.
Lastly, the ENTOURAGE that assisted Cardi B.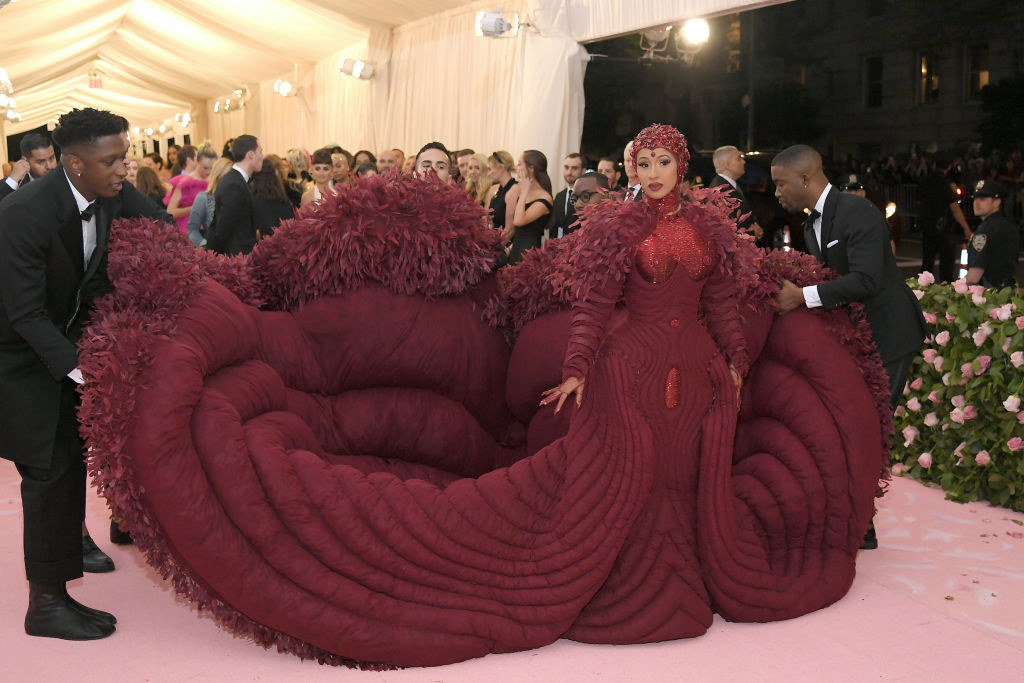 So, thank you, outfit supporters! The night could not have happened without you!