The New "Gossip Girl" Premiered Yesterday — Here Are All The References They Made To The OG
I half expected the episode to start with "Young Folks" by Peter, Bjorn, and John...
Yesterday, the highly anticipated revival of Gossip Girl premiered on HBO Max. Even though the show is different from its predecessor, that doesn't mean that they don't still exist in the same universe.
So here are all the references to the OG GG in the pilot of the reboot:
3.
Ms. Keller mentions Nate Archibald as one of the esteemed alumni of Constance Billard/St. Jude's: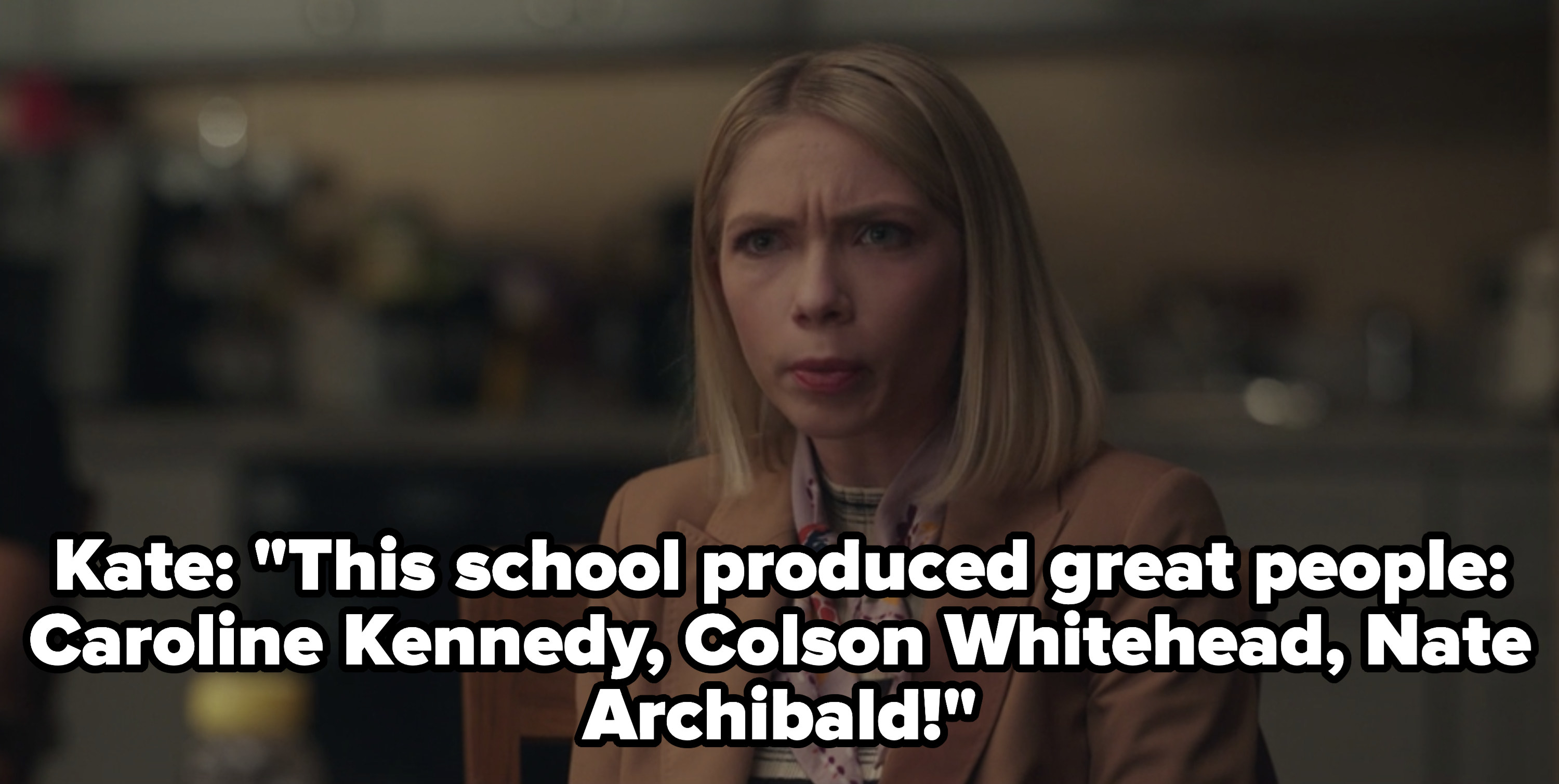 4.
One of the teachers — a former student — mentions how the students used to live in fear of Gossip Girl: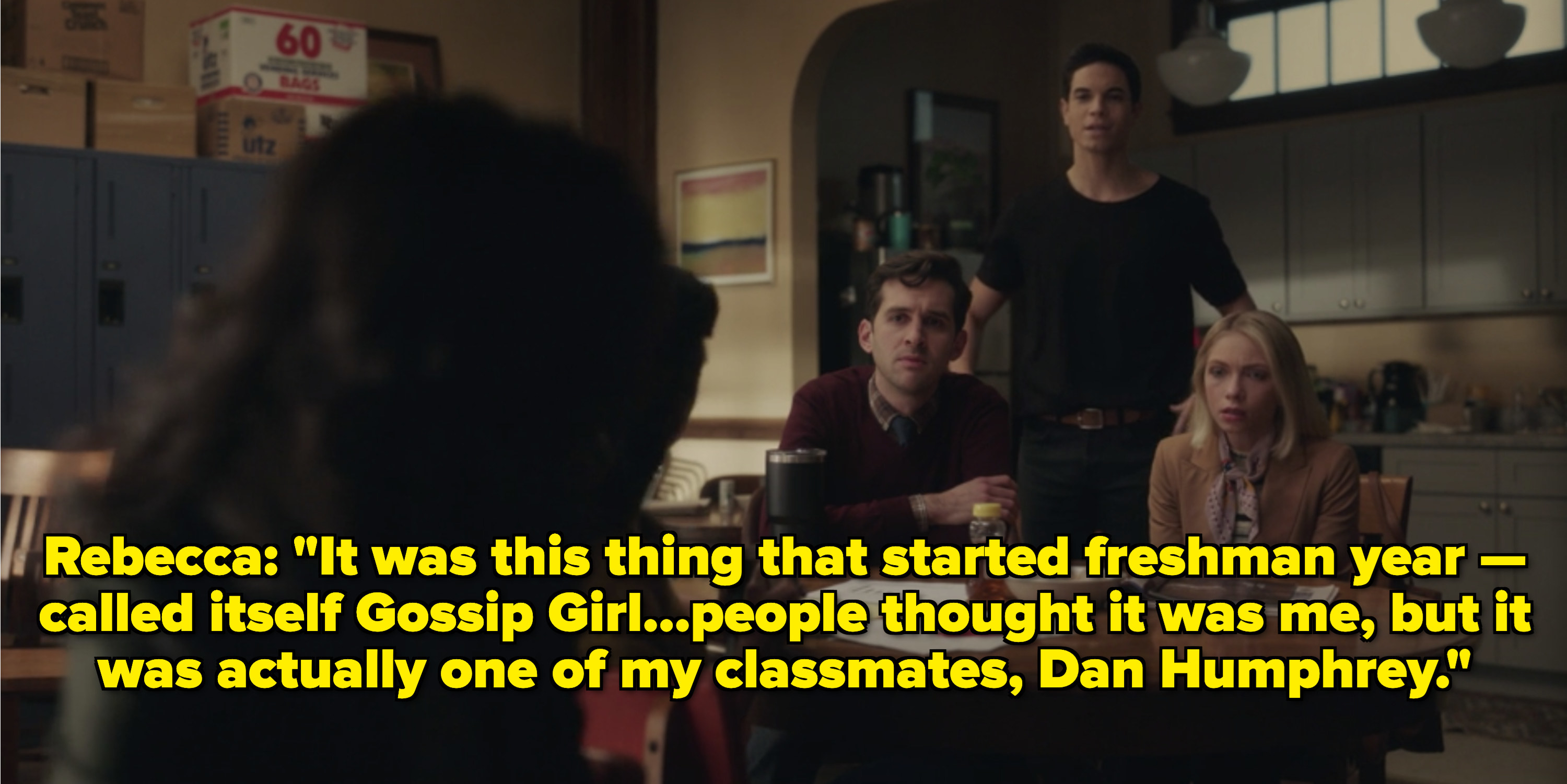 5.
Of course, we get a glimpse of the OG blog itself: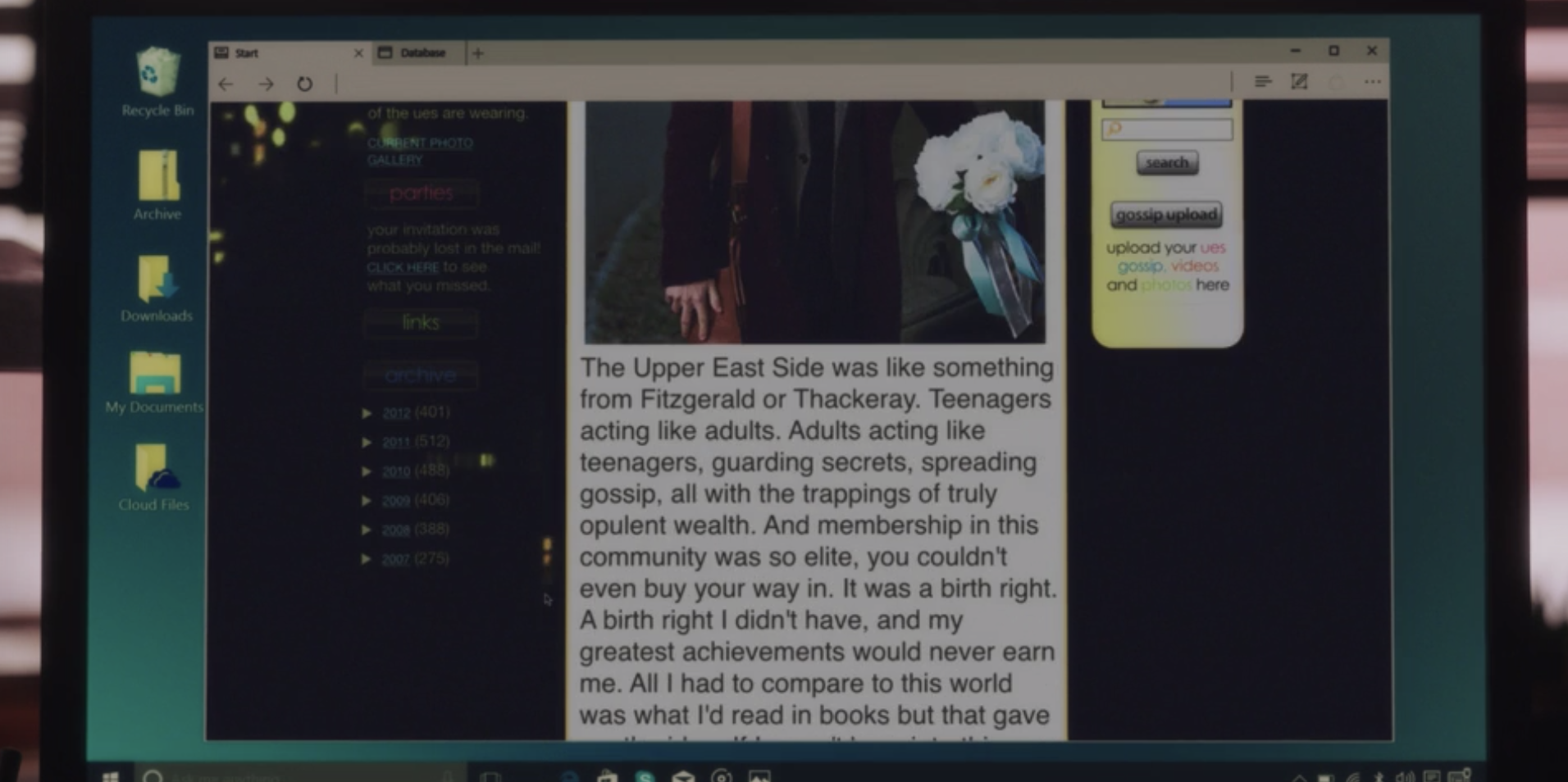 6.
Ms. Keller and the other teachers talk about specific plot points concerning Blair and Chuck:
7.
They also make a callback to Dan getting his story published in the New Yorker: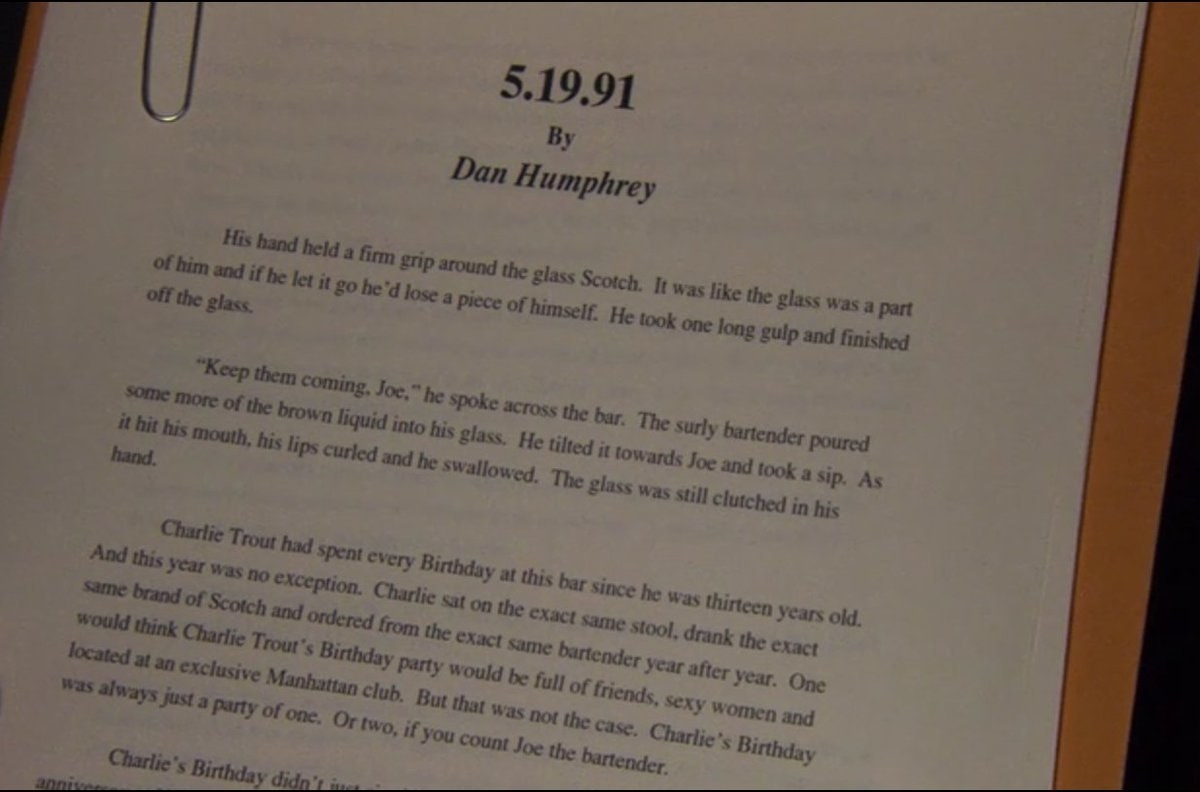 9.
During one of the teachers' brainstorming meetings about rebooting Gossip Girl, they mention the iconic post about Chuck: