Melissa McCarthy Laughed When Octavia Spencer And Ben Falcone Accidentally "Jarred Each Other" During A Screaming Scene
Melissa McCarthy and Octavia Spencer are TRULY a force to be reckoned with.
by
,
,
,
Longtime BFFs Octavia Spencer and Melissa McCarthy are finally bringing their friendship to the big screen with their film Thunder Force.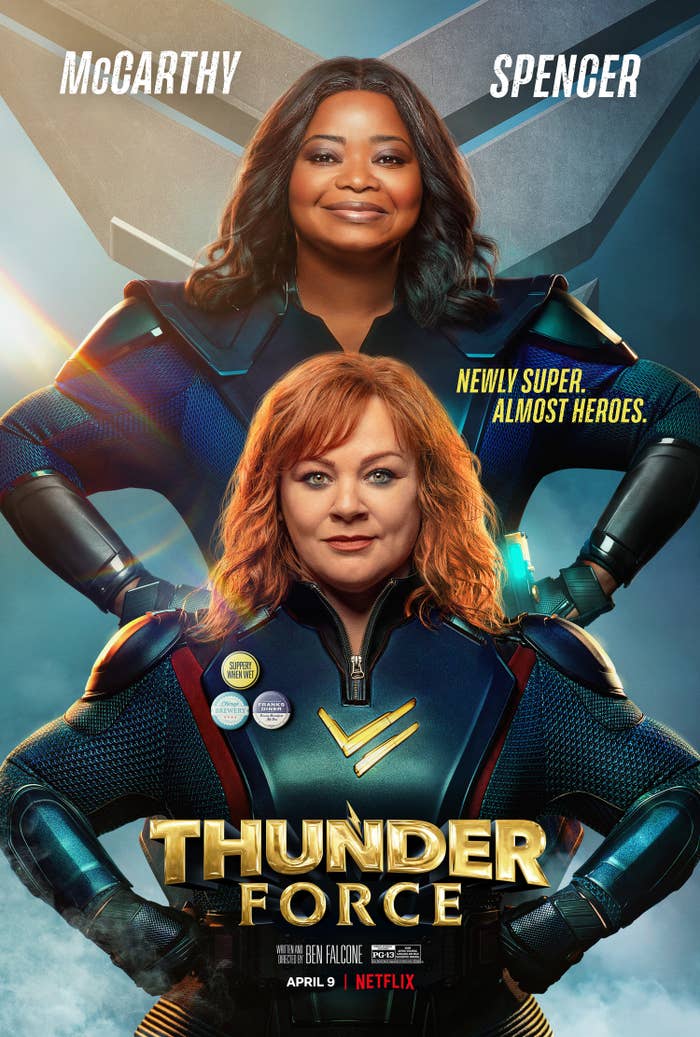 The film follows fictional childhood BFFs Lydia and Emily — played by Melissa and Octavia, respectively — who accidentally get injected with a superhero serum in a city full of super villains, so it's up to them to do the crime fighting.
So, to celebrate the release of this film, we had Octavia and Melissa Zoom in and answer questions about the film and their decades-long friendship!
One of the things they discussed was FINALLY working with one another on set. Octavia said her favorite thing was watching Melissa do her own stunts: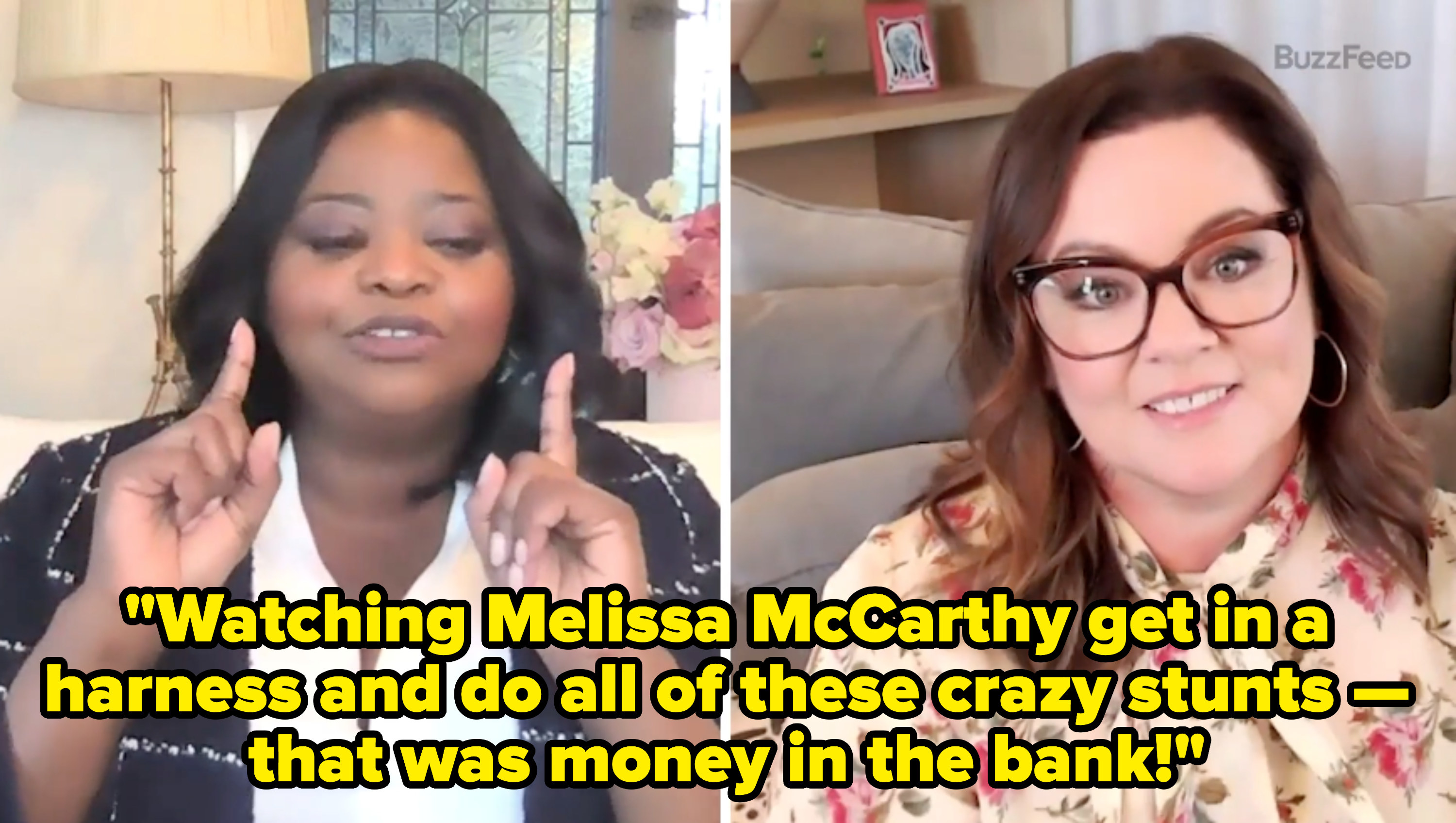 Melissa said one of her favorite moments was the convenience store scene with Octavia and Ben Falcone — who is Melissa's IRL husband and director of this epic film.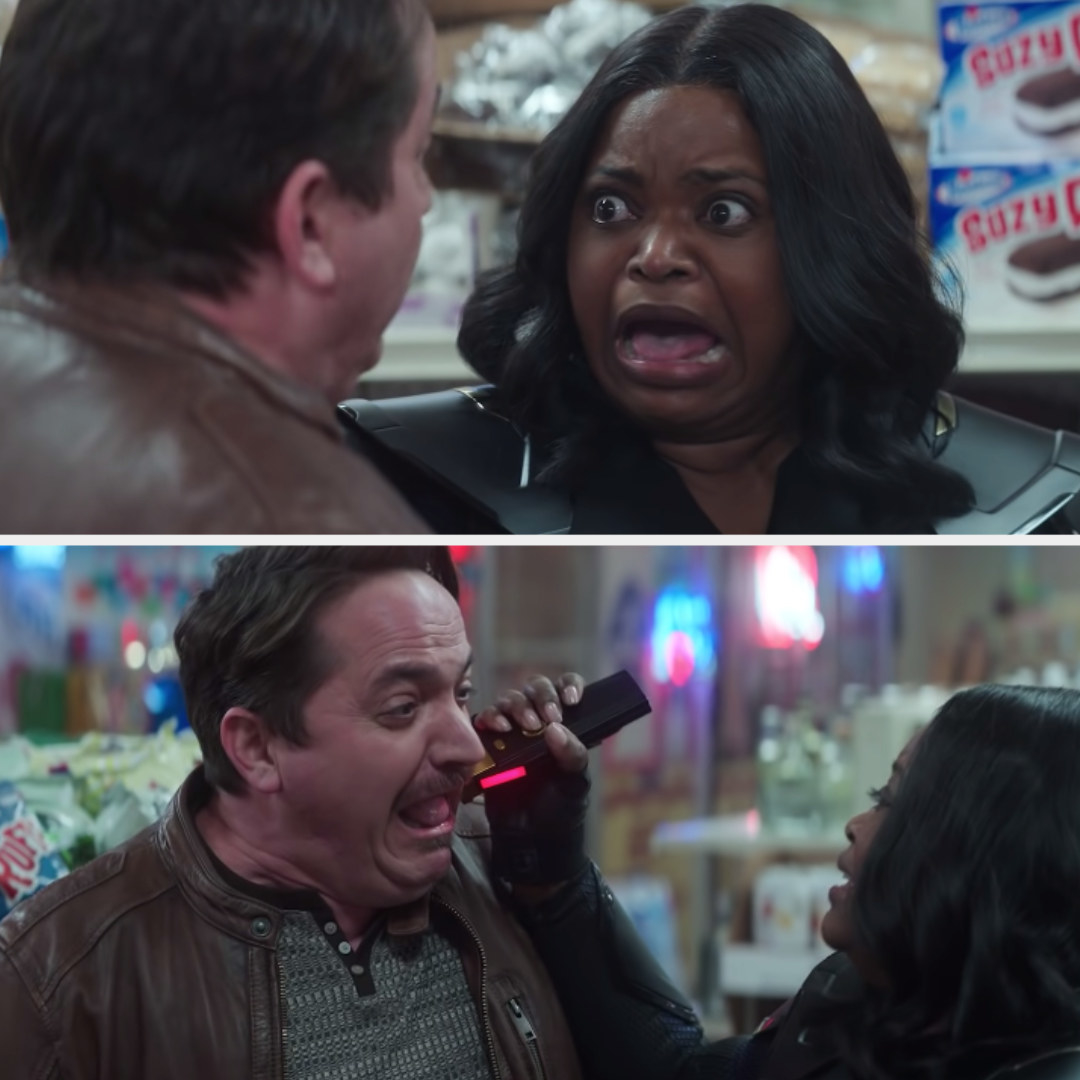 Even though they're both "gentle people," Melissa was living for the chaos of it all: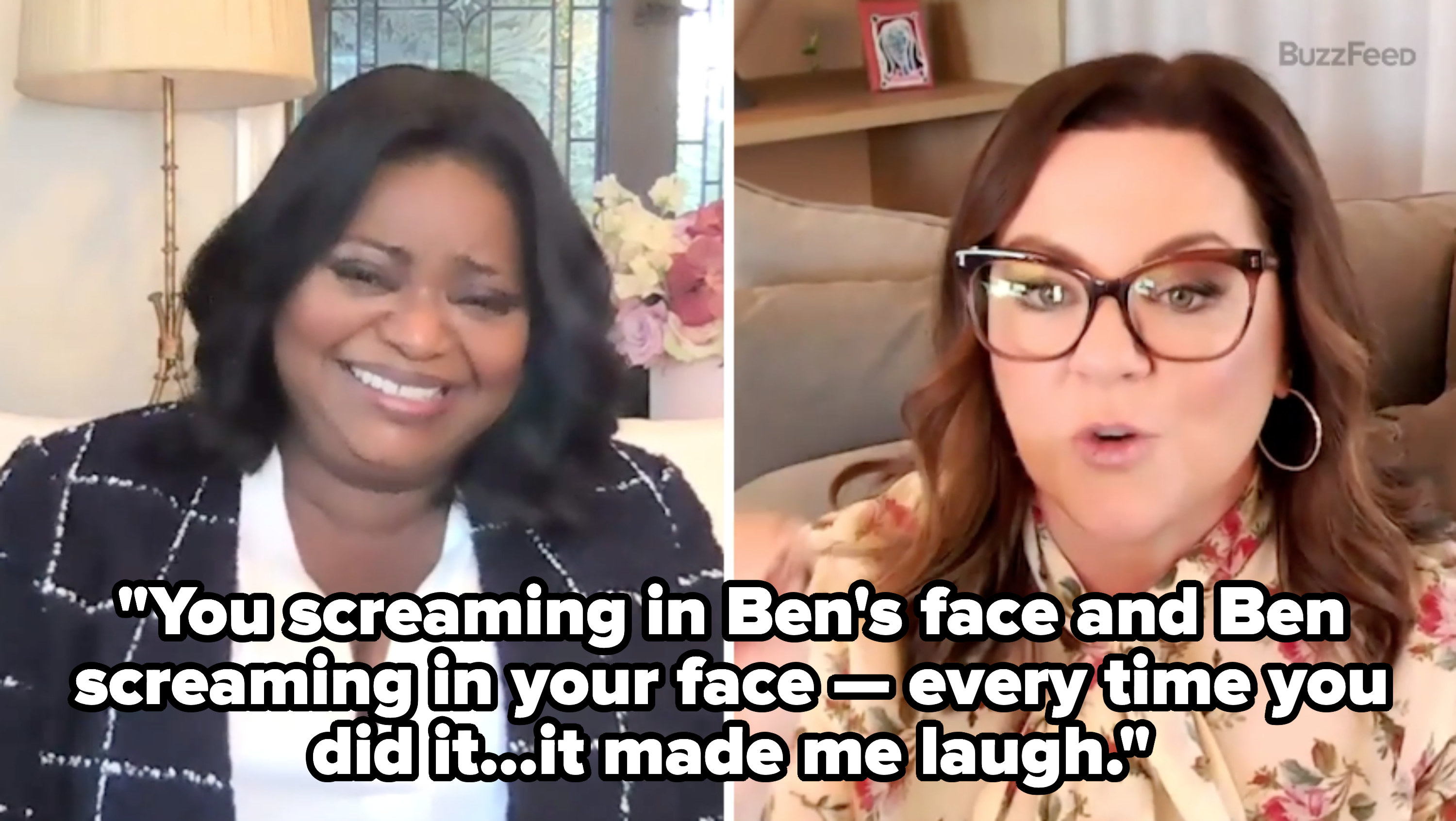 IDK what's better — this interview or the movie itself!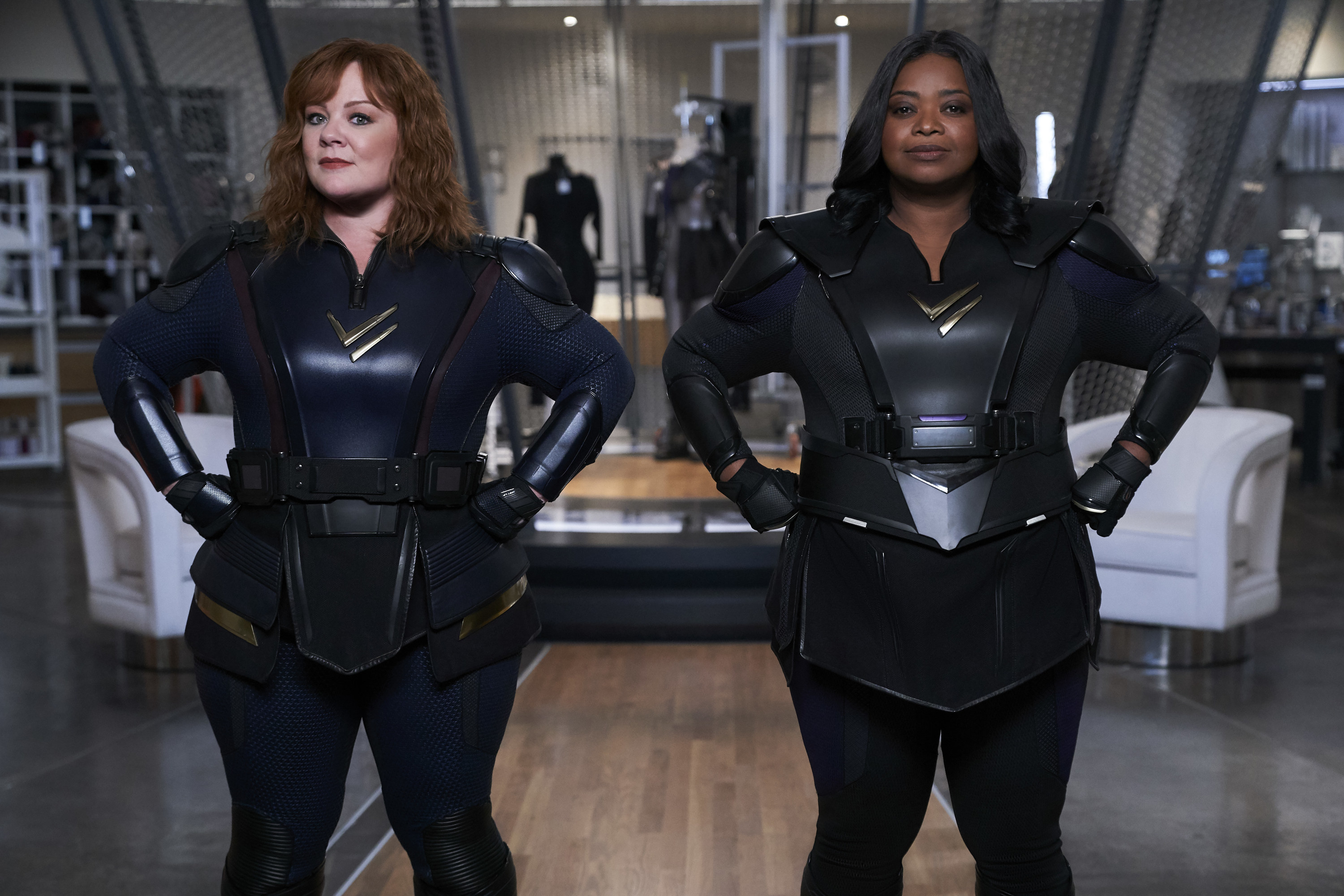 Be sure to catch these onscreen and IRL BFFs fight crime in Thunder Force, now streaming on Netflix.