Last week, Harry Styles released his new single, "As It Was," ahead of his third studio album, Harry's House.
I mention this because Harry trending/having the No. 1 song at the moment is the ONLY reason I can think of as to why Noel Gallagher — a former member of the band Oasis — felt the need to share his unwarranted opinions.
In an interview with Daily Star, Gallagher said that Styles was "worthless" and didn't consider him a "real musician"...to which I say, who asked you?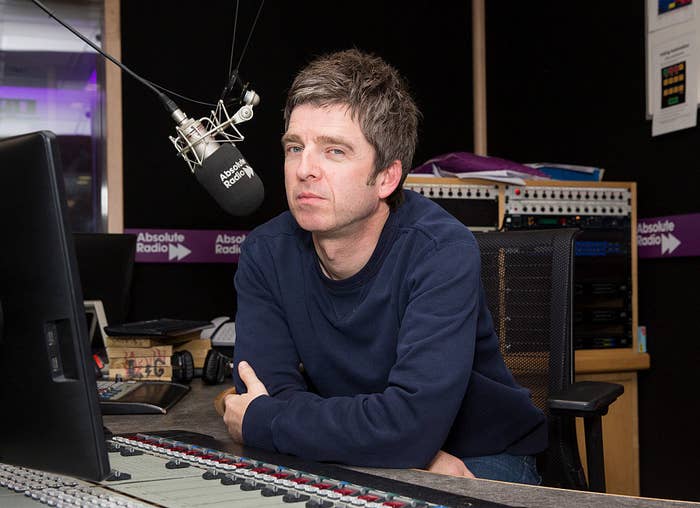 His scathing commentary didn't end there! Gallagher decided to add more insults to the injury:
You're not telling me Harry Styles is currently in a room somewhere writing a song. With any joy, he'll be surrounded by a lot of girls — I can assure you he's not got an acoustic guitar out trying to write a middle eight for something.
I have several questions that I'd like the former Oasis man to answer. 1) What makes you think he doesn't write his own music? Because he's credited as the lead writer on every single one of his songs.
2) Same with the guitar — as someone who's had the privilege of seeing Harry Styles perform live, I can attest that he's MORE than capable of writing a "middle eight."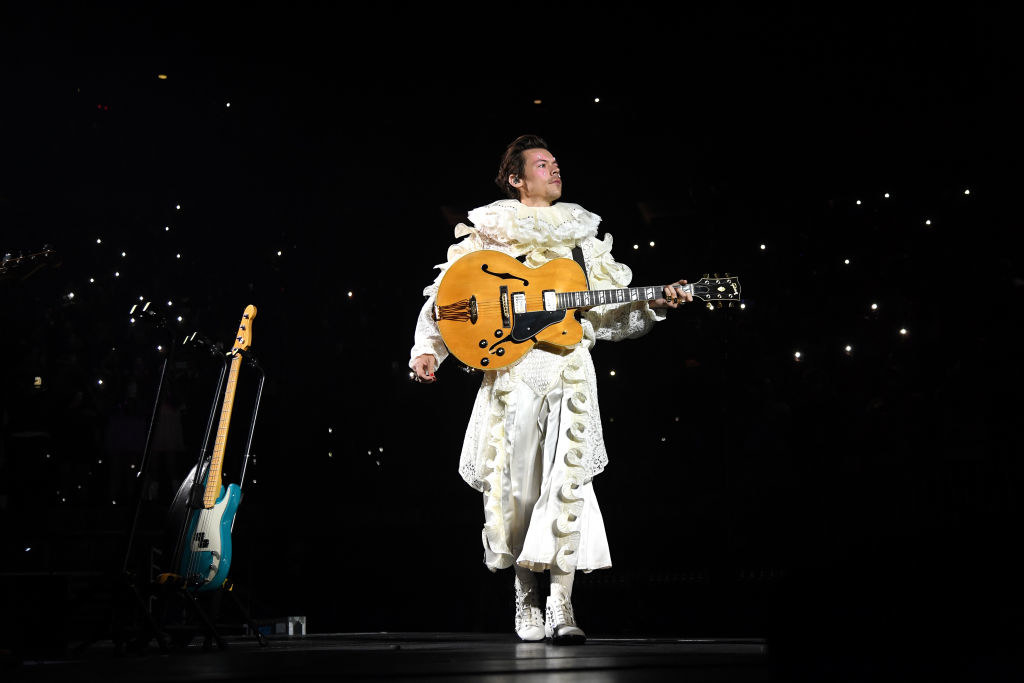 Harry "Treat People With Kindness" Styles hasn't responded to Noel "Stop Crying Your Heart Out" Gallagher because I can only assume he doesn't need to stoop that low...
...and because the Harries have already done it for him.
I mean, Jade from Little Mix hit the nail on the head with this one: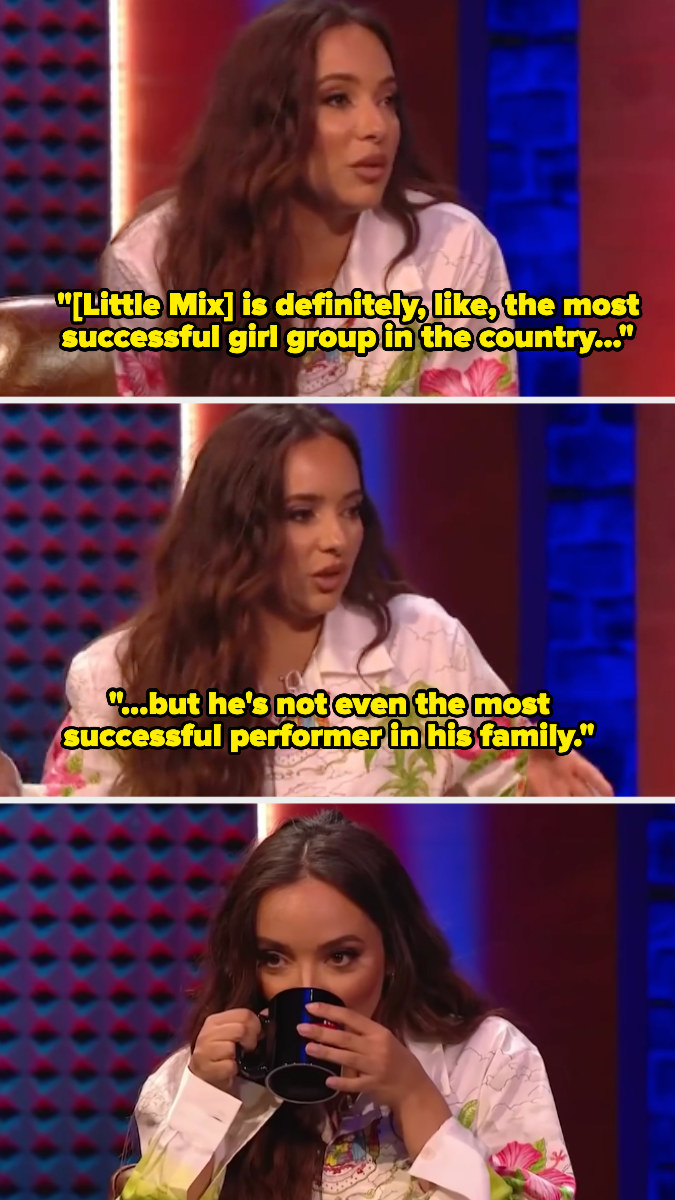 Noel, take notes from your brother and TPWK!