Noah Centineo Brought A Camera To The MTV Movie Awards And, Like, OK?
Apparently, cameras are this summer's red carpet must-have!
The internet is no stranger to the Netflix heartthrob that is Noah Centineo.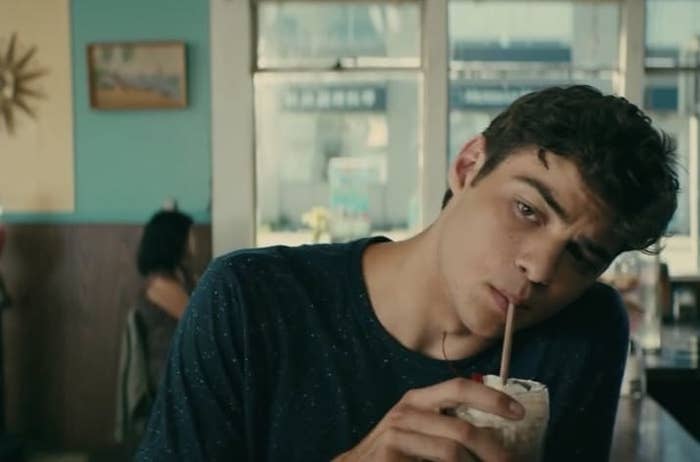 Anyway, this weekend was the MTV Movie Awards — airing tonight at 9 p.m. — and Noah rolled up to the red carpet...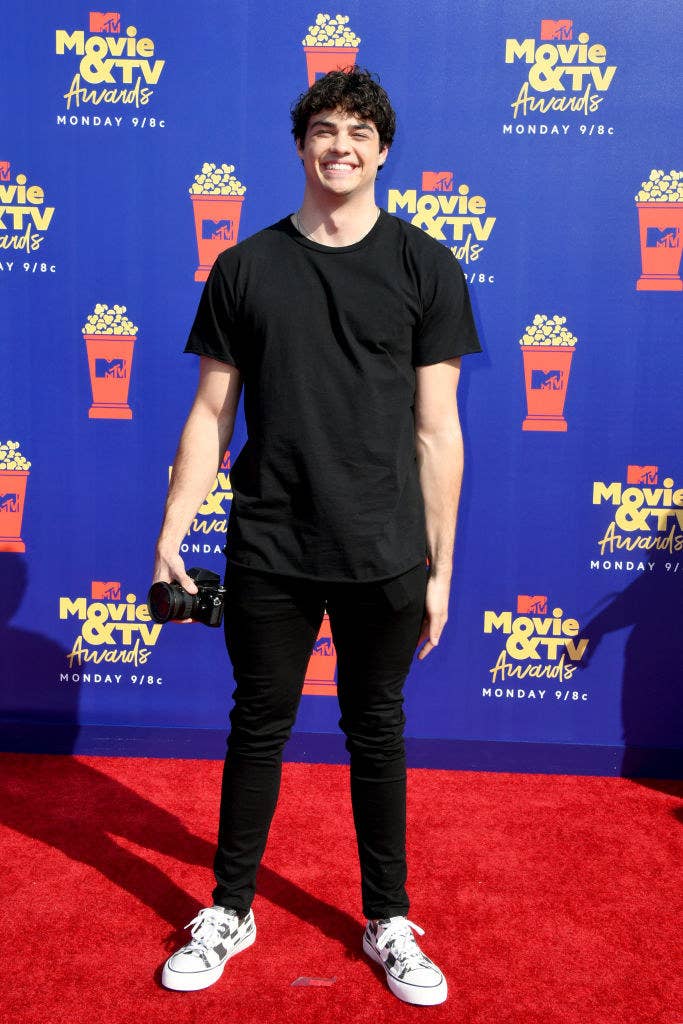 ...with a camera...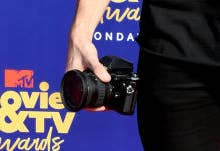 ...to take pics of the people taking pics of him?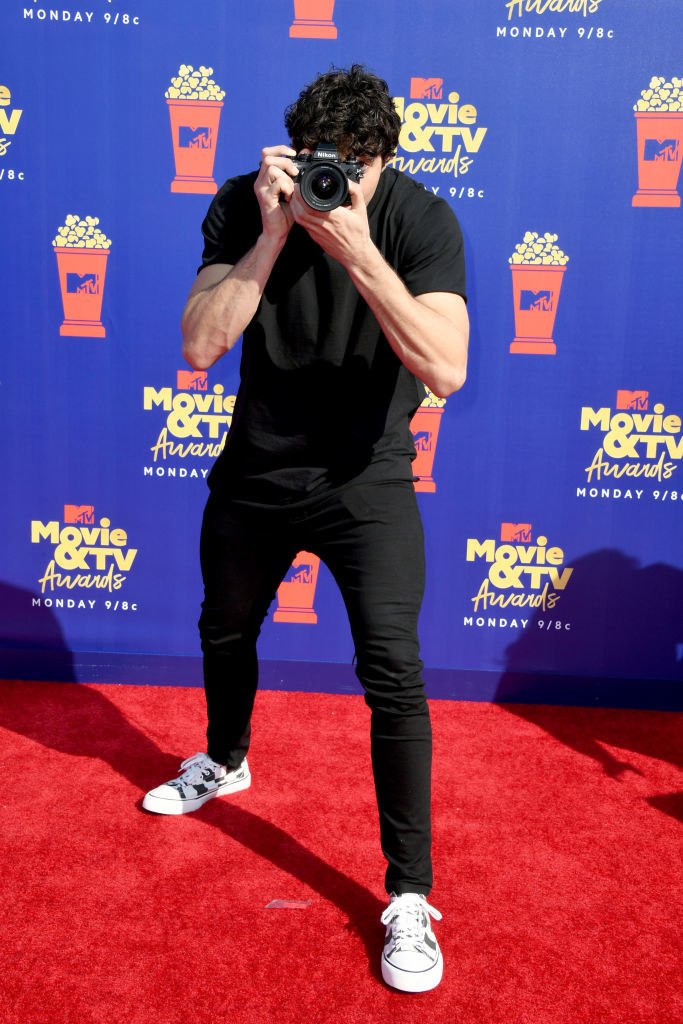 I just...OK.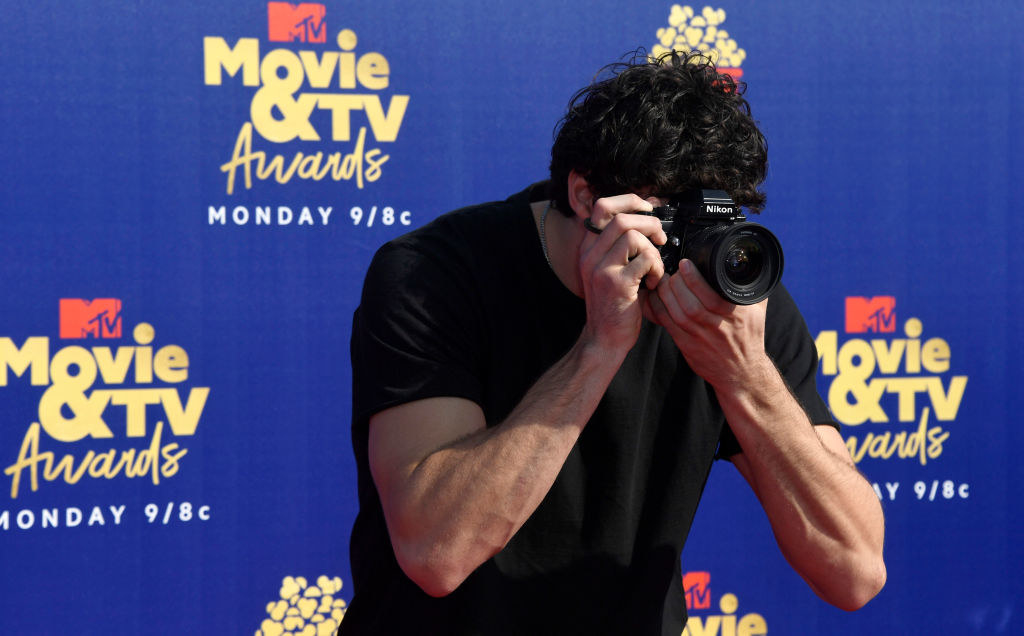 "Hey, you! I'm photographing over here!"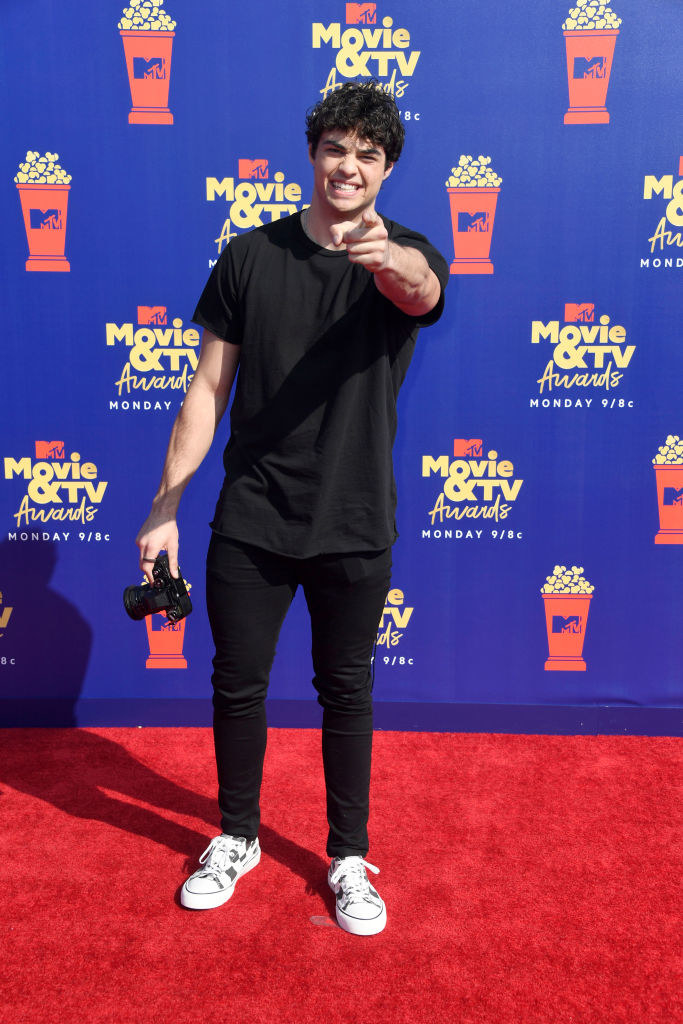 Here's a photo of Noah checking the photos he's taken on his camera. Très meta.
After doing some minor digging as to why Noah brought a camera to take photos at the MTV Movie awards, I came across this lil' tweet:
Maybe him bringing the camera is ~social commentary~ on how all we care about in today's society is how we look in pictures rather than how we look in people's eYeS.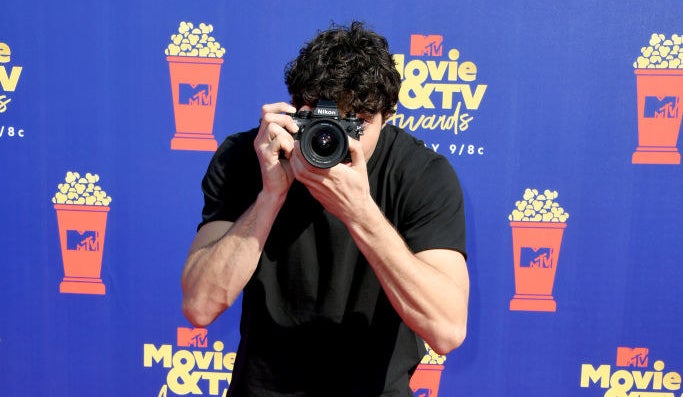 Or maybe he just wanted to take pics, IDK. Regardless I'm gonna be obsessing over his socials to see if he posts any pics he took.