Jaime From "Game Of Thrones" Has A Brienne Of Tarth Toy In His Home And I Cannot
My heart is bursting.
Today, Architectural Digest blessed us with an ~intimate~ look into Game of Thrones' Nikolaj Coster-Waldau's Los Angeles abode:
While he gave a tour of his home, we got a quick glance at this adorable doll that bears a striking resemblance to Ser Brienne of Tarth.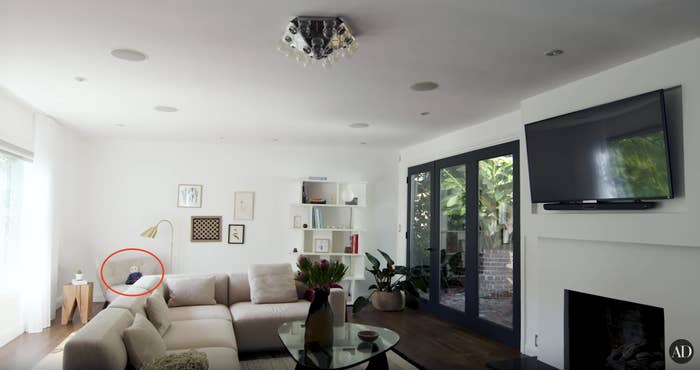 What's even better is that he was supposed to give it to Gwendoline Christie, but kept it for himself!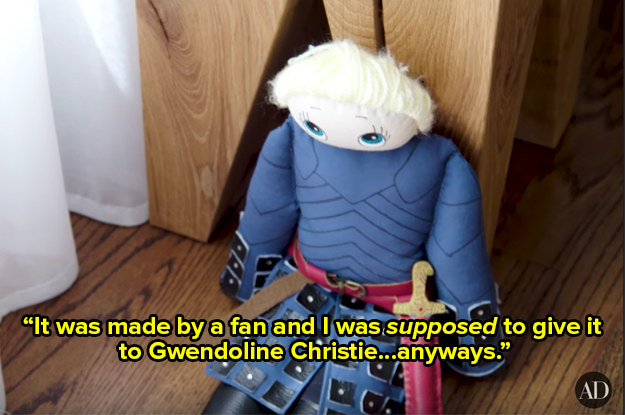 Live footage of me when I found out that Nikolaj kept this Brienne of Tarth keepsake in his home: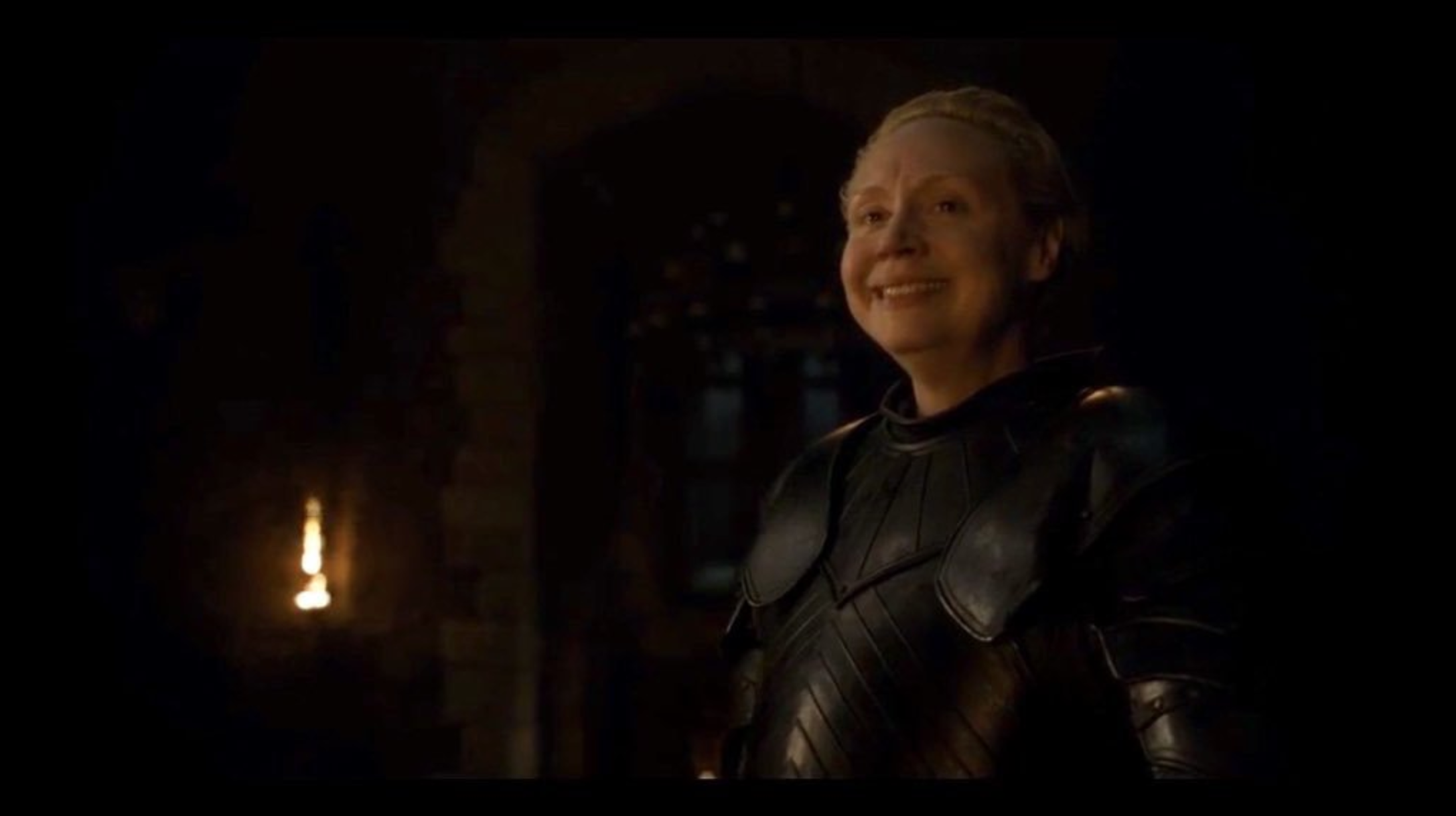 That's all. I hope this Brienne of Tarth plushie brought you as much joy as it brought me.