This is Nikkie De Jager, aka NikkieTutorials — she's a beauty YouTuber with over 12 million subscribers, mad makeup skills, and countless blending brushes.
"I want to inspire little Nikkies around the world who feel insecure, who feel out of place, who feel misunderstood — I hope by me standing up, and being free, that it inspires others to do the same — to truly live your life like you wanted and the way you deserve."
"It is 2020; it's time for us to understand, accept, hear, and respect [everyone]."
"The time for you to love yourself and respect yourself...is now."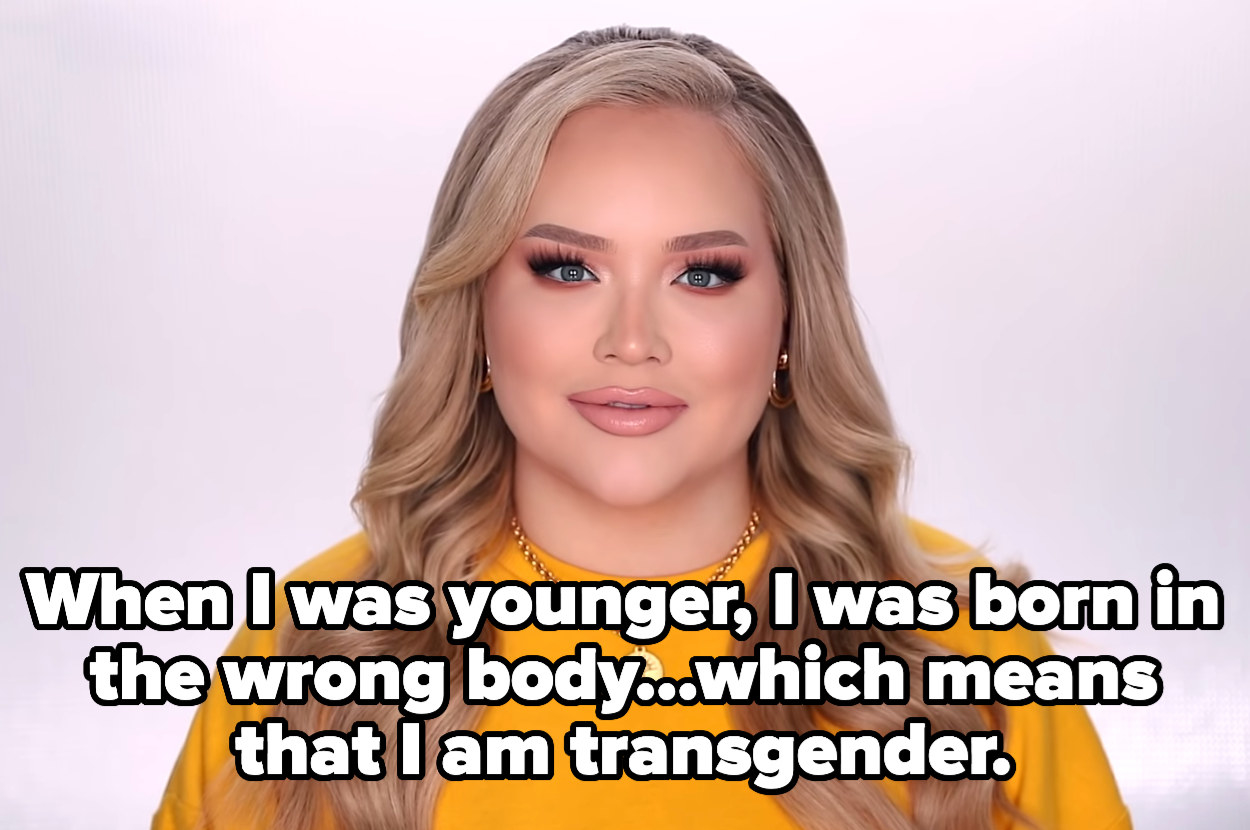 "Growing up, the number one thing I am most thankful for...is my mom because she has been there for me since day one," Nikkie stated.
Around the age of 6 or 7, Nikkie revealed that she grew her hair out and "fully wore girl's clothing."
Nikkie admitted that she waited some time to tell her fiancé, Dylan, about her past, but she's glad that she did and only wishes that she had done it sooner.
"I am me. I am still Nikkie. Nothing changes about that."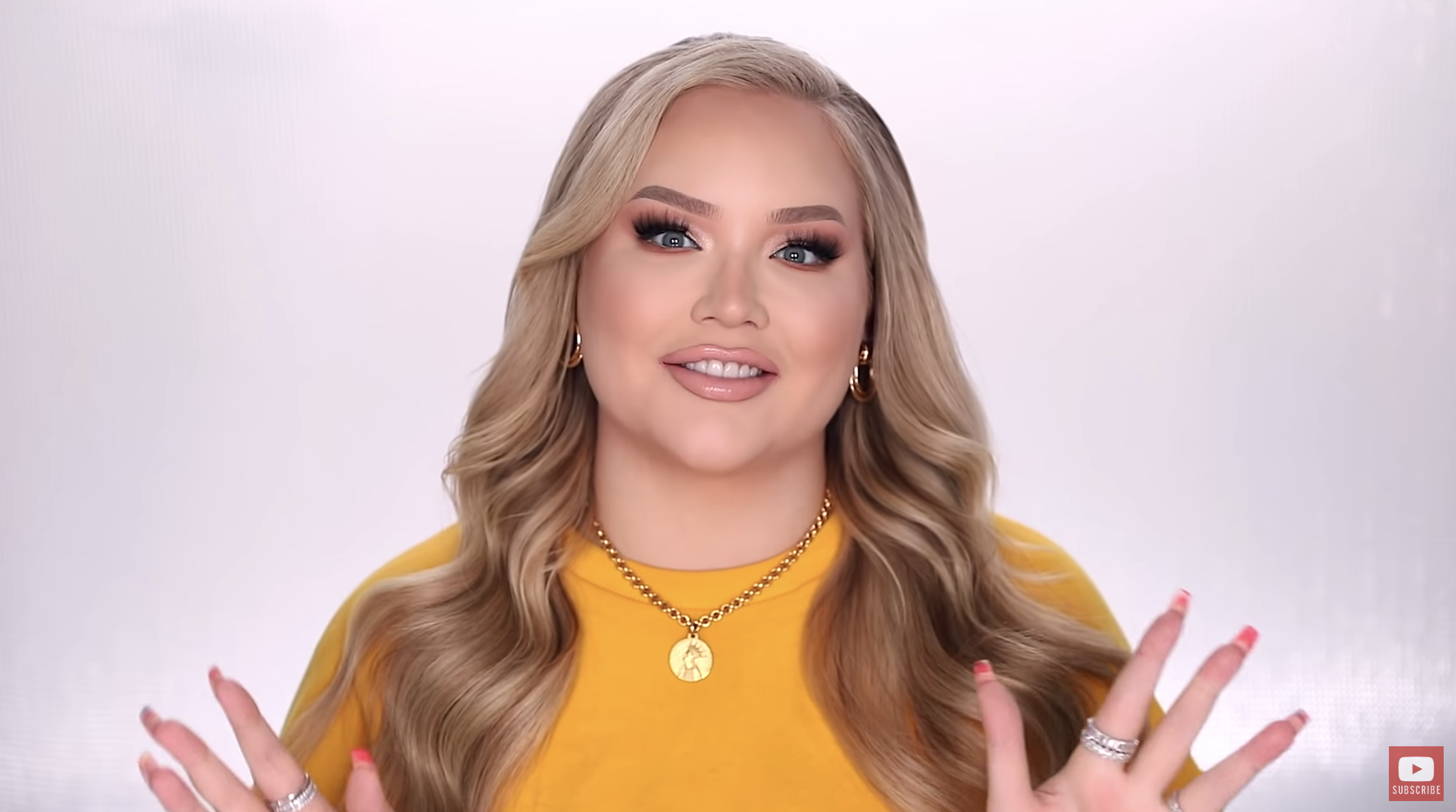 Nikkie revealed that there were people who tried to blackmail her, saying they were going to out her as trans — which is so vile, I can't even — and this is what she had to say to those wretched humans: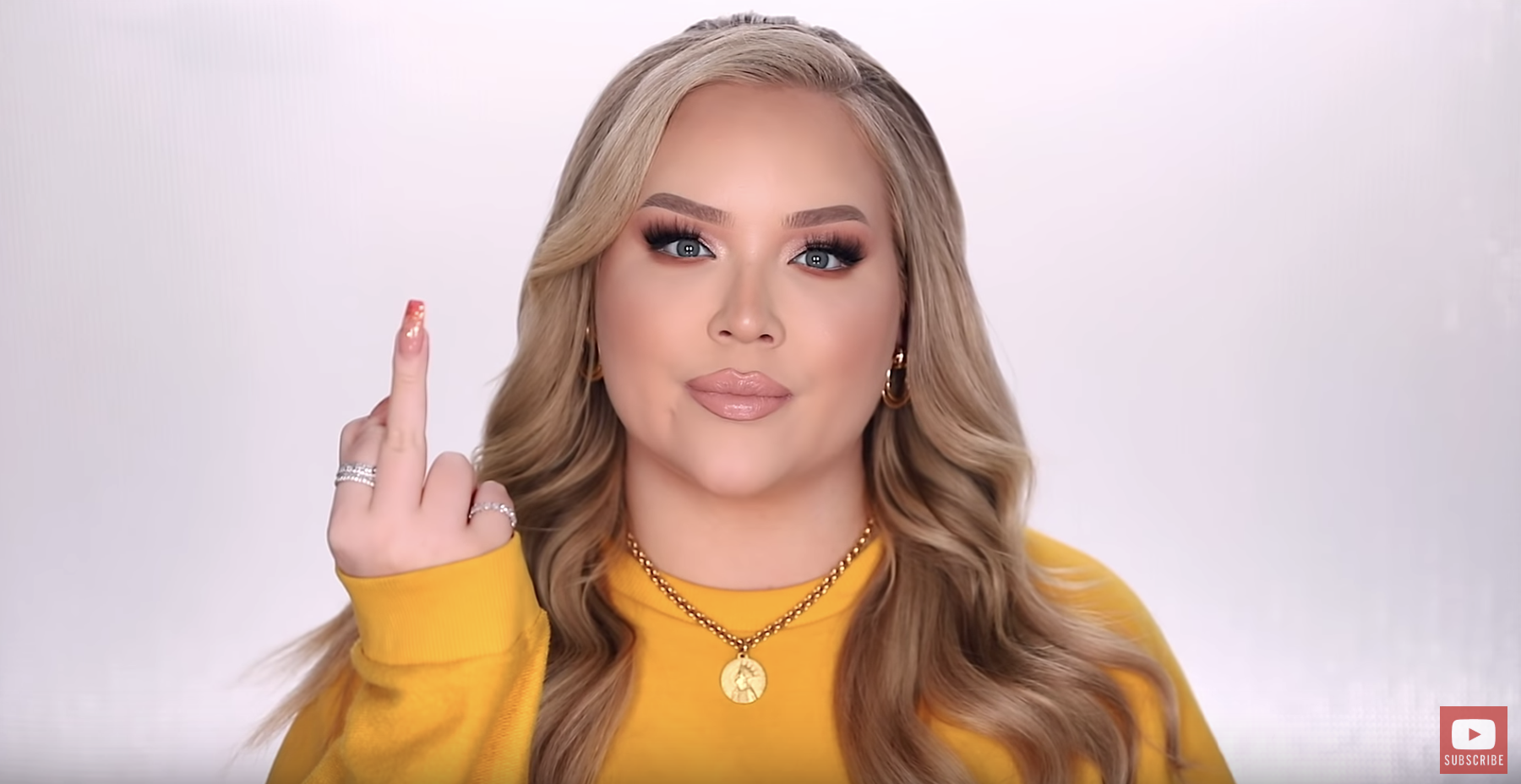 All the glowbabies out there came out in DROVES to support Nikkie:
This moment was so beautiful and vulnerable and inspiring. All I can say is this: WE LOVE YOU, NIKKIE!