In case you somehow DIDN'T KNOW, these lovely humans / music sensations are Pitbull, Kelly Clarkson, and Nick Jonas, and they gathered together to share their ~firsts~.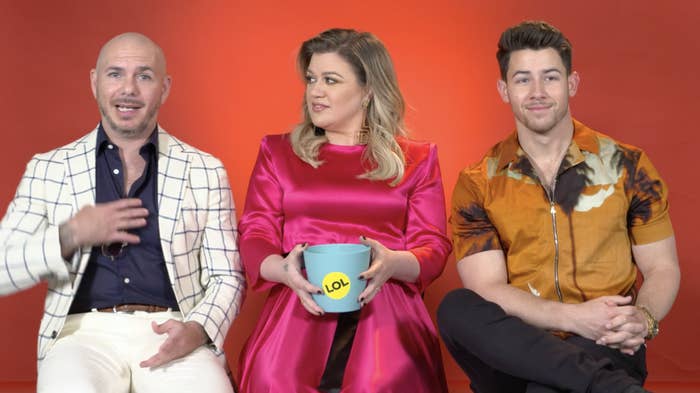 While discussing their firsts, this fabulous trio revealed which song from their respective discographies they would delete.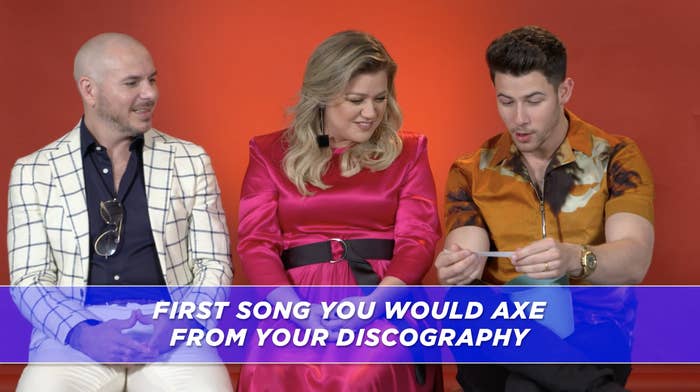 Pitbull said he would axe a song from a commercial he did at the beginning of his career for some quick cash.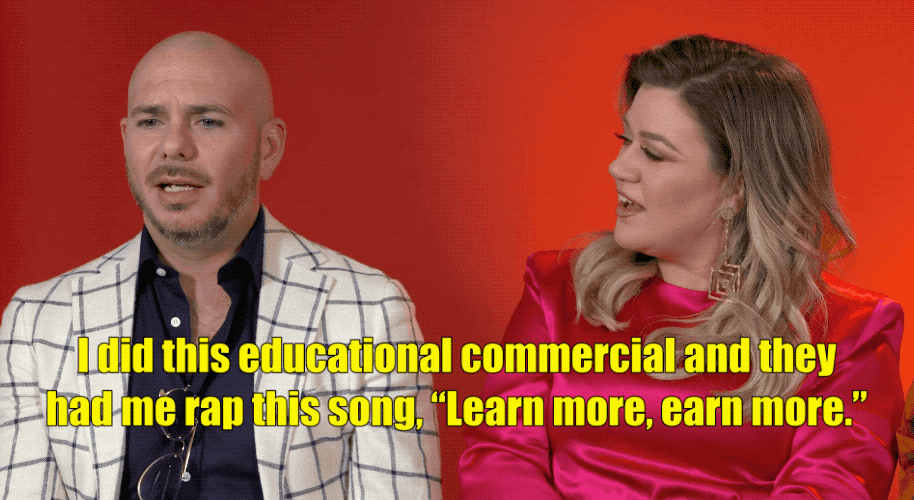 Nick? He said he would axe *tears up* "Pizza Girl" from his show with his fellow brothers, JONAS.
But Kelly? Y'all are not ready for this one. Kelly would get rid of "A MOMENT LIKE THIS!"
Lucky for US, this was just a hypothetical question and these songs aren't going ANYWHERE!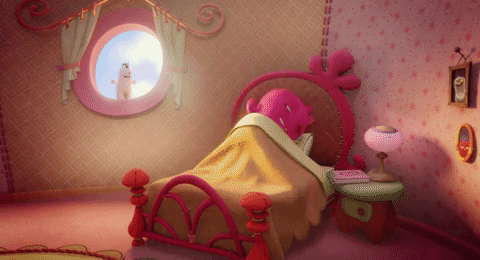 Be sure to catch these three in UglyDolls which hits theaters today!