Today, on the day of the Spring Equinox, the new AirPods have finally arrived.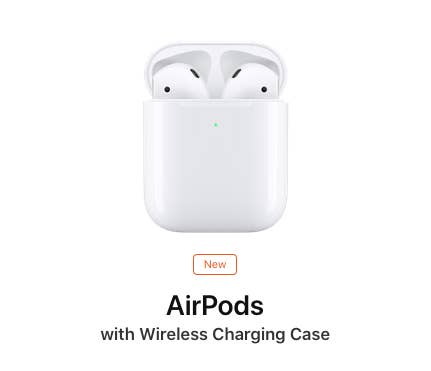 People have been eagerly anticipating this day for over two years, and now that it's finally here, some are...less than enthused about the new 'Pods.
But, no matter how you feel about the AirPods 2, you can still laugh at all the jokes while you're on your way to the Apple Store to get a pair:
1.
2.
3.
4.
5.
6.
7.
8.
10.
12.
13.
14.