Friends, Romans, Fans of Pixar! Lend me your ears! The day has finally come. We are getting a Monsters, Inc. TV spinoff! It's called Monsters At Work and I am, quite literally, shaking.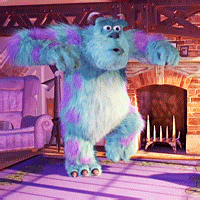 You might be thinking, "We already got an extension of the Monsters, Inc. universe with Monsters University. No way are they giving us more," to which I will say, YOU BET THEY ARE! We're getting a continuation of our fave saga!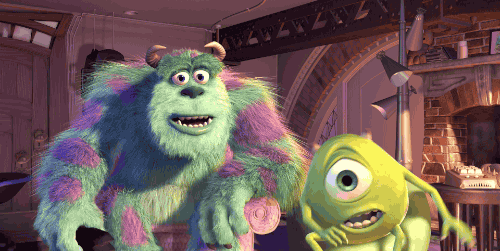 Monsters At Work will be picking up six months after Monsters, Inc. left off, with the Monsters Inc. power plant now harvesting children's laughter instead of children's screams for power.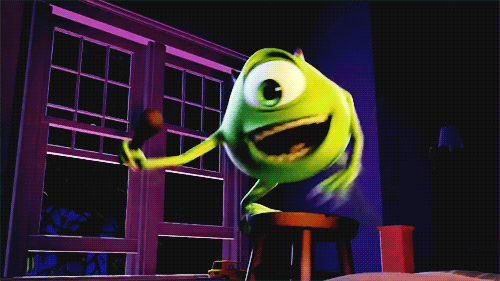 It'll follow Tylor Tuskmon, voiced by Ben Feldmen, who you might recognize from Superstore, on his pursuit to becoming a Jokester, like his idols Sulley and Mike. Speaking of Sulley and Mike...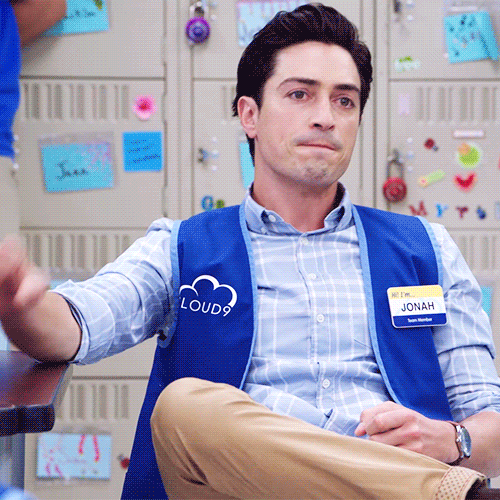 ...YUP, you guessed it! Sulley and Mike will be in the TV series as well, voiced by the much beloved John Goodman and Billy Crystal, who will be reprising their roles.
Mike and Sulley aren't the only returning voices and faces we're getting! Yeti (John Ratzenberger), the snow cone-making extraordinaire, and Celia Mae (Jennifer Tilly), Mike's boo thang, are back as well. It's like they never left!
As much as we love the old faces, we're getting some new ones, too!
One character that we don't know the fate of is our beloved Boo. I pray that the Pixar gods bring her back so that we can finally see her and Sulley's highly anticipated reunion!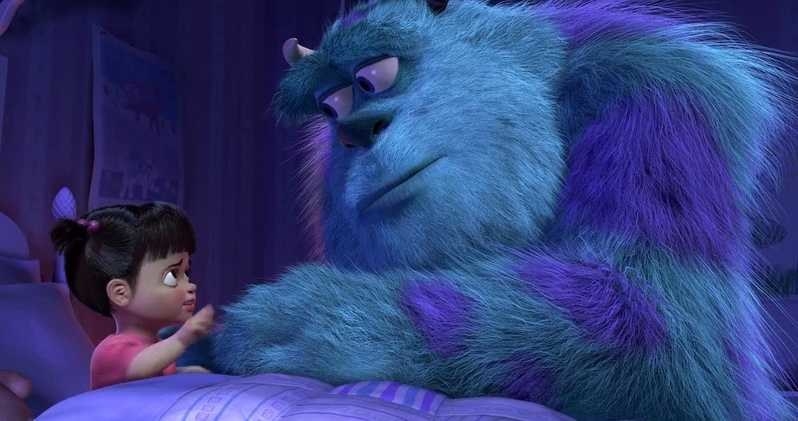 There you have it, folks! While we don't have the ~exact~ release date yet, we do know that Monsters At Work will be streaming on Disney+ in 2020. Yet another subscription I'll be adding to my list of many, but this show alone makes it worth it.