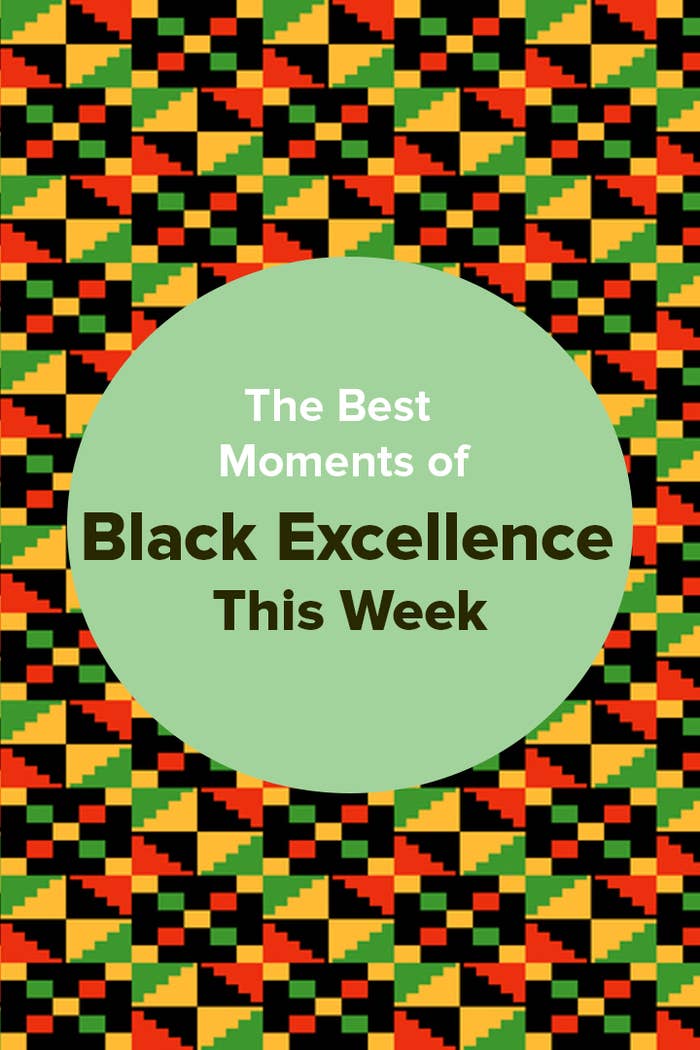 1.
Missy Elliott will be the first female rapper to receive an honorary doctorate degree from Berklee College of Music.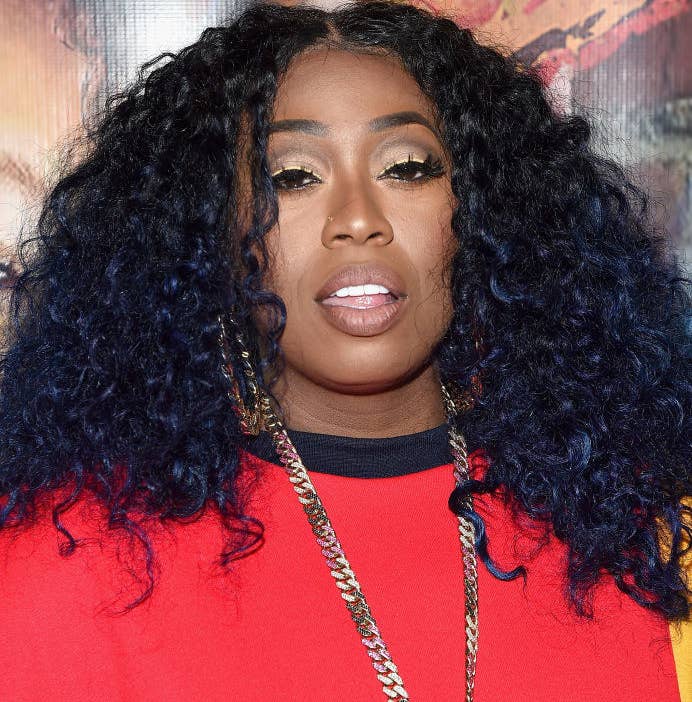 2.
Shirley Chisholm, Billie Holiday, and Elizabeth Jennings will all be commemorated with statues in New York City.
3.
Congrats to Chance the Rapper and Kirsten Corely for tying the knot!
4.
The Stephen and Ayesha Curry Foundation announced a new scholarship for girls interested in pursuing STEM.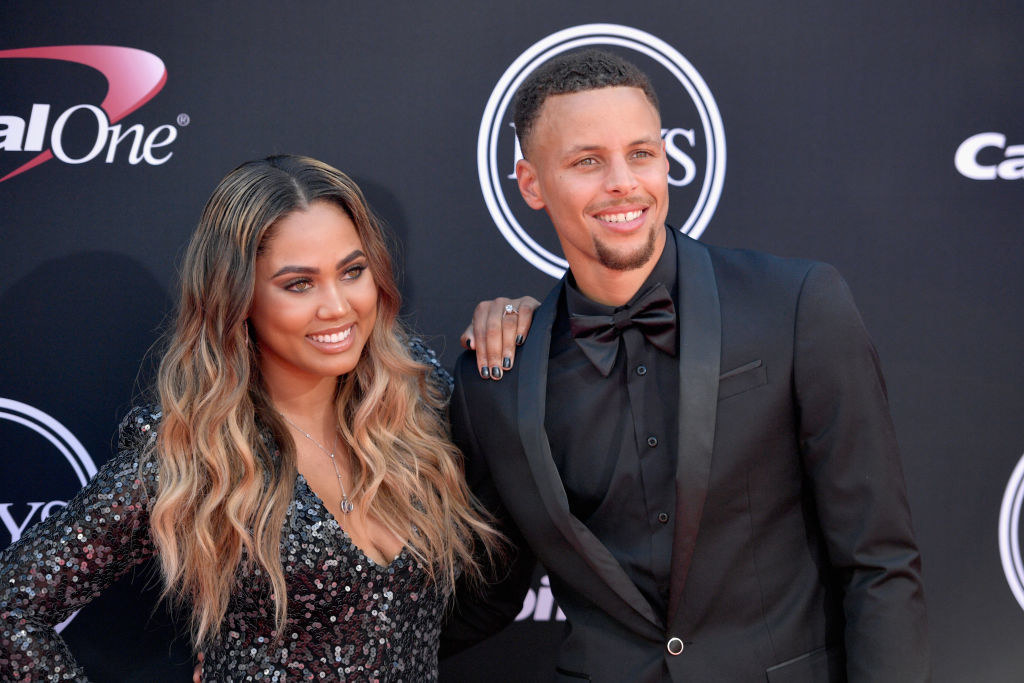 5.
Vinessa Antoine is the first Canadian black woman to play a lead role in a Canadian primetime drama.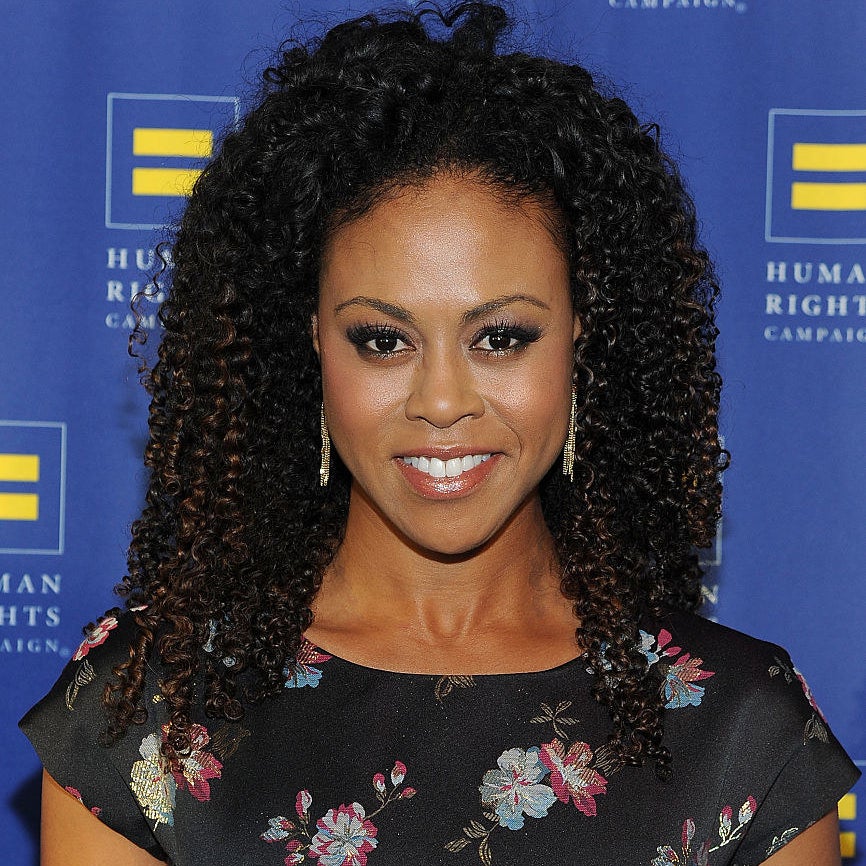 6.
Lupita Nyong'o is serving us avant-garde realness on the cover of Porter Magazine this month.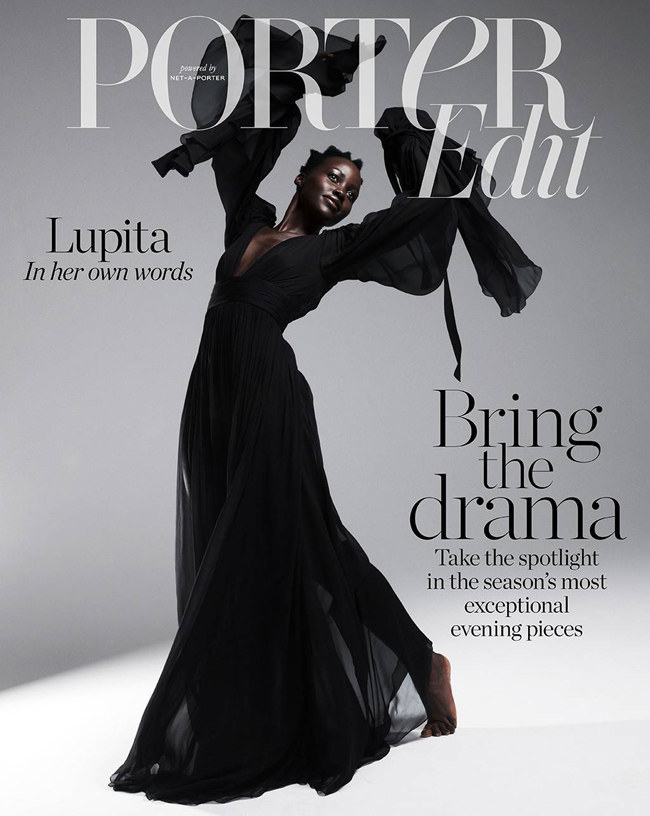 7.
Issa Rae is out here slaying™ on this month's edition of Women's Health Magazine.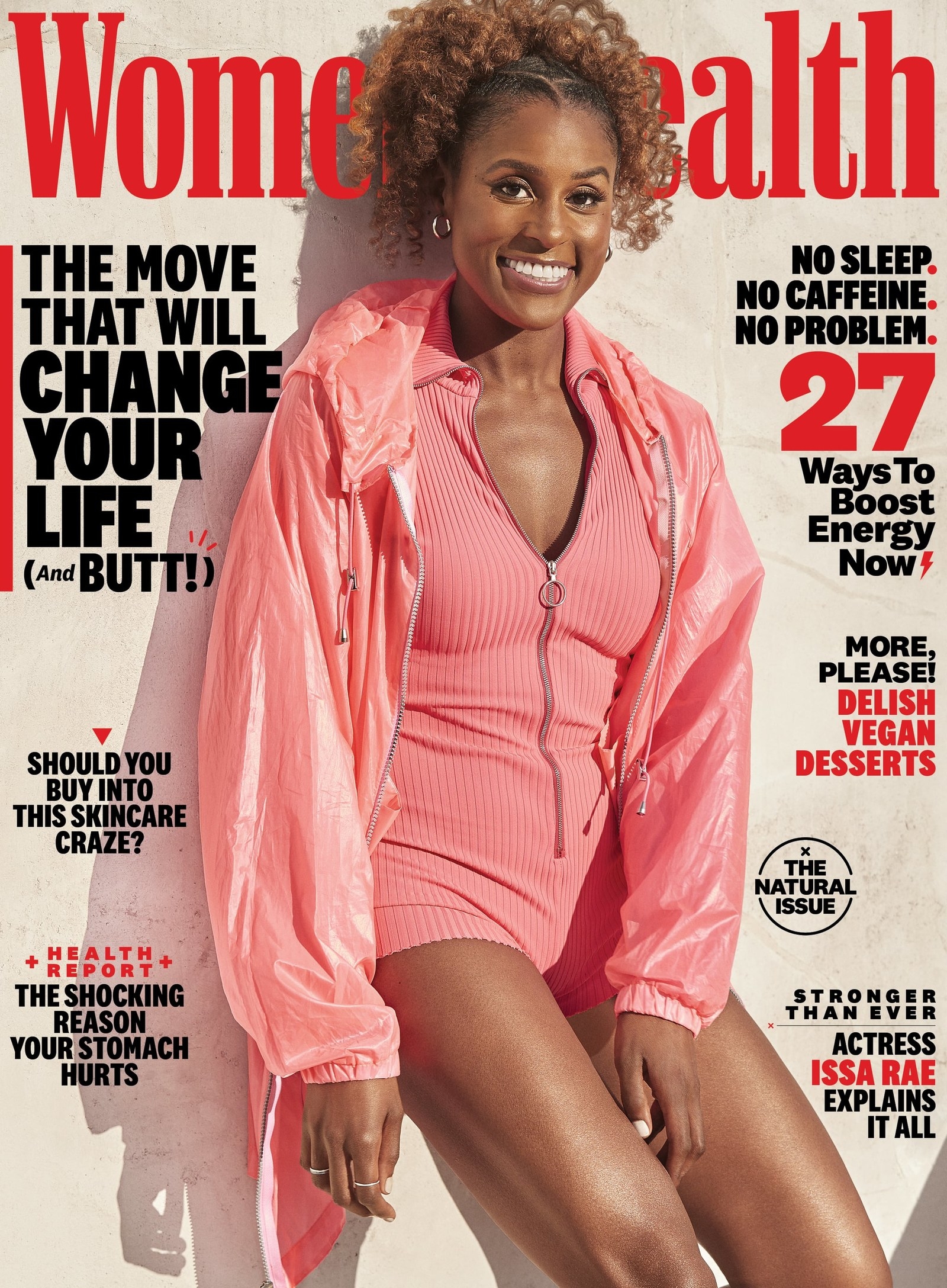 8.
Samuel L. Jackson is looking quite debonair on the cover of this month's Esquire.
10.
Finally, our favorite podcast hosts, Kid Fury and Crissle West of The Read, just inked a deal with Fuse TV!
What a beautiful week filled with amazing excellence! Tune in next week for more!