Can You Pass This Millennial Test And Beat The Score Of The Cast Of "I Am Not Okay With This"?
If you were born after 2000, fuggetaboutit.
by
,
,
,
We had the bright-eyed and bushy-tailed cast of Netflix's I Am Not Okay with This take our Millennial Test to see how much these youths know about the '90s and '00s...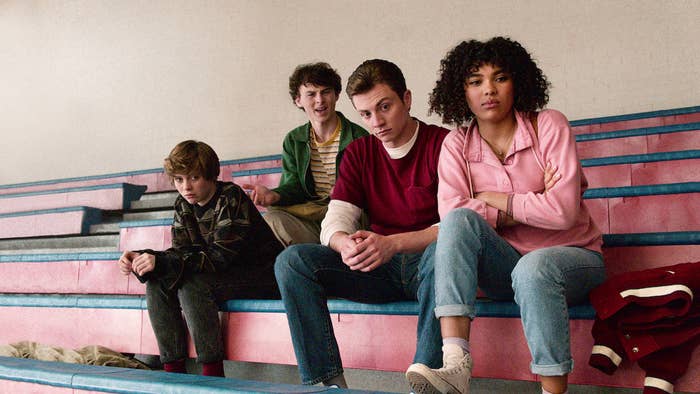 Now's your turn! Take our Millennial Test below and compare your score to the cast of IANOWT!