The Internet Has Already Decided It's Not Watching "Songbird," Which Is A Disaster Movie About COVID
It's the "making a pandemic-thriller movie in the middle of a pandemic" for me.
No time for pleasantries, dear reader. We gotta dive headfirst into the mess. KJ Apa, Sofia Carson, Demi Moore, Alexandra Daddario, and Bradley Whitford are starring in a new film called Songbird:
Right off the bat, I'm already wary, because "Three Little Birds" by Bob Marley is playing in the background throughout the trailer and I KNOW that every little thing is NOT gonna be alright: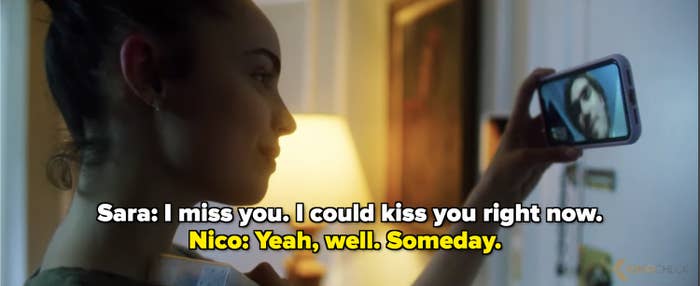 The film follows Nico — who is immune to the virus, as is signaled by his yellow "Livestrong" bracelet — on his way to rescue his girlfriend Sara from the body snatchers/COVID police: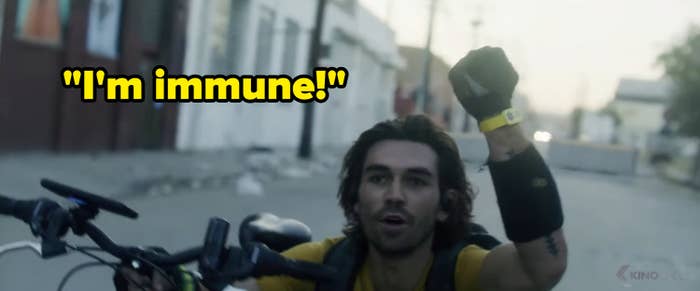 OH, and also this guy? Not sure who or what he is, but I know his is NOT to be trusted!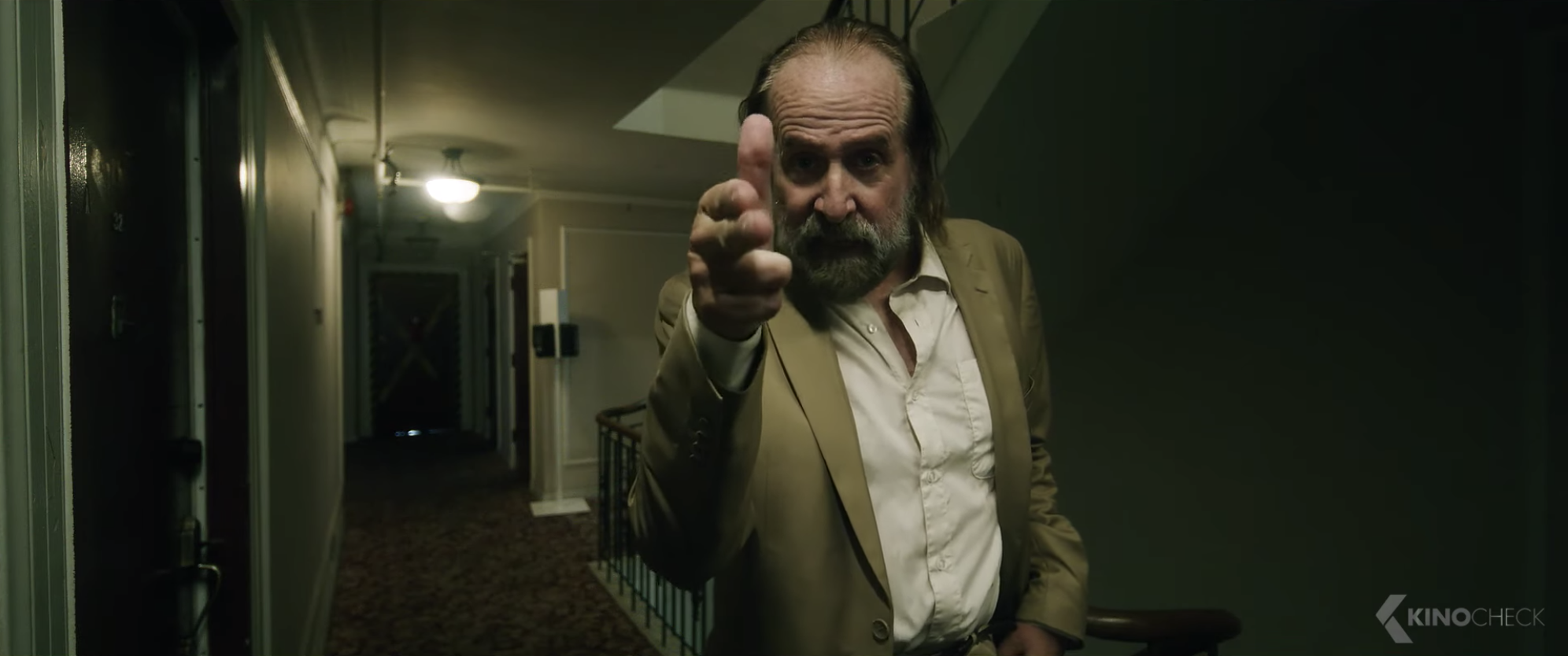 Naturally, because the internet exists, people have thoughts which they expressed in less than 280 characters:
I'm gonna be honest, am I going to watch this movie? POSSIBLY! But that's only because I need answers to these three specific questions:
Two: Why exactly is this movie called Songbird?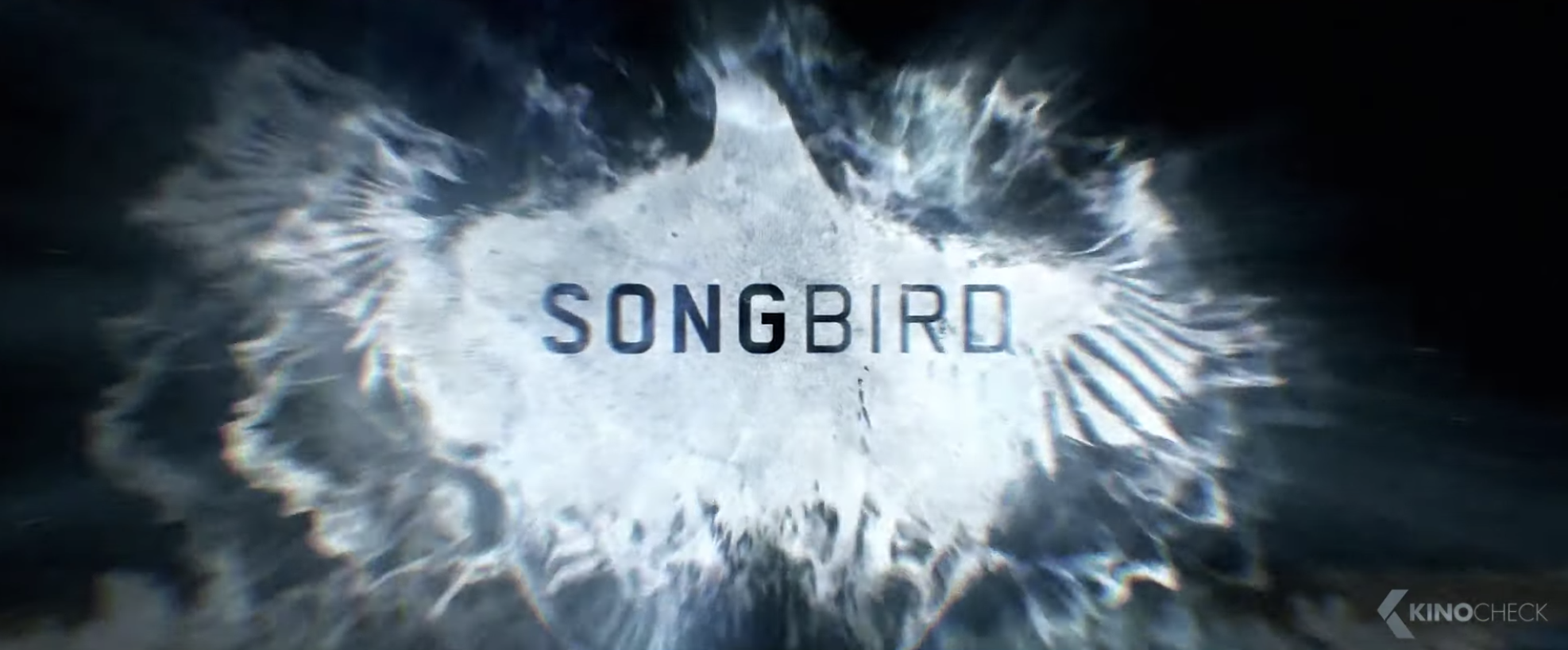 And three: Why is Bradley Whitford starring in this movie the LEAST surprising thing about this movie?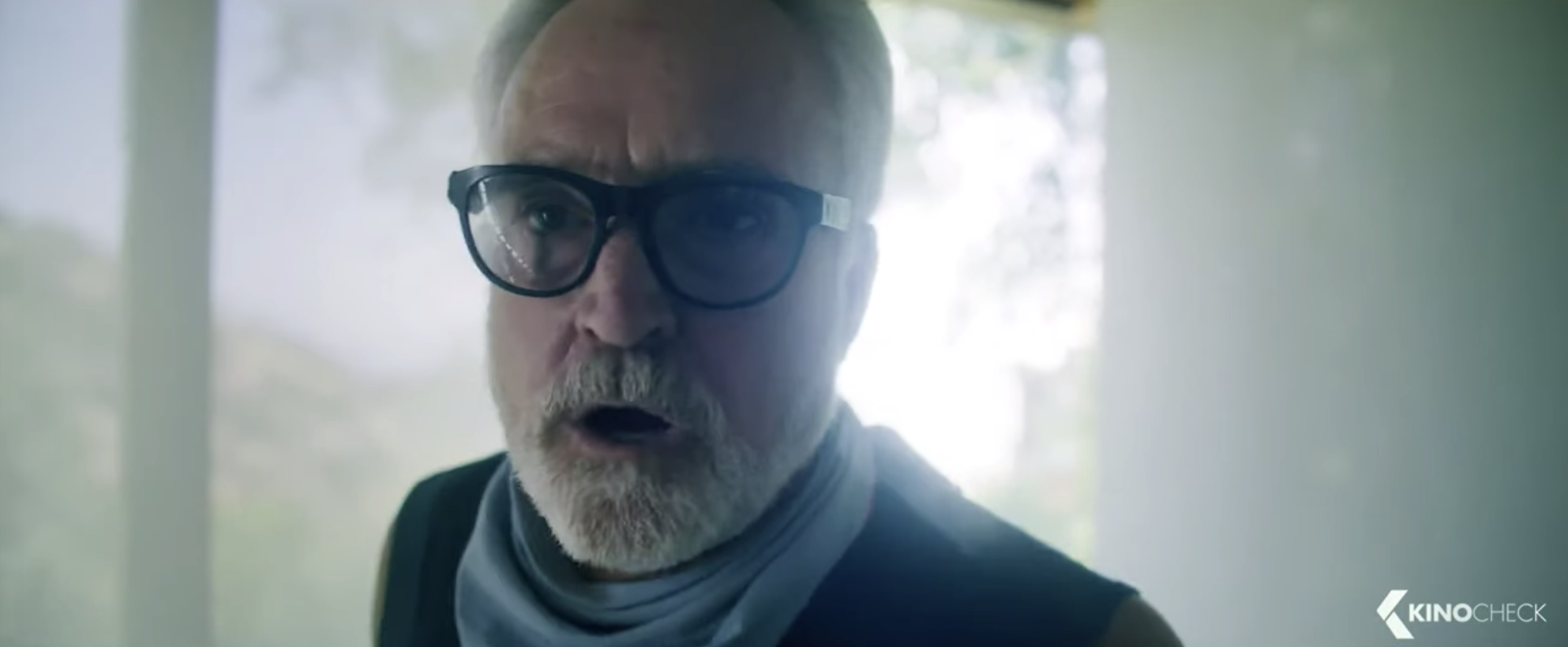 Anyway, that's a movie that's coming out — 2020, man.