15 Bonkers Passages Male Authors Wrote About Female Characters That Actually Got Published
BRB, need to go take a shower now.
by
,
8.
It's not "normal" for women to be angry, but I'm sure as hell angry that someone wrote this!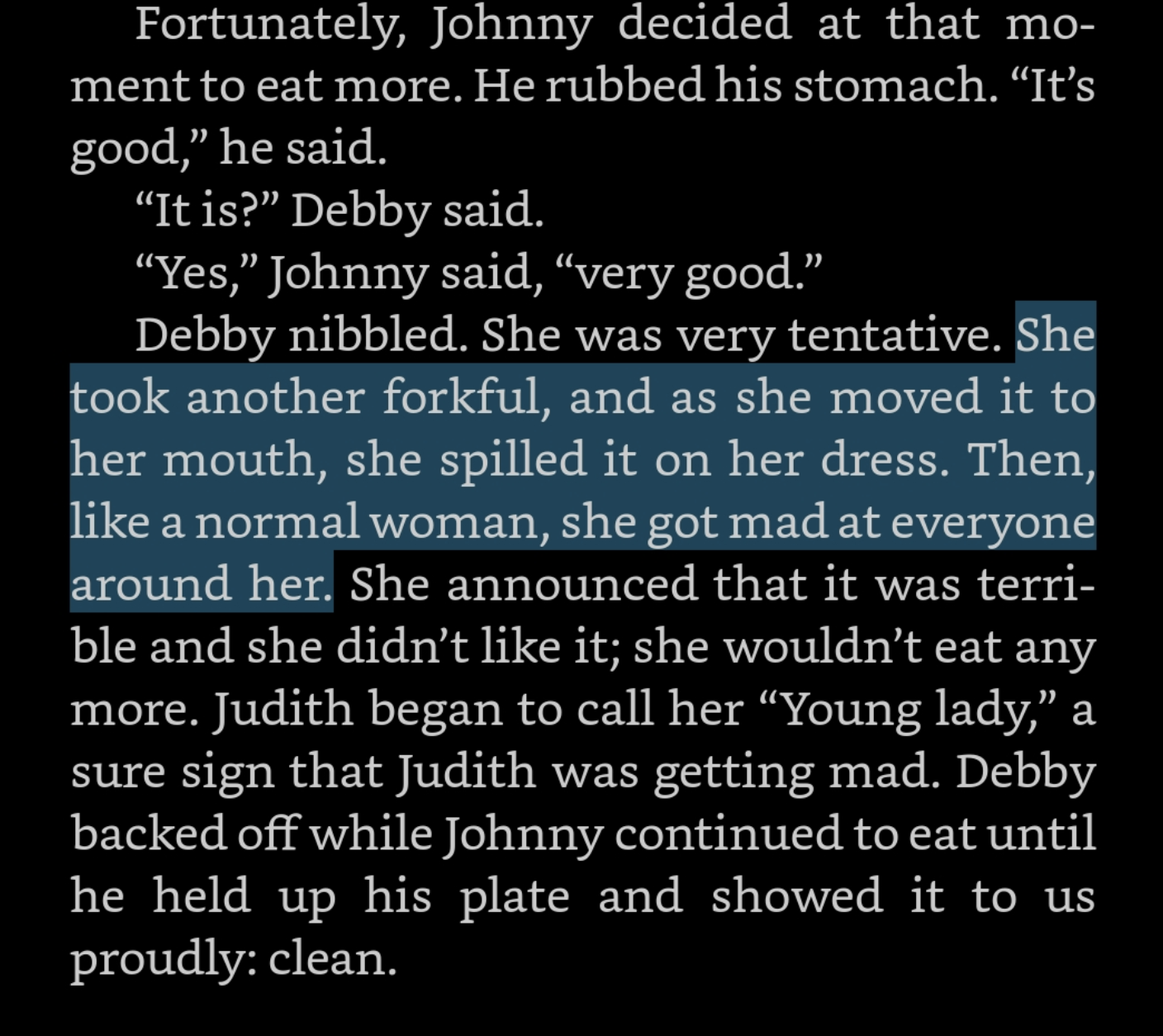 10.
"Curl myself around the heat of your seed" is something I can now never unread.
11.
Some people see a miracle of life, and some men see something...very different.

12.
My boobs, too, bounce at even the slightest movement.
15.
Ah, yes, I know what it's like to have "hot moist glitter" in your eyes.