I, myself, am an avid reader, but I can also admit that as someone who has an ever-growing TBR list, if I'm not hooked off the bat, then it'll be that much harder for me to finish the book, or not shift my attention to a different one.
That being said, there are some novels out there that truly should win a Pulitzer for their opening line alone, whether because it was haunting, hilarious, enticing, or enamoring.
So here are some of the best opening lines in literature that'll have you running to buy the book so you can read the second line:
1.
"Happy families are all alike; every unhappy family is unhappy in its own way."
— Anna Karenina by Leo Tolstoy 
2.
"In my younger and more vulnerable years my father gave me some advice that I've been turning over in my mind ever since. 'Whenever you feel like criticizing anyone,' he told me, 'just remember that all the people in this world haven't had the advantages that you've had.'"
— The Great Gatsby by F. Scott Fitzgerald 
3.
"I have no idea how to write this stupid book."
4.
"Mother died today."
— The Stranger by Albert Camus
5.
"It was a pleasure to burn."
— Fahrenheit 451 by Ray Bradbury 
6.
"Lydia is dead. But they don't know this yet."
— Everything I Never Told You by Celeste Ng
7.
"It is a truth universally acknowledged that a single man in possession of a good fortune must be in want of a wife."
8.
"It was a bright cold day in April, and the clocks were striking thirteen."
— 1984 by George Orwell 
9.
"The sun sets in the west (just about everyone knows that), but Sunset Towers faced east. Strange!"
— The Westing Game by Ellen Raskin
10.
"Whether I shall turn out to be the hero of my own life, or whether that station will be held by anybody else, these pages must show."
— David Copperfield by Charles Dickens 
11.
"People disappear all the time. Ask any policeman. Better yet, ask a journalist. Disappearances are bread-and-butter to journalists."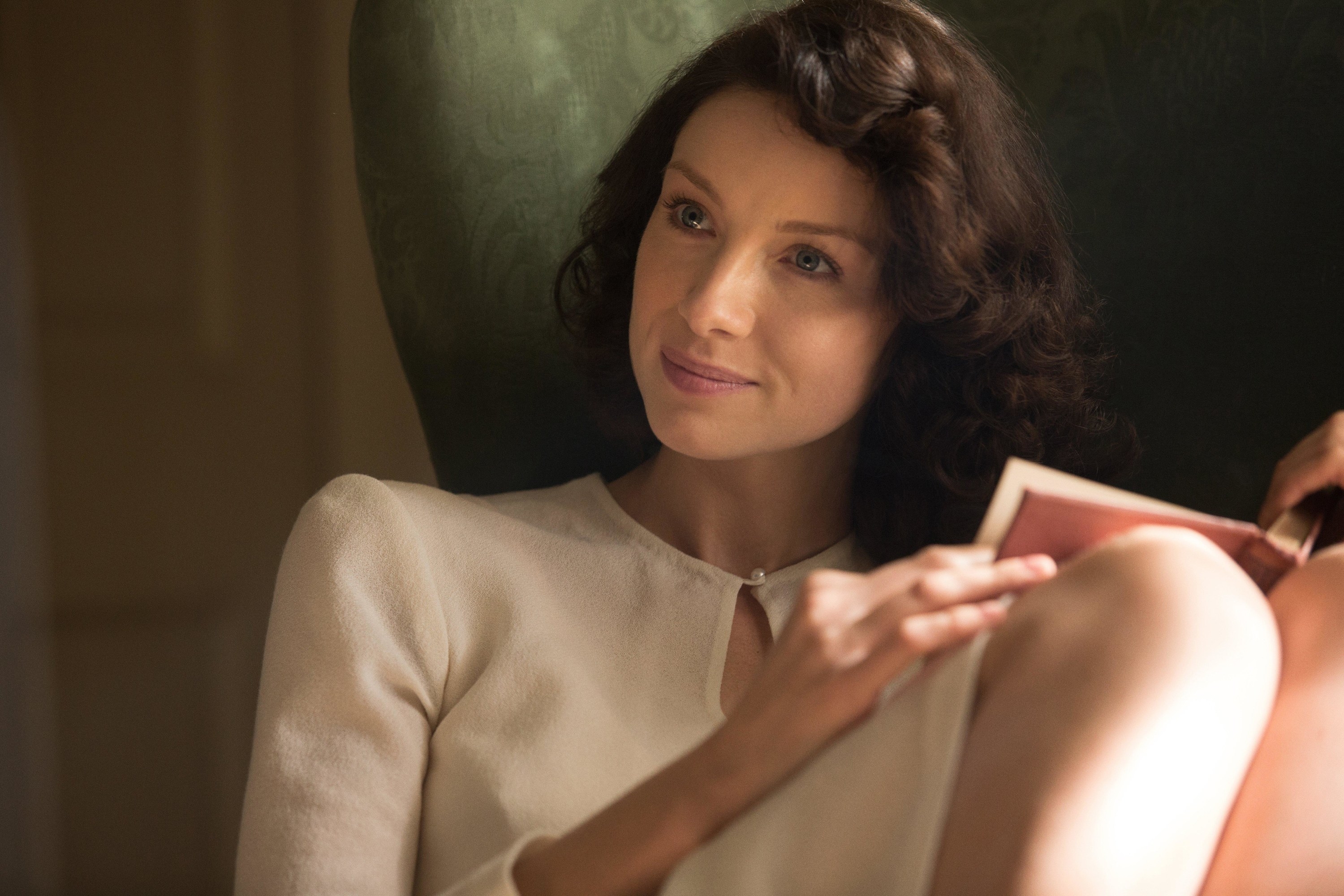 12.
"The circus arrives without warning...It is simply there, when yesterday is was not."
— The Night Circus by Erin Morgenstern 
13.
"It took seven years to get the letter right."
— Caraval by Stephanie Garber 
14.
"It was a wrong number that started it, the telephone ringing three times in the dead of night, and the voice on the other end asking for someone he was not."
— City of Glass by Paul Auster 
15.
"Sometimes it seems like all I ever do it lie."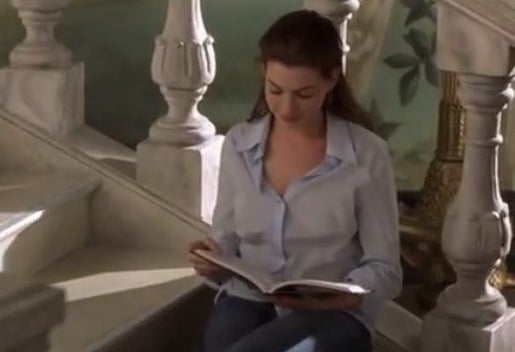 16.
"'To be born again,' sang Gibreel Farishta tumbling from the heavens, 'first you have to die.'"
— The Satanic Verse by Salman Rushdie 
17.
"Last night I dreamt I went to Manderley again."
— Rebecca by Daphne Du Maurier 
18.
"It was 7 minutes after midnight. The dog was lying on the grass in the middle of the lawn in front of Mrs. Shears' house. Its eyes were closed."
— The Curious Incident of the Dog in the Nighttime by Mark Haddon
19.
"The king stood in a pool of blue light, unmoored."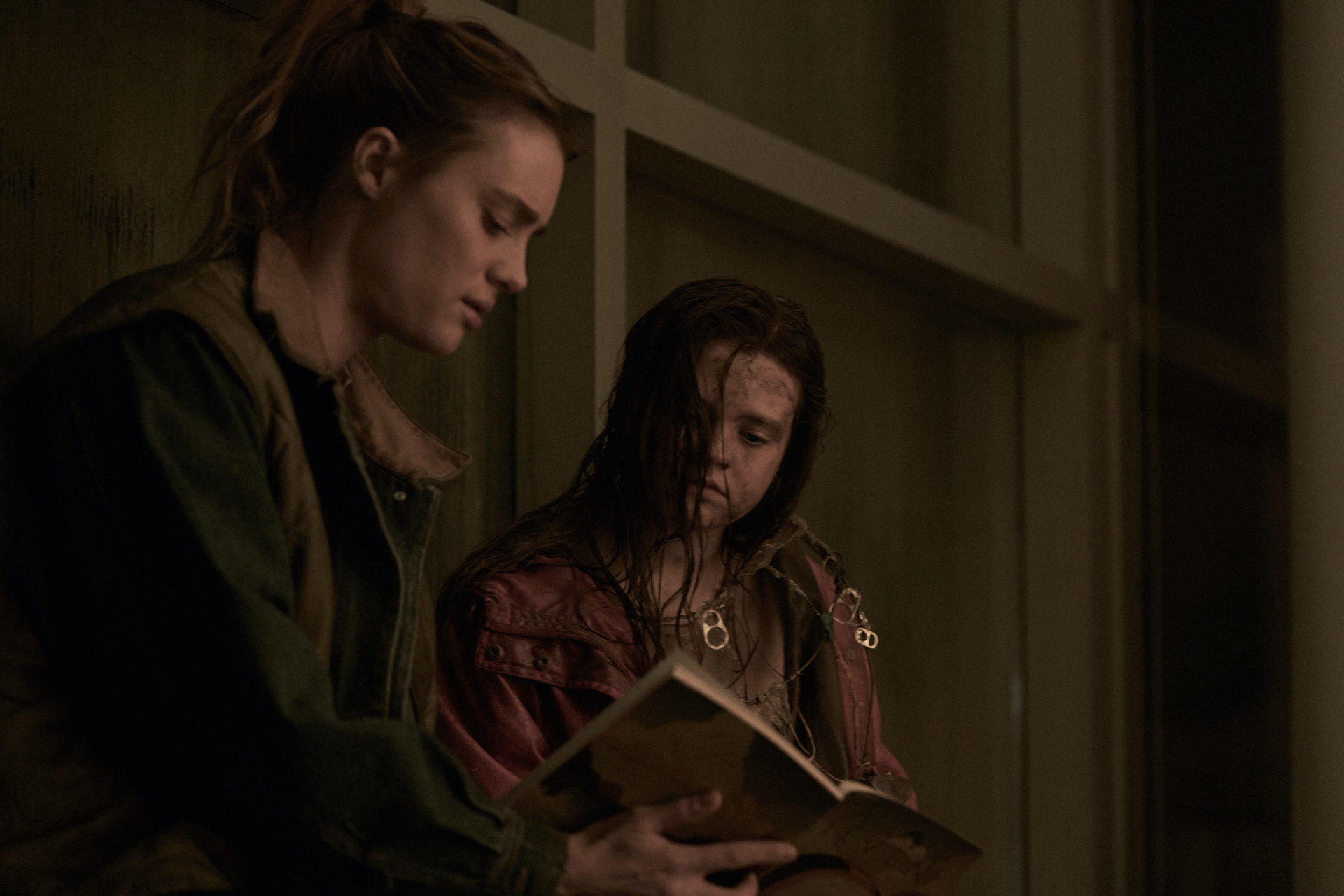 20.
"It was inevitable: the scent of bitter almonds always reminded him of the fate of unrequited love."
— Love in the Time of Cholera by Gabriel García Márquez 
21.
"Every summer Lin Kong returned to Goose Village to divorce his wife, Shuyu."
— Waiting by Ha Jin 
22.
"If you are interested in stories with happy endings, you would be better off reading some other book."
23.
"When they write my obituary. Tomorrow. Or the next day. It will say, Leo Gursky is survived by an apartment full of shit."
— The History of Love by Nicole Krauss 
24.
"I hope I will be able to confide everything to you, as I have never been able to confide in anyone, and I hope you will be a great source of comfort and support."
—The Diary of Anne Frank
25.
"When I think of my wife, I always think of her head...She had what the Victorians called a finely shaped head. You could imagine the skull quite easily."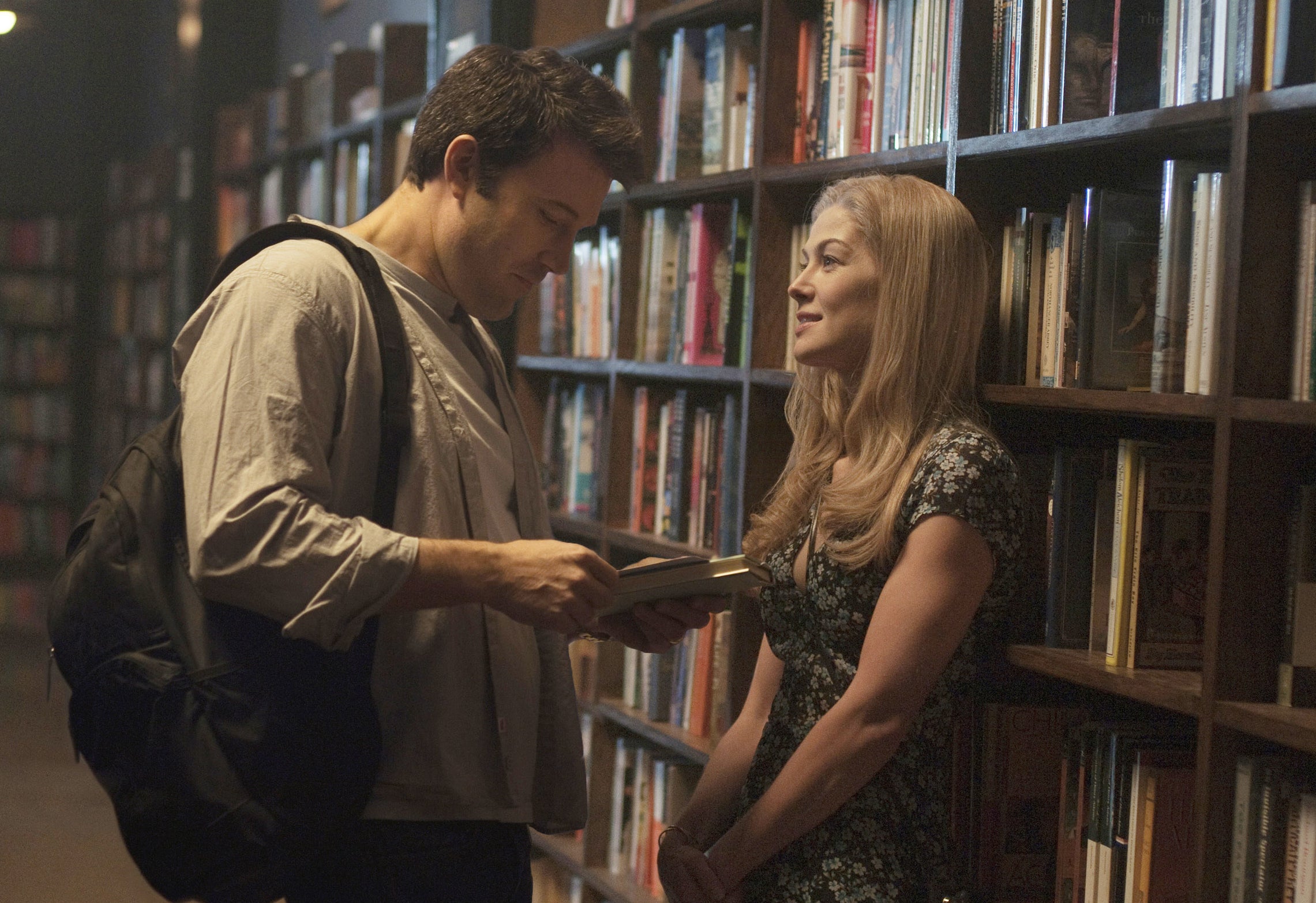 26.
"If music be the food of love, play on."
— Twelfth Night: Or What You Will by William Shakespeare 
27.
"There was once a young man who wished to gain his Heart's Desire."
— Stardust by Neil Gaiman 
28.
"I'd never given much thought to how I would die...even if I had, I would not have imagined this."
What's your favorite opening line in literature? Let us know in the comments below!