Moments ago, The Duke and Duchess of Sussex announced that they are going to "step back" as "senior" members of the Royal Family in order to focus on their family and charity work.
My reaction to this news: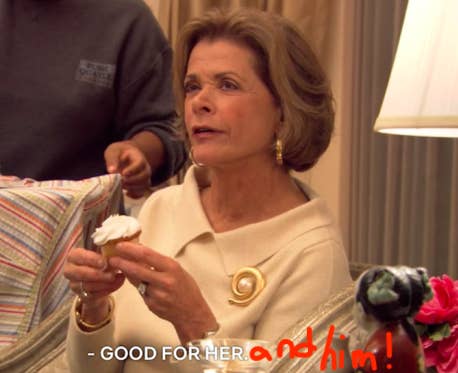 Meghan has faced much scrutiny from the British tabloids over the past few years, which she admitted has been challenging. So I, as a stan of Meghan's pre-royalty, am over the moon that she's no longer going to be a part of all this.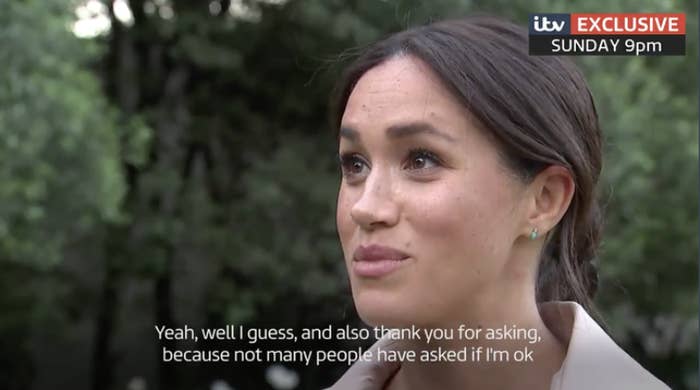 The internet is, more or less, having a field day with this news. Here are the best reactions:
1.
2.
3.
4.
5.
6.
7.
8.
9.
10.
11.
12.
13.
14.
15.
16.
17.
18.
19.
20.
21.
22.
23.
We don't know what's in store for Meghan and Harry, but I'll be there with bells and whistles no matter what it is!