14 Moments When Demi Lovato Absolutely Deserved Better
Can this woman promote her music and not rehash her past traumas?
1.
When Simon Cowell called Demi "annoying" to many outlets and then Conan O'Brien brought it up on air: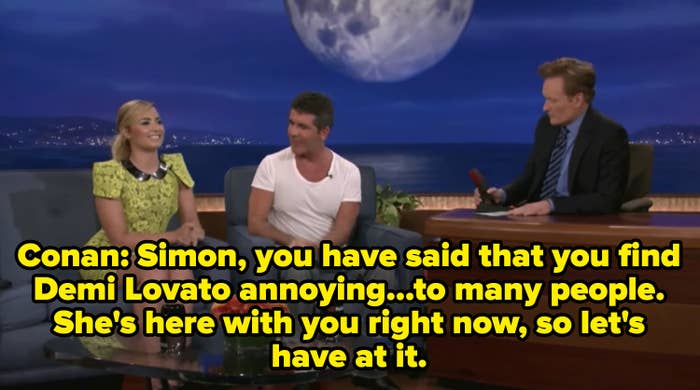 2.
When an interviewer told Demi live on air that he told his wife that he had a crush on her: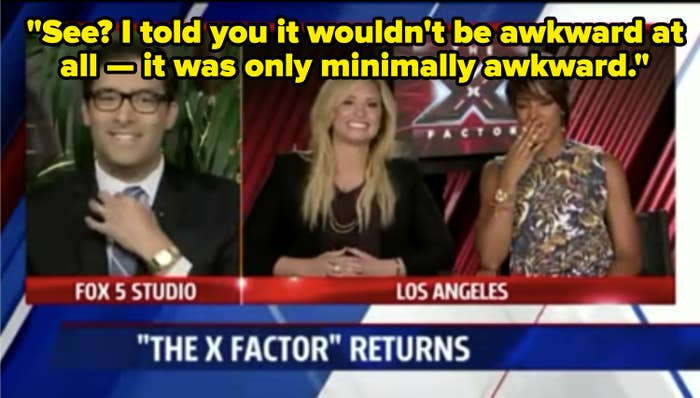 3.
When Kiss 108 hosts asked Demi if Joe Jonas was so awesome then why did she dump him, and she responded: "Oh, I didn't. He dumped me."
4.
When the internet forced Demi Lovato off of Twitter after saying that she enjoyed the 21 Savage memes: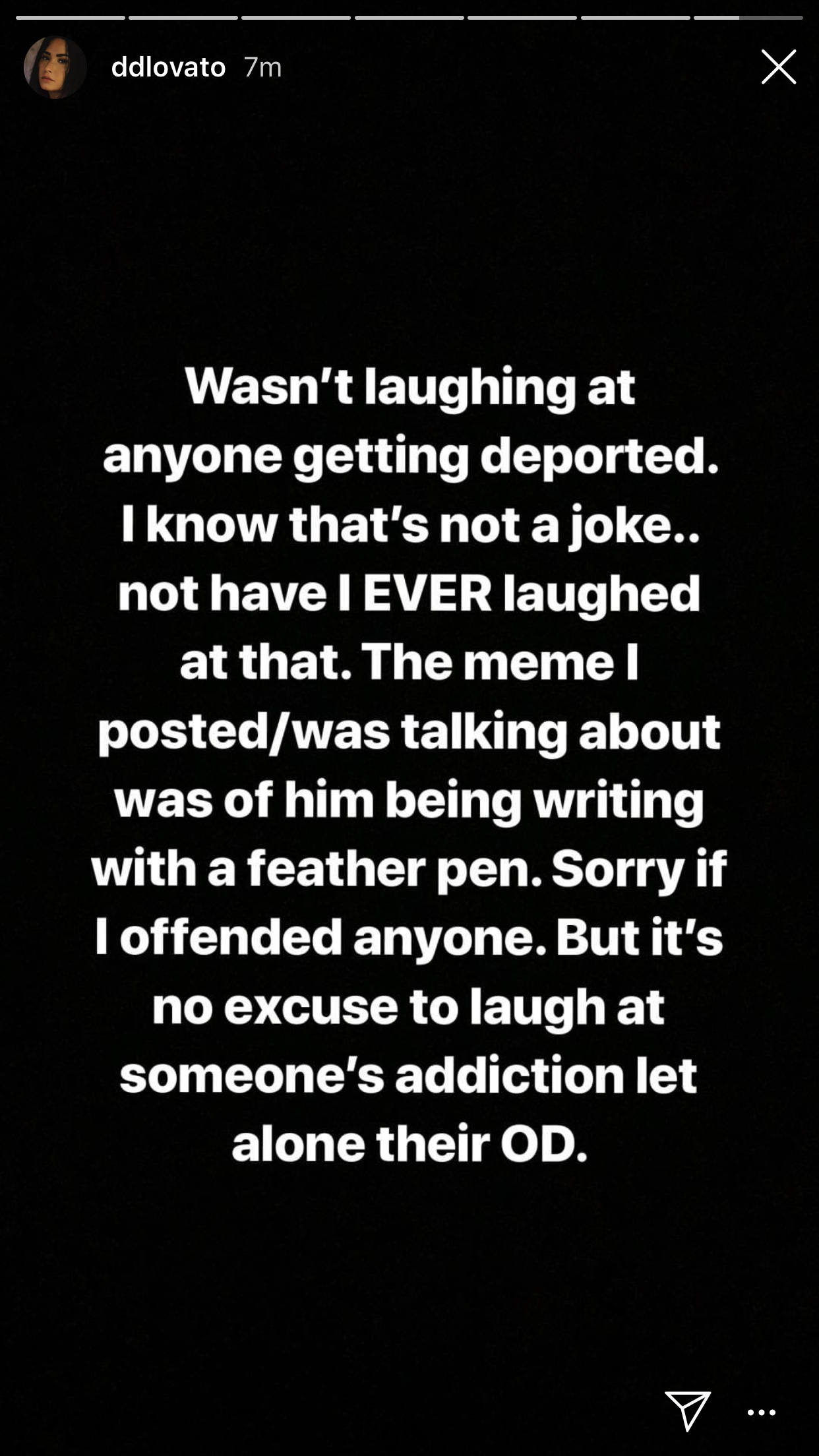 5.
When Demi's Snapchat got hacked and her nudes were leaked to the internet:
6.
When an interviewer criticized her for not opening up about her sexuality during an interview:
7.
When Demi had to leave Sonny With a Chance for mental and physical health reasons:
9.
When the hosts of The Edge asked Demi if she's ever worked with DJ Khaled when she was on their show to promote her song with him: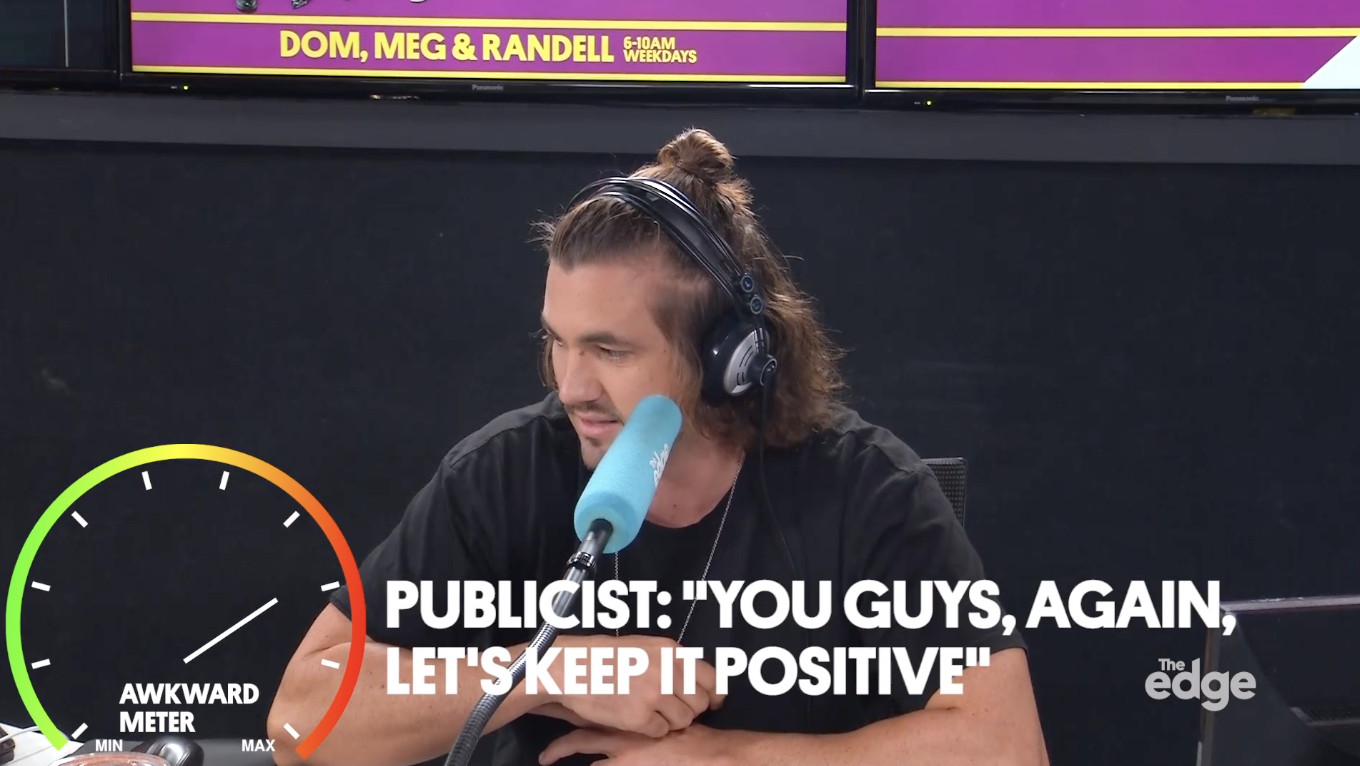 10.
When a radio host kept asking Demi about her relationship with Wilmer Valderrama when she was there to promote her music: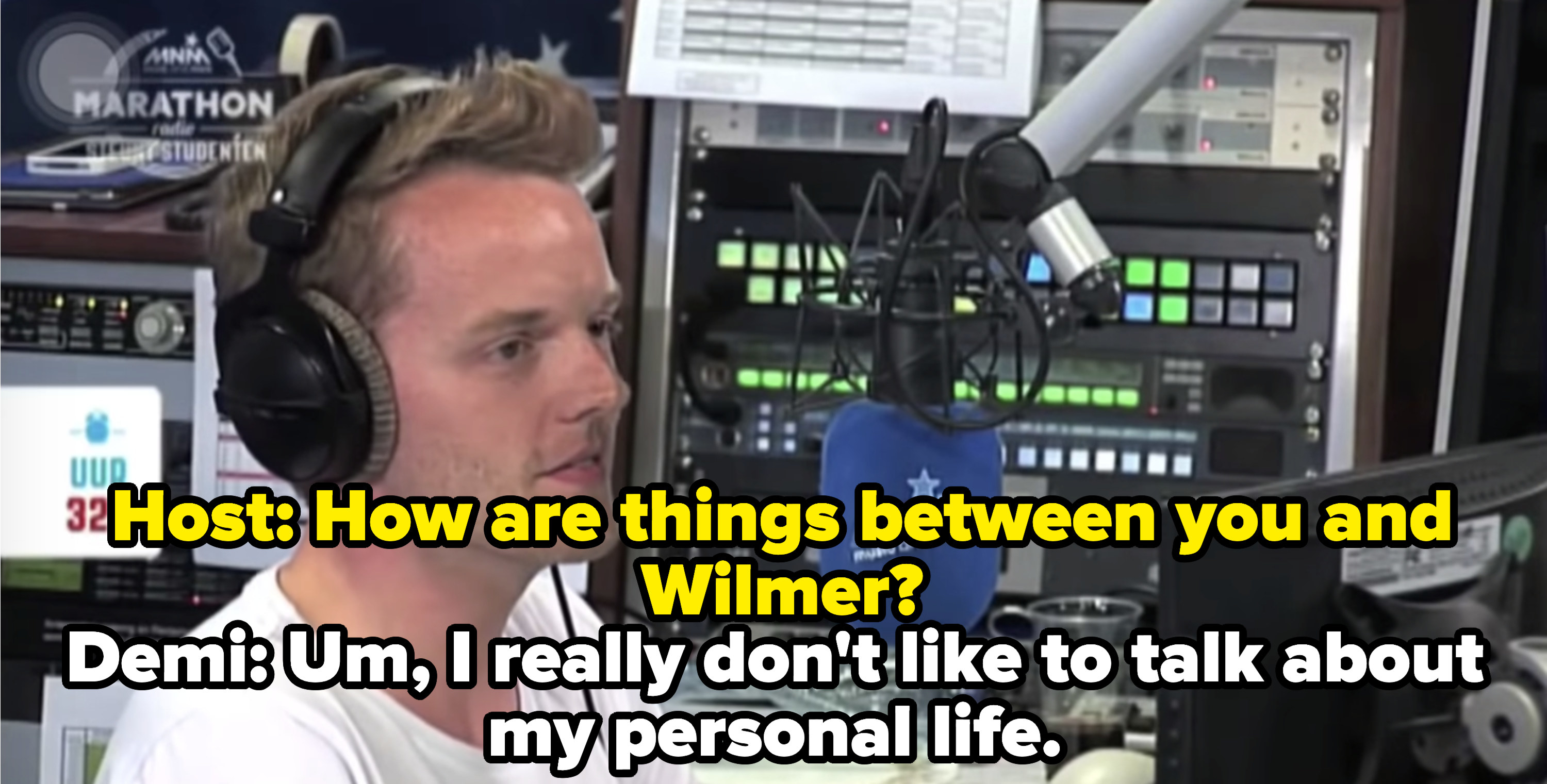 11.
When an on-air personality said she preferred performances that featured "choreography and outfits" after Demi said she preferred more vocal-based performances — which, if you're a fan of Demi's, you know is more aligned with her performance style: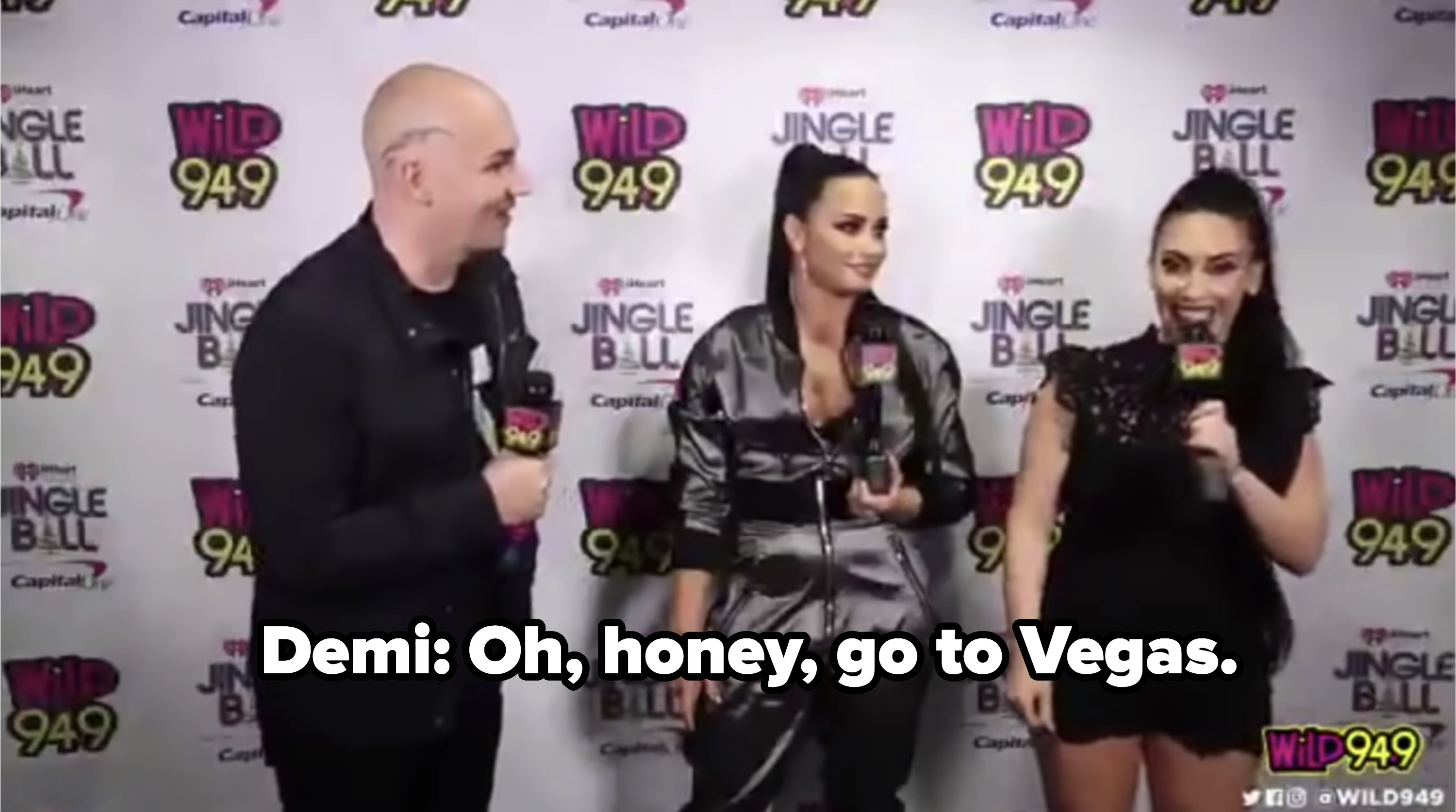 12.
When a paparazzo told Demi to "keep her nose clean" on her way into court: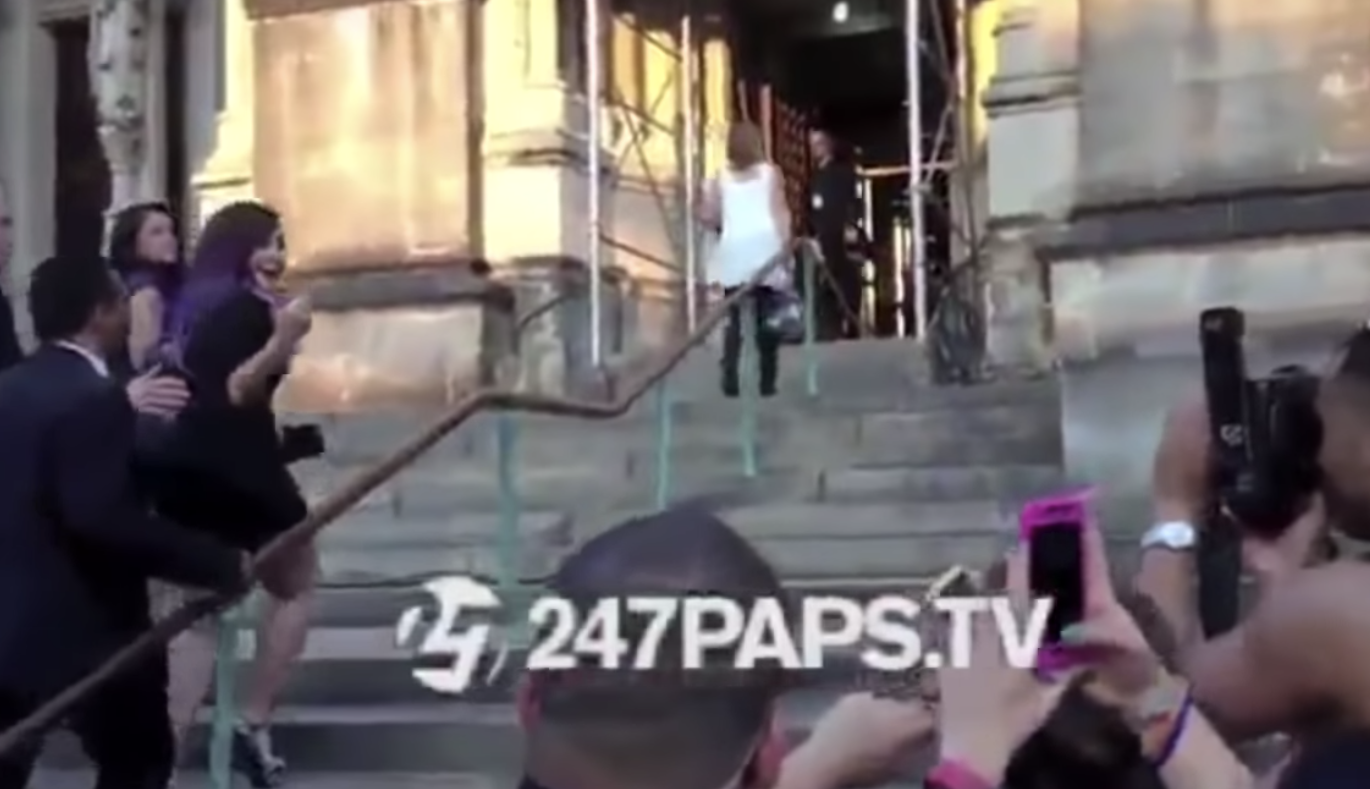 13.
When Perez Hilton uploaded this compilation of Demi's ex-fiancé, Max Ehrlich, obsessing over Selena Gomez:
14.
Lastly, when Slim from Mojo in the Morning asked Demi why she didn't go out and rage at 21, and she responded with, "Well, rehab and alcoholics anonymous":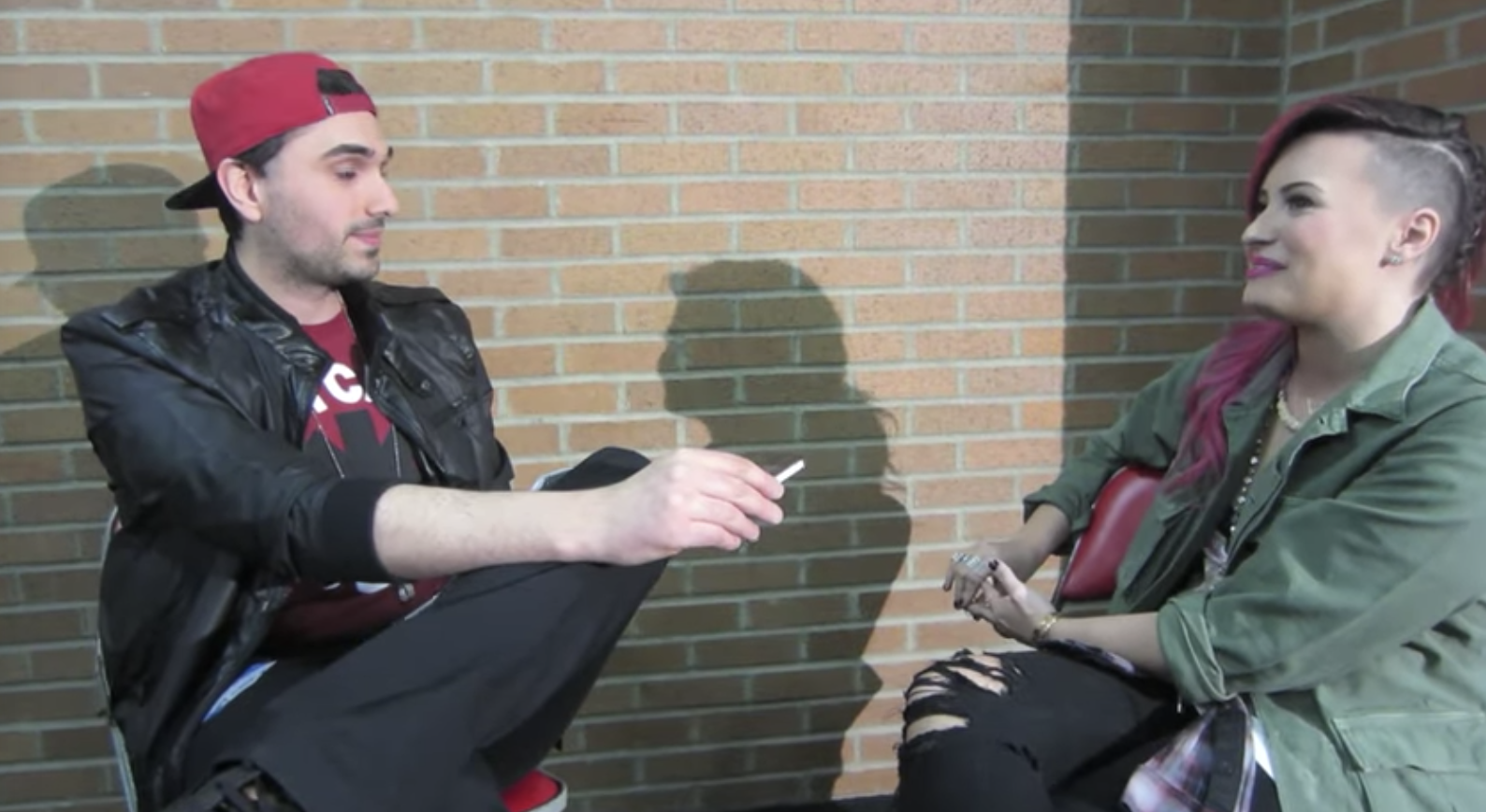 All in all, stream "What Other People Say" and watch Demi: Dancing with the Devil on March 16 for clear skin and good health.
Correction: This article has been updated. Also, an earlier version of this article credited WiLD 94.9 as Wild94.5. That has since been corrected.