While they were discussing Endgame, Jimmy asked Mark if he was aware of people comparing him to Noah Centineo and Mark's initial response was #OnBrand.
When Jimmy brought out a picture of Noah and commented on their resemblance, Mark was characteristically humble about it.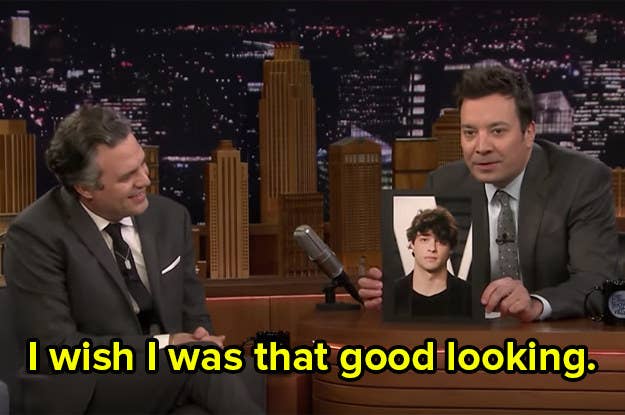 Jimmy then brought out a picture of a young Mark Ruffalo for comparison, and I actually choked on my beverage.
While we all saw the similarities, Mark was being his normal, humble, adorable self.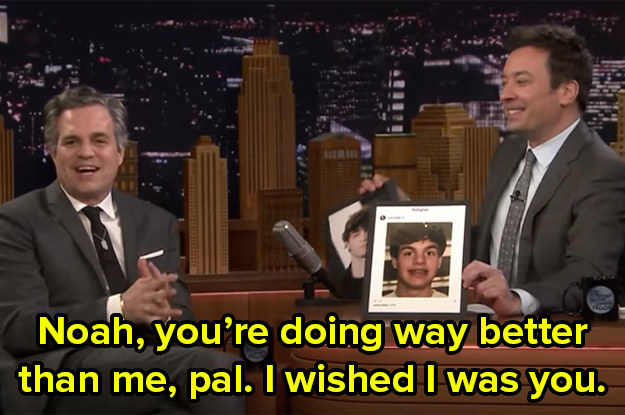 As if this interview wasn't enough, Mark made a lil' joke about him and Noah starring in a movie together...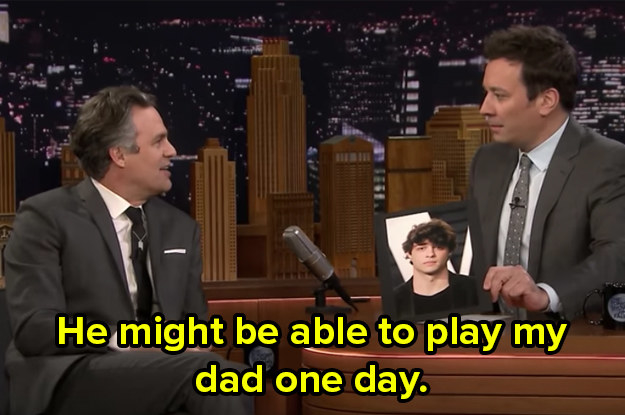 ...and then Noah Centineo responded with this!!
AND THEN MARK RUFFALO POSTED THIS!!
So, yeah. Thank you, Jimmy for giving us this beautiful segment. And thank you, Mark, for just being your amazing self.