Mark Ruffalo Has A New Kitten Named Biscotti And I Cannot, And Will Not, Get Over It
BISCOTTI!! AHHH!!
It's no secret to anyone that I friggin' LOVE Mark Ruffalo. He is the purest form of human.
As a result of my completely healthy obsession with Marcus, I follow him on all social media platforms, which is how I came across this video:
I just wanna boop his/her/their little nose.
IDK what's cuter, Biscotti running around Mark's living room or Mark's little laugh at the end because he's overcome with giddiness from lil' B running around his living room: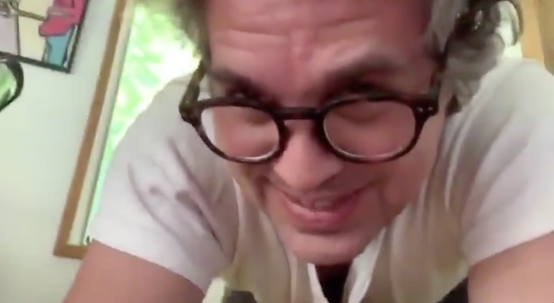 So yeah. That's the post. Enjoy this video of Mark and Biscotti Ruffalo one more time, just for the heck of it: