Here I am, getting ready to log off for the day, when Mark Ruffalo had the GALL to share this pic of him and Jennifer Garner to his grid:
IF THIS SELFIE WASN'T ENOUGH, THE CAPTION IS WHAT SENT ME OVER THE EDGE: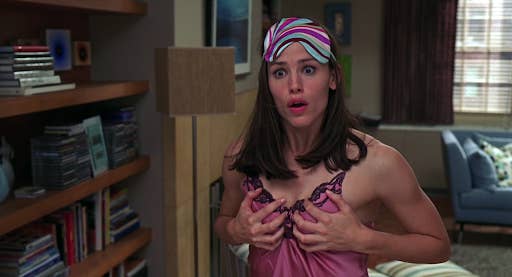 "Reconnecting with an old pal. Anyone know where we can get Razzles in Canada?"
RAZZLES!!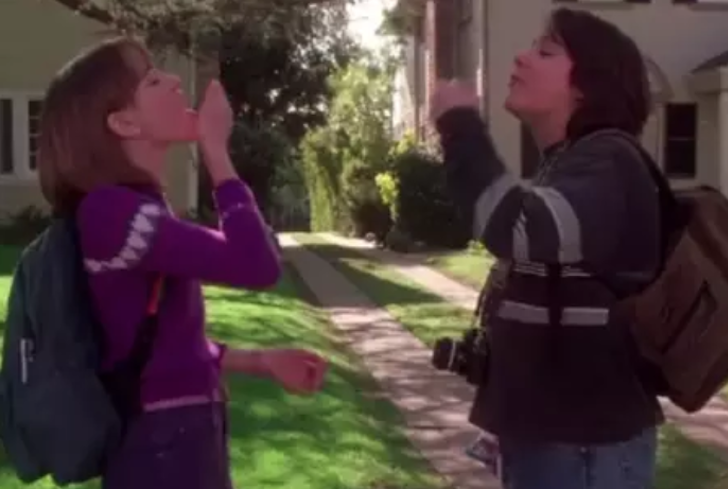 Could it be a friendly visit? Them announcing a new project? THEM HINTING AT A 13 GOING ON 30 SEQUEL? Who's to say?
Anyway, here's the pic again for clear skin and good health: