If you're a Game of Thrones fanatic like me and most of the world, Sundays from 6 p.m. to 9 p.m. are about watching the blessed show and avoiding spoilers like the plague.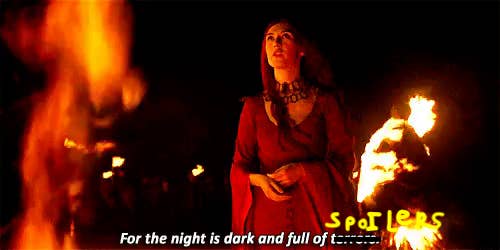 Actual footage of me avoiding spoilers for Game of Thrones every week: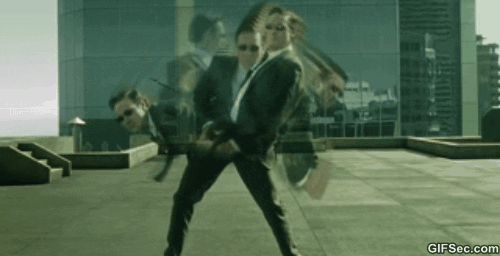 So, when I saw this tweet from Bill Milner, roommate of Maisie Williams, my heart truly went out to the boy.
Like, I didn't even THINK about how hard it would be to avoid spoilers if you live with a cast member. ESPECIALLY if you're a fan of the show.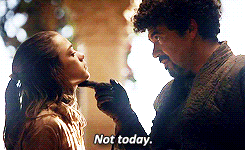 People were saying that Bill had a few ~other~ things besides spoilers he should be worried about while living with Maisie:
All jokes aside, though, never again will I complain about GoT spoilers. If Bill can avoid them when they're UNDER HIS ROOF, I can find the strength to stay off Twitter until I finish the week's episode.