I Am Baffled At How Madeline's Two Daughters Ruined Her Entire Life On "BLL" Last Night
Can NO ONE keep a secret in this family??
🚨SPOILERS AHEAD! Read at your own risk!🚨
Hello, Big Little Lies squad. Last night was the second episode of the second season and, my golly, it was good.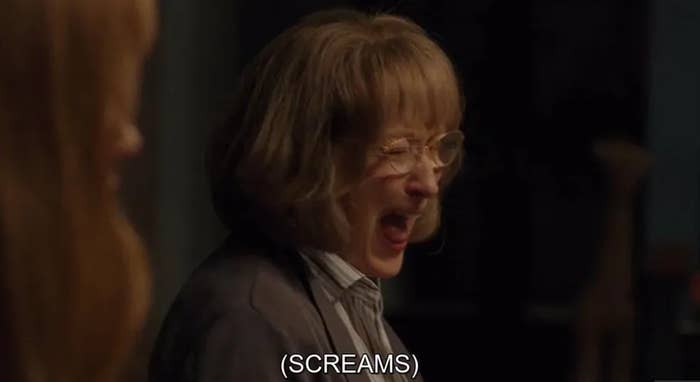 Aside from Renata giving us the most iconic line in television history...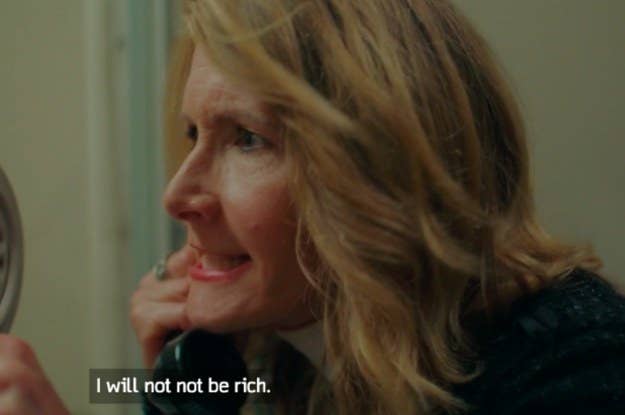 ...our fair Madeline Martha Mackenzie had QUITE the episode last night*.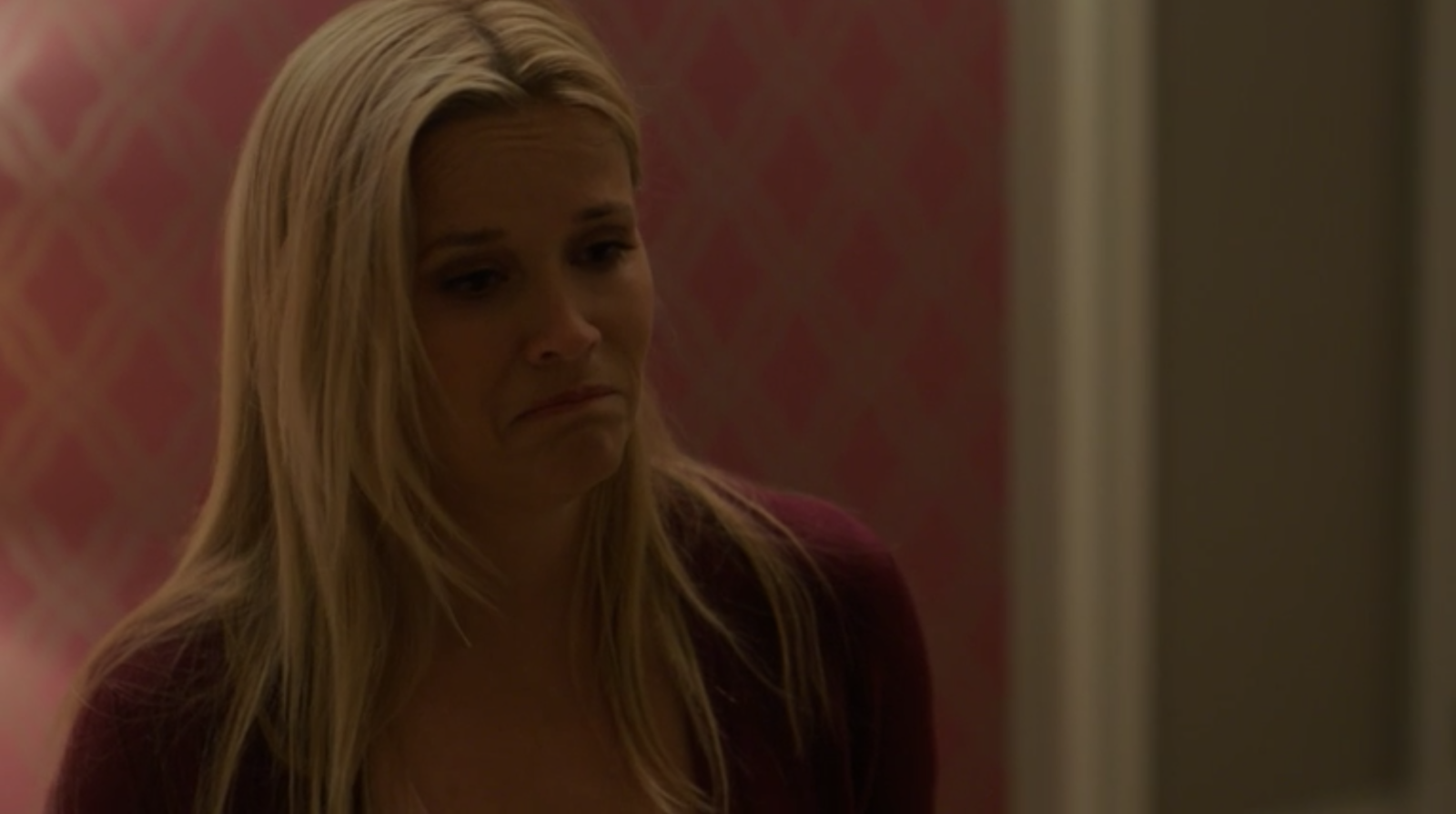 Allow me to give you a quick summary, mmkay?
It started off when Mary Louise confronted Celeste about how Perry is the father of Jane's kid, Ziggy.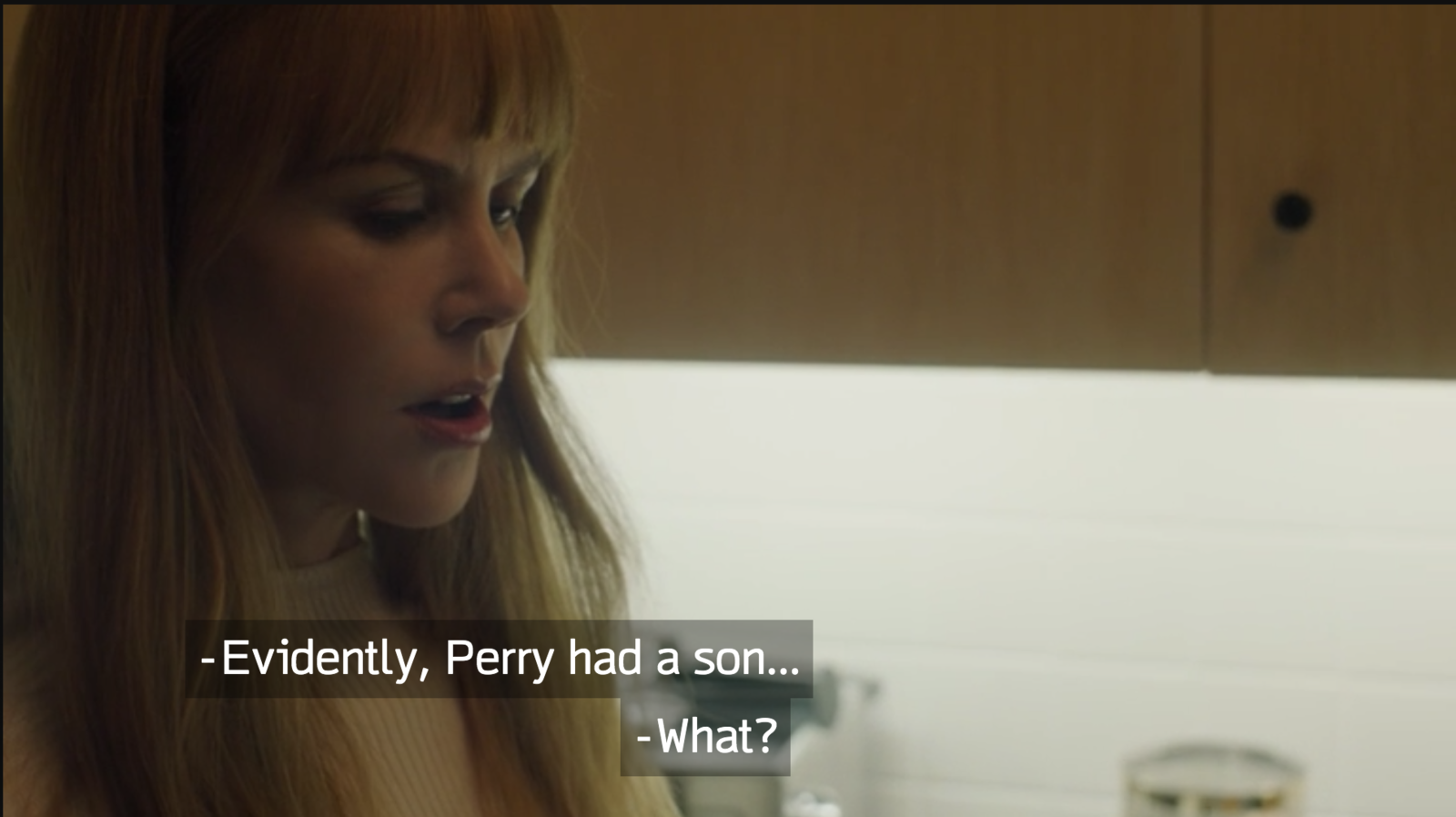 When trying to find out how the twins and Ziggy found out, it's revealed that CHLOE was the one who snitched.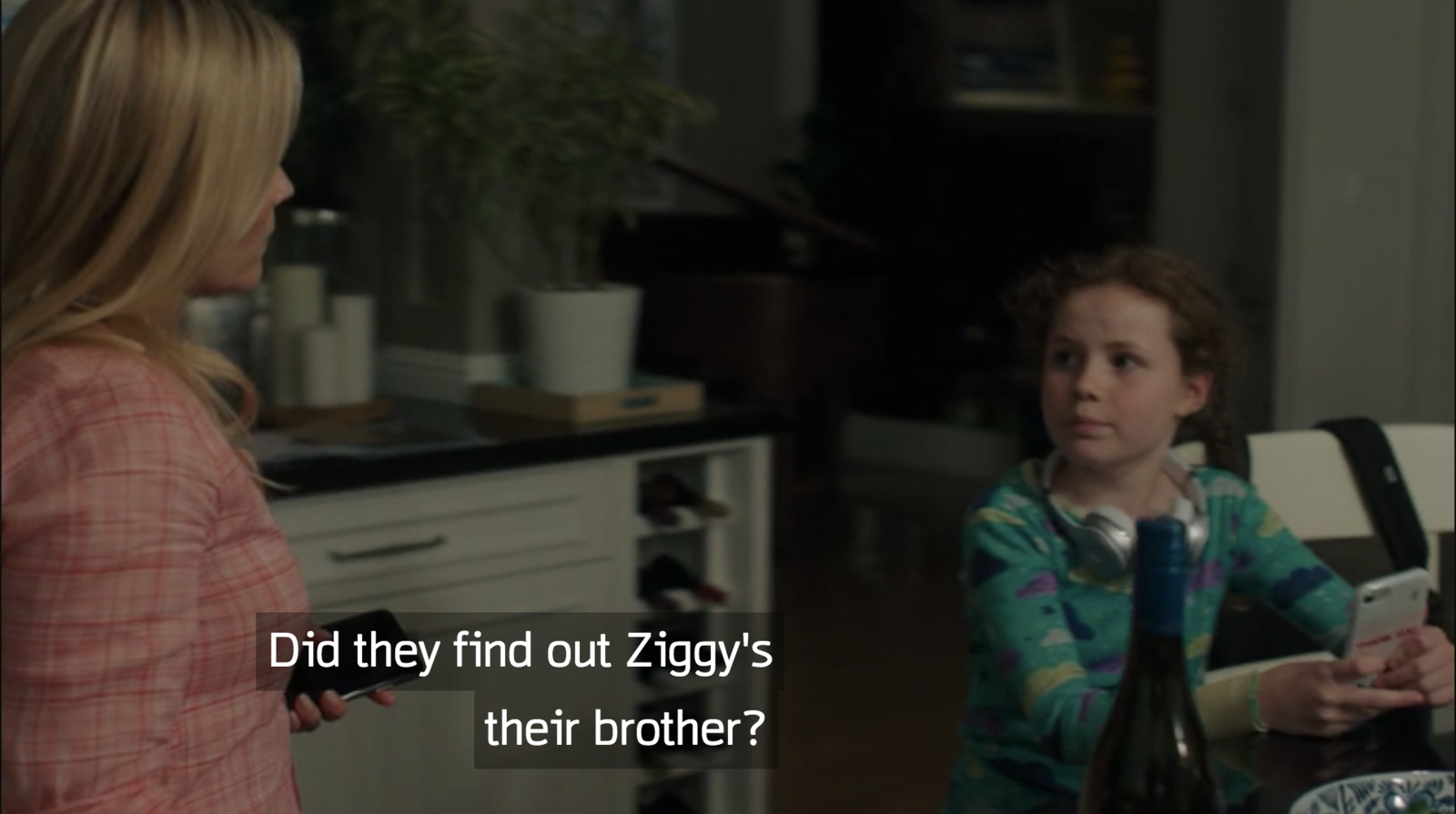 How was this resolved, you may ask? NOT WELL. Ed decided to LEAVE MADELINE. ALL BECAUSE HER KIDS CAN'T KEEP A FRIGGIN' SECRET! (And because Maddie Martha cheated.)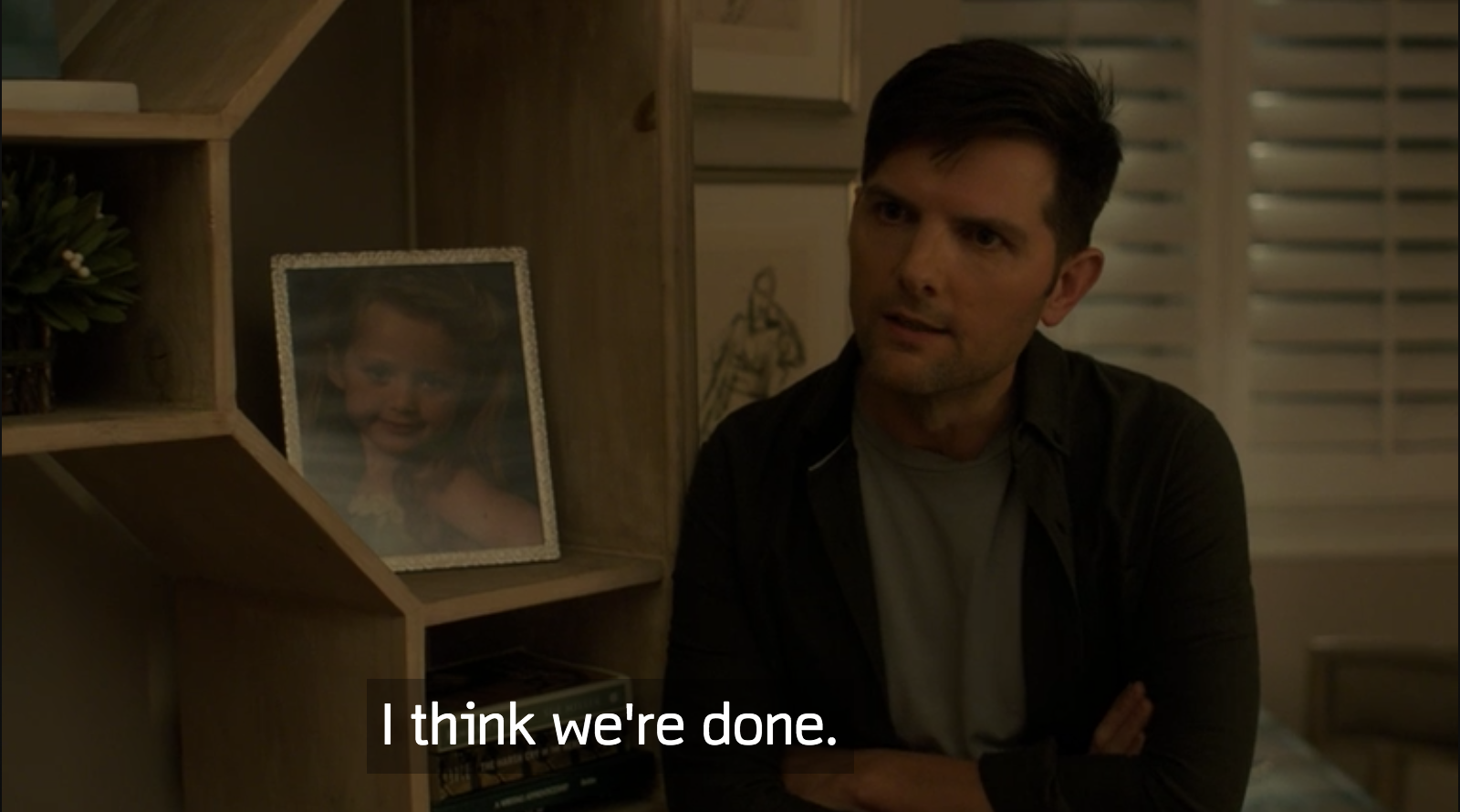 I'm just glad I'm not the only one outraged by Madeline's loud-mouthed kids:
In conclusion: