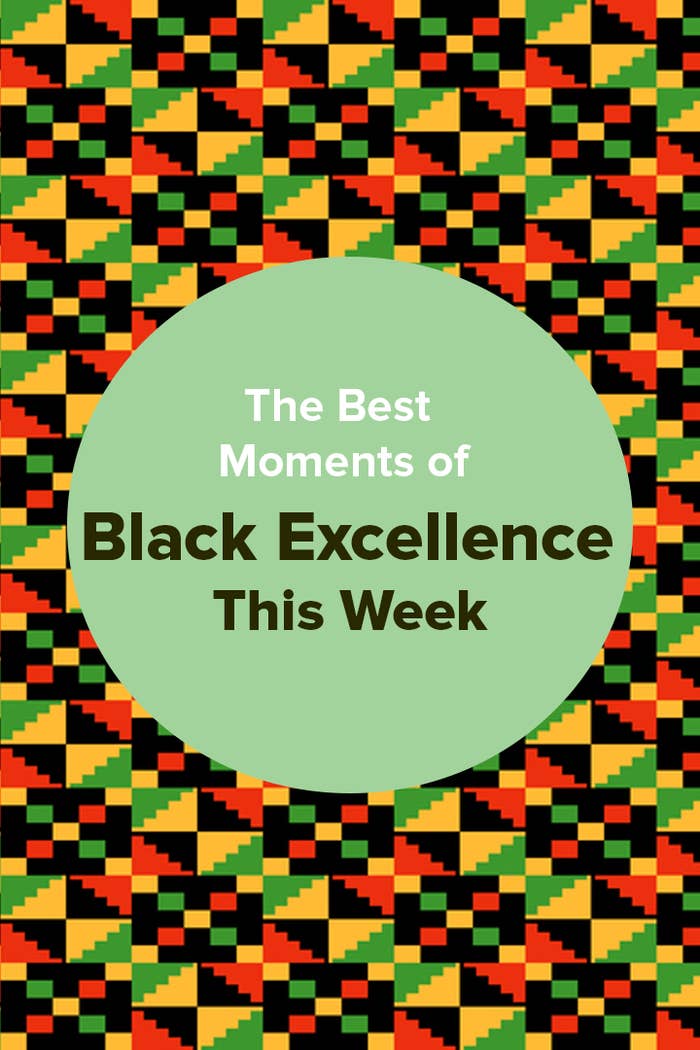 1.
Lizzo and Missy Elliott shook™ the internet with their new single, "Tempo."
2.
Kayla White was named NCAA Division I Women's Indoor Track Athlete Of The Year.
3.
16-year-old Haley Taylor Schlitz has been accepted into nine law schools!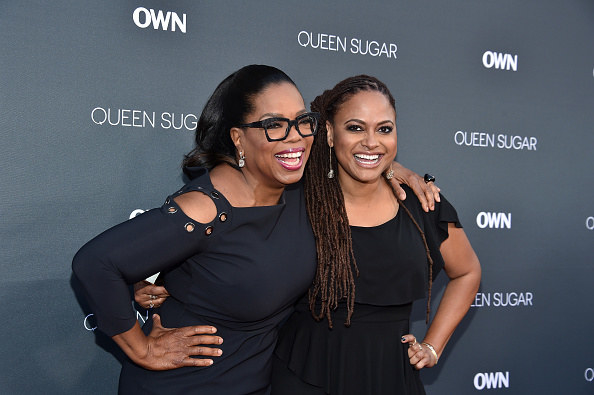 5.
Jordan Peele's Us is killing it in the box office after only a single day!
6.
Marsai Martin and Nico Parker are lookin' RADIANT on this month's edition of Teen Vogue.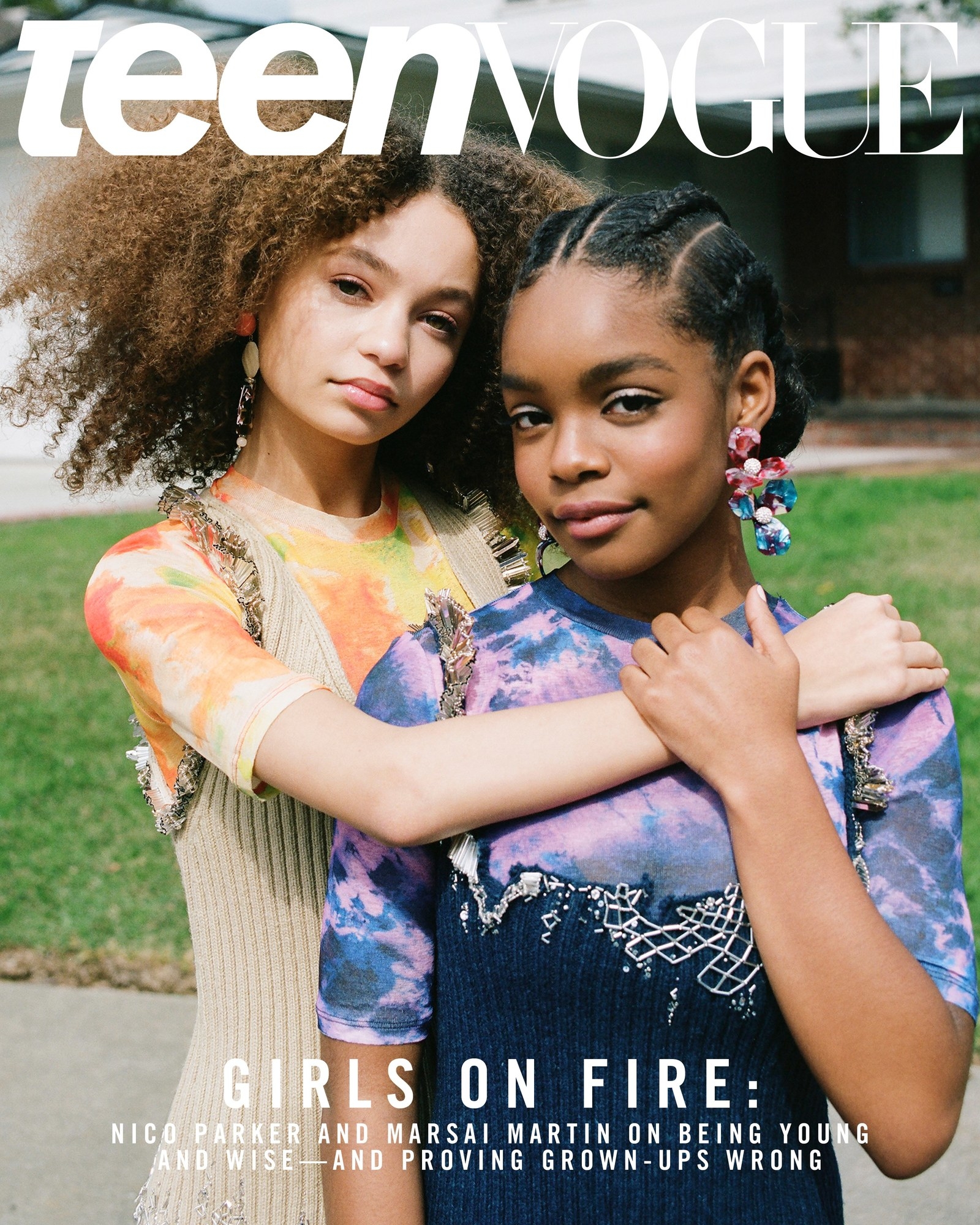 8.
And finally, Cardi B and Keke Palmer will be starring in a new film called Hustlers.
Words can not emphasize how excellent this week was! Tune in next week for some more excellence!