Today at the Disney+ Presentation at The D23 Expo, it was announced that Hilary Duff will be reprising her role as Lizzie McGuire in a Lizzie McGuire reboot series for the new streaming platform.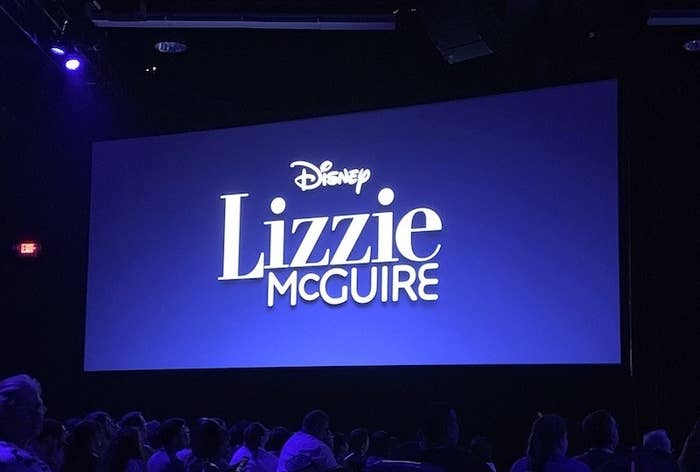 The series will follow Lizzie as a slightly more self-assured 30-year-old.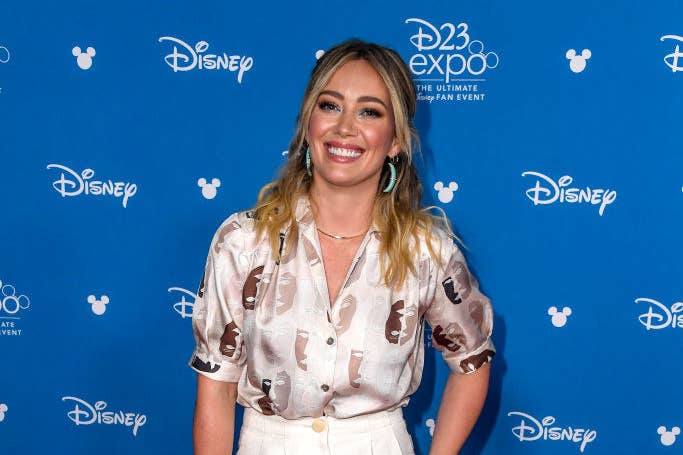 Live footage of the person next to me as I was 100% buggin' about this fantastic news:
Fans everywhere are over the moon about the news of this reboot. This is truly what dreams are made of:
Counting down the days 'til we get the trailer!
Thank you, Hilary Duff and Disney+, for blessing us with this amazing news.