Liza Koshy Will Be Doing Our Puppy Interview And We Want To Know Your Questions
I'm so excited!
by
,
People of the interwebs! This is not a DRILL! Liza Koshy be will answering you fan questions...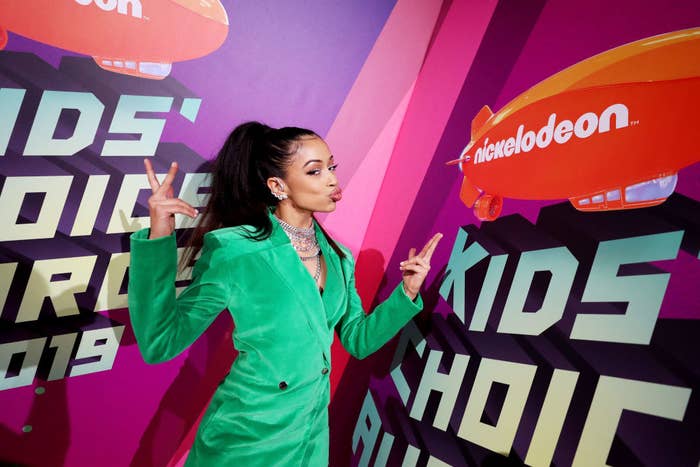 ...while playing with adorable puppies.
So we wanna know what questions and queries you have for the queen herself!
Maybe you want some fun BTS facts about her YouTube Premium series, Liza On Demand?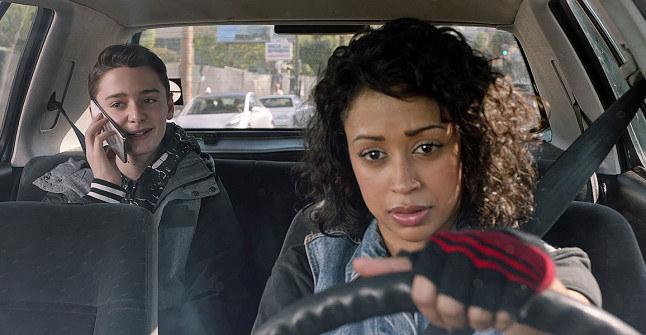 Maybe you're wondering about how her experience was at the Met Gala this year?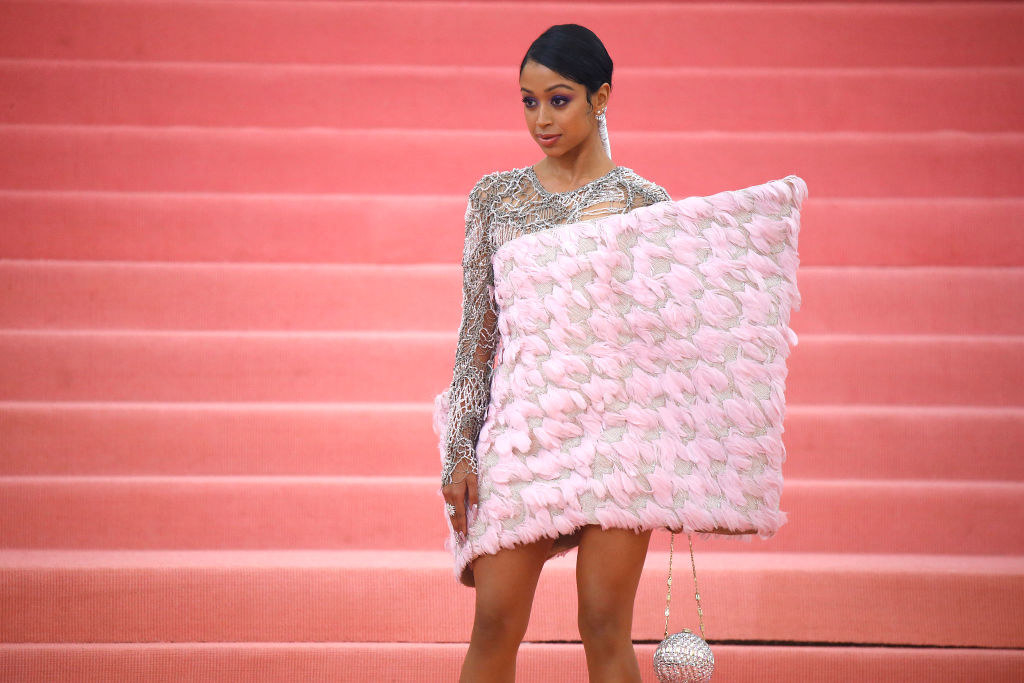 Maybe you wanna know the secret to her aesthetically pleasing Instagram grid?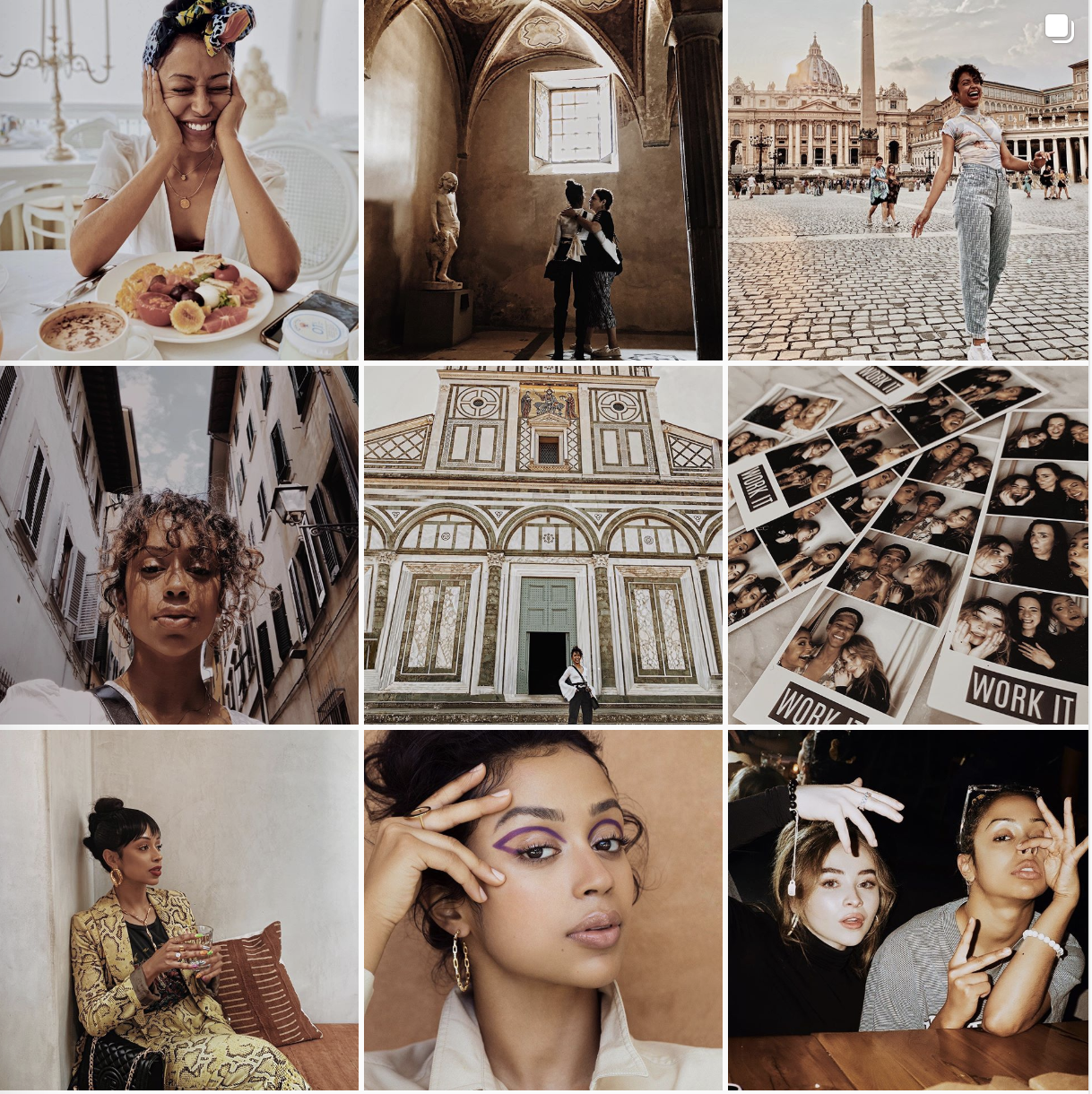 Whatever questions you want answered by Liza, now is your time to ask! Drop your questions in the comments below and yours could be chosen for a BuzzFeed post or video!