If you've been online in the past 24 hours, you've probably seen Lilly Singh all over your feed.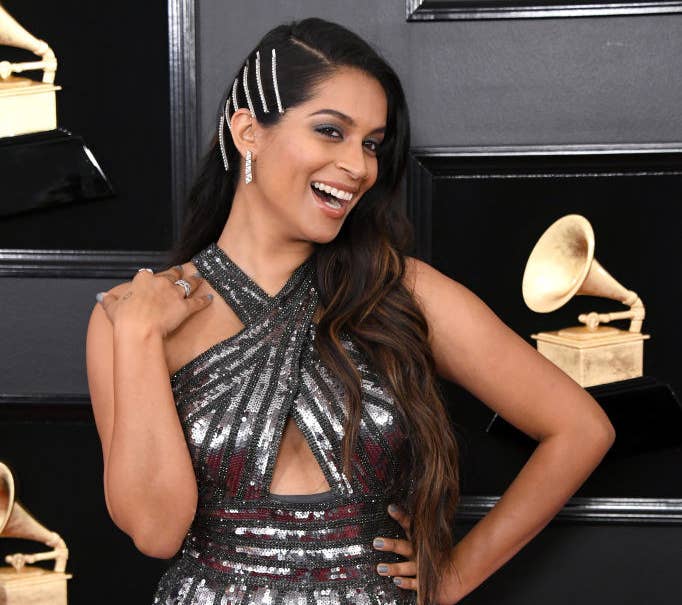 She will be the FIRST openly bisexual woman of color to host a late night talk show on broadcast television.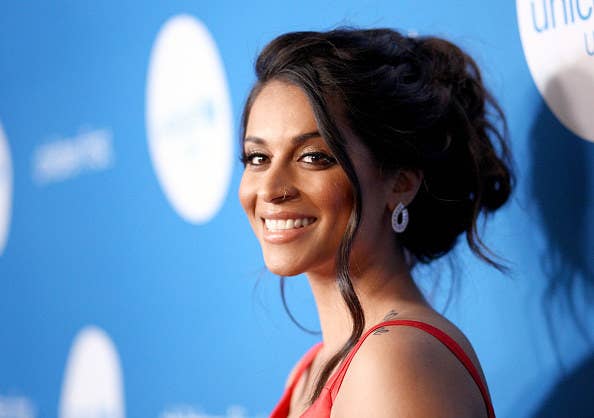 But let's mosey on back a bit and see how our fair Lilly got her start:
The famous YouTuber grew up in Toronto, Ontario with her parents, Malwinder Kaur and Sukhwinder Singh, and older sister, Tina Singh.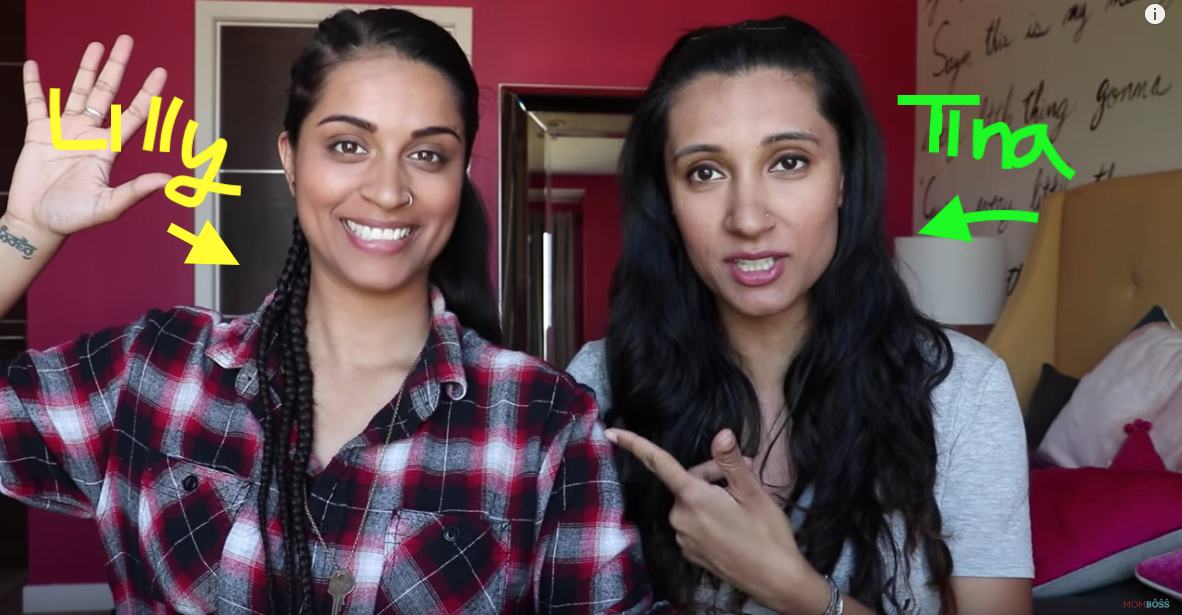 ...where she currently has 14 million subscribers.

Her video "How Girls Get Ready" launched her into fame back in 2013. The video currently has almost 30 million views.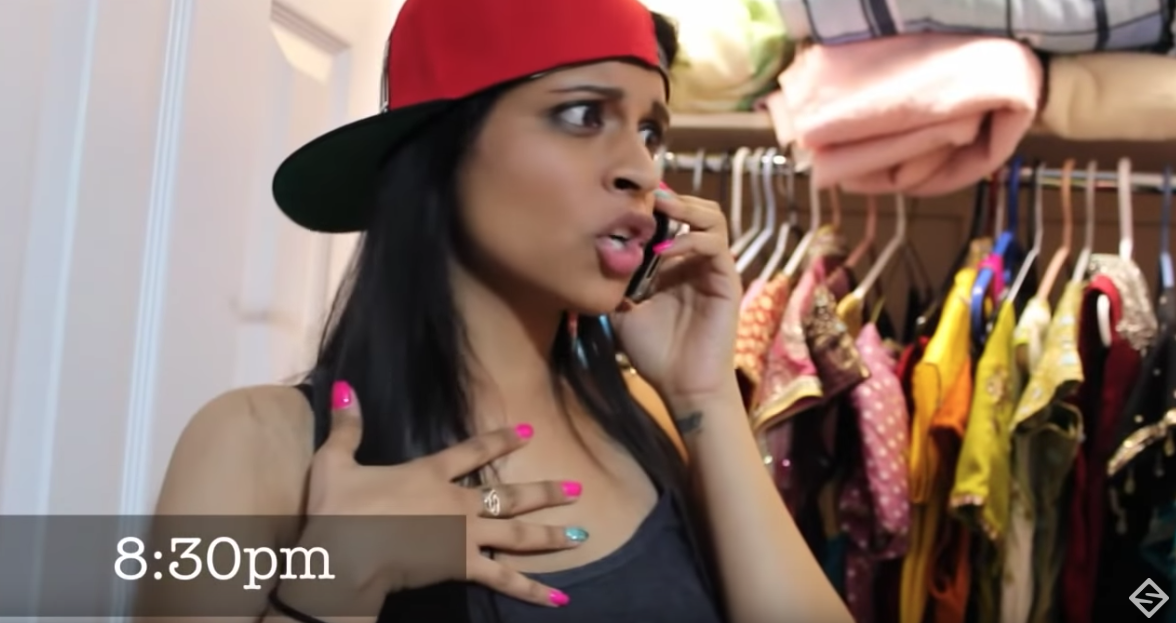 Her channel is a mix of parody/satirical, collaboration, and inspirational videos. All positive. All great.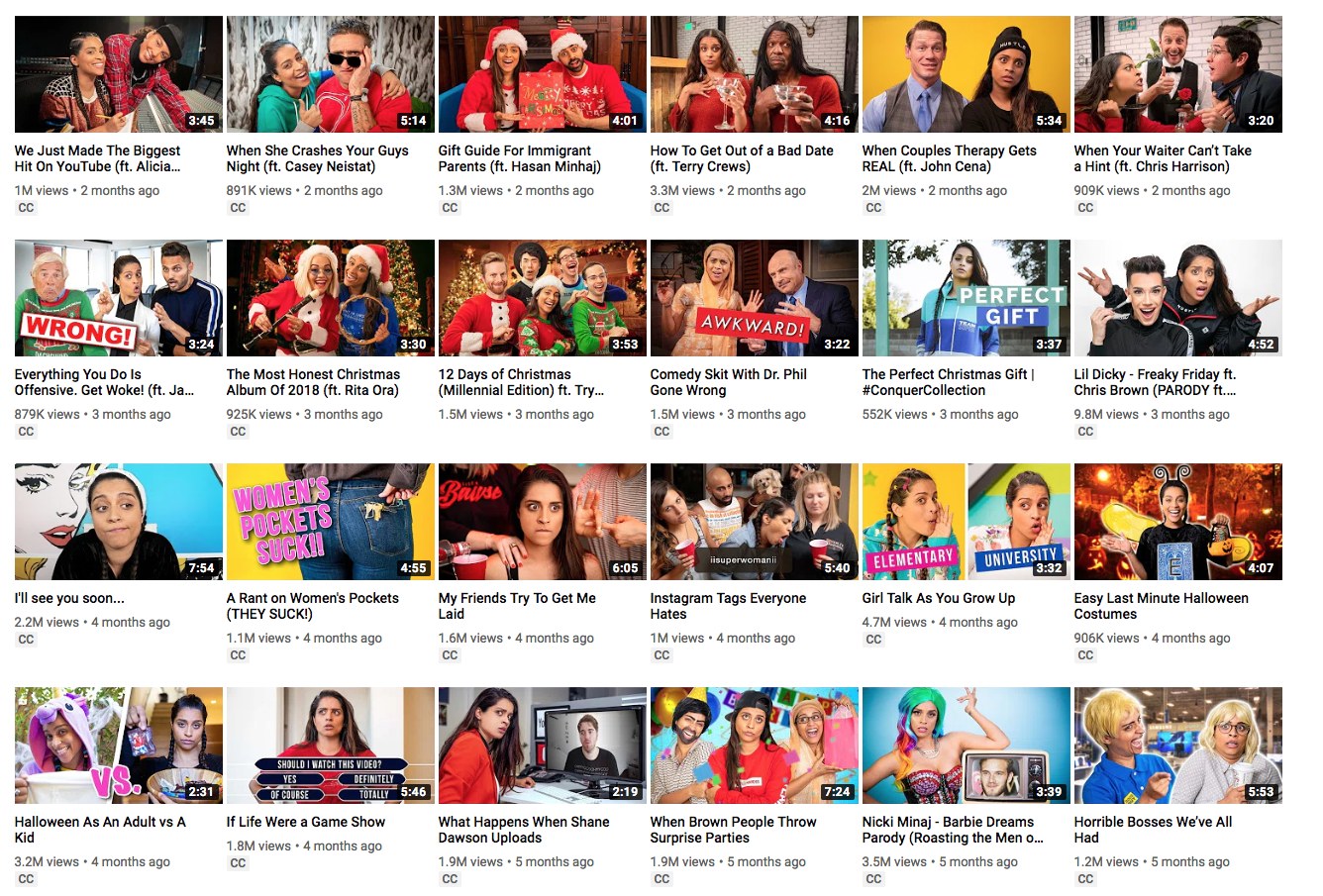 Lilly's collaborated with fellow YouTubers Liza Koshy and Casey Neistat, and has recently collaborated with mainstream talent such as John Cena, The Rock, and Terry Crews.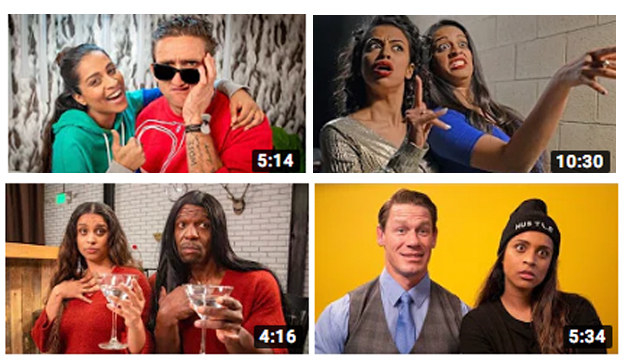 But YouTube isn't Lilly's only talent!
She's also an actress...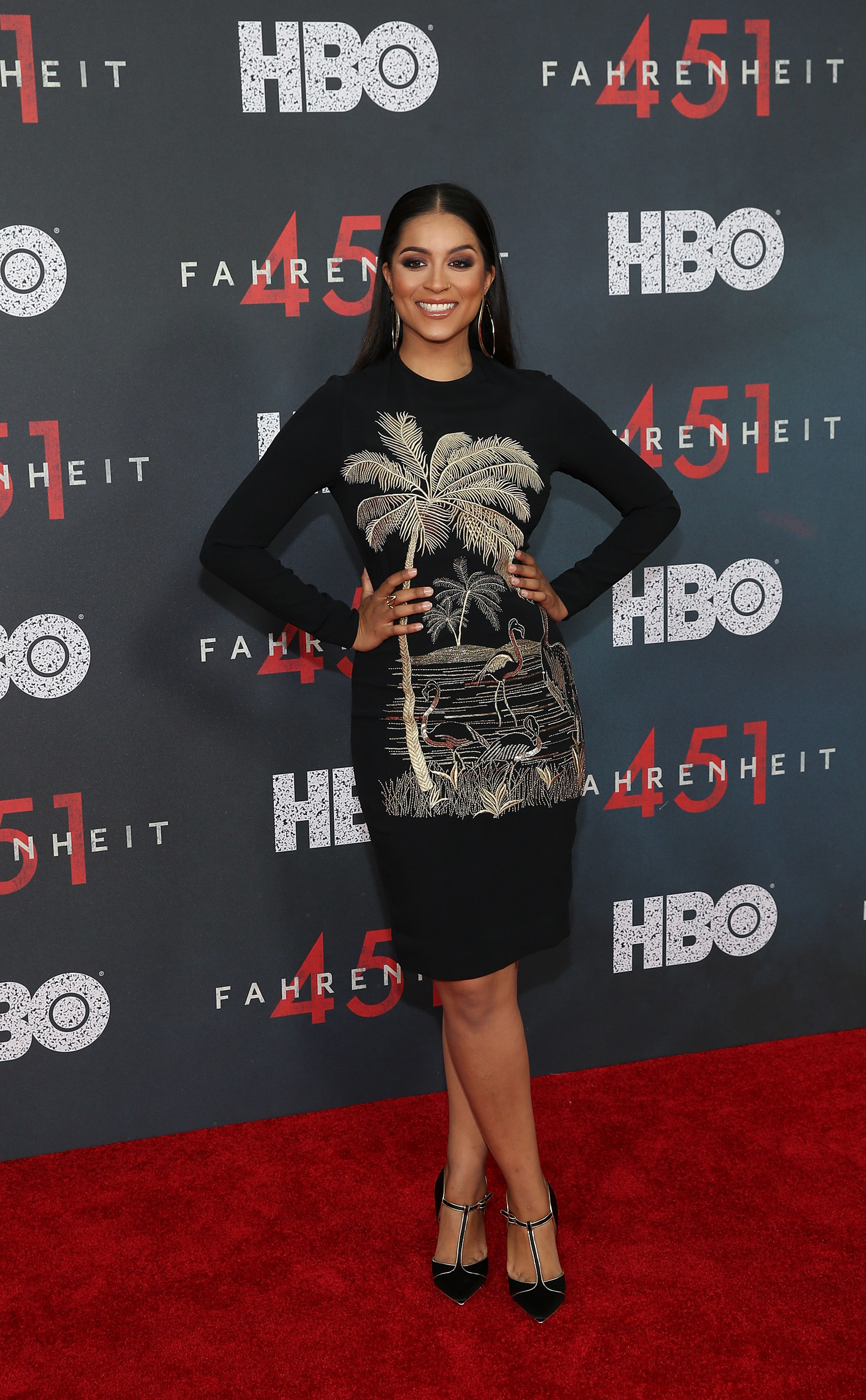 ...an author...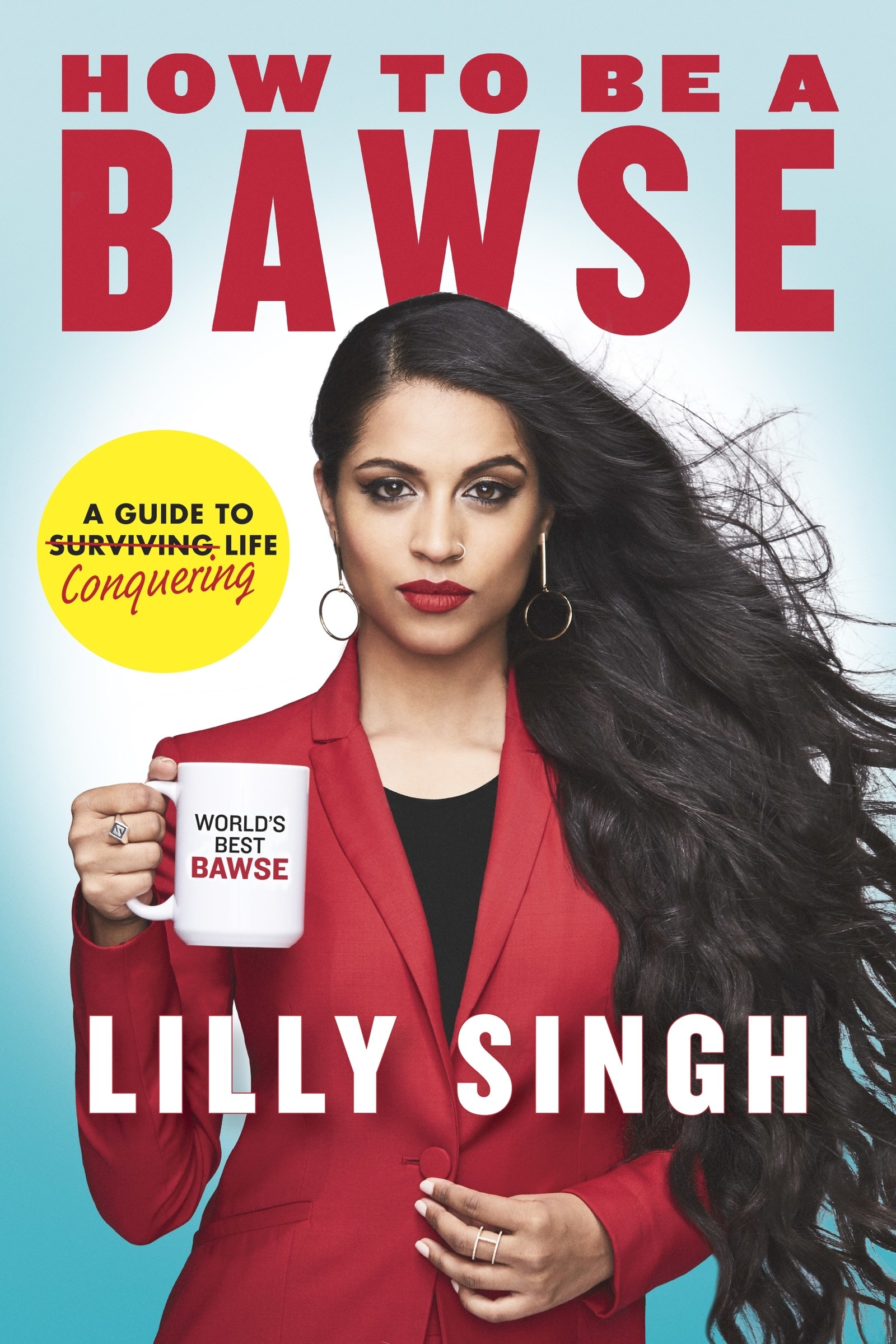 ...and a philanthropist!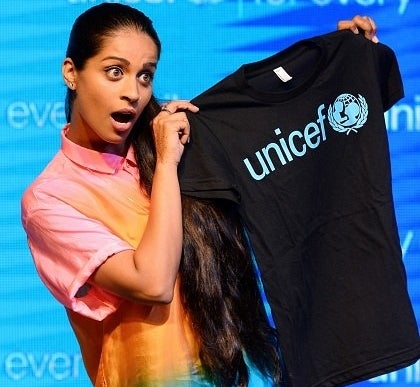 And I'm not the only one who thinks she's great! She's got the awards to back it up.
In January 2017, Lilly won the People's Choice Award for Favorite YouTube Star.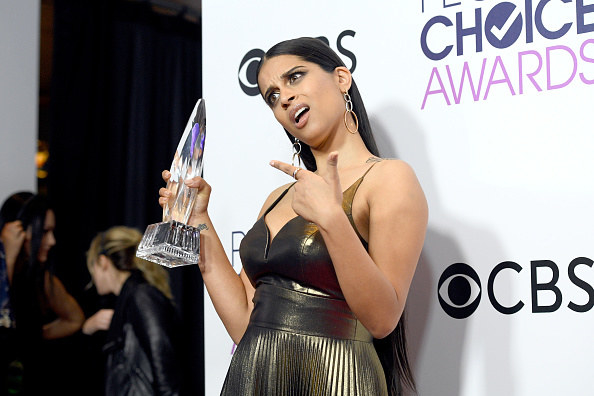 Now, we know about her career and about her accolades. But what about her?
Well, she LOVES skittles.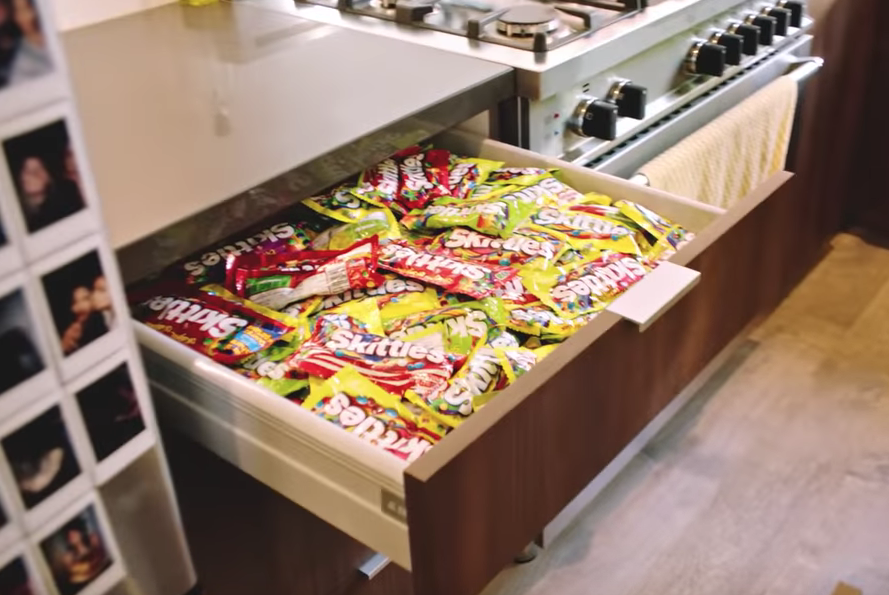 She hates tomatoes.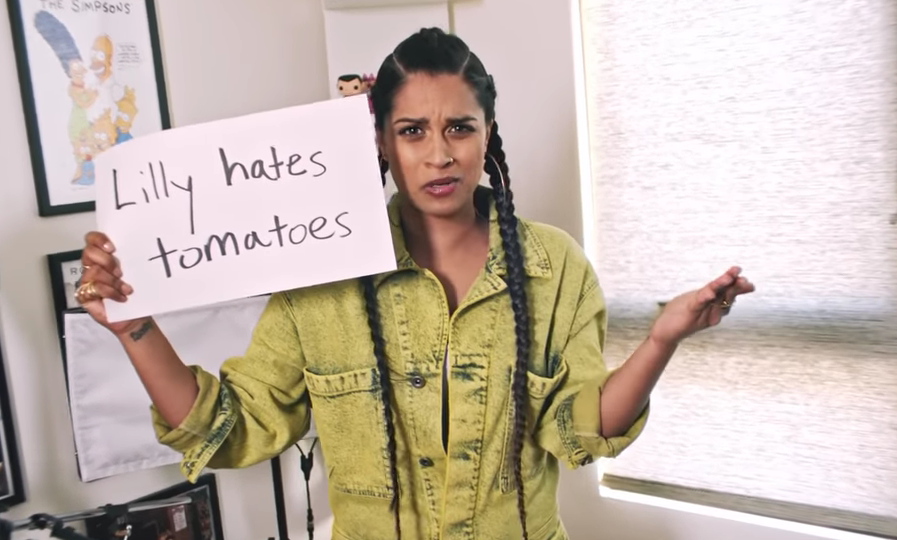 And she loves bright colors. Especially on her sneakers.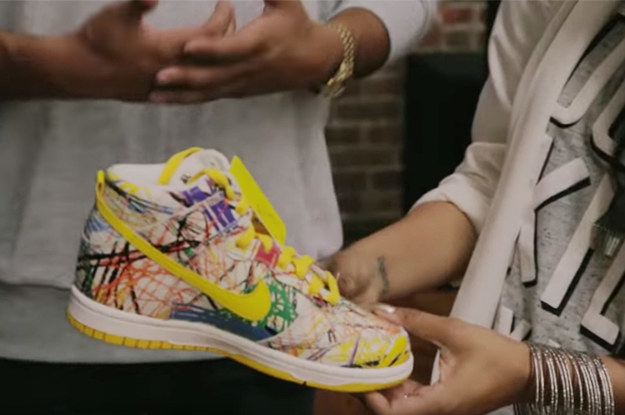 So yeah, that's Lilly Singh. She's a pioneer. She's a role model. She's a Superwoman.