Heads Up, Lilly Moscovitz From "The Princess Diaries" Is The Worst, And Here's Why
Your show is on every week, Lilly. There's only ONE Baker Beach Bash!!
We all love and adore The Princess Diaries, but a lot of people overlook one major factor in the movie. And that's that Lilly Moscovitz is the absolute WORST.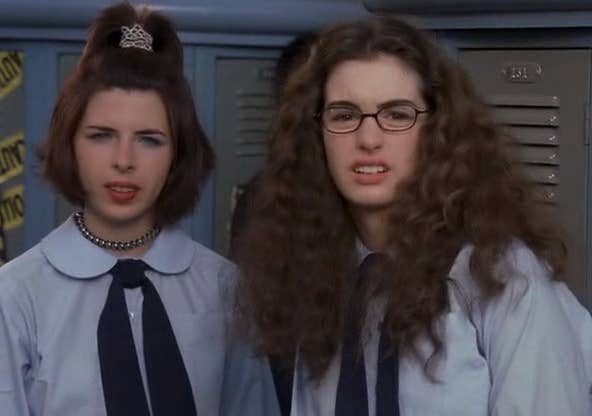 1.
FIRST of all, she does nothing when Mia gets disrespected.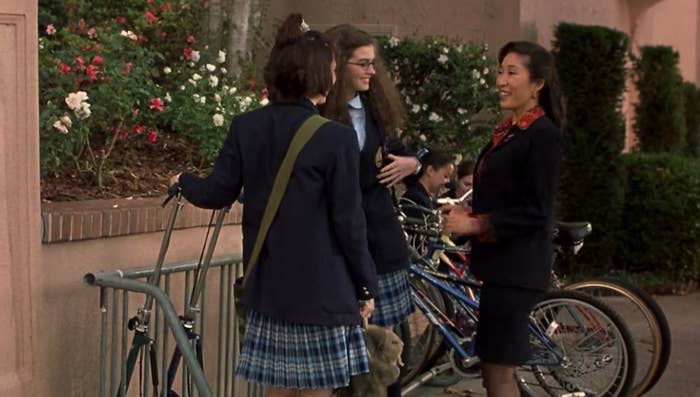 2.
She does not know how to listen when Mia needs to talk.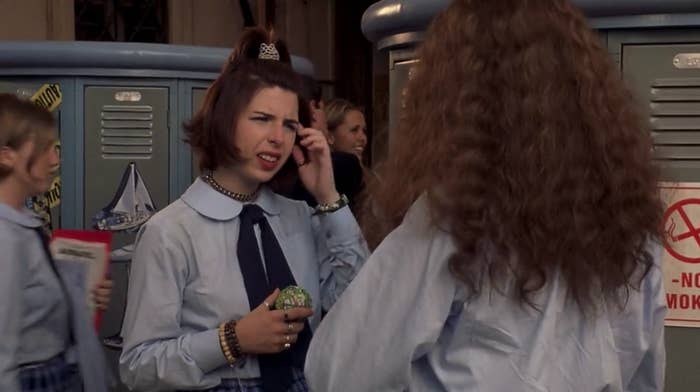 3.
She's useless when Mia needs her the most.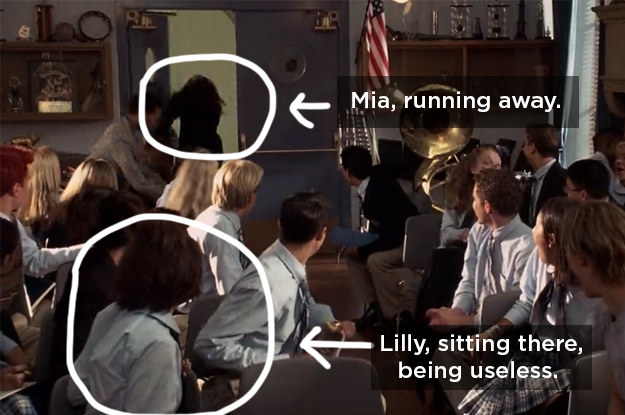 4.
She has no regard for Mia's time.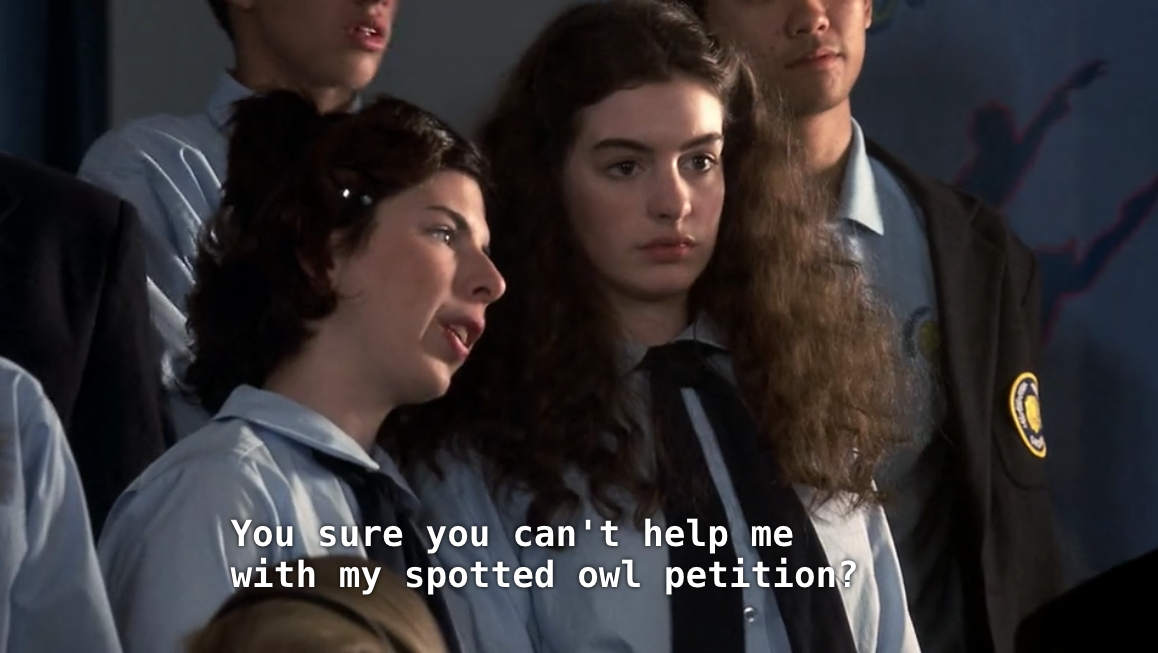 5.
She has NO MANNERS WHATSOEVER.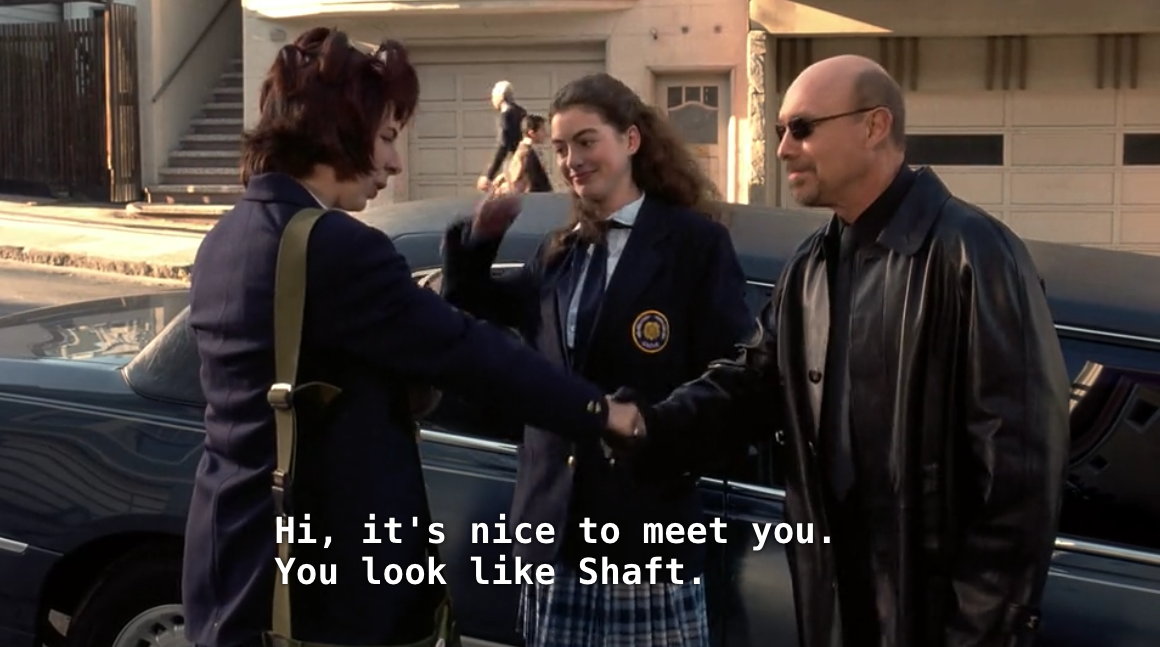 6.
She does not know the meaning of the word "empathy."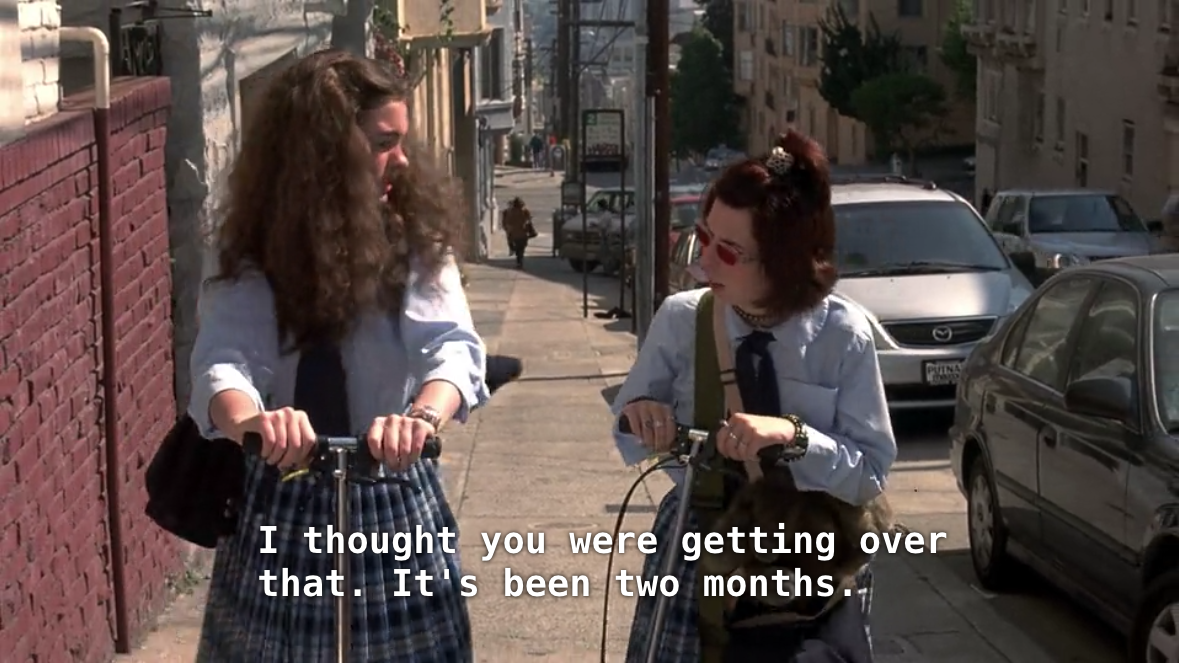 7.
She's not just rude to Mia! She's an equal opportunist when it comes to being a shitty friend.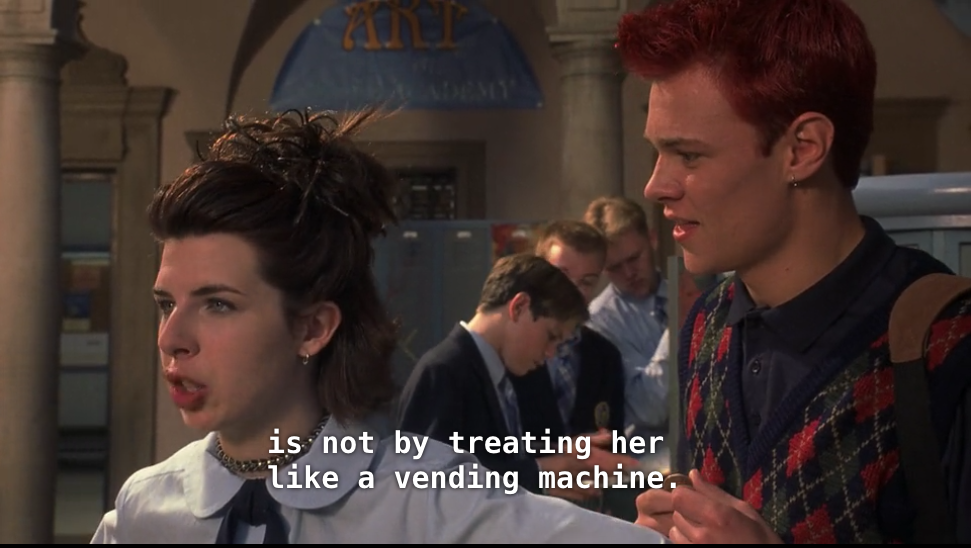 8.
She takes ownership over things that aren't hers, AKA, she's also a shitty sister.
9.
She can't be happy for any-damn-body.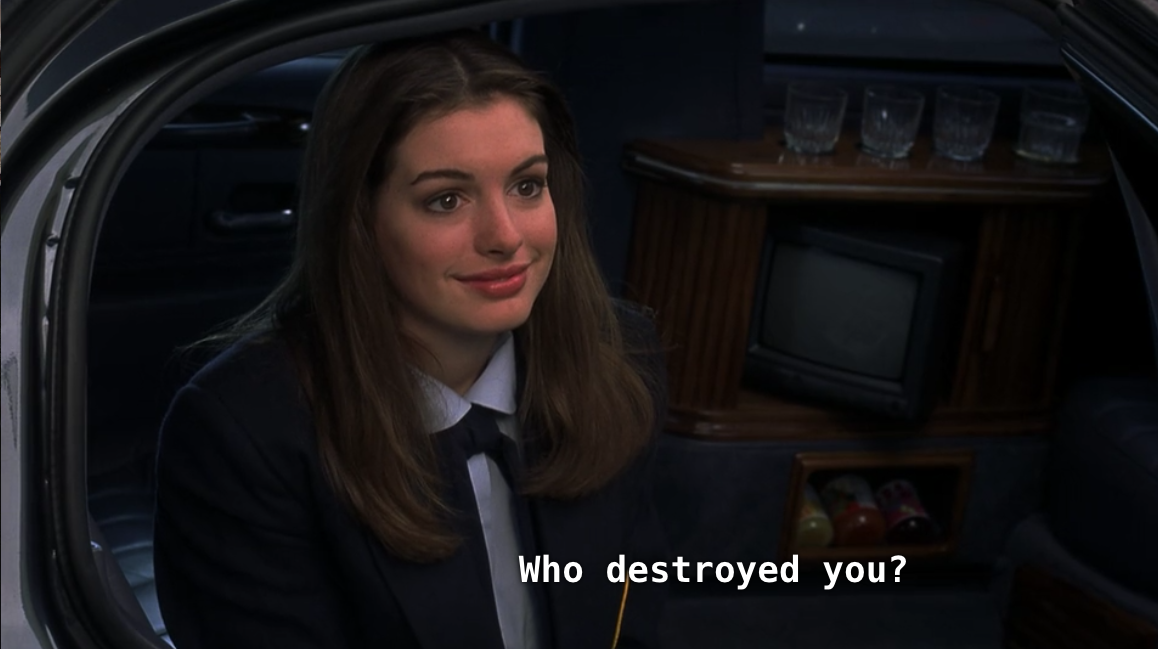 10.
She gets caught up on the little things that don't even matter.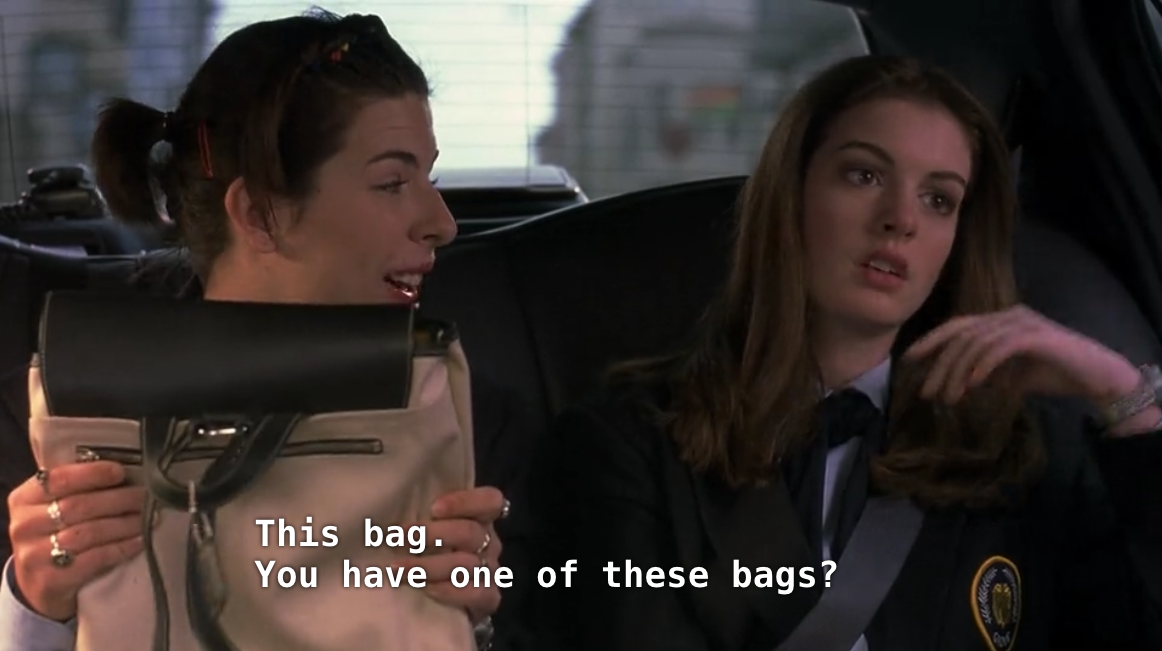 11.
She can't let things go.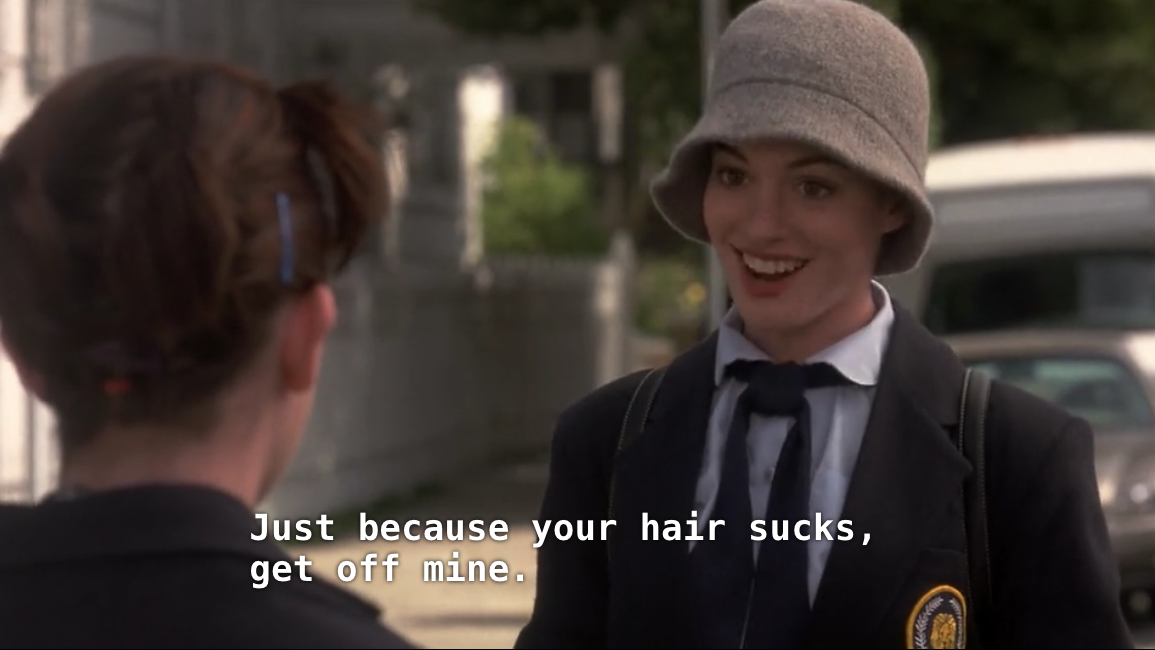 12.
She can't handle confrontation.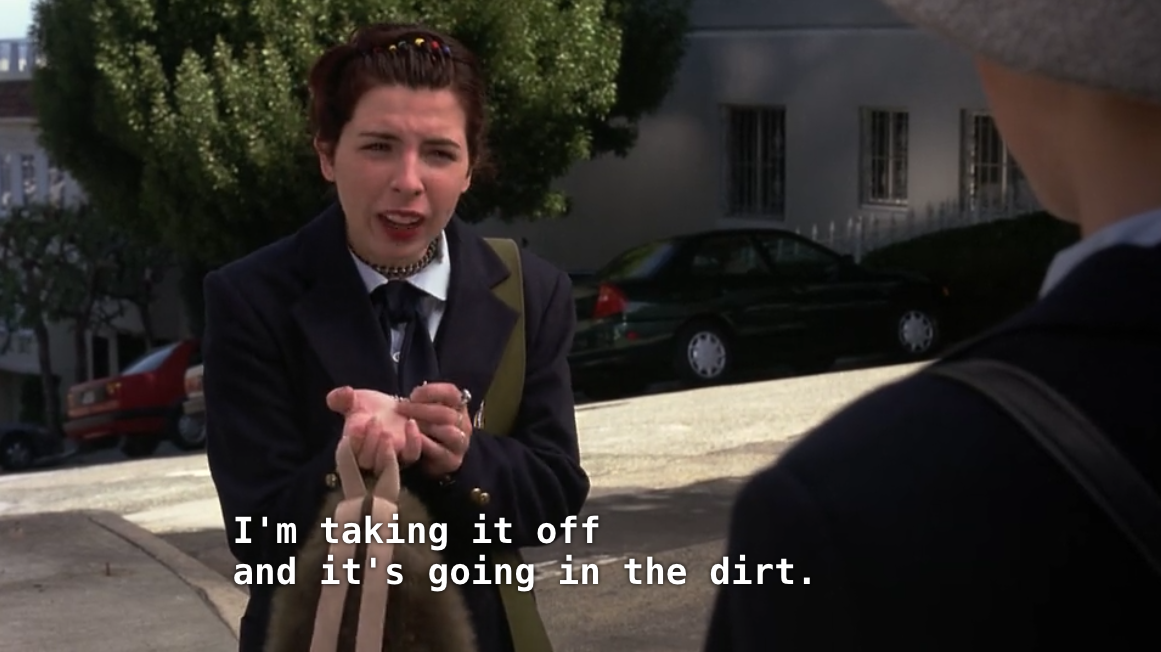 13.
She's only concerned with her self-gain.
14.
She can't encourage Mia to save her life.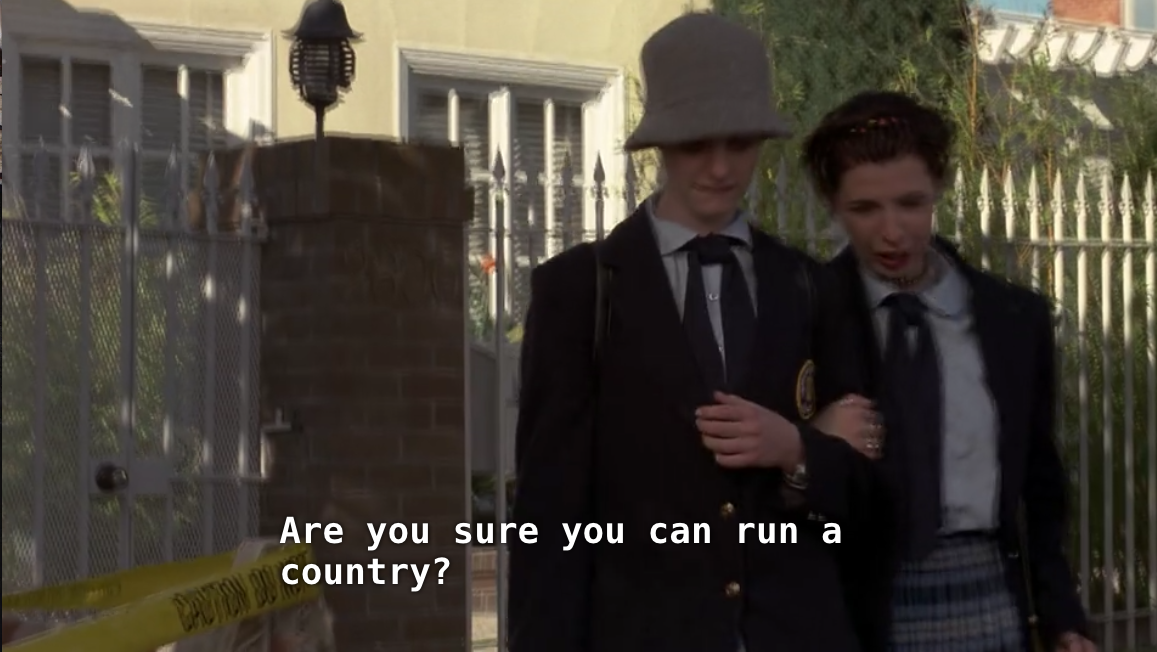 15.
She cannot read the room.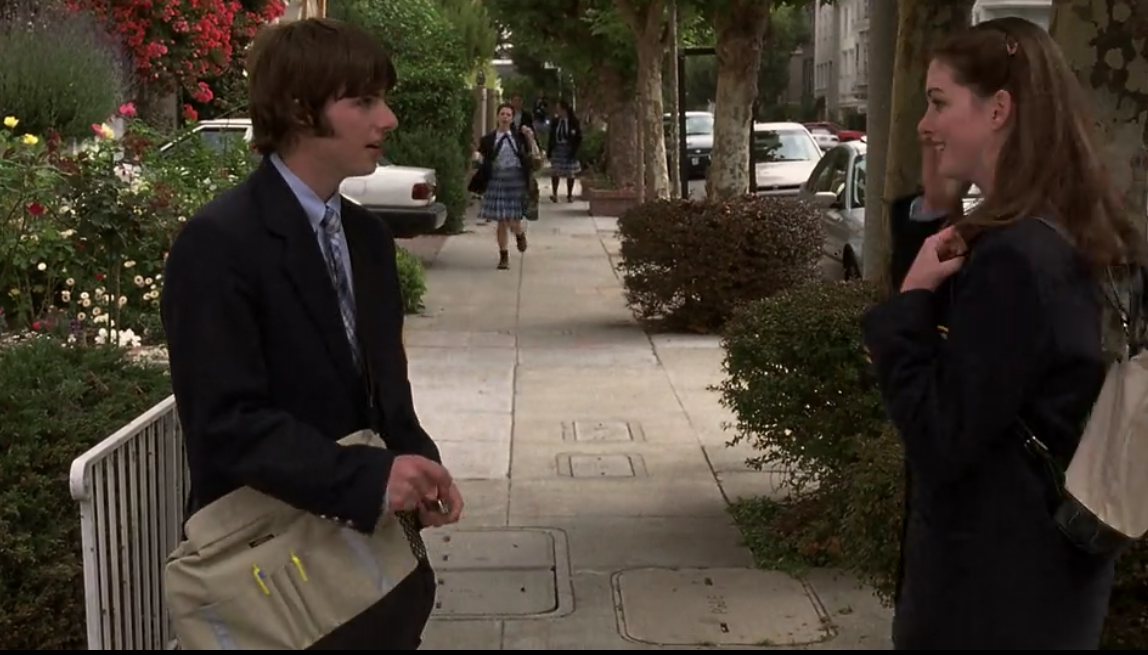 16.
She can't be happy when good things happen to Mia.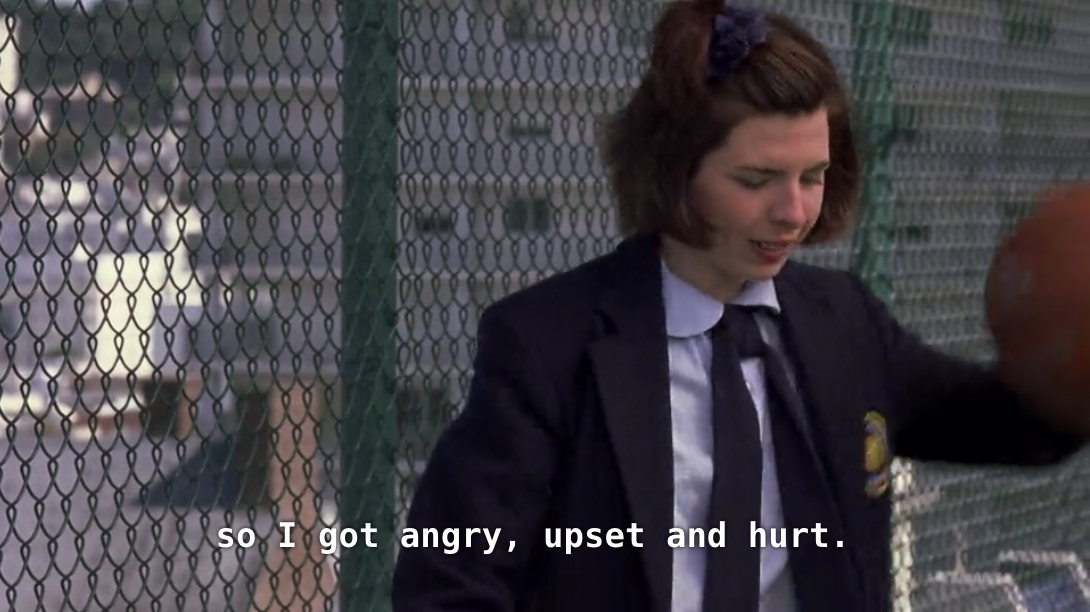 17.
SHE LITERALLY DOESN'T CARE THAT HER FRIEND WAS LOW-KEY MISSING FROM HER OWN BALL.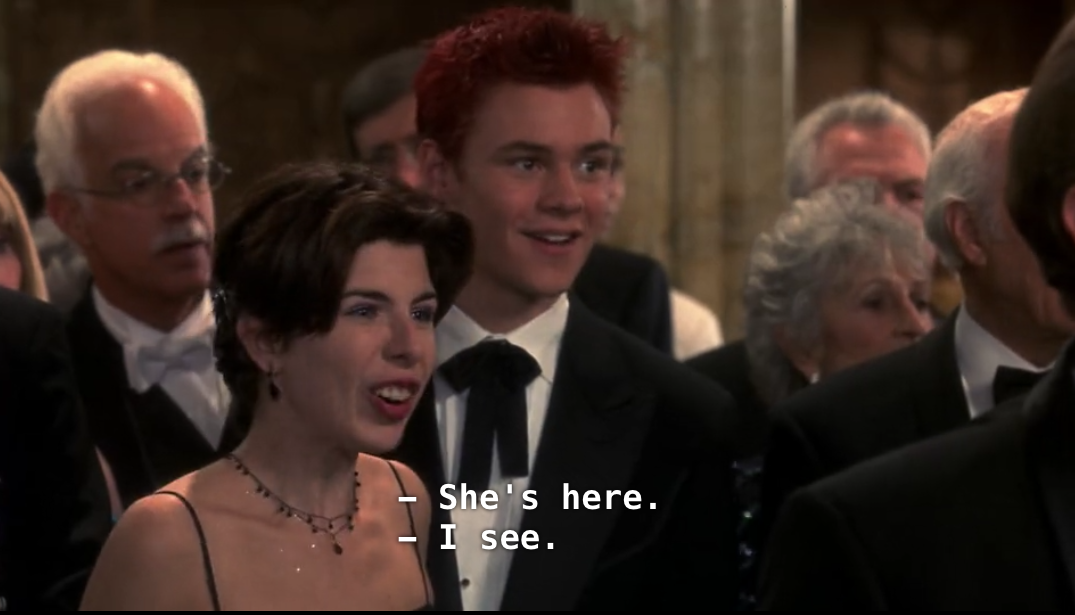 All in all, Lilly sucks as a friend, sister and overall person.
And DON'T EVEN get me started on Lilly in the sequel.