The trap-rap prince himself, Lil Yachty, sat down with BuzzFeed to discuss his ~first times~.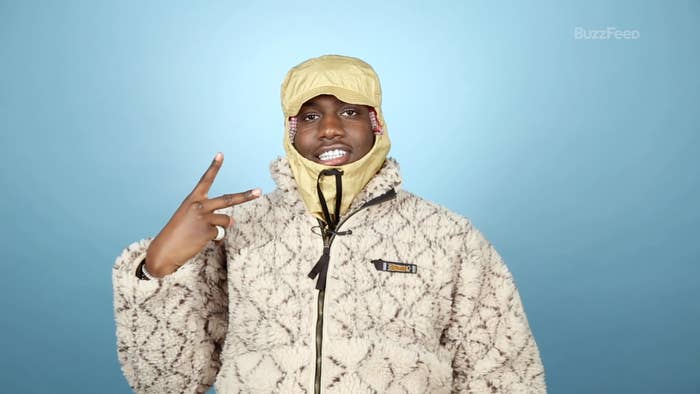 While discussing his firsts, Lil Yachty revealed to us that the first album he ever bought was My Beautiful Dark Twisted Fantasy by Kanye West.
Another first he discussed? The first time he met Mr. Kardashian-West himself.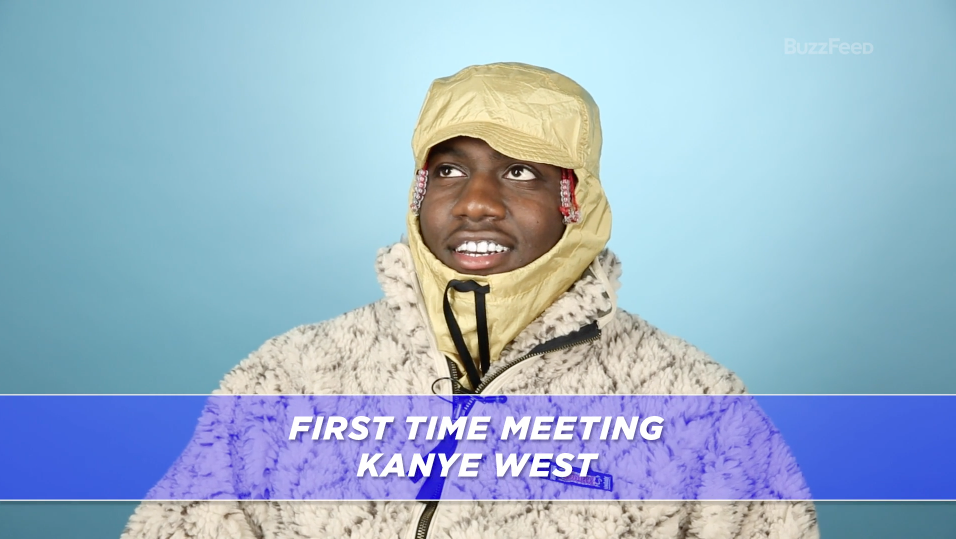 And, to say their first official meeting was on-brand...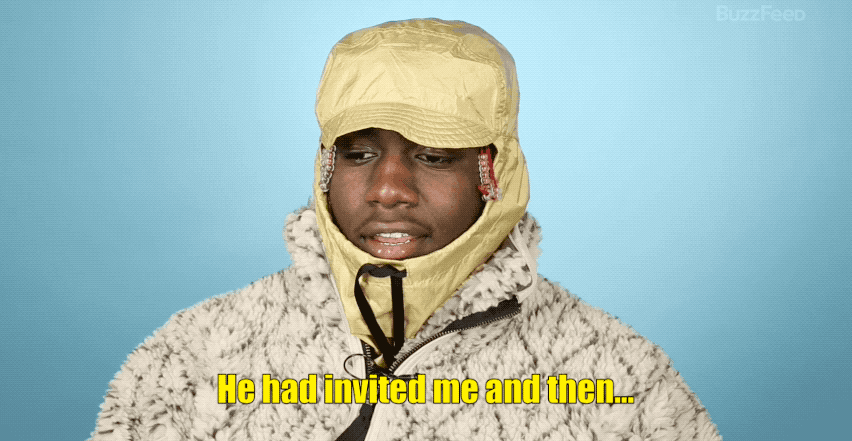 ...is an understatement.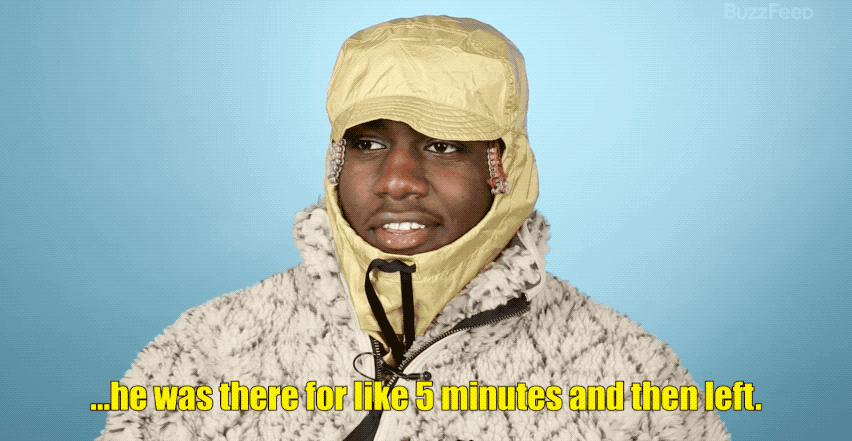 But it's all good — they've continued to work together since their initial hang. Yachty was even one of Kanye's models for the premiere of Yeezy Season 3.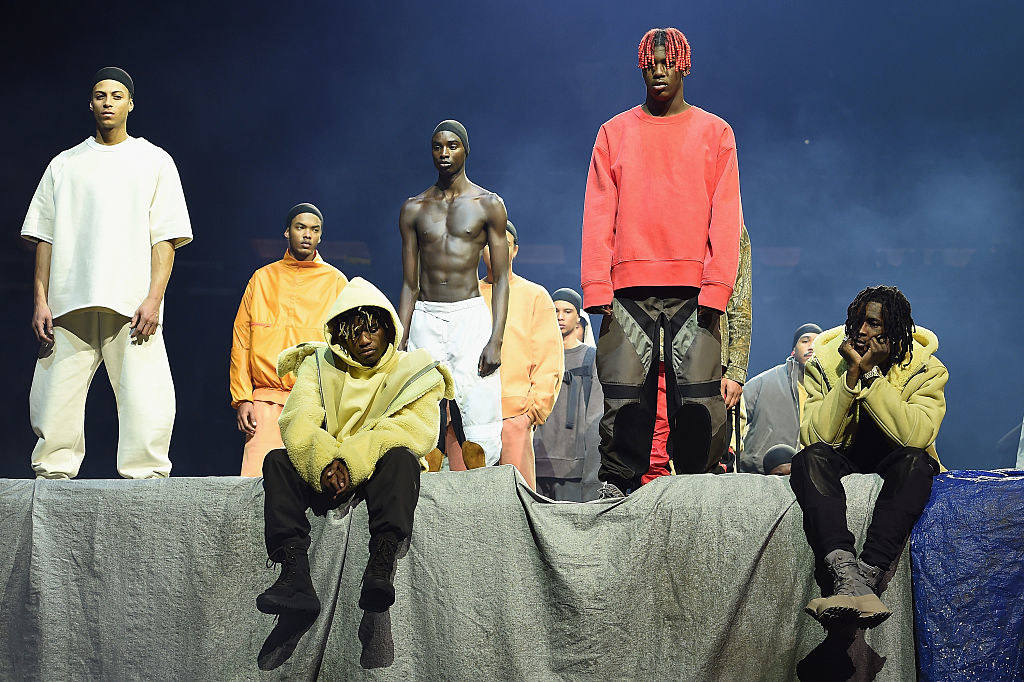 Be sure to check out How High 2 premiering on 4/20 at 9 p.m. ET only on MTV!