"Legally Blonde 3" Starring Reese Witherspoon And Written By Mindy Kaling Is NOT Something I Object To
This is going to be like Legally Blonde 2, but funner!
Today it was announced that Legally Blonde 3 is officially in the works!
Even BETTER NEWS THAN THAT is Reese Witherspoon will be reprising her role as Elle Woods and Mindy Kaling will be cowriting the script!
This union marks the third collaboration between Reese and Mindy — the first being A Wrinkle In Time and the second being The Morning Show.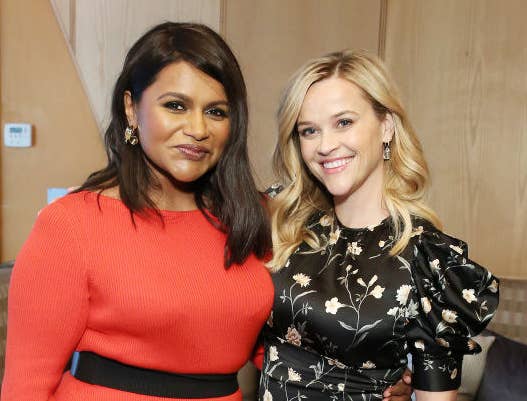 No news on what the plot of LB3 will be, or when she will be released, so until then, I wait with bated breath.
My ONLY ask is that Luke Wilson reprises his role as Emmett.