The year is 2000. I remember it like it was yesterday — the lads of *NSYNC descended down their marionette strings and blessed us with the forever bop that is "Bye Bye Bye."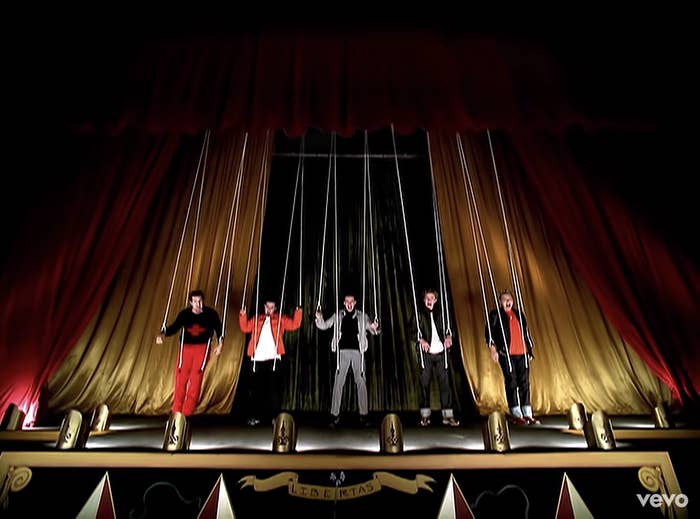 The choreography in this music video was, quite literally, a cultural reset:
Now, there are two camps when it comes to early-aughts boy bands — you're either #TeamNSYNC or #TeamBackstreetBoys.
Well, regardless of which band you like more than the other, you're 100% going to LOVE this video that Lance Bass posted to his Instagram:
@lancebass / Via instagram.com
You're probably like, "Is that...?" And the answer is yes, that is a video of Lance Bass and Joey Fatone of *NSYNC teaching AJ McLean and Nick Carter of Backstreet Boys the choreo from "Bye Bye Bye."
Like, this blending of boy bands is officially sending me back to the year 2000, and I'm living for every second of it.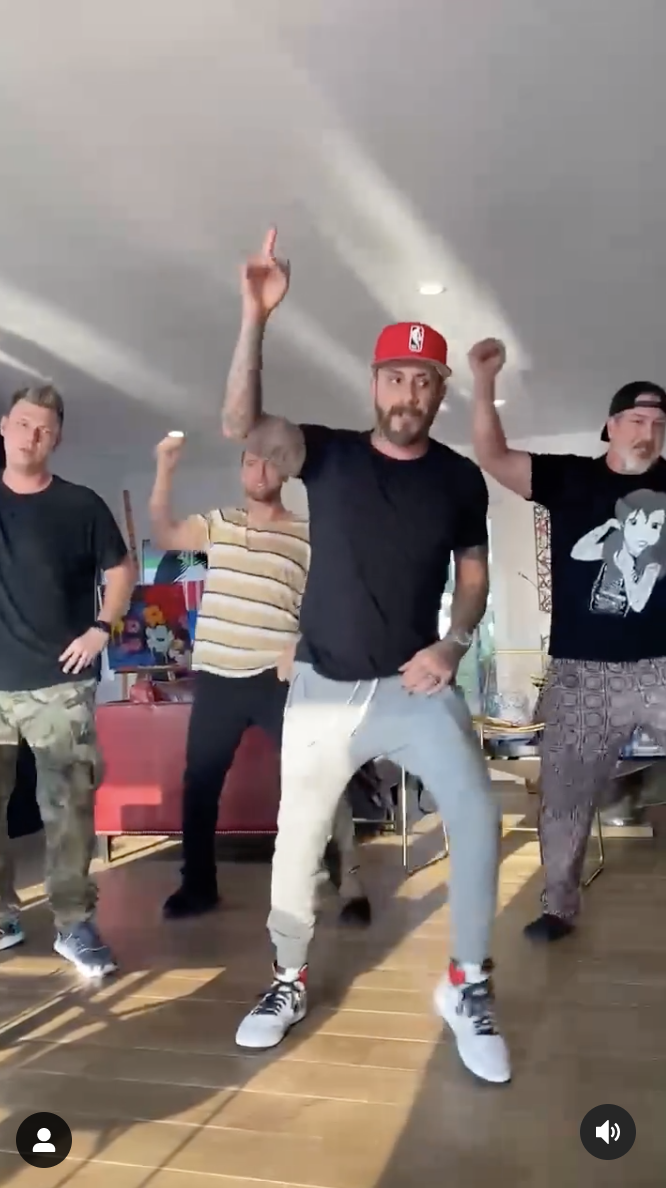 Name a more iconic duo than AJ and Joey. I'll wait: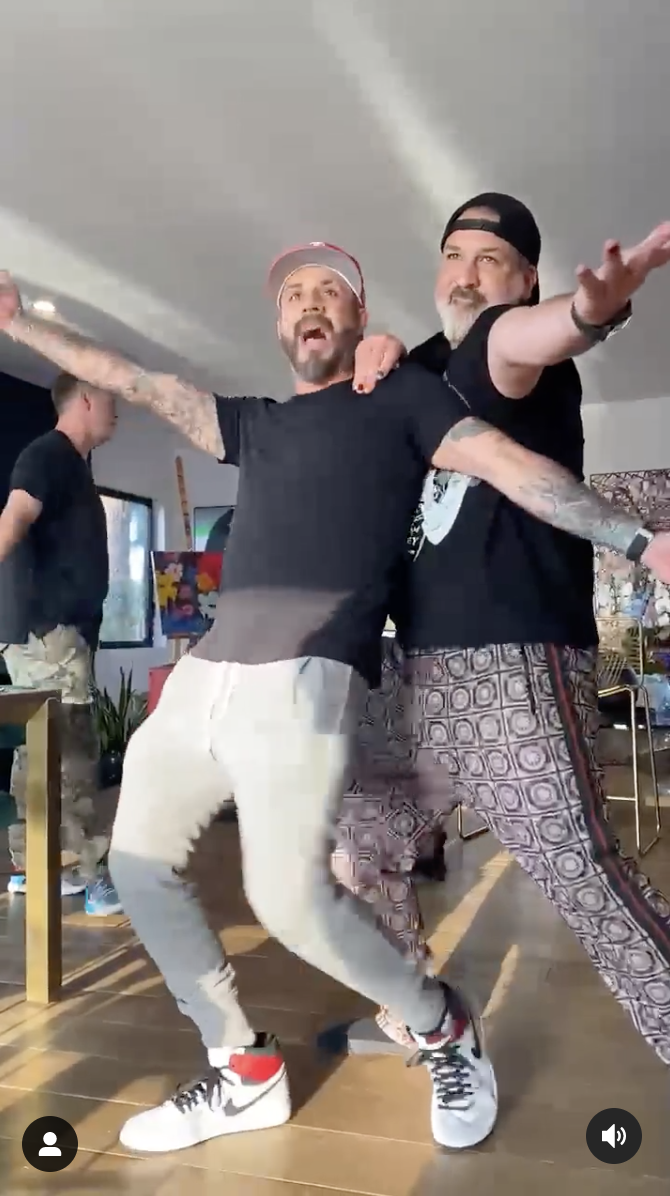 The cherry on top is that this wasn't just our faves having fun, but it was for charity! Specifically, to raise money for the Trevor Project during Pride Month!
I hope you enjoyed this as much as I did! Now, I can't wait for AJ and Nick to teach Lance and Joey the choreography from "Everybody (Backstreet's Back)."