Hello, hello! Welcome to another installment of ~me unwittingly keeping up with the Kardashians~. Today's news revolves around Kylie Jenner.
Yesterday, TMZ — and a few other outlets including Daily Mail — reported that Kylie and Travis Scott were back together but in an open relationship:
Well, not too long ago, Kylie pulled a Dakota Johnson and called BS:
"You guys really just make up anything."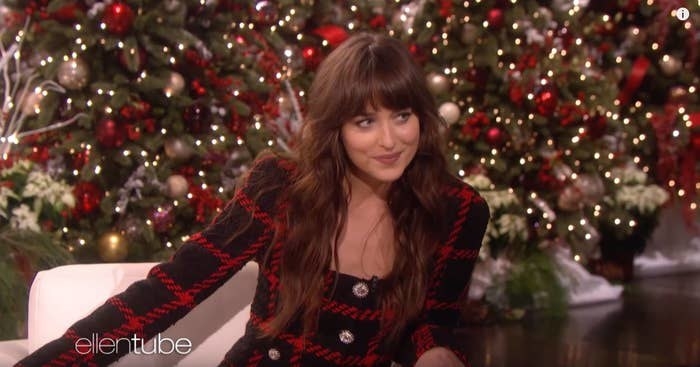 She then went on to say that she has nothing against open relationships — just, you know, lies:
I will say — I'm not entirely sure if this means that they're not back together or that they are back together, but in a closed relationship...
...however, until it comes from Kylie or Travis or Kris's mouth, don't believe everything you read!