Kristen Stewart Claims She's Only Made "Five Good Films" In Her Career — These Are Those Five Films
As of today, Kristen Stewart has starred in 56 films...so I think the correct quote should be "56 good films."
This past weekend, on the press tour for Spencer, Kristen Stewart sat down with the Sunday Times to discuss her career, specifically her most recent role as Princess Diana in Spencer:
In the article, K. Stew is quoted as saying she's only made "five really good films" in her career: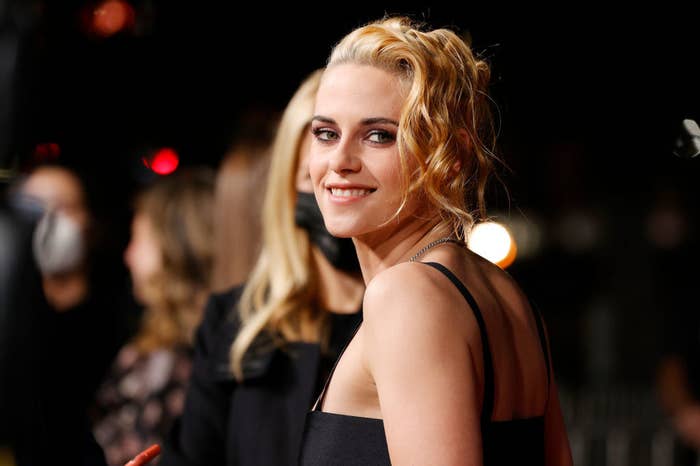 While I think that's a gross UNDERSTATEMENT of her abilities, I'm here to make a case for her five best films.
It's OBVIOUS that those five films are Twilight, The Twilight Saga: New Moon, The Twilight Saga: Eclipse, The Twilight Saga: Breaking Dawn — Part 1, and The Twilight Saga: Breaking Dawn — Part 2*. Thank you for coming to my TED Talk.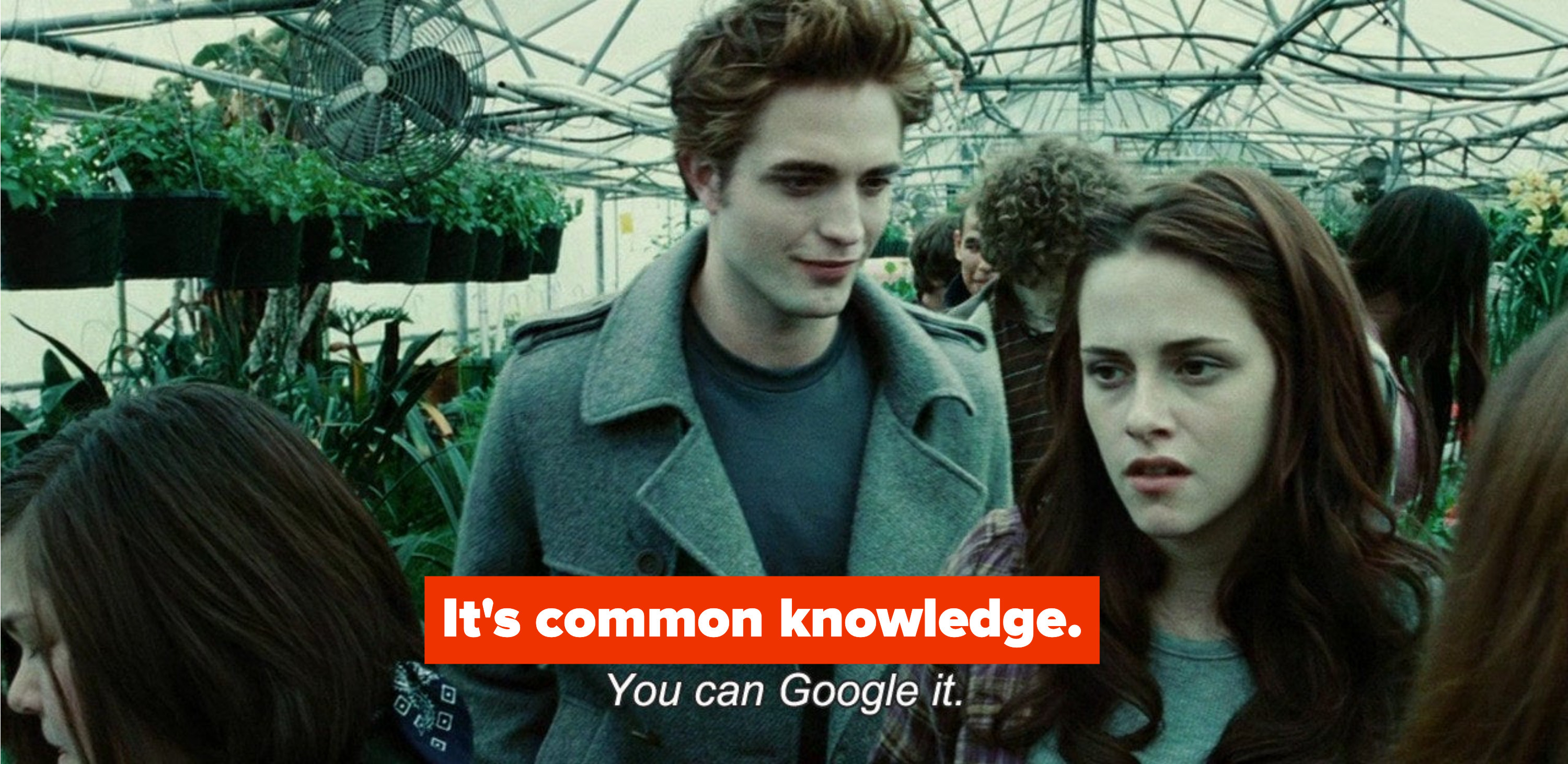 *OK, I'm kidding, but the joke was right there and I had to go for it.
So these are my ACTUAL contenders for Kristen Stewart's five best films.*
*Even though I personally have never seen a bad K. Stew flick. But I digress. 🚨Warning: #2 and and #4 mention sexual assault and suicide respectfully.🚨
1.
Panic Room (2002, dir. David Fincher):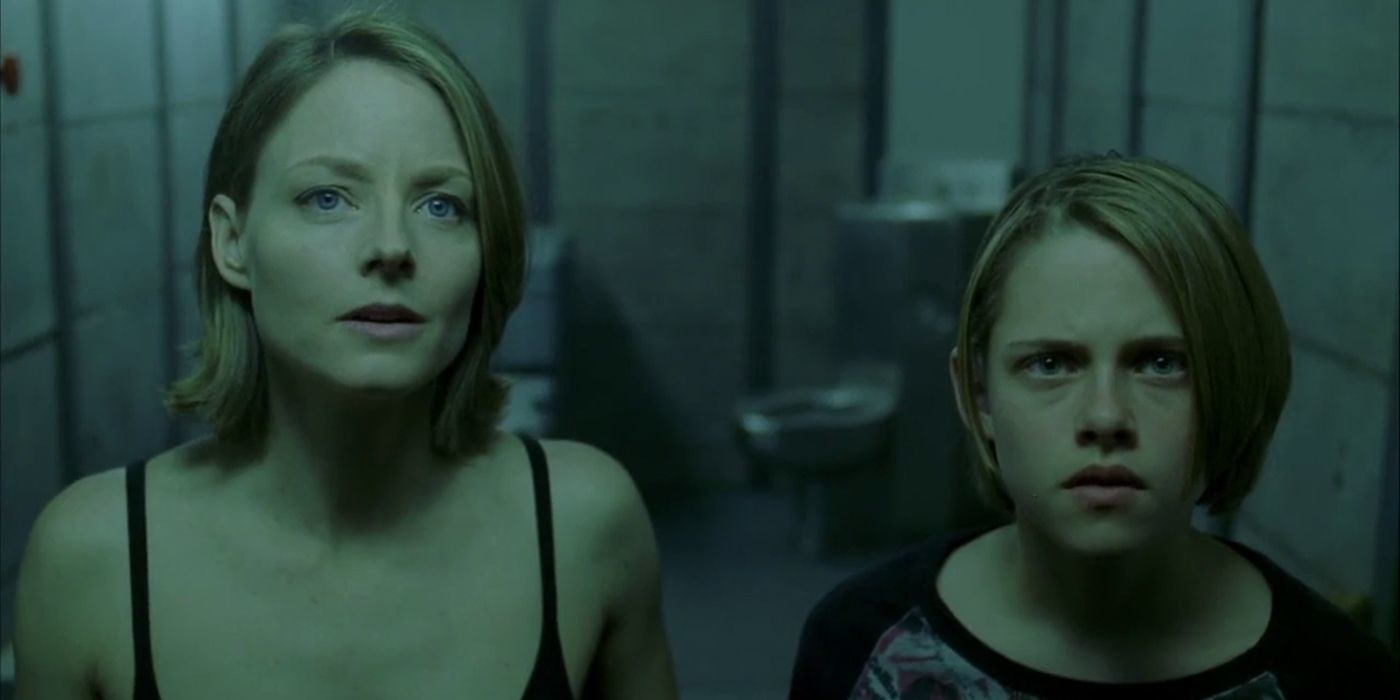 2.
Speak (2004, dir. Jessica Sharzer):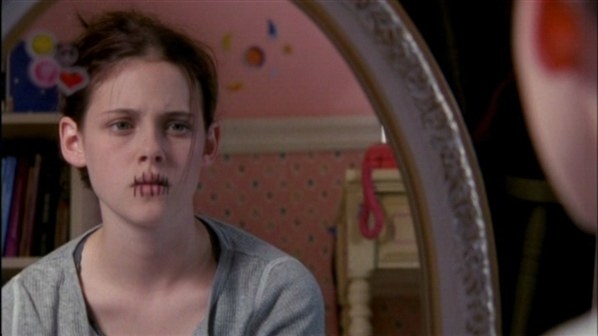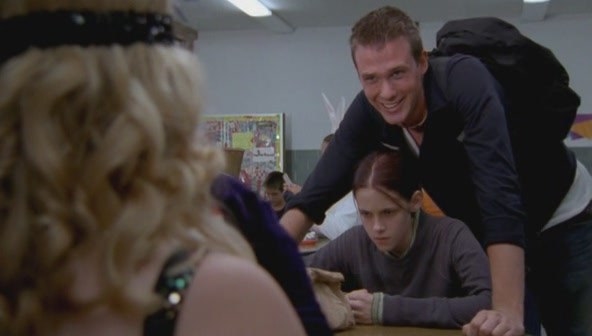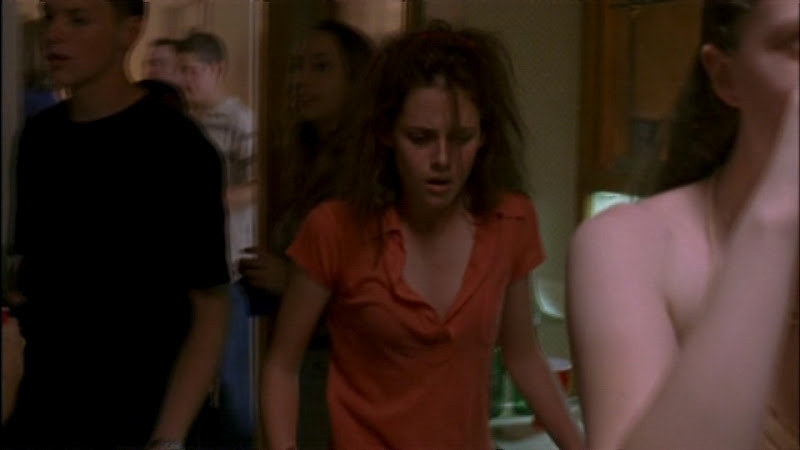 3.
Personal Shopper (2016, dir. Olivier Assayas):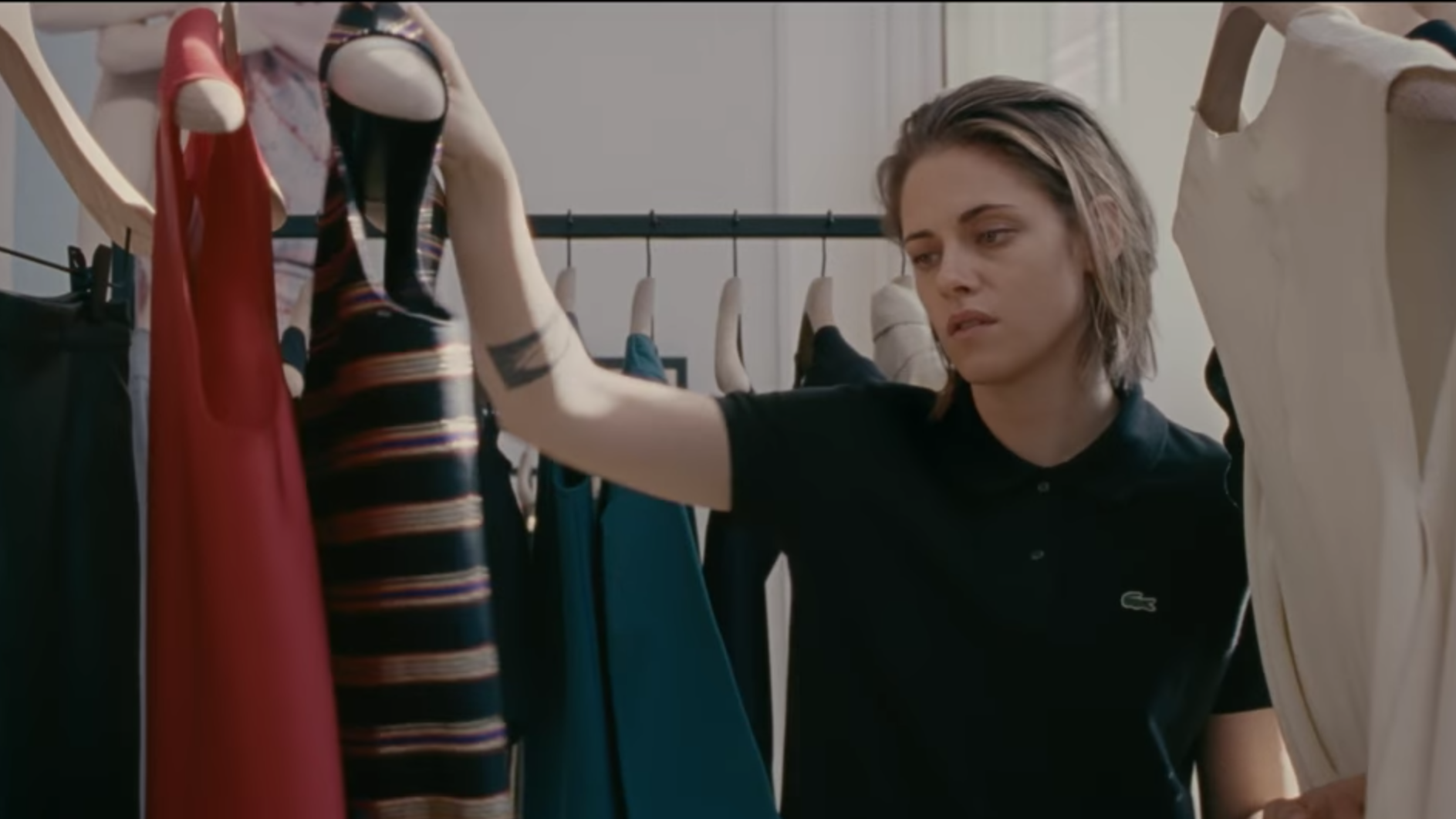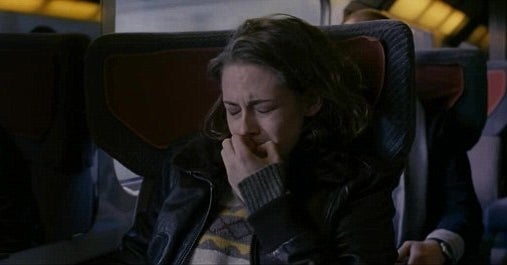 4.
Seberg (2019, dir. Benedict Andrews):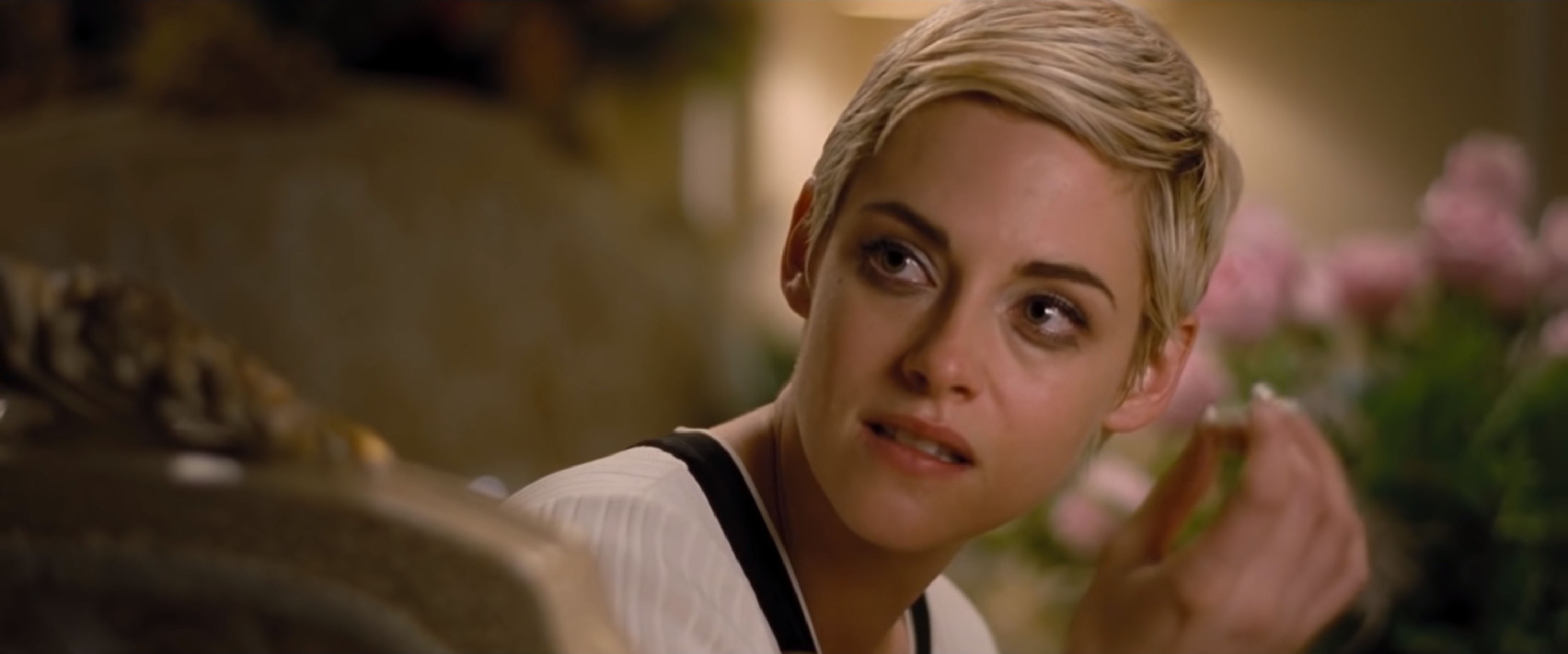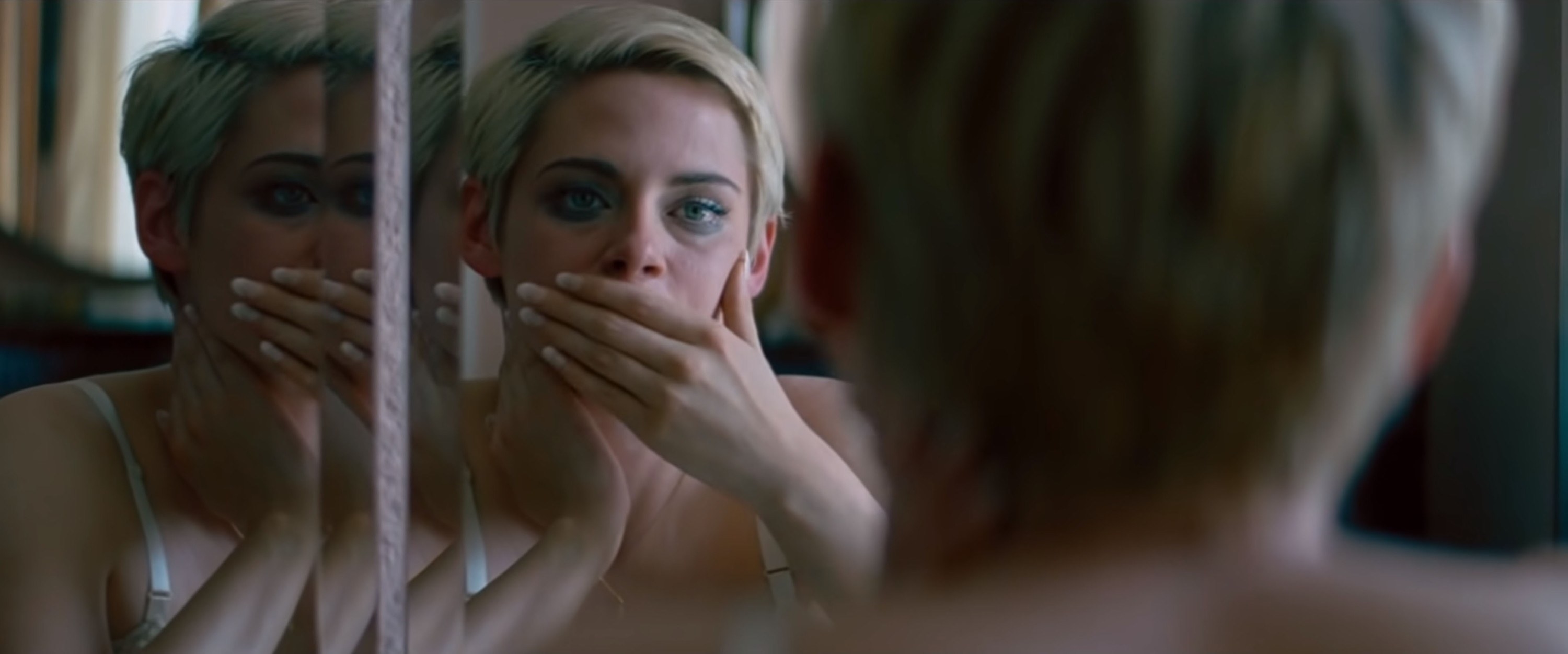 5.
And last, but not least, Spencer (2021, dir. Pablo Larraín):