We have yet another couple to add to our roster of Everything I Know About Them Is Against My Will™, and that couple is none other than Kanye West and Julia Fox.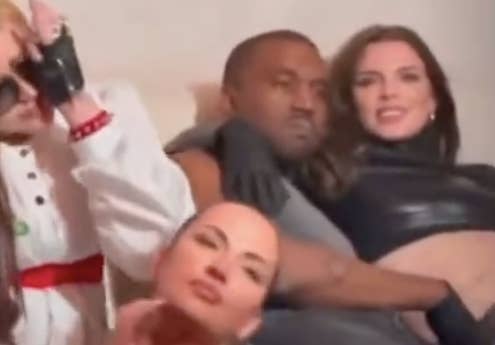 Recently, the couple attended their first Paris Fashion Week together and almost instantly became ~le talk of le town~: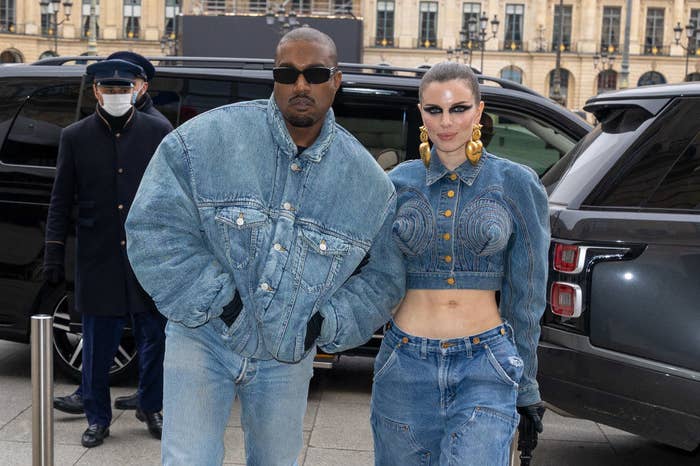 However, one thing that people were quick to notice was Julia's very intense makeup look, specifically her eye shadow: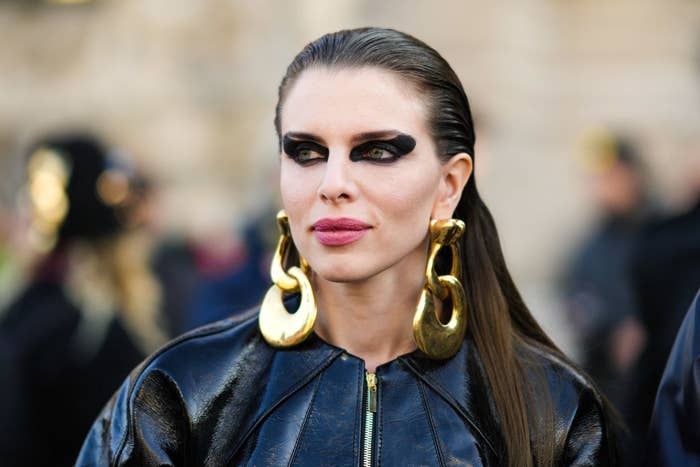 It's giving: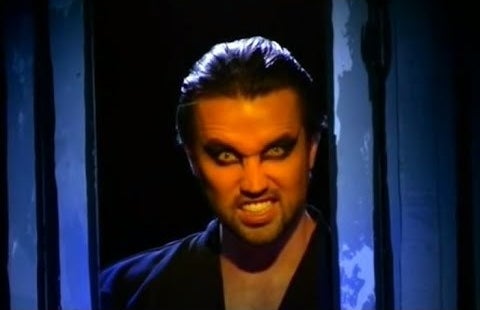 While Julia Fox hasn't been known for her style choices in the past, usually when we saw her in public/on the red carpet, she had a more natural and understated look: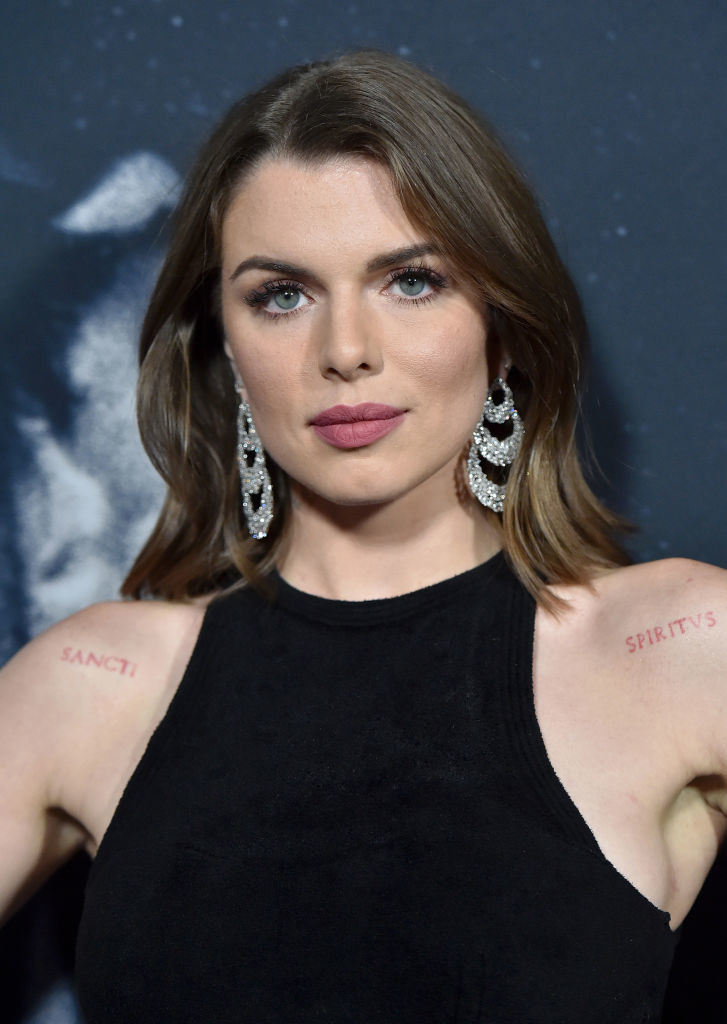 But now that she's dating Kanye, that went out the window. After all, let us not forget the style evolution that Kim Kardashian went on after she and Kanye got together.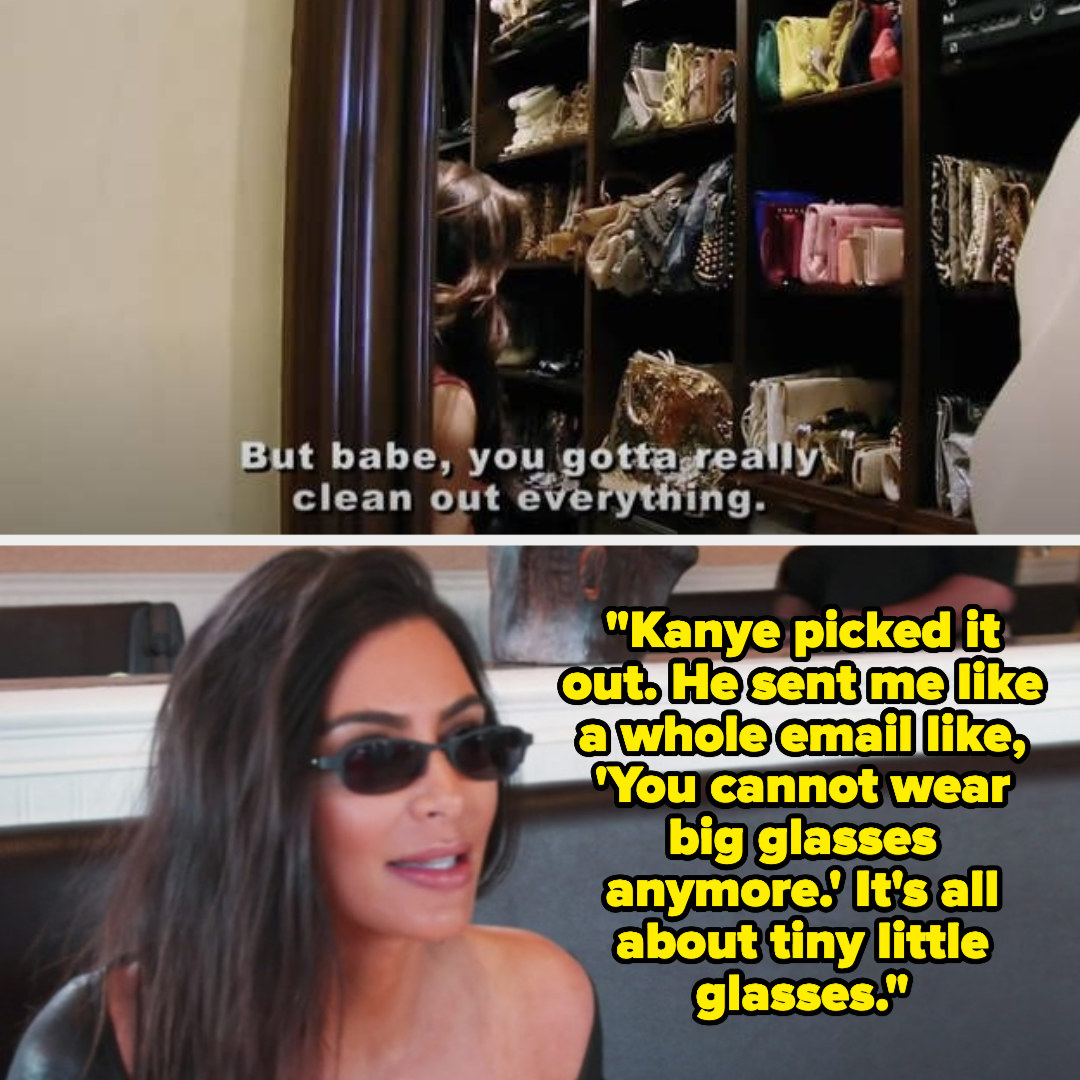 Well, not only is this new makeup look Kanye's influence, but it's also HIS DOING, because he's the one who's did this makeup look on her!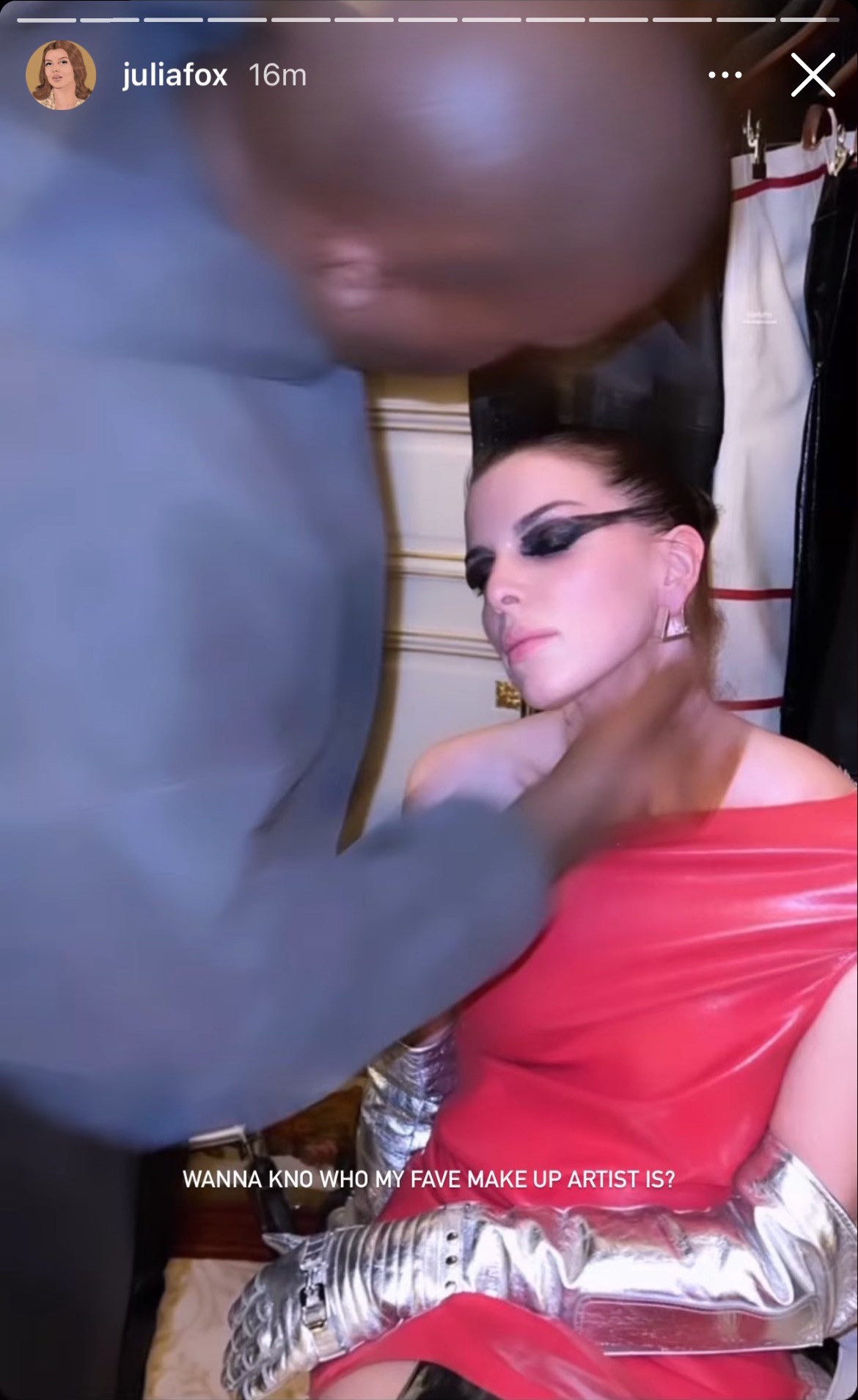 I guess Kanye can add MUA to his ever-growing list of titles and entrepreneurial ventures...