While Pete Davidson And Kim Kardashian Are Having Ice Cream In Rite Aid, Kanye West Is Dropping Diss Tracks
This one could have stayed in the drafts, IMO.
By now, you may know that Kim Kardashian and Pete Davidson are an ~item~.
Not long after the couple went public, Kanye West reportedly purchased a house across the street from Kim Kardashian:
And not long after that, Kanye West and Uncut Gems' Julia Fox went public with their budding romance: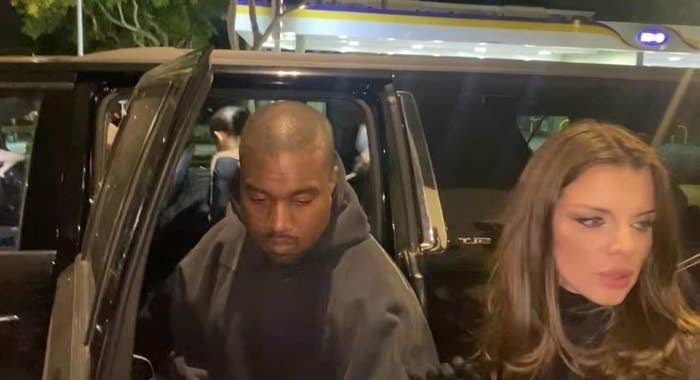 So, seems like everyone's moving on, right?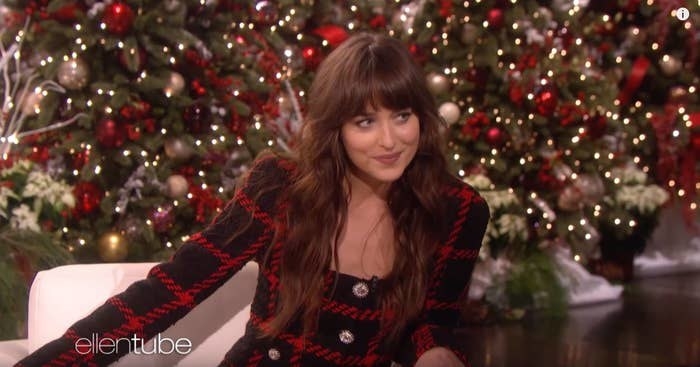 Well, last night, Kanye West announced his latest single, "My Life Was Never Eazy," ahead of his highly anticipated album, Donda 2:
While the single hasn't been officially released, one of the lyrics is making the rounds: "God saved me from the crash, just so I can beat Pete Davidson's ass."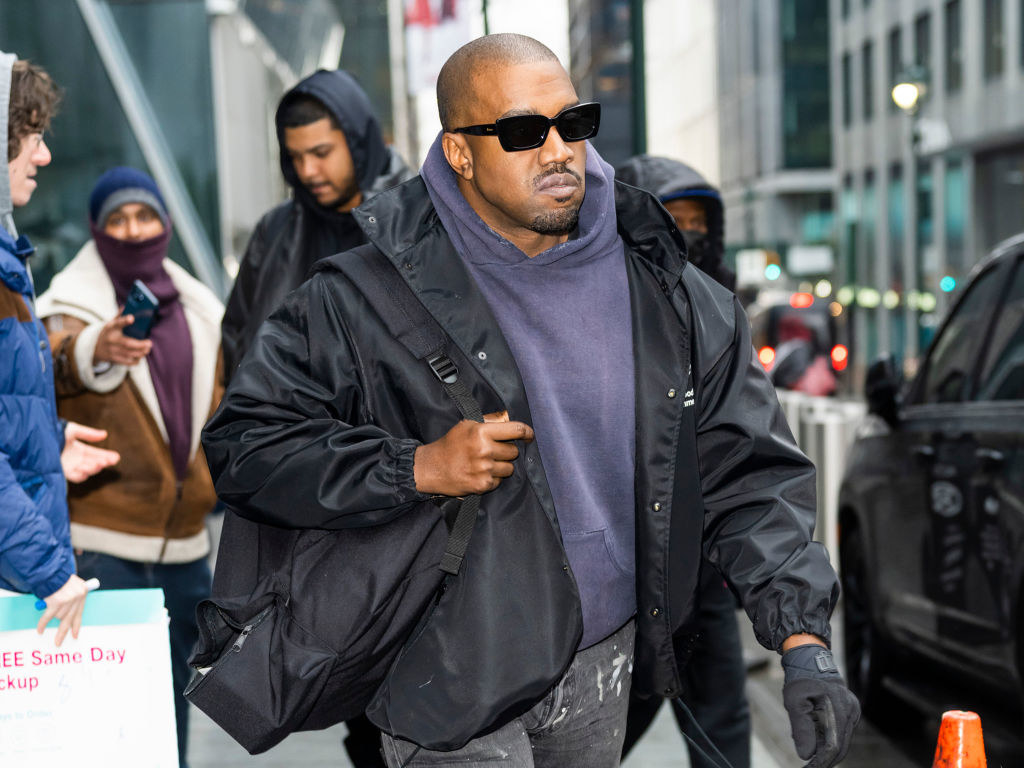 Now, I KNOW this isn't the first time — or the last — that an artist is going to air their dirty laundry in music form. However, given the optics around Kanye West, especially in regards to his feelings about Kim and Pete, I don't think it's a stretch for me to say that this is a bad look.
I *personally* think Kanye should take a page out of the Kim playbook and focus on his relationship with Julia Fox instead of her relationship with Pete Davidson, but hey, what do I know?