Netflix Just Dropped The Trailer For "Julie And The Phantoms" And I'm Already Obsessed
Kenny Ortega DOES NOT MISS.
As a younger millennial, the name Kenny Ortega is BIBLE in my household: High School Musical, High School Musical: The Musical: The Series, Descendants, The Cheetah Girls 2...the man KNOWS HIS MUSICAL CONTENT. So, when I saw that he's releasing a new musical teen show on Netflix, Julie and the Phantoms, I just knew that this show was going to be a ~hit~.
...THE PHANTOMS ARRIVE!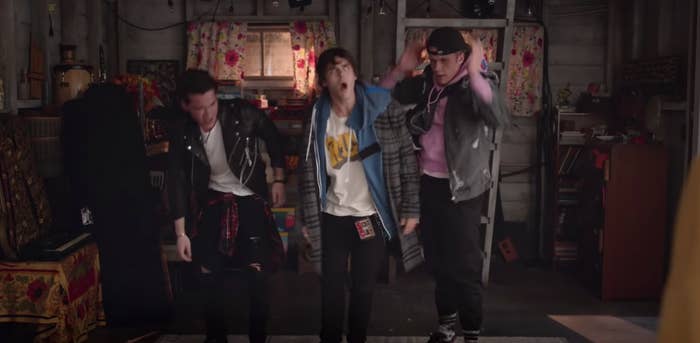 The on-the-rise '90s band Sunset Curve — Luke, Reggie, and Alex — died mysteriously before their big break. But now they're back as ghosts that only Julie can see...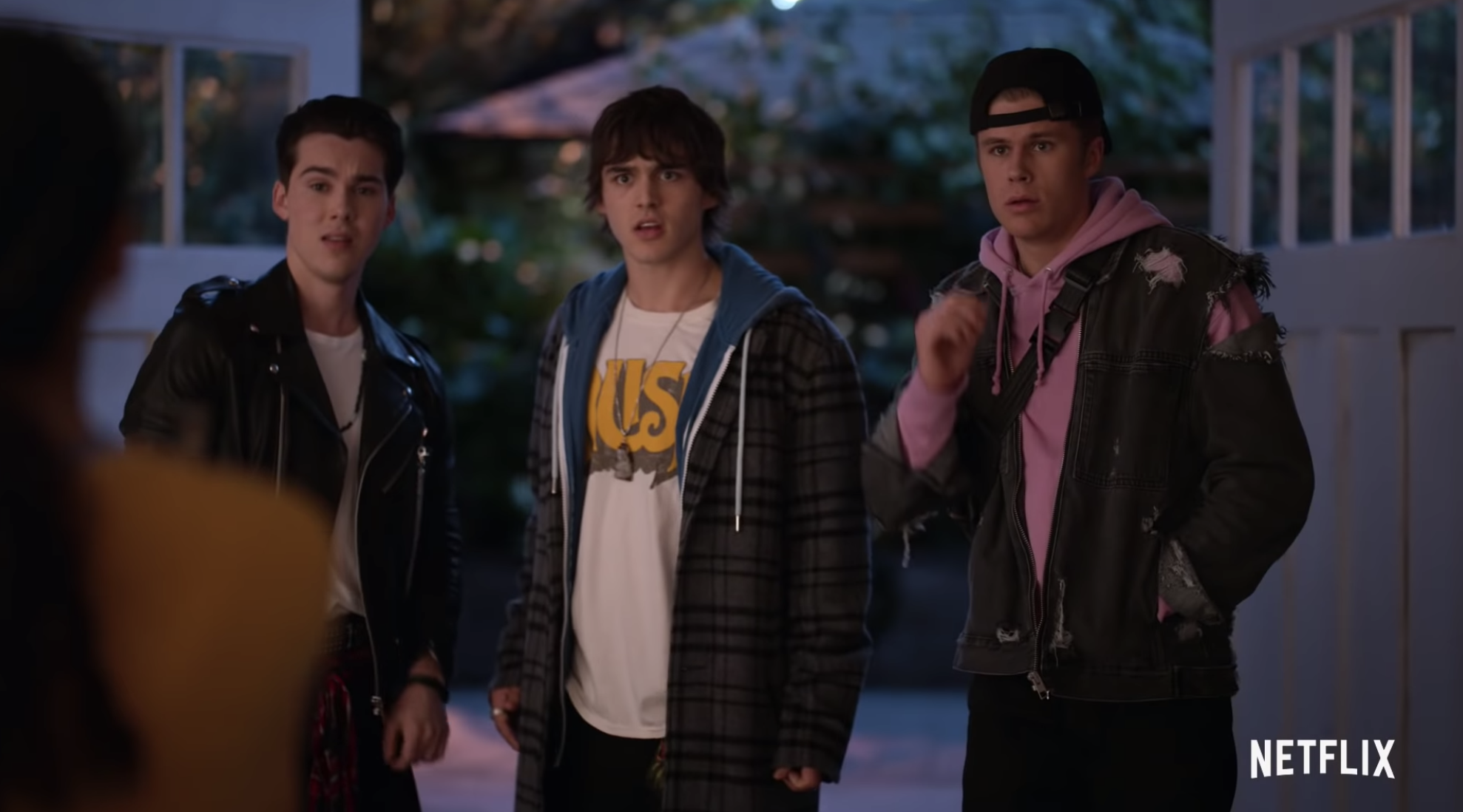 ...until they become a band — aka Julie and the Phantoms — then everyone can see them! It's almost like the power of their music transcends physics...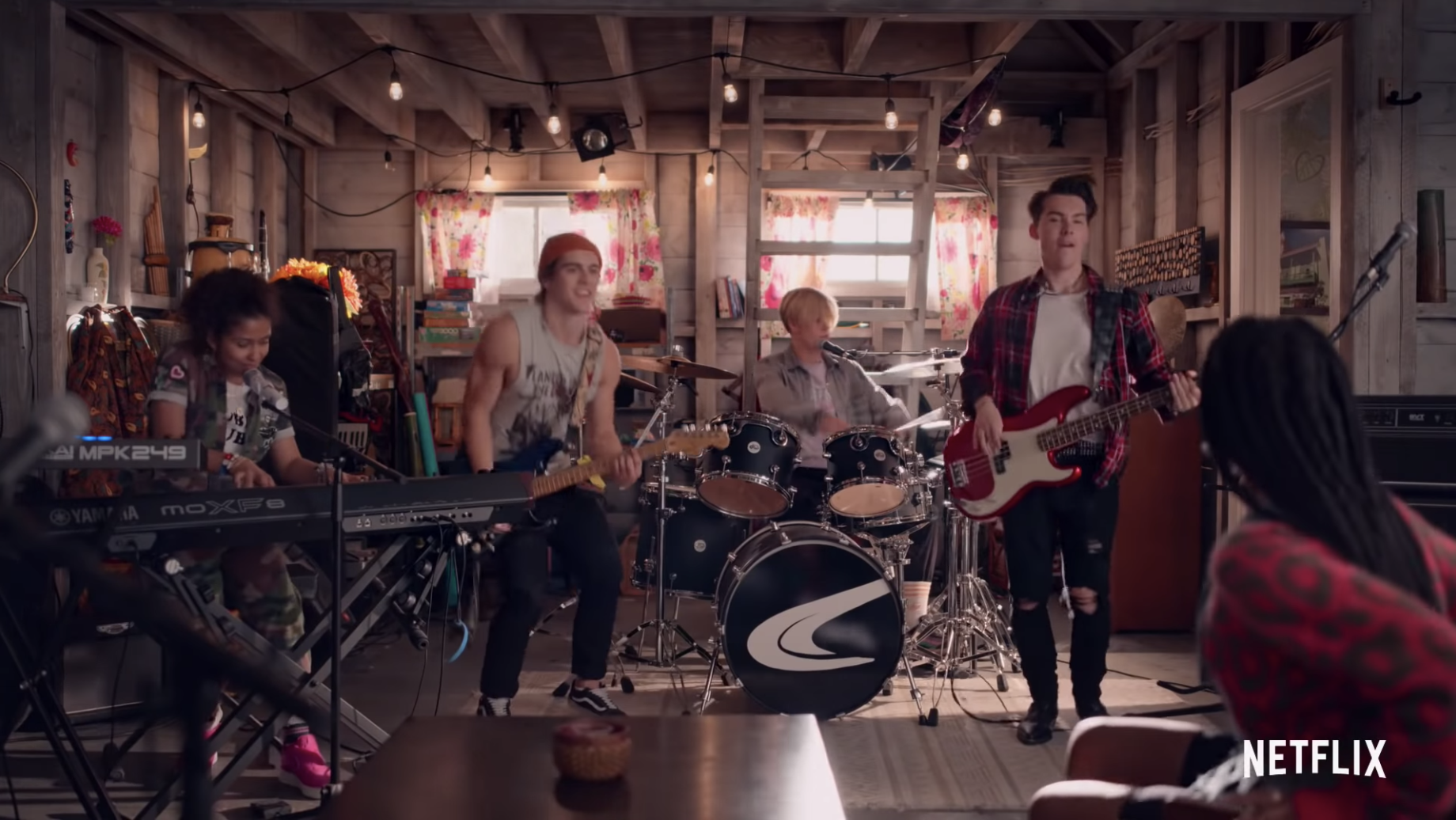 ...but things aren't all fine and dandy in Tinseltown. The mysterious Cheyenne Jackson is threatening the boys to "accept his offer" or else bad things will happen. But the boys wanna stay with Julie!
It's Netflix, folks, so we're in store for some Premium Teen Content™:
We got ~romance~: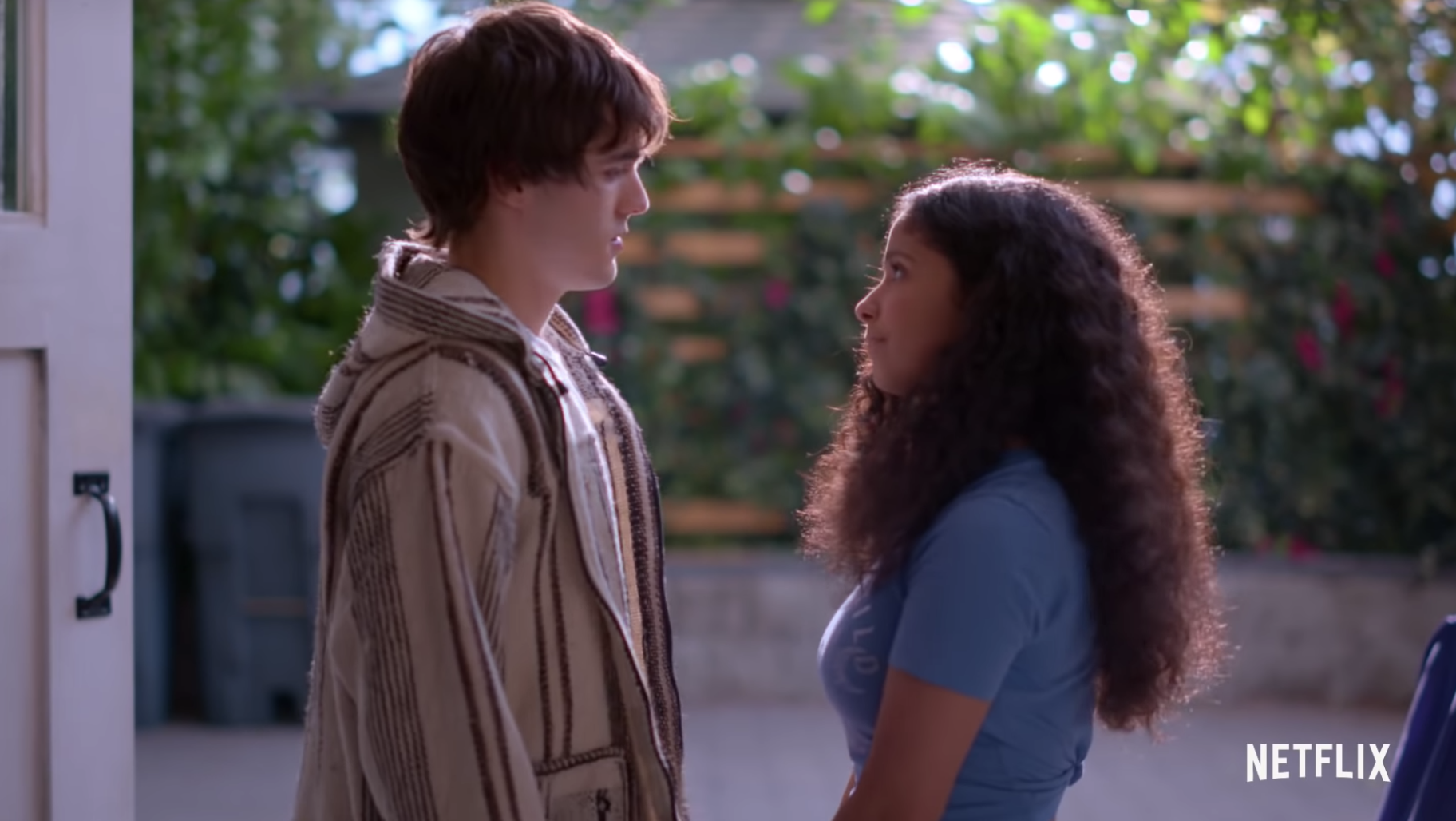 We got boppin' songs: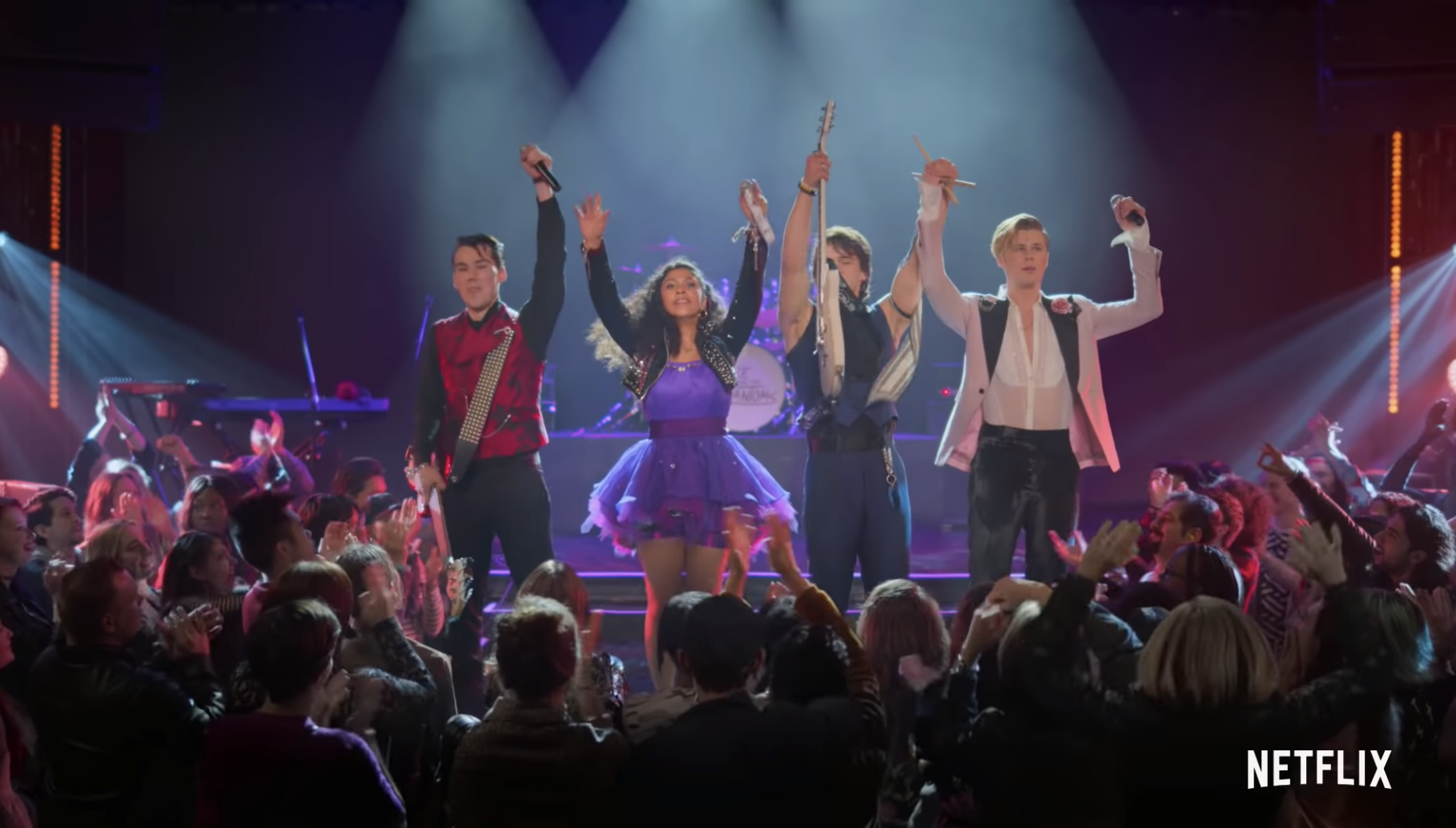 And Booboo Stewart!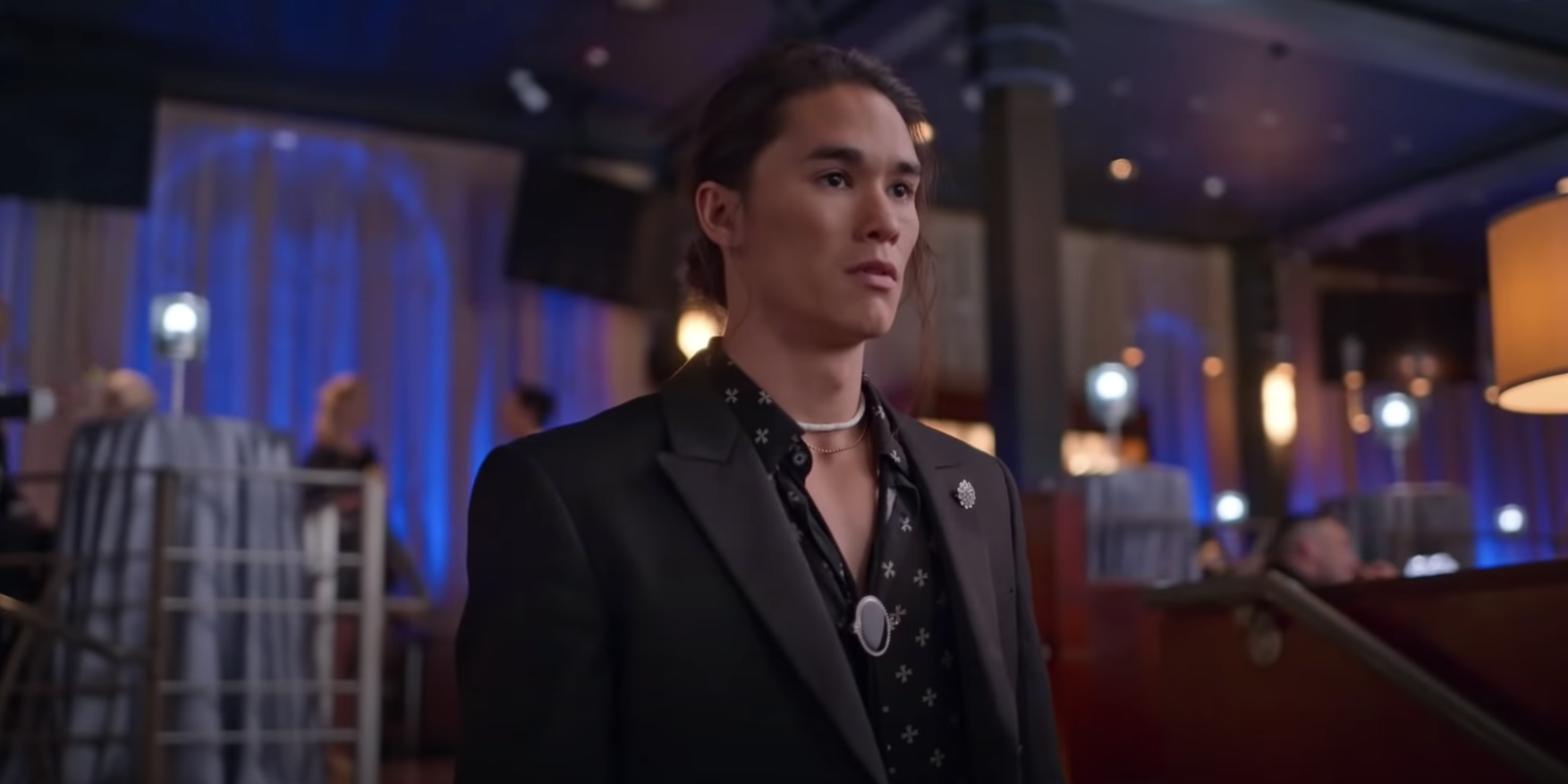 This is must-stream television, folks! Don't be on the wrong side of history. Be sure to catch Julie and the Phantoms on Sept. 10, only on Netflix.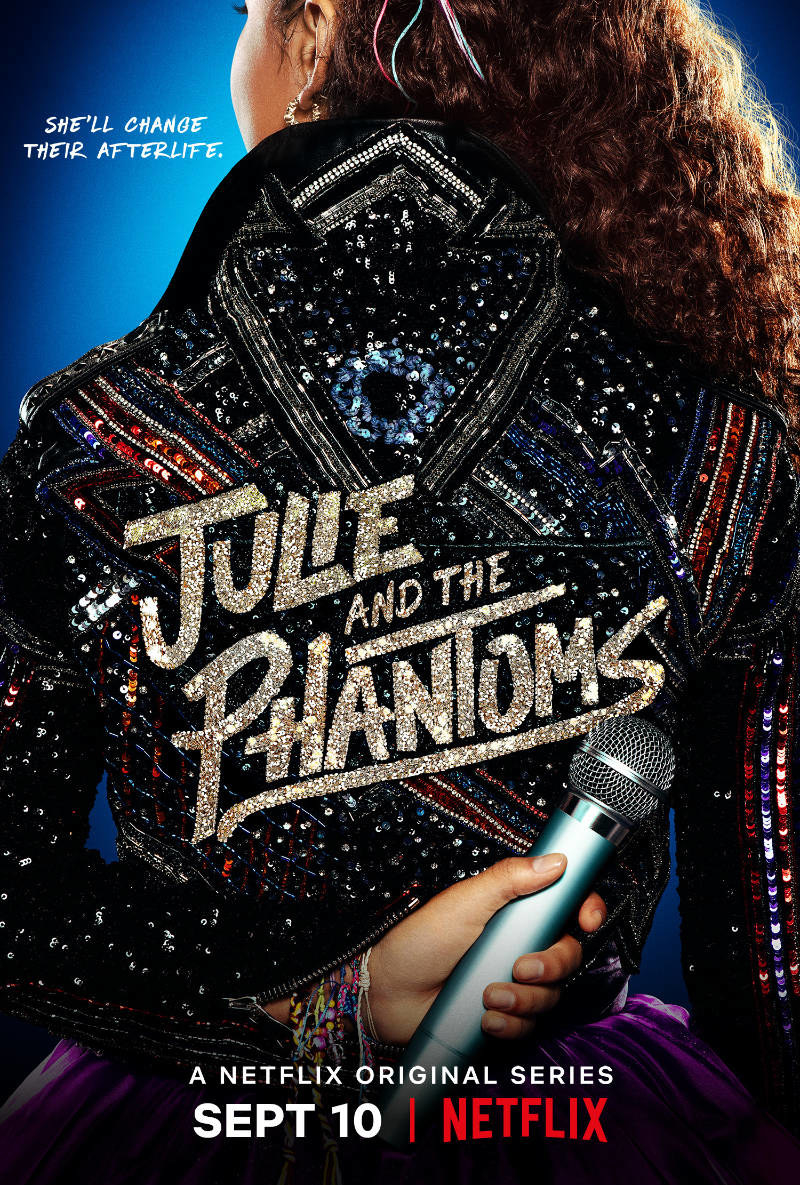 Also, the soundtrack will be available to stream on Sept. 10 — which is a good thing, because you won't be able to get these songs out of your head. Luckily for you, "Edge of Great" is available now!