Y'all. The wait is over. After 130 days of WAITING, The Jonas Brothers have blessed us with another music video.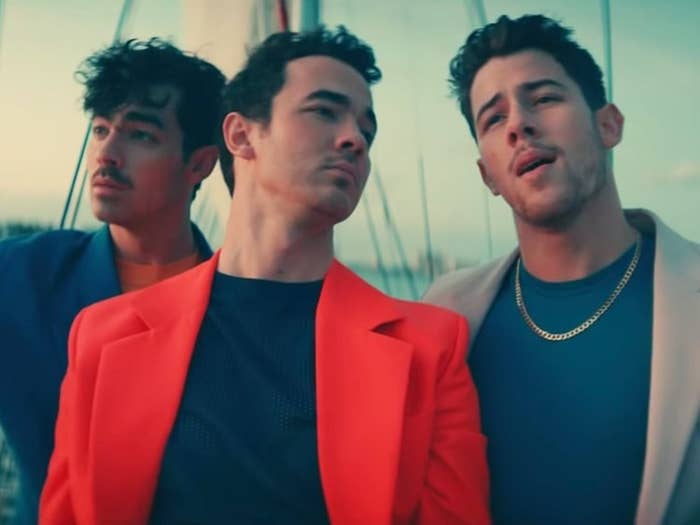 Immediately, when the video started and I heard those opening notes, I KNEW we were in for a treat.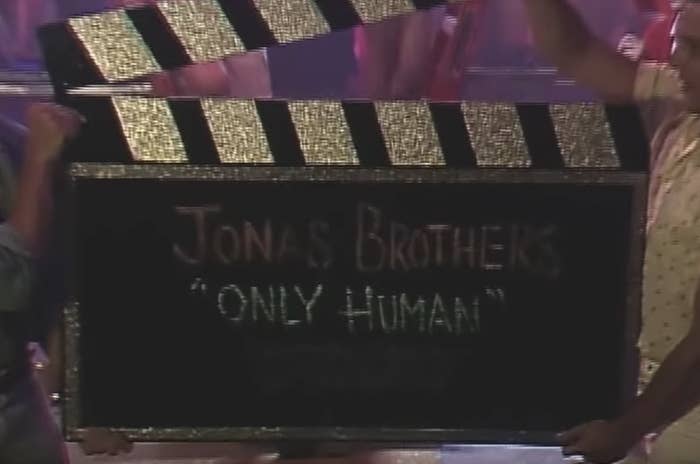 LOOK AT ALL THIS GROOVINESS!
Like, I wish I was an extra in this music video...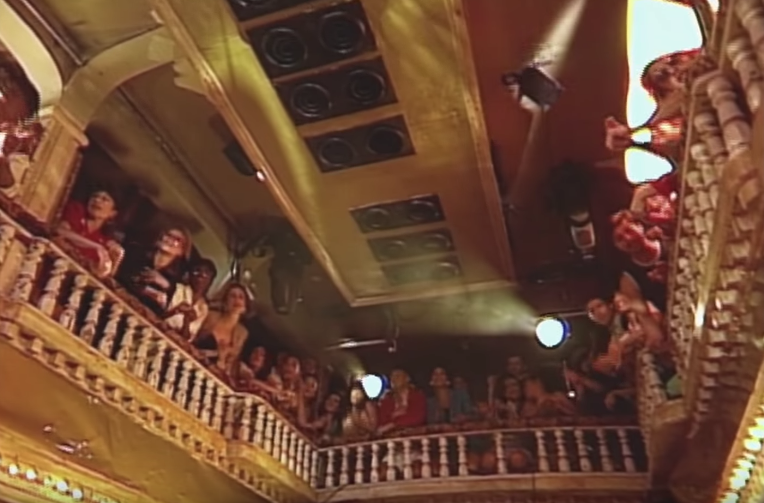 If this is what it was like to grow up in the '80s, then take me back pls.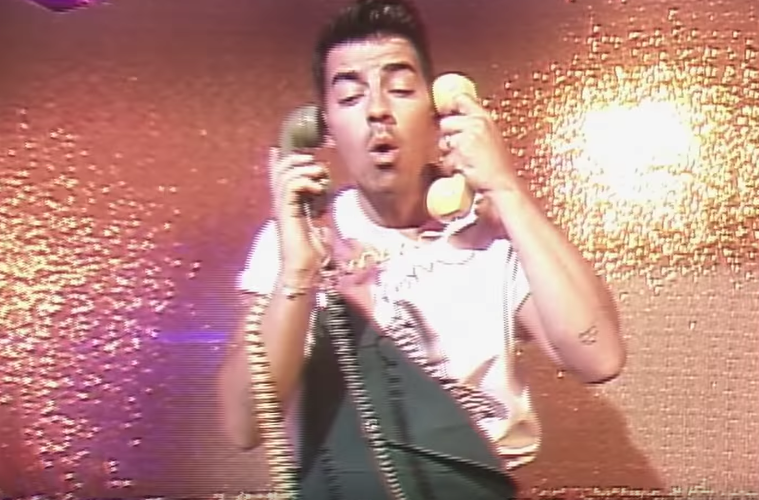 All 03:21 of this video is a Huji-fied fever dream, but I'm 100% here for it.
They gave us Nick smoldering at us in a room full of bubbles.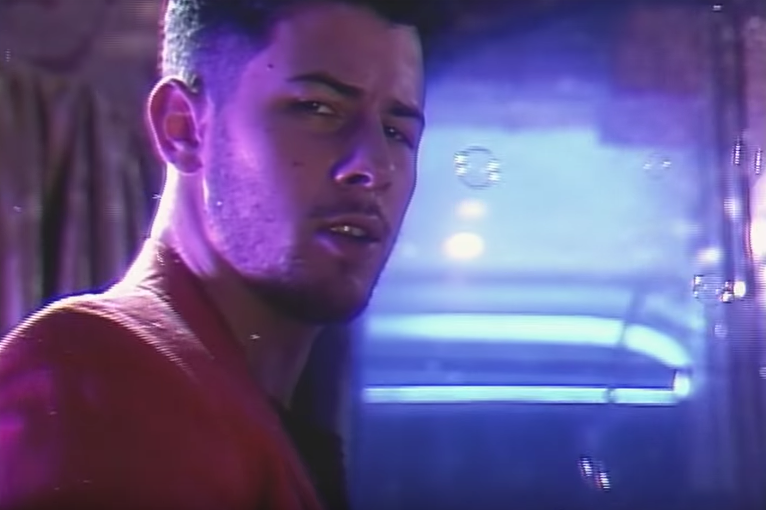 They gave us Kevin jammin' out on his guitar like the stud he is.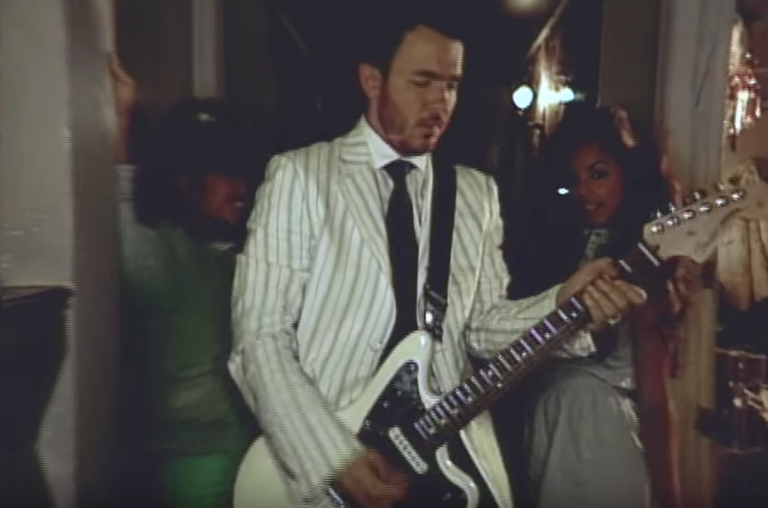 And, most importantly, they gave us Joe moving his hips like this.
Needless to say, this video was H-to-T amazing and I've already watched it seven times.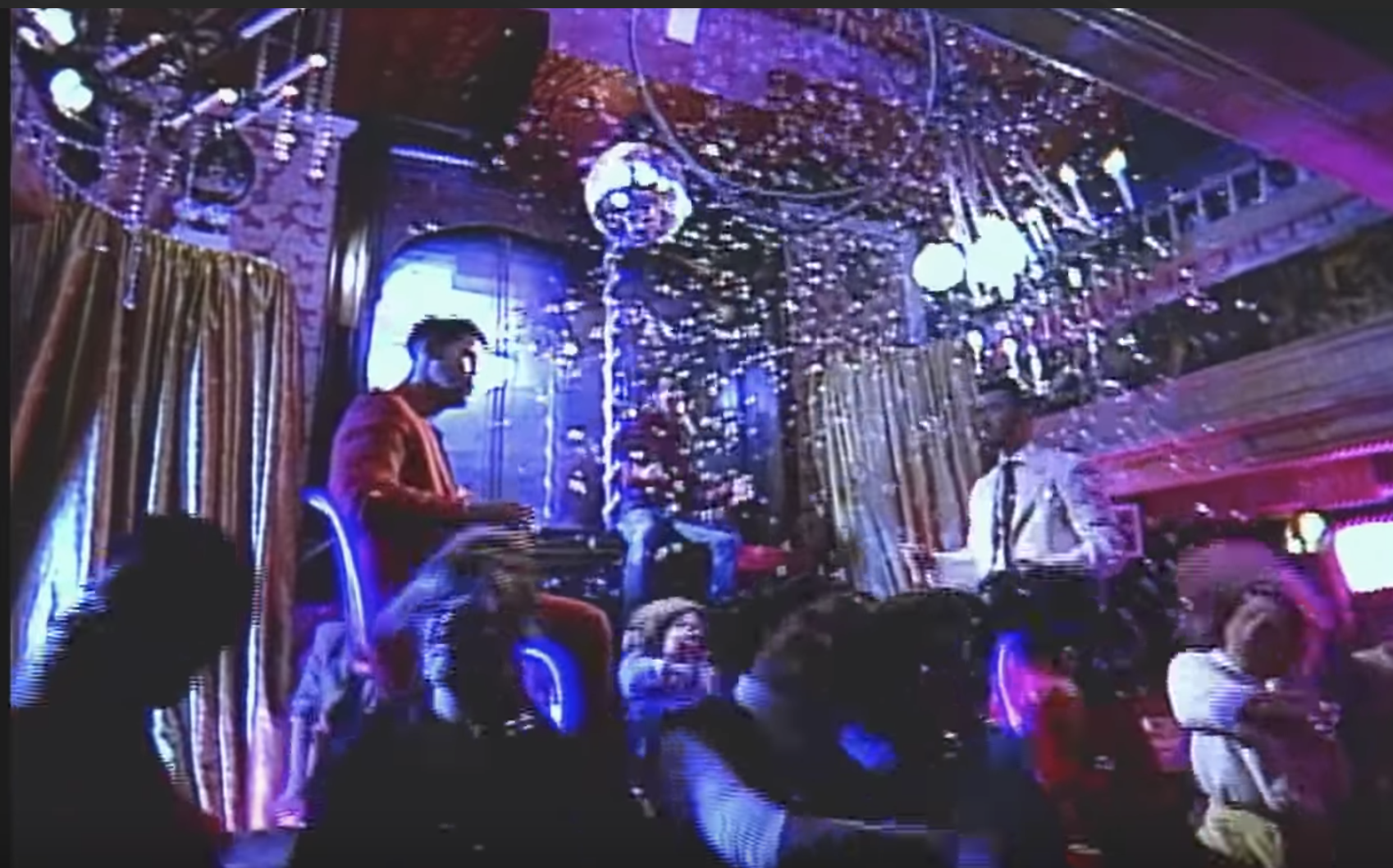 So, thank you JoBros, for blessing our ears and screens with yet ANOTHER bop. Counting down the days 'til the next video...hopefully you won't make us wait another 130 days.