Last night was the "Men Tell All" episode of The Bachelorette and one man in particular stole the show. That man was none other than John Paul Jones.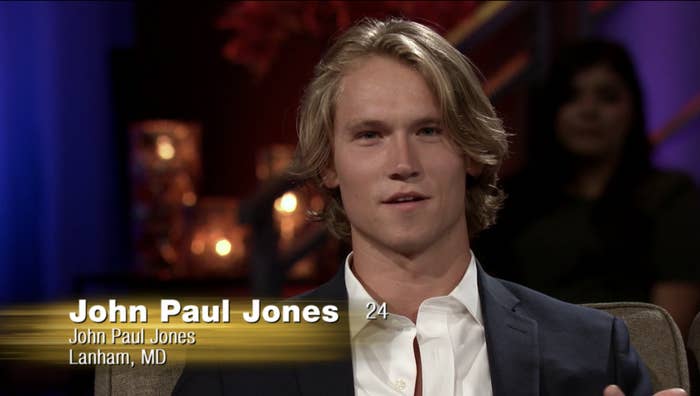 His name is still his profession. Baller.

America's favorite bro came on stage and stole our hearts once again with his laid-back 'tude and general nice-guy nature.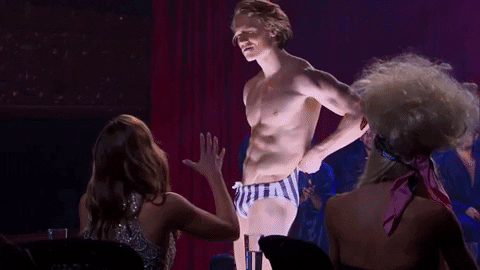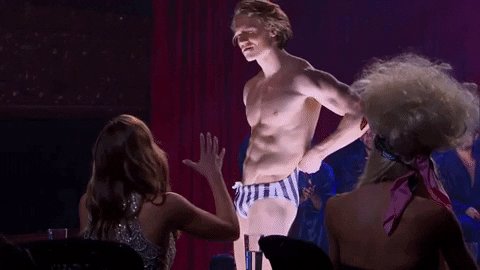 Like, he let a fan wearing a John Paul Jones t-shirt CUT HIS HAIR for chrissakes.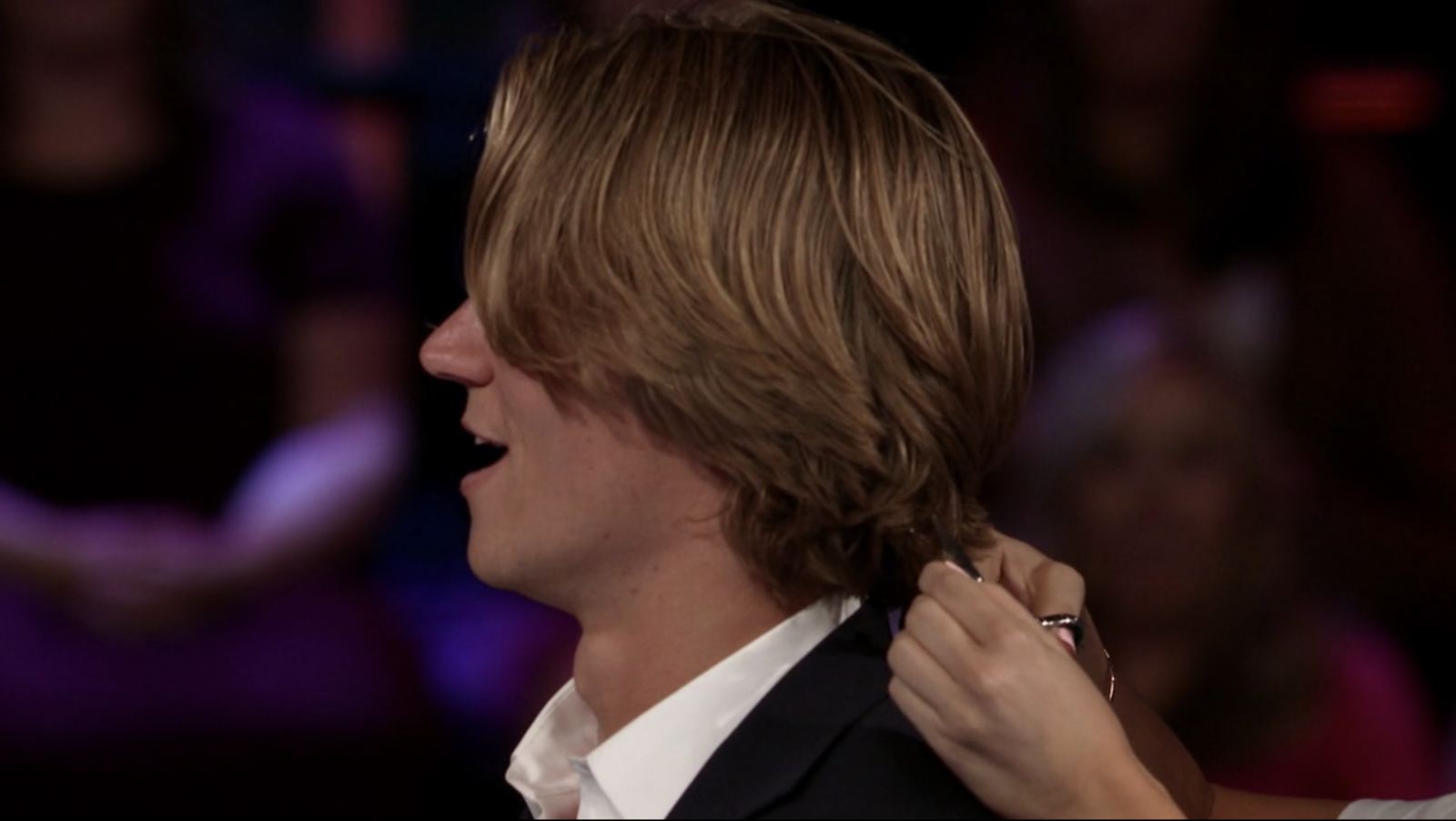 AND he shared his most prized possession — his chicken nuggets — with the audience.
Here are some of the best tweets about the sensation that is John Paul Jones:
1.
2.
3.
4.
5.
6.
7.
8.
9.
10.
11.
12.
13.
14.
Lucky for us, JPJ is coming back to our screens, because one season was not enough. Catch you on BIP, JPJ.