The past weekend was The D23 Expo where a LOT of information came our way — namely, a first look at Star Wars: The Rise of Skywalker.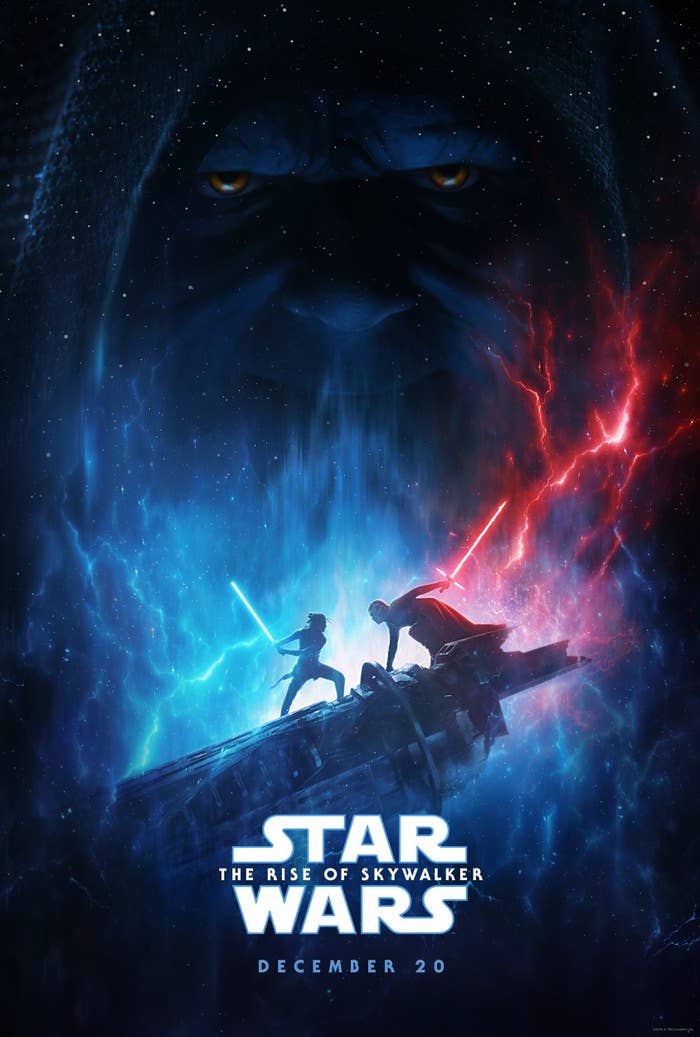 While everyone was hussin' and fussin' over the fate of Rey in this final film, my full attention was on one Mr. John Boyega.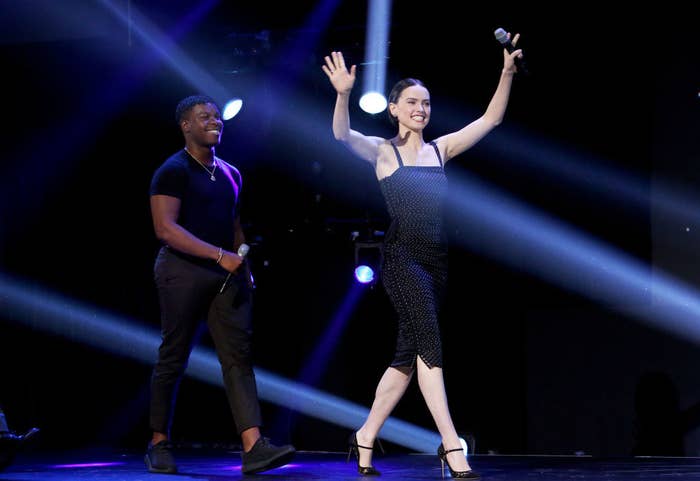 It's no secret that John Boyega is cute.
But IDK what happened over the past year or so — maybe it's the hair? Maybe he's bulking up for a new role? Maybe it's my new prescription so I can see clearly now? Whatever it is, John is DOING SOMETHING RIGHT!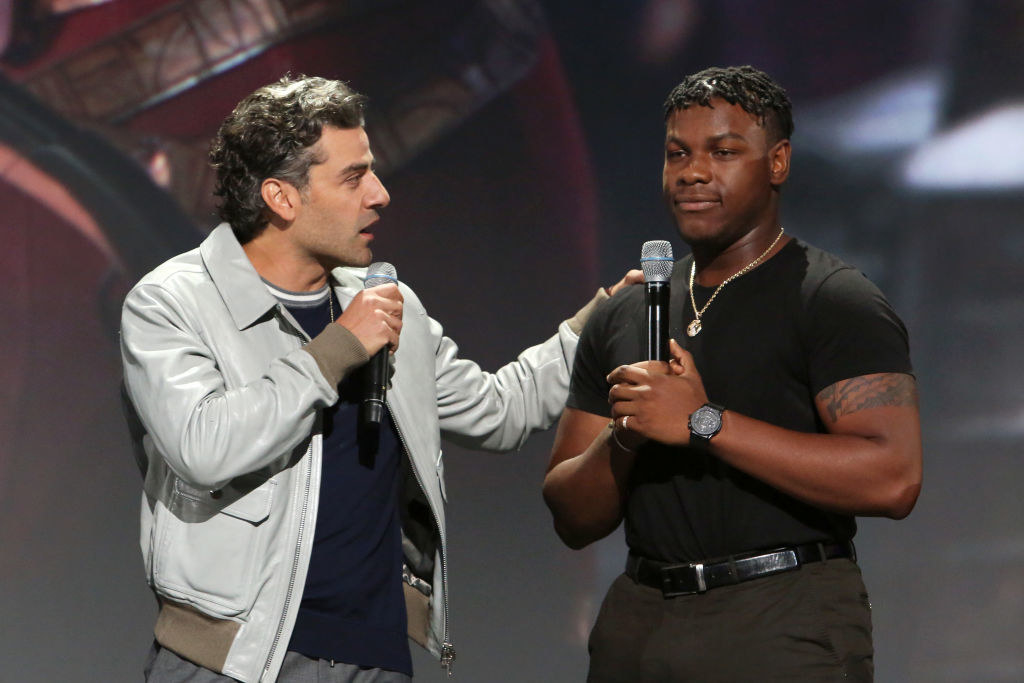 Like, I'm not kidding you, when he came on stage, my coworker had to warn me about him:

And a SNACC HE IS: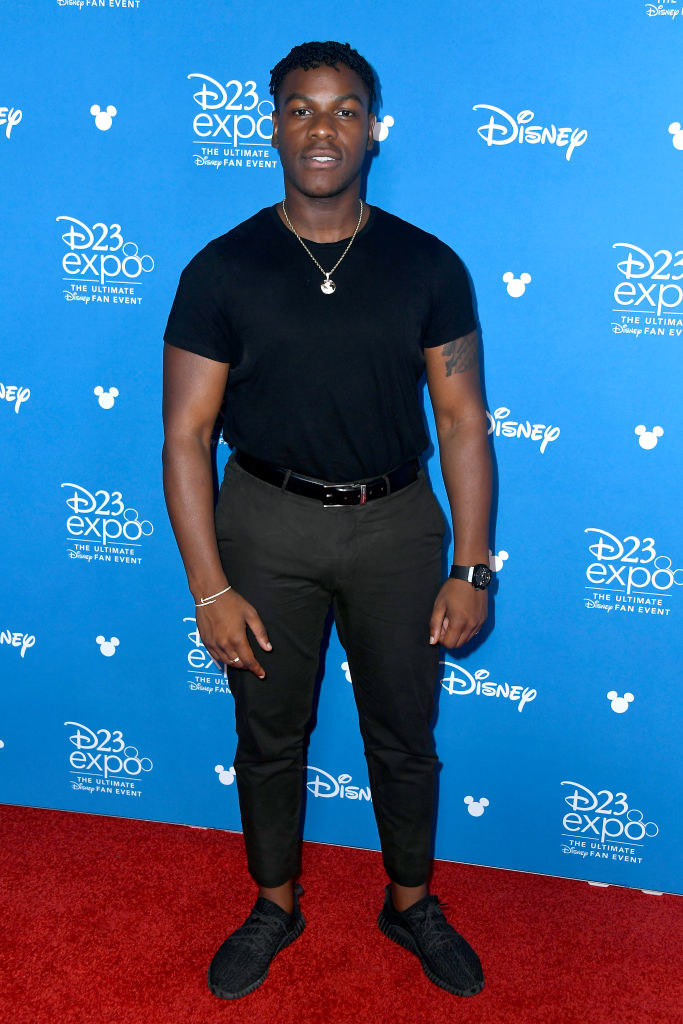 Like, HELLO!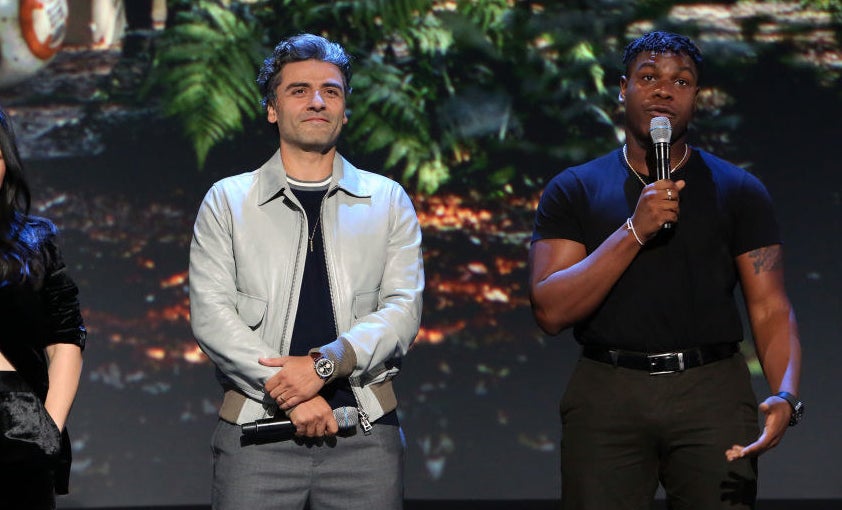 Can we just...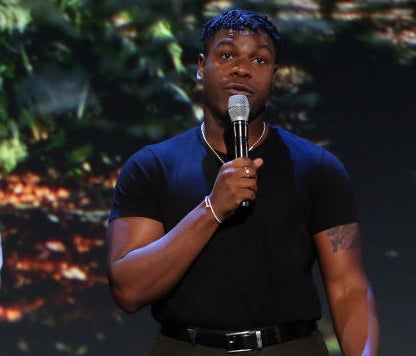 And in case you forgot, HE'S BRITISH!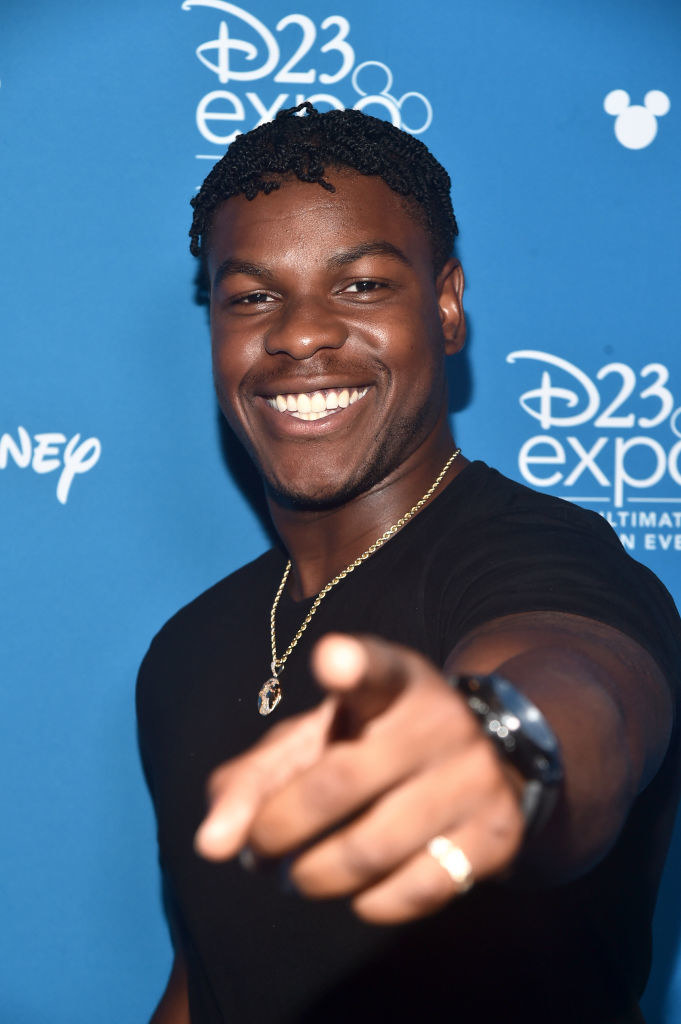 Like, I'm not crazy, I'm just a lil' unwell at the sight of John Boyega in all his hotness.
So yeah. That's all. Shout out to you if you knew John Boyega was hot this entire time. I now see the light.