This week, Amazon Prime Video gave us a true gift: Chasing Happiness, the Jonas Brothers documentary.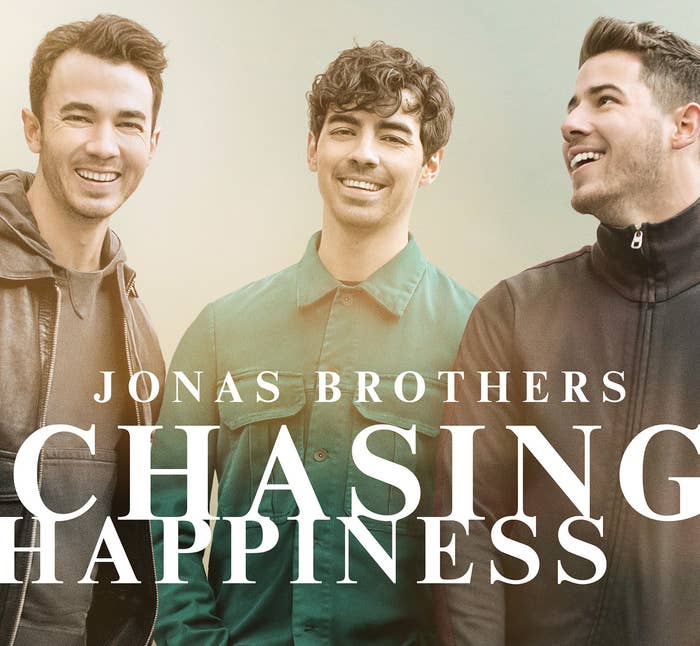 There's a lot of BTS and archived content in the doc that us JoBro fans have never seen, one of them being this scene of Joe and Nick calling Kevin's marriage to Danielle before they were officially a ~thing~.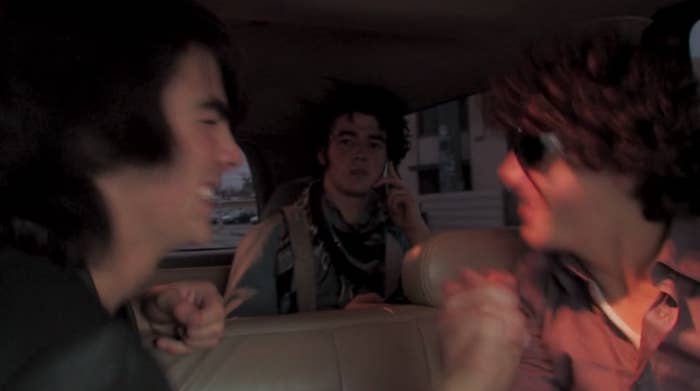 The footage in question is of the brothers in their car while Kevin is on the phone with Danielle.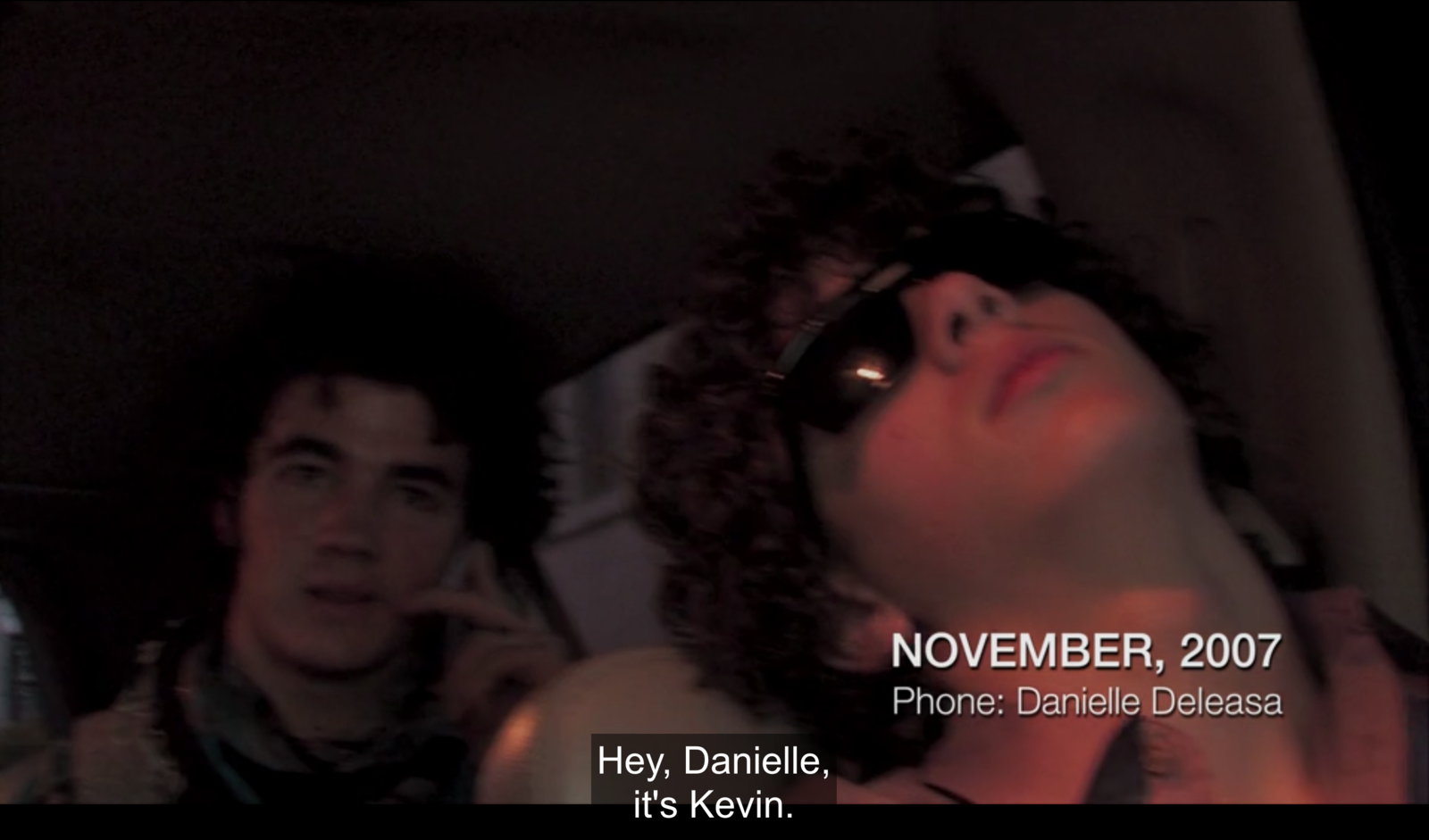 Kevin's just giving Dani the deets for their ~date~.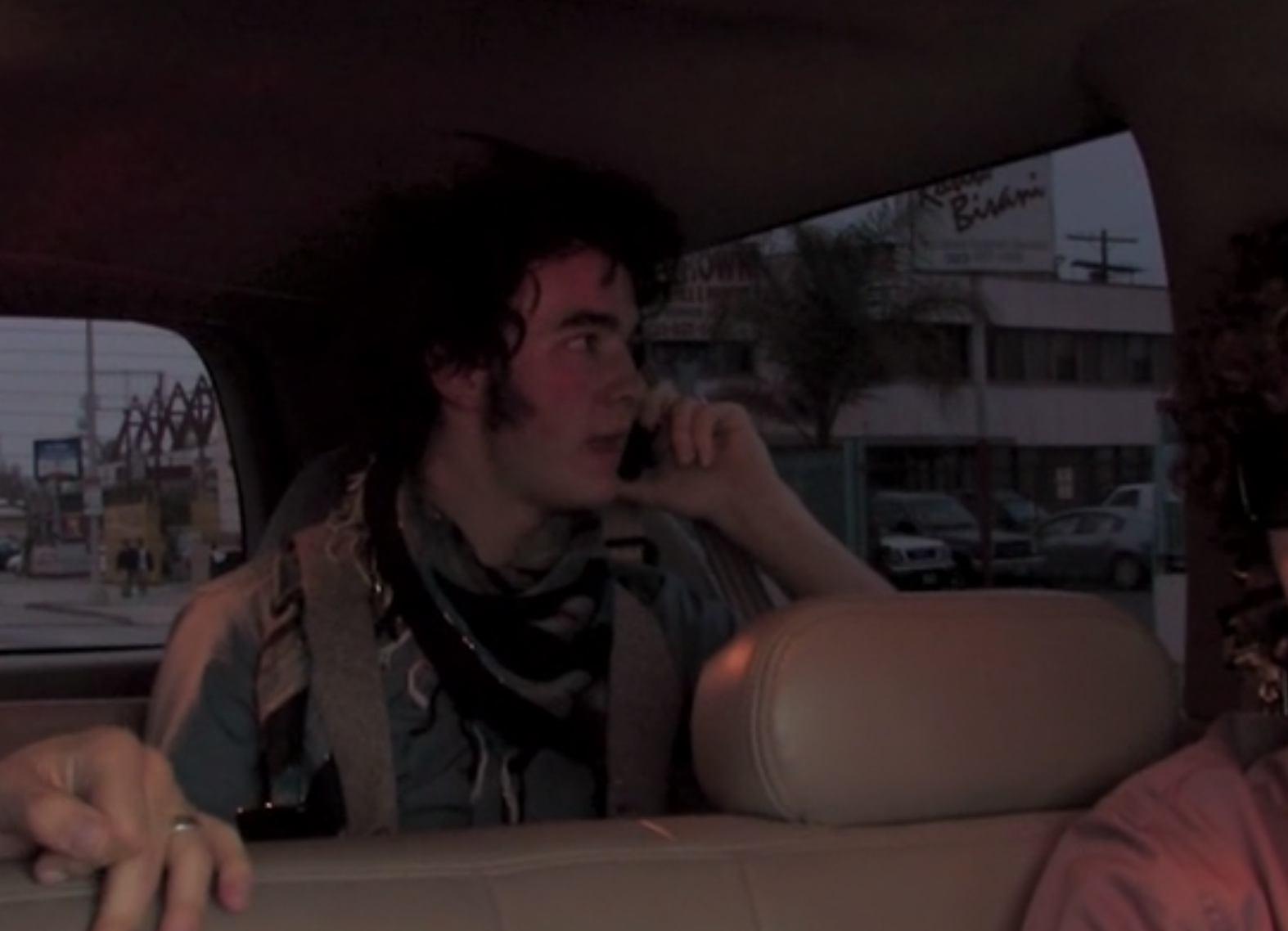 AND THEN JOE SAID THIS: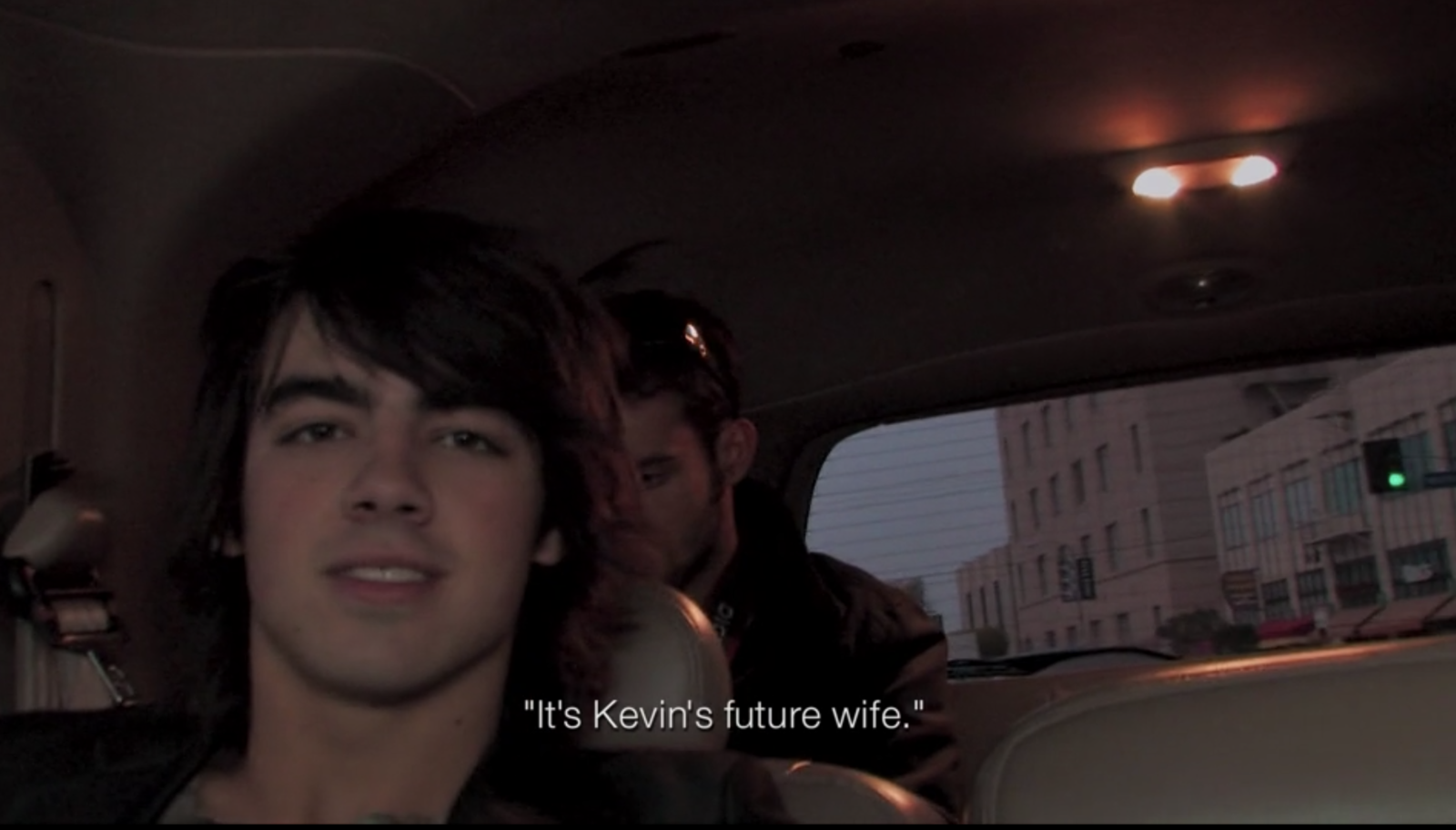 Nick and Joe spent the entire rest of Kevin's phone call feeding him lines and trying to get him to tell Danielle that he was "so excited to see her"...much to Kevin's annoyance.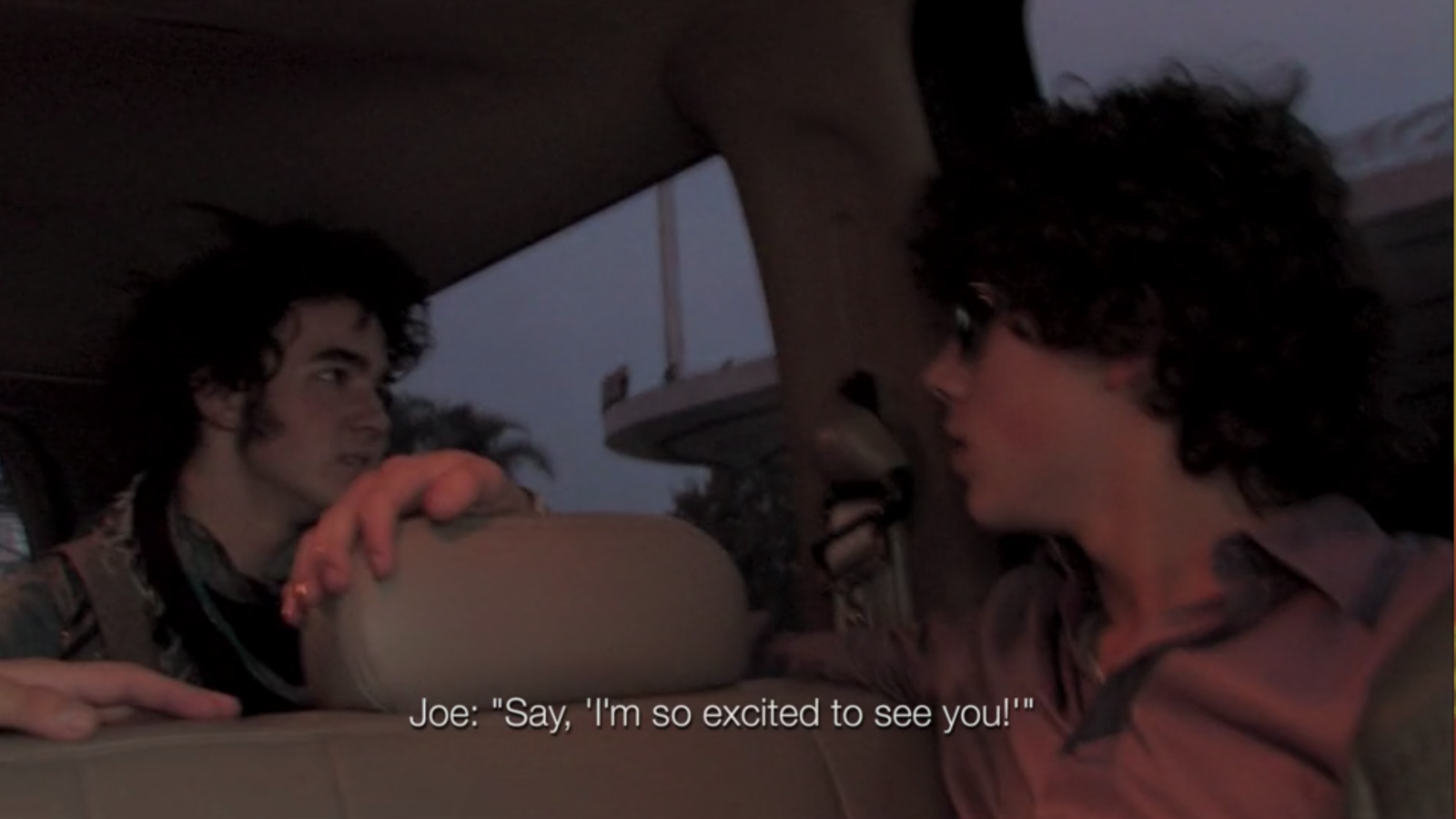 The call ended. The date was secured. Kevin was ticked off, but then Nick said these nine precious words.
So, shoutout to Joe and Nick for predicting the nuptials of my fave couple!