So, what better way to commemorate this amazing show than getting it tattooed on your body??
That's exactly what Jensen Ackles, Jared Padalecki, and Jeffrey Dean Morgan did!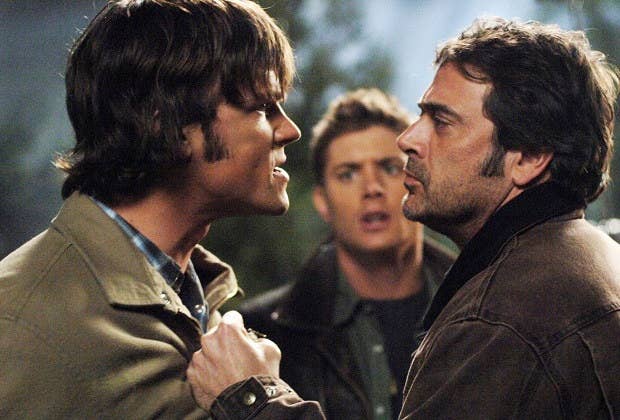 This past weekend at JDM's wedding, the Winchester boys all got matching tattoos to honor their 15-season-long series.
"Me and [Hilarie Burton] aren't the only ones joined for life...[Jared, Jensen,] and myself will forever have a bond that is both special, and permanent. Love you both dearly."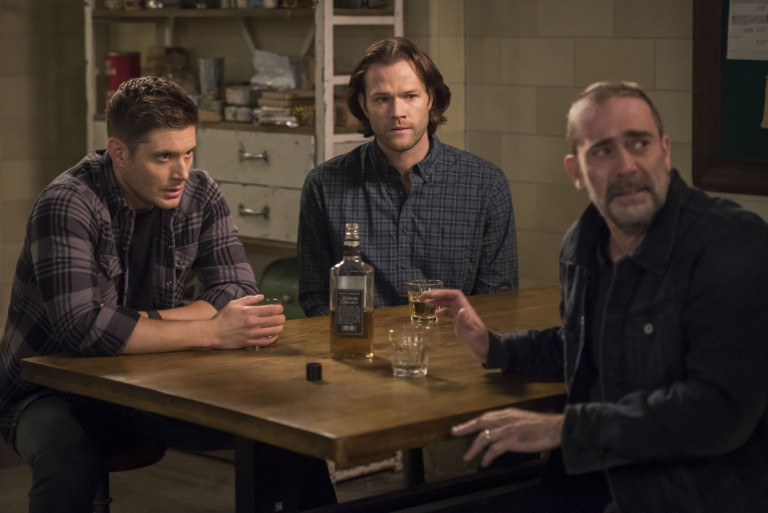 Now, we don't know ~exactly~ what the tattoos are, but I'm not even upset. That's something that Jeffrey, Jensen, and Jared can keep to themselves.
So yeah. I hope this precious and pure content made you feel a LITTLE bit better about Supernatural coming to an end.