On the eve of YouTuber Tana Mongeau's 21st birthday, fellow YouTuber Jake Paul proposed.
Like, PROPOSED proposed.
Ring and ALL.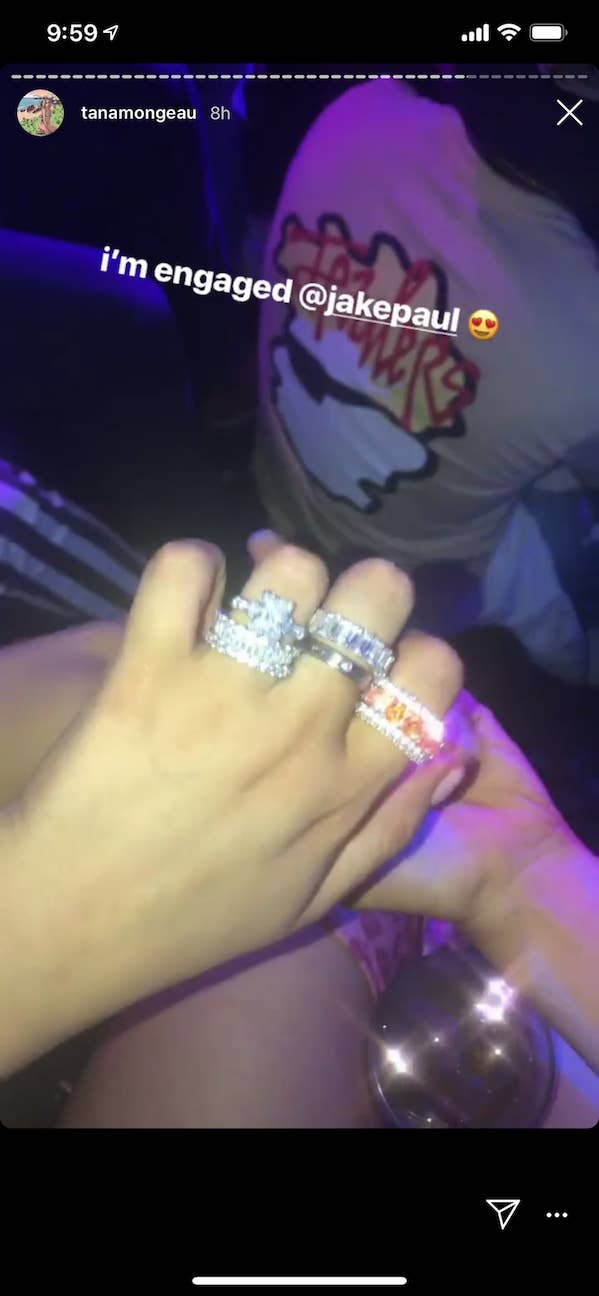 And some of you not in the know might be like, wait, who the heck are Jake Paul and Tana Mongeau? Jake and Tana were dating? Is this real or just for "clout"? I promise you, dear reader, all your questions will be answered.
Who is Jake Paul? Jake's a famous YouTuber and head of Team 10.
Who is Tana Mongeau? Tana is another famous YouTuber and singer.
They're dating? This is...an interesting question. The answer is yes and no.
It ALL started when Tana Mongeau very publicly broke up with her boyfriend, Brad, a couple of months ago.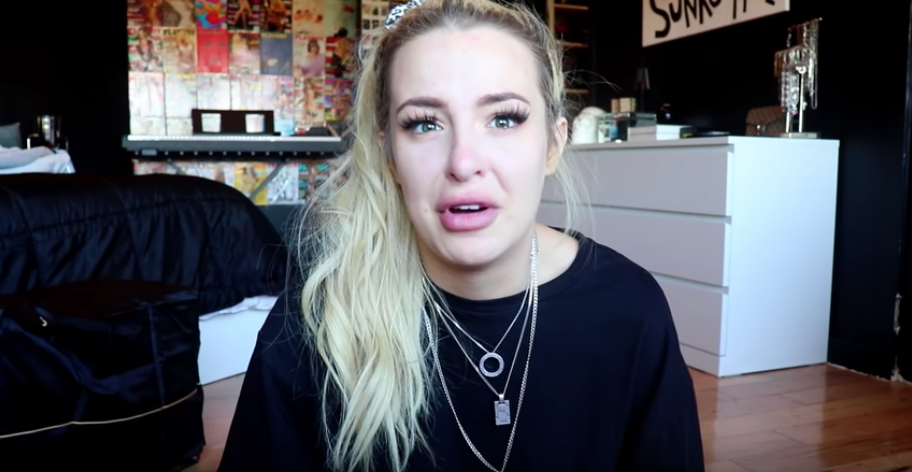 Soon after that, Tana posted this seemingly innocent video to her Snapchat story. But it wasn't innocent at all. IT WAS FROM JAKE'S BED.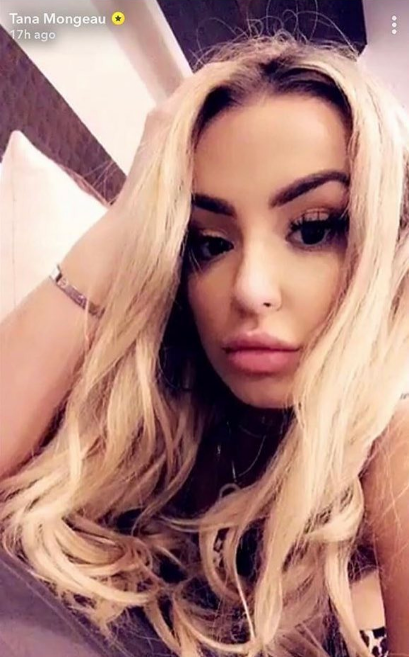 After bed frame–gate, Jake and Tana did a video — Mukbang In Bed With My Rebound Jake Paul — to dispel the rumors, but something else happened entirely. People started SHIPPING THEM!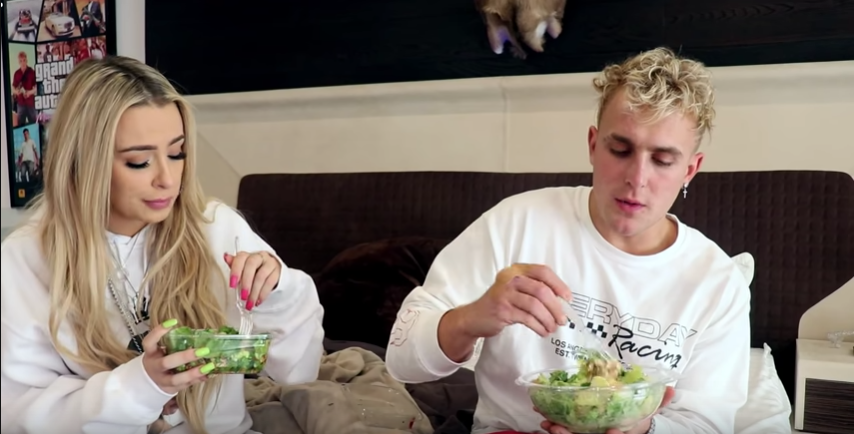 Since this initial vid, they've done over a dozen videos together for their respective channels that have amassed over 50 million views.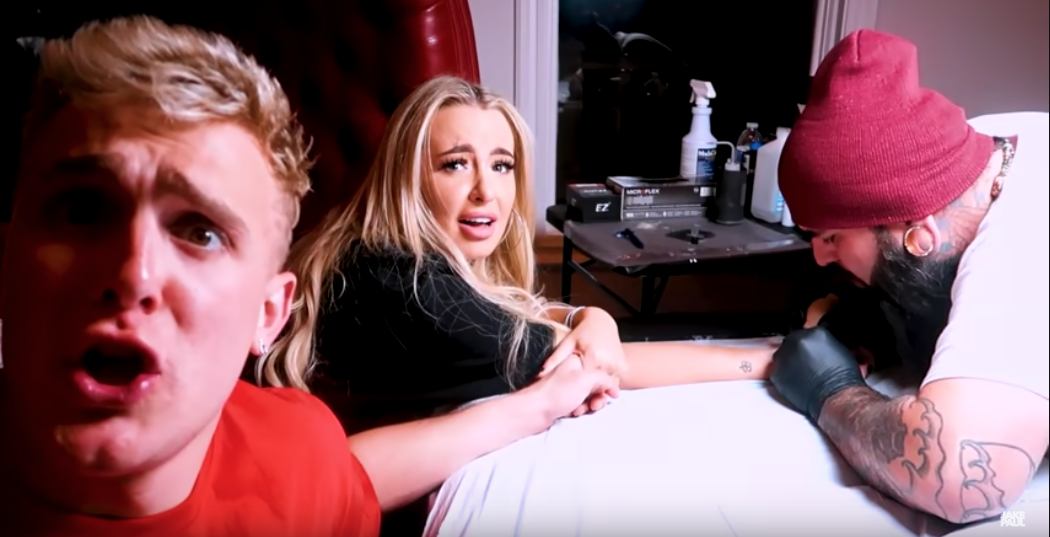 They've PUBLICLY said out loud that their relationship is for clout — they have merch for chrissakes — but also, it seems to be kind of legit?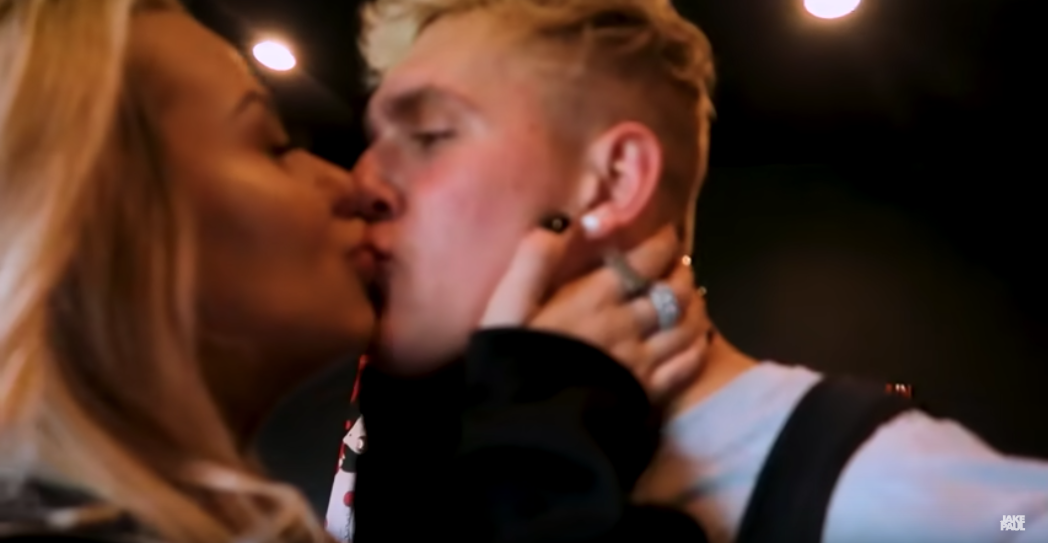 Which brings us to today, the day of Jake and Tana's engagement.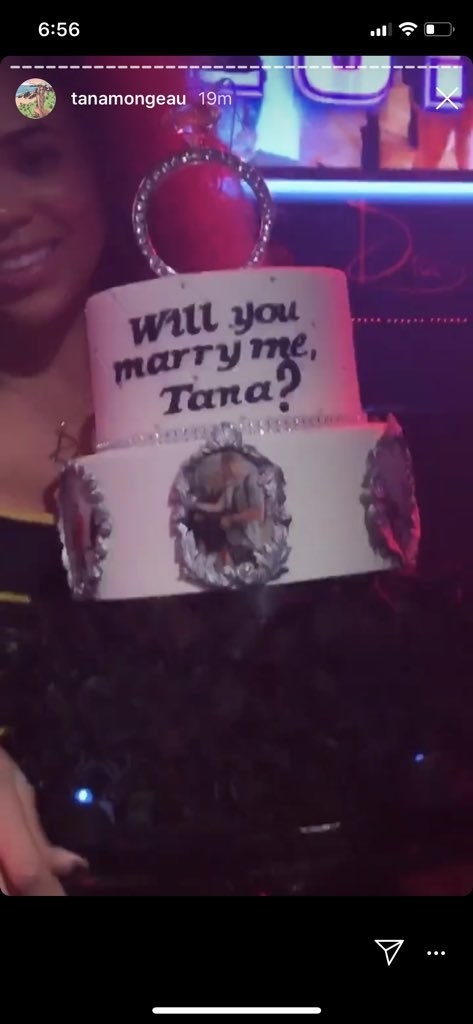 According to Tana, this is as real as it gets!
They DID go to Vegas for her bday...
But then again, who's to say? Is this for a video? Is this for forever? IDK man. Regardless, I wish them nothing but happiness and will be here to report on their endeavors, whether it be a walk down the aisle or not.