Zendaya And Jacob Elordi Are Just Friends And I Am Truly Feeling Something
The 'ship that never sailed.
These two stunning humans are Zendaya and Jacob Elordi. In case you SOMEHOW missed it, they star in the epic teen drama Euphoria.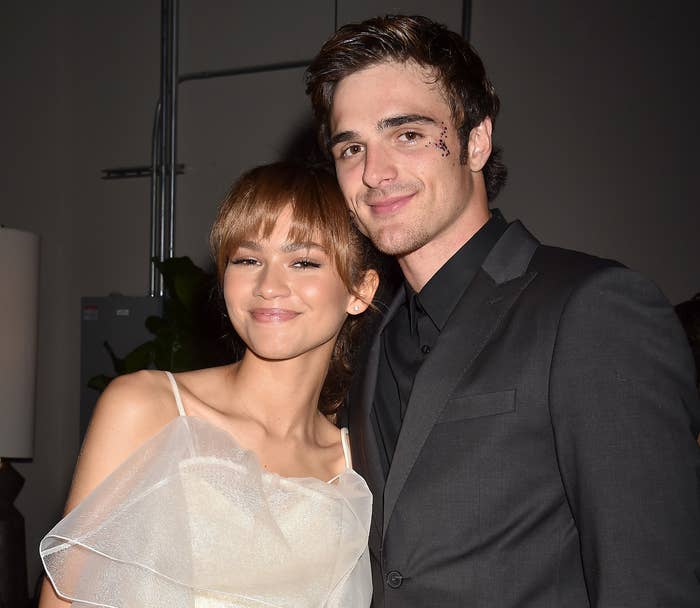 Not too long after the the season wrapped, Jacob and Zendaya were spotted vacationing together in Greece, and from there, the dating rumors were BORN.
However, in a recent interview with GQ Australia, Jacob confirmed that he and Zendaya are just friends. A moment of silence, please.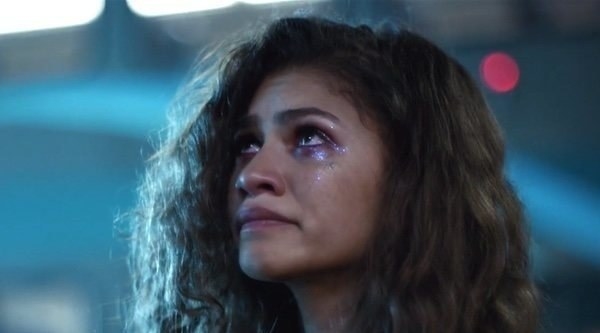 "Zendaya is an amazing creative, you know? She's super dope to work with. She's an incredible artist and a very caring person to [the entire cast]."
"But we're all really close...we've spent so much time together and everyone is just so cool to work with," Jacob concluded.
So, there you have it folks! Zendaya and Jacob are officially NOT an item.
Is this sad? Yes. BUT, with every dark cloud comes a silver lining. This means that Jacob is single, ladies...