This years Emmys gave an amazing tribute to the cast of Game of Thrones in honor of their million-and-one awards and to commemorate their final season.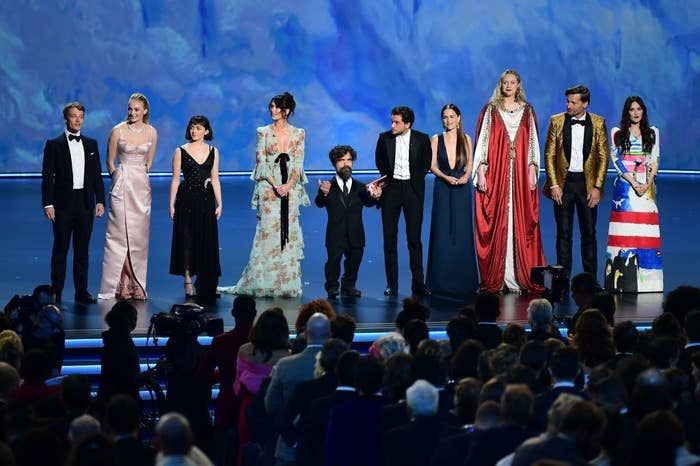 It was loving, it was precious, but it was missing something...oh, that's right, BRAN!
I'm not kidding! Here's Isaac Hempstead Wright, who plays Bran, clapping from the audience when he should have been, IDK, ON THE STAGE!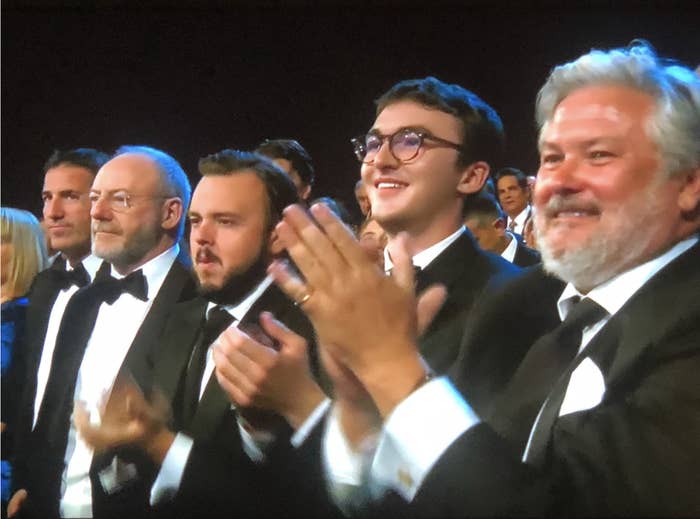 Like, you mean to tell me THE RED WITCH is on that stage and NOT the KING OF THE SIX KINGDOMS??? I...OK.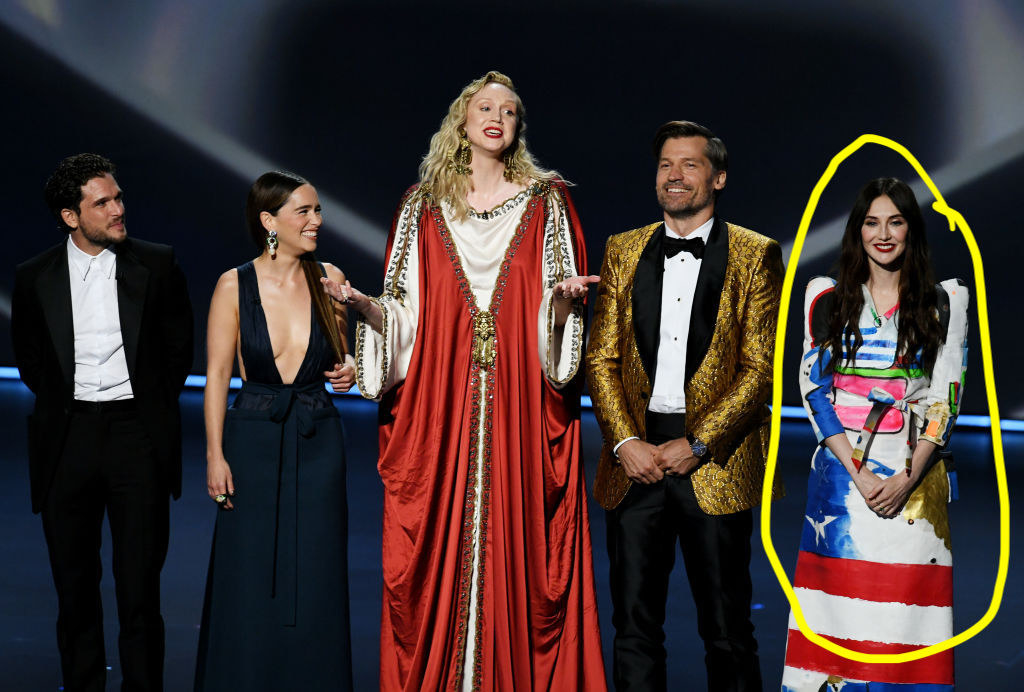 I'm not the only one who noticed:
So yeah. That happened. Now back to your regularly scheduled programming.