12 Moments Of Black Excellence You Might Have Missed This Week
We've done nothing to deserve Idris Elba.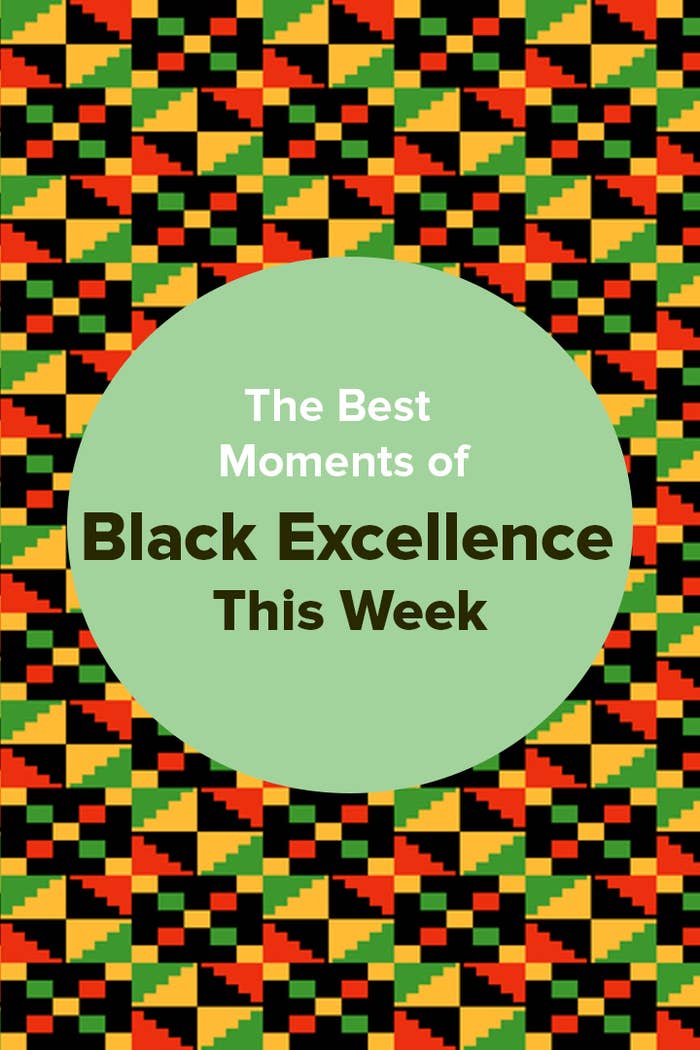 1.
Idris Elba ~slayed~ on the cover of this month's issue of Vanity Fair.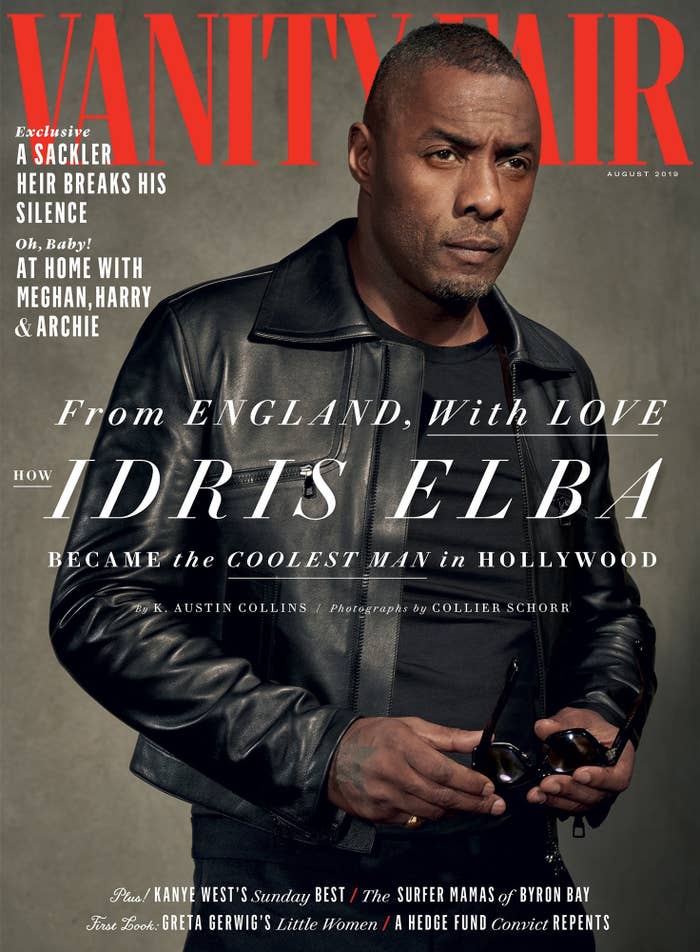 2.
Lena Waithe dropped the trailer for her and Melina Matsoukas's new movie, Queen & Slim.
3.
The trailer for the new Charlie's Angels, starring Ella Balinska and Djimon Hounsou, dropped this week.
5.
Mary J. Blige and her company Blue Butterfly productions inked a first-look television deal with Lionsgate.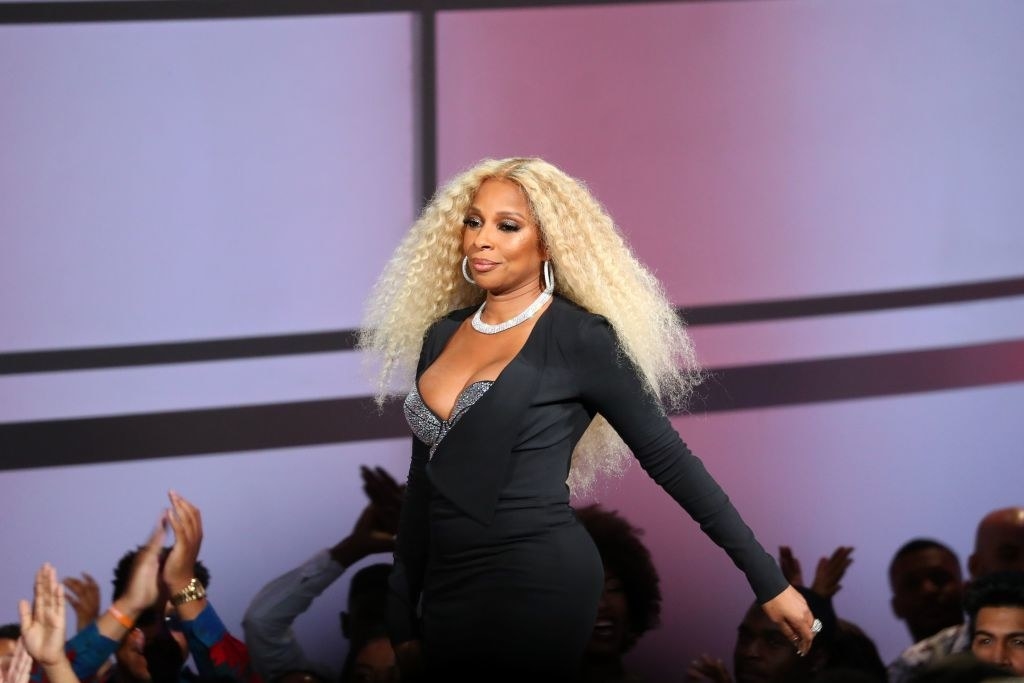 7.
Rapper Stormzy made history as the first black British solo act to headline the Glastonbury.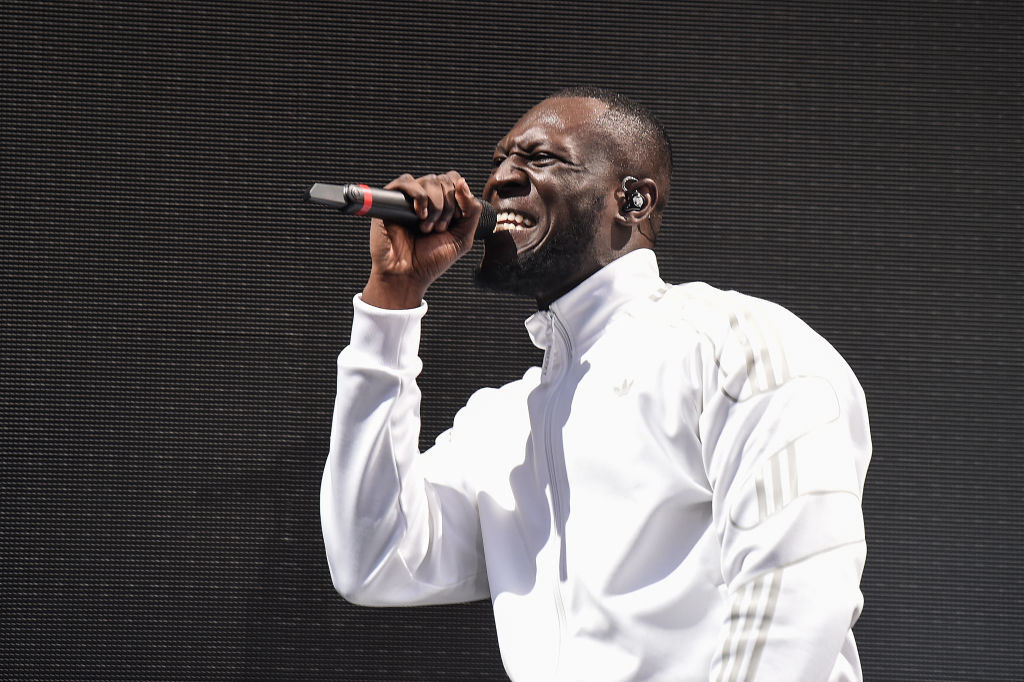 8.
Rapper Meek Mill announced that he is now a co-owner in the athletic hat company, Lids.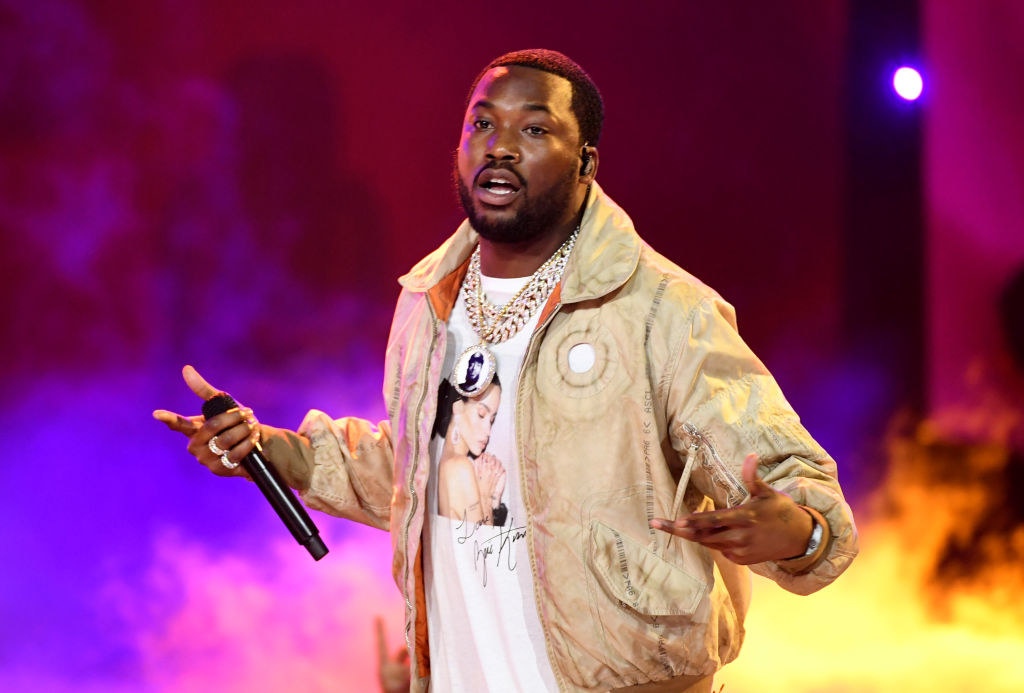 9.
Pharrell Williams promised internships to the Promise Academy in Harlem's graduating class of 2019.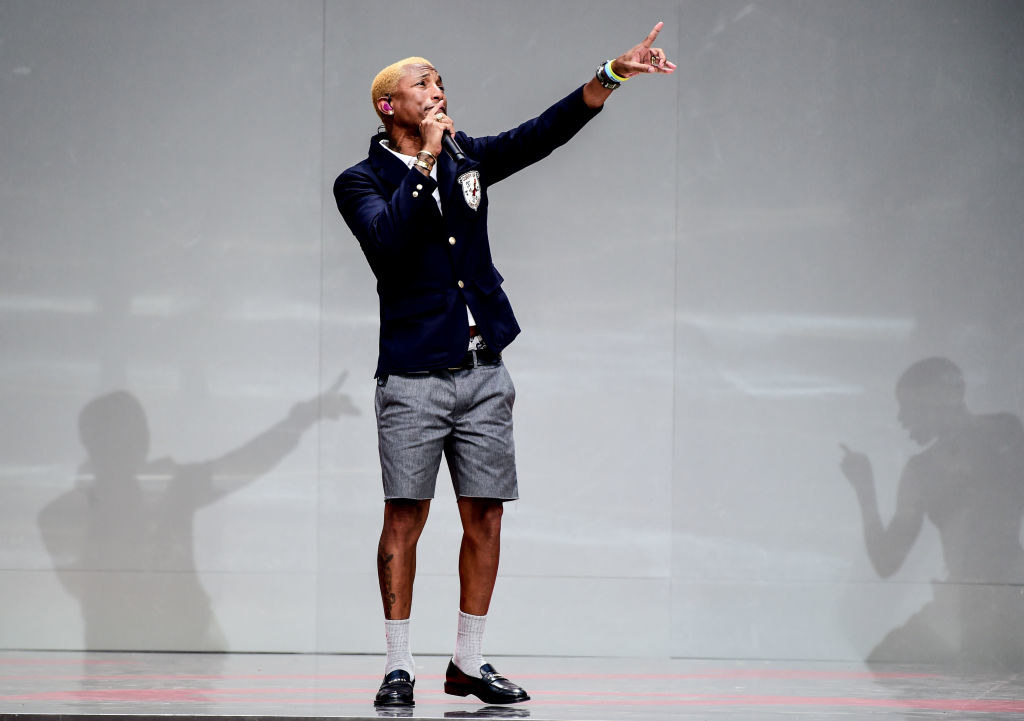 10.
Elijah Rutland, who created the viral "Black Rolf" meme from Ed, Edd, and Eddy, just landed a coveted animation internship with Netflix to work on a new show.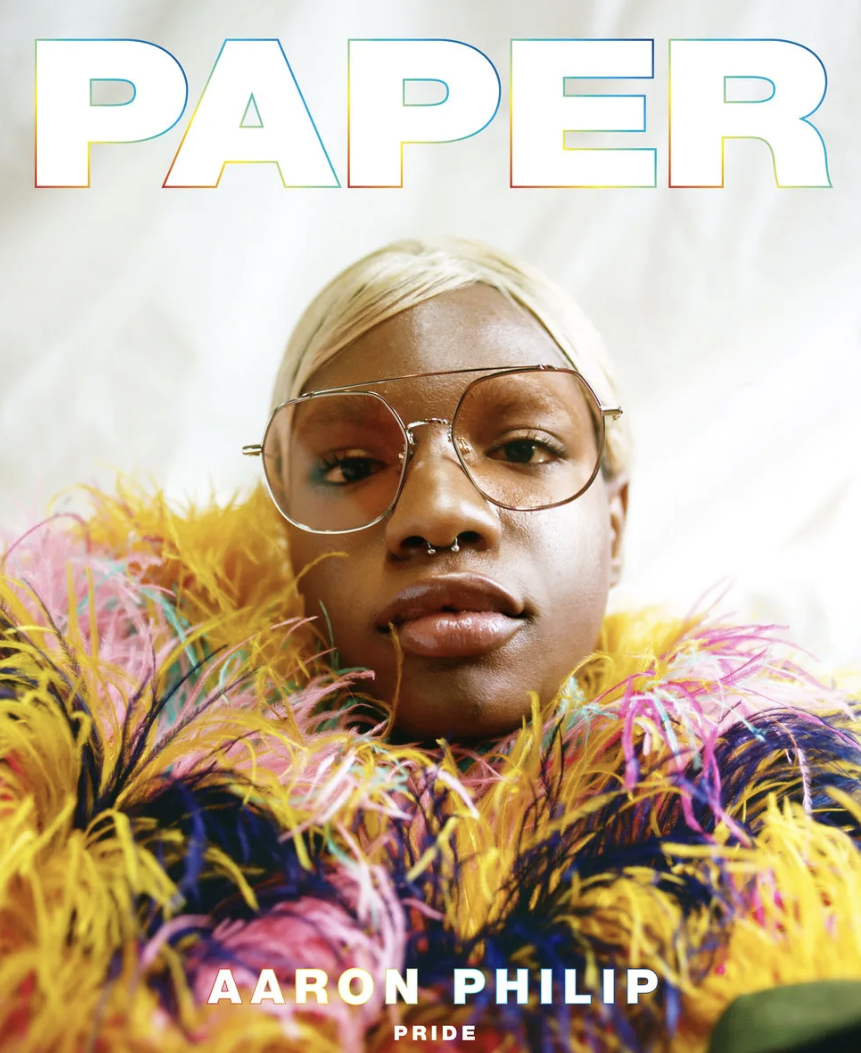 12.
Finally, congrats to all the winners at the 2019 BET Awards.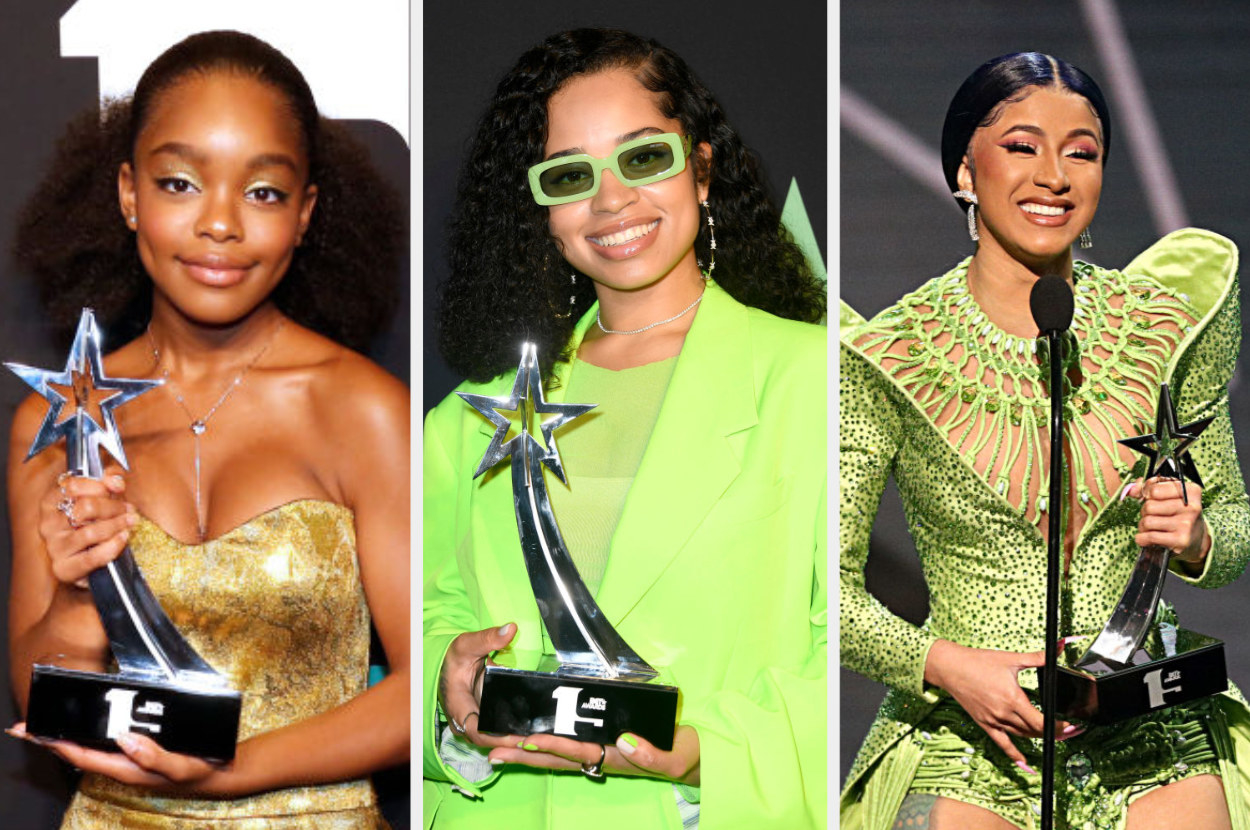 What a great week! Tune in next week for more!