I've heard about this thing called ~FaceGym~ for some time now, so naturally, my interest was piqued:
HOWEVER, when I heard that this was something Meghan Markle did on a regular basis, then I KNEW this was something I had to try immediately.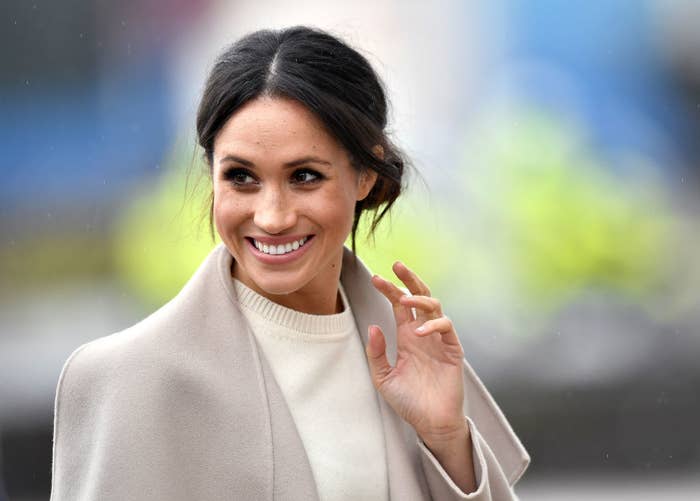 So, I took my butt down to West Hollwyood and got this facial!
Anyway, here are some before pics:
First was the "assessment" where I told my esthetician that I wanted her to work on my jawline and the tension I carry in my neck and shoulders. After that, we went into the "warmup," which involved a cleanser and the use of a face ball to loosen my muscles.
Then, we moved onto the SKIN IV, which consisted of "detox water to deeply cleanse and cold pressured to unclog blocked pores," followed by "a vitamin infusion to leave your skin hydrated and revitalized."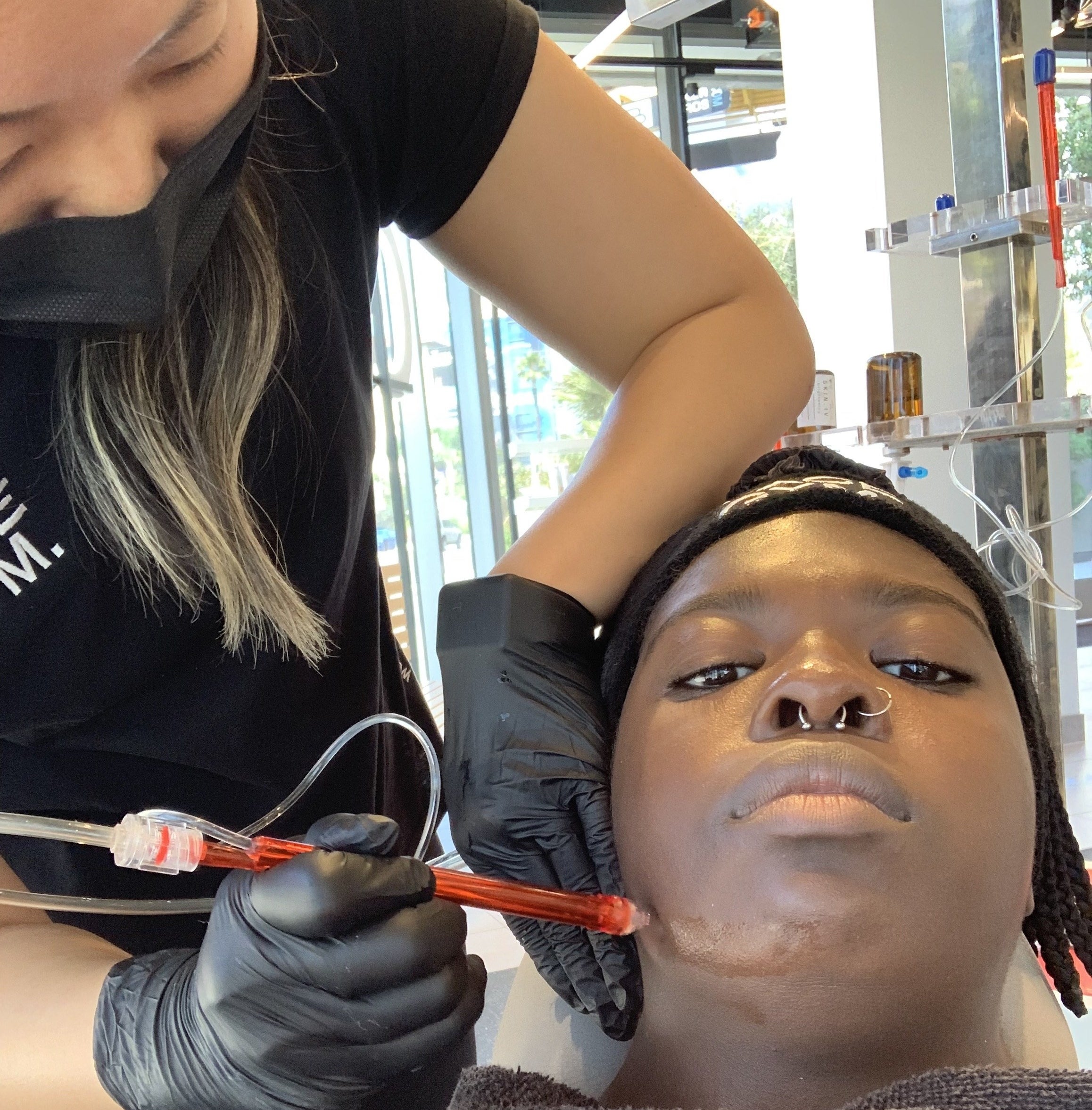 Then, we moved onto the workout portion, which involved a multi-sculpt tool — which was nice — and face slapping, sculpting, and manipulation — which was a lil' painful, but also nice.
Now, to wrap up our session was the EMS tool, which was SUCH A WEIRD SENSATION BUT ALSO THE BEST THING EVER????
Last, but not least, we ended with a hot towel wrapped around my face — aka one of my favorite simple pleasures in this life.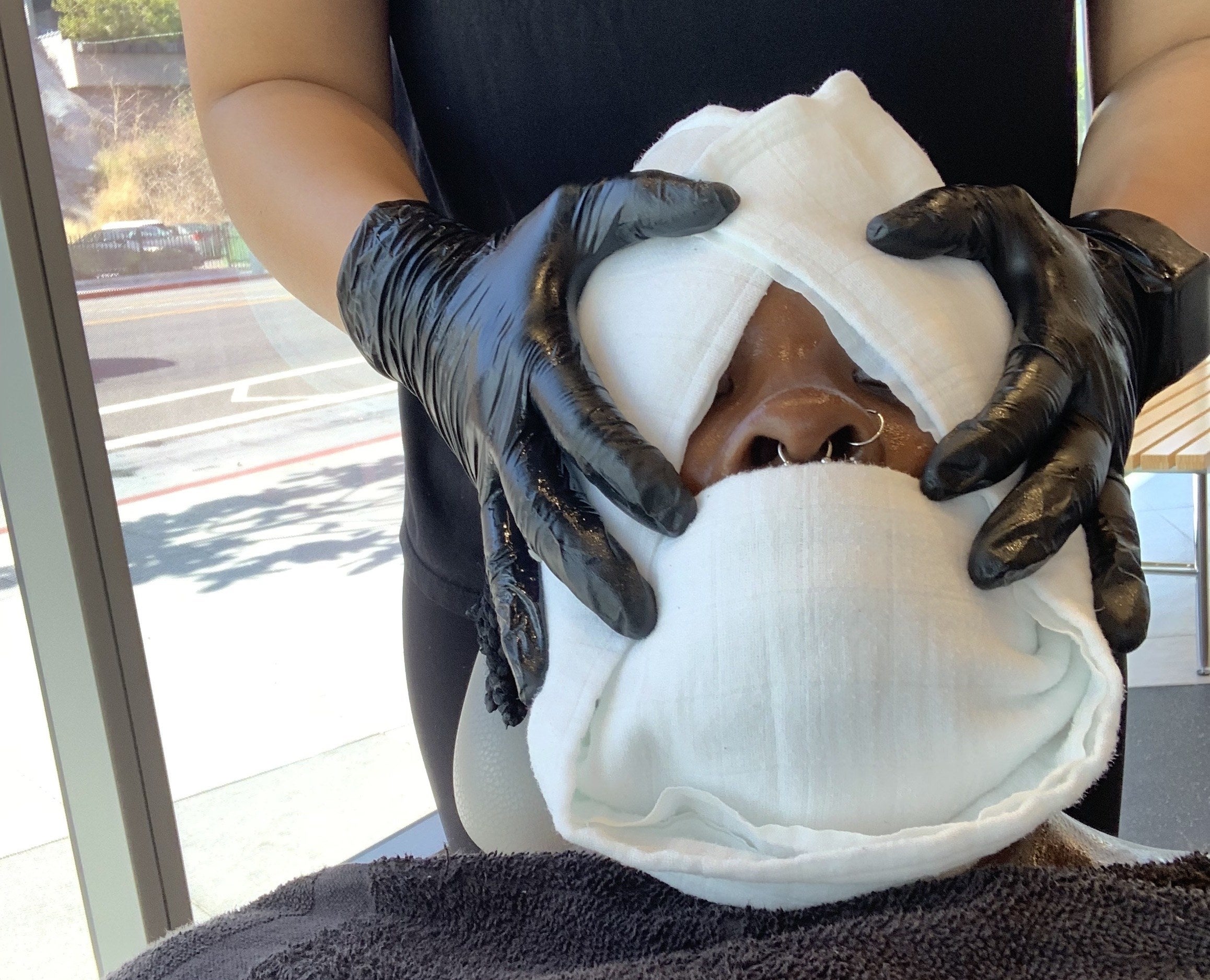 Annnnndd here are the final results!