The Kids Of "HSM: The Musical: The Series" Attempting To Recreate The OG "HSM" Jump Shot Is Pure Gold
Close, but not quite...
Operative word being: ATTEMPT!
For reference, this is what they were trying to recreate:
At first, we were off to a good start! Ricky came out in his full Troy Bolton get up — including the hair: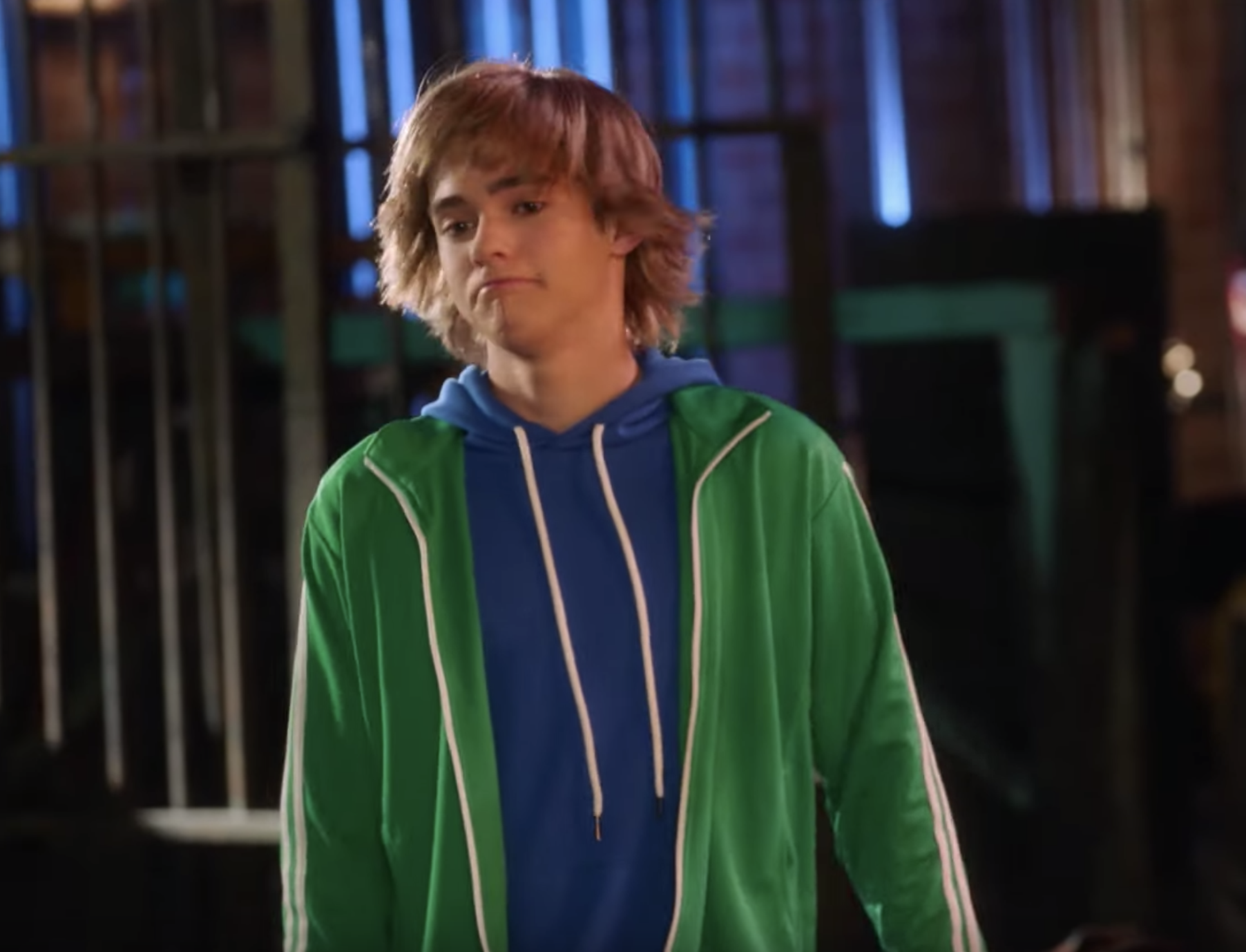 Though, not gonna lie, that's where the similarities end. In their first attempt, they all jumped at the wrong time: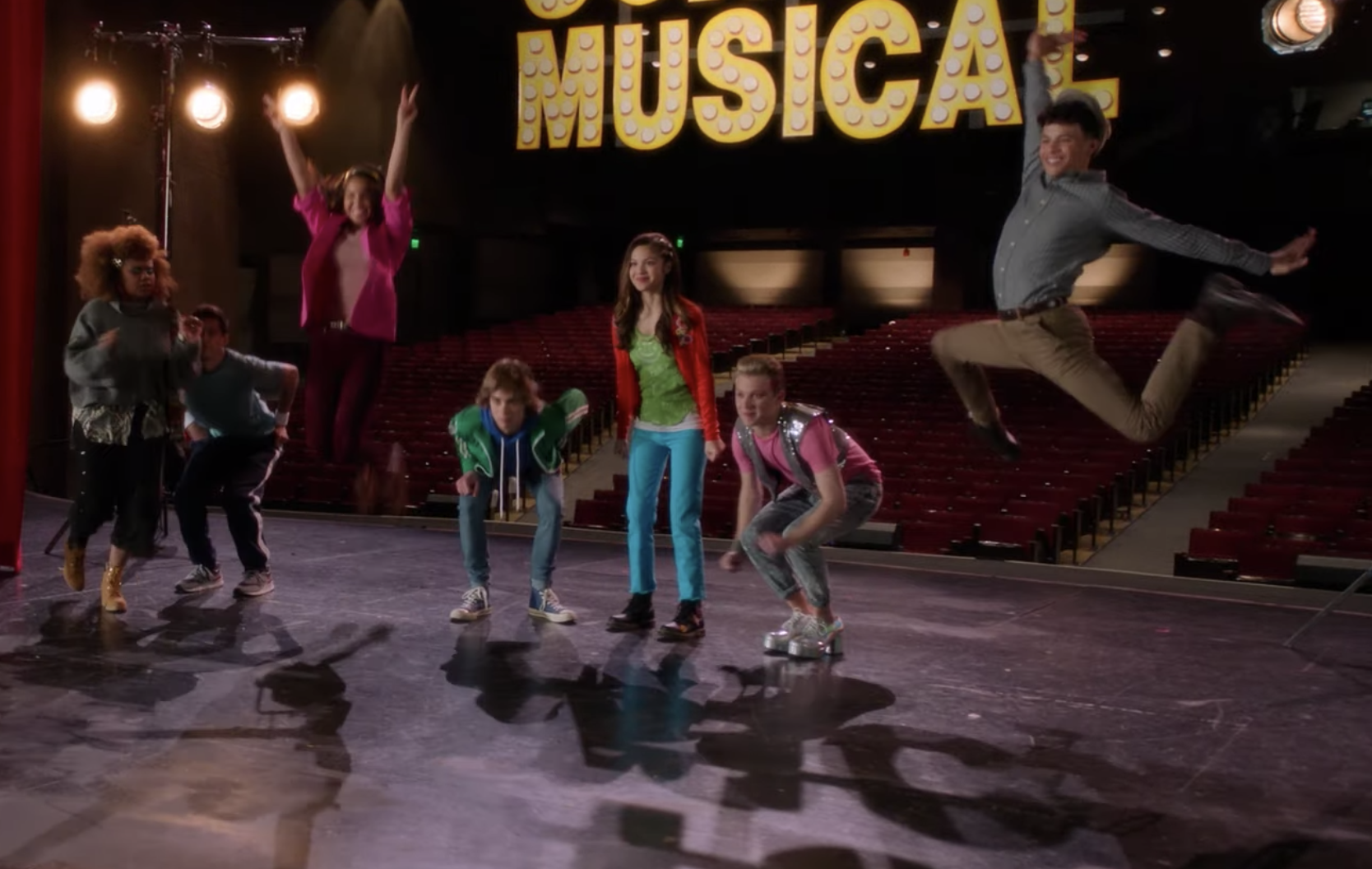 Attempt no. 2 didn't go much better: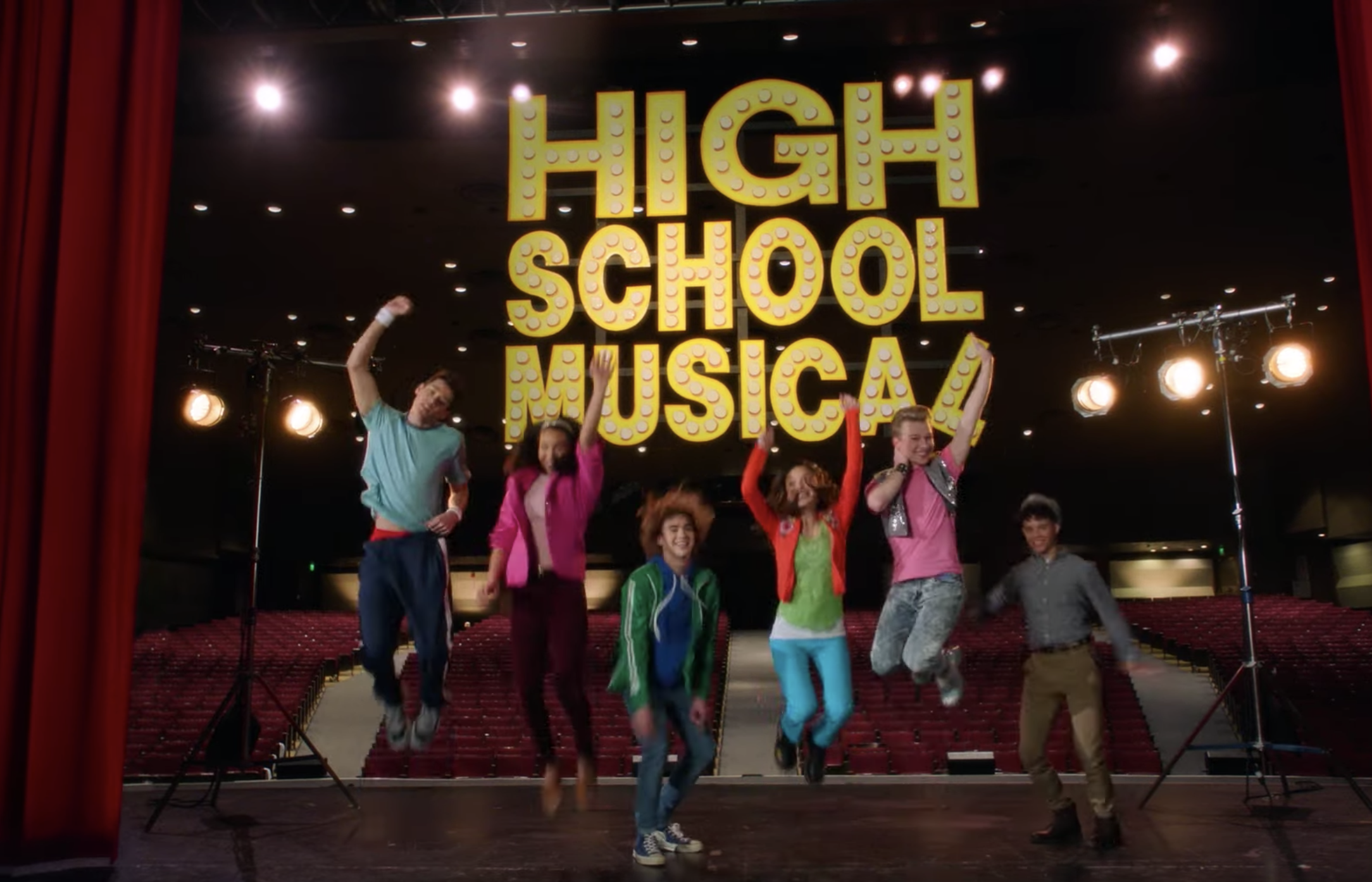 And attempt no. 3 was...yeah, it just was:
What can you say? Not everyone can master the jump shot in one take. A for effort, though!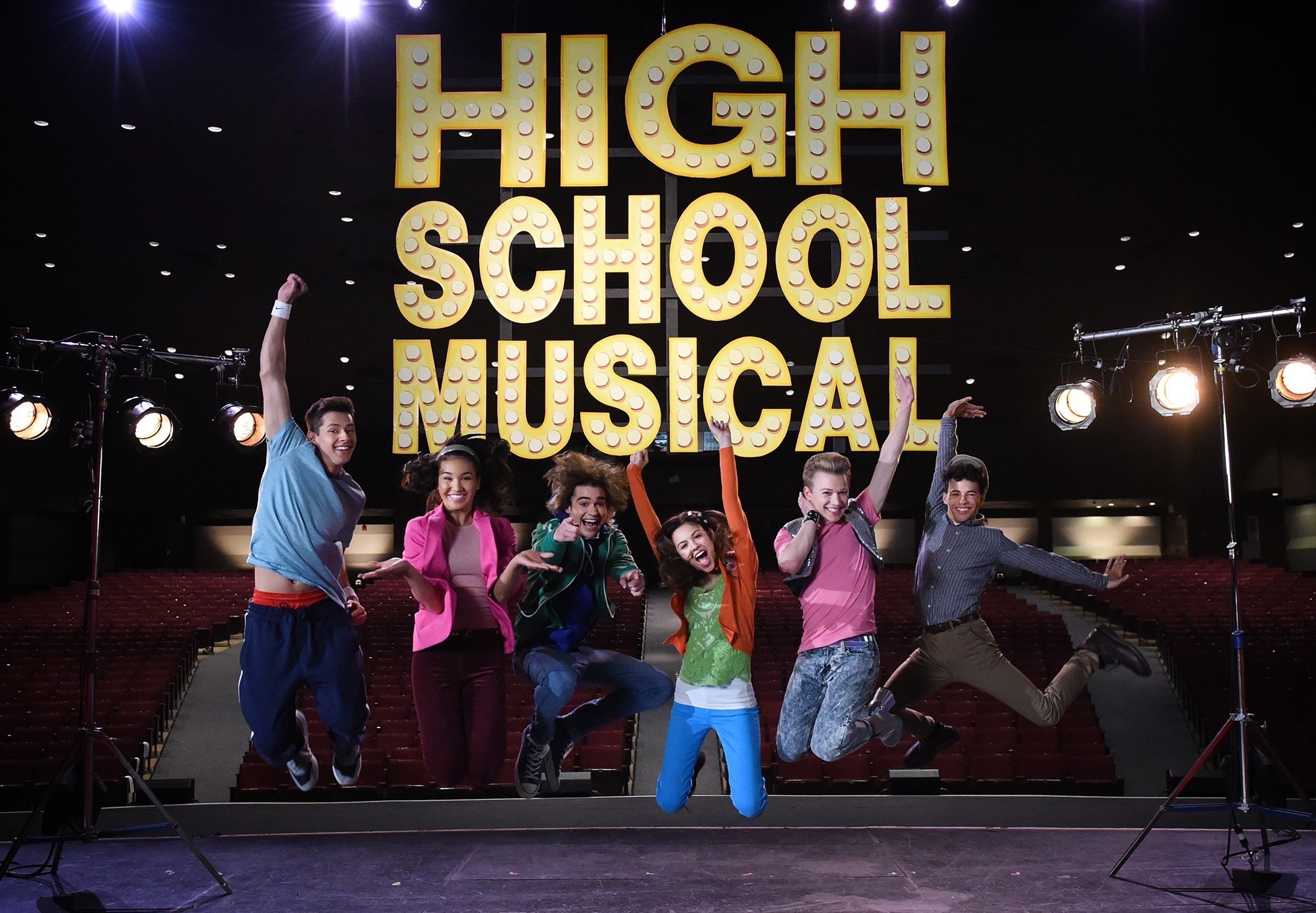 Goodbye social life — Disney+ has arrived! For $6.99 a month or $69.99 a year you can now have access to countless magical movies and TV shows. Not ready to commit? You can test it for free for 7 days. You're welcome ;)