12 Fun Facts About The Cast Of "High School Musical: The Musical: The Series"
This cast is too precious!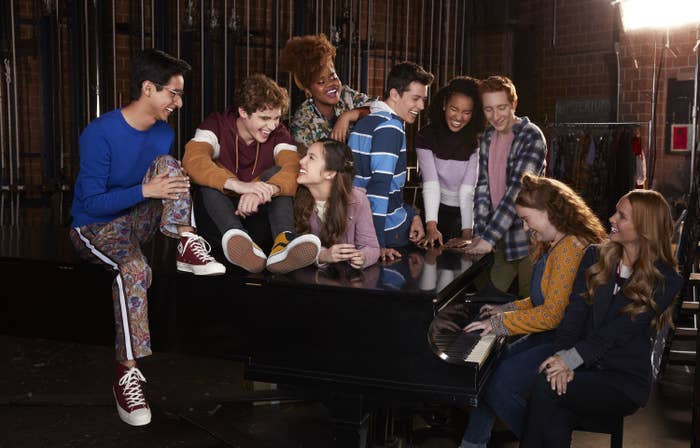 As if the show wasn't enough, the panel afterwards — hosted by living legend Corbin Bleu — made me love the cast EVEN MORE! Here's everything we learned:
1.
The series will consist of 10 episodes.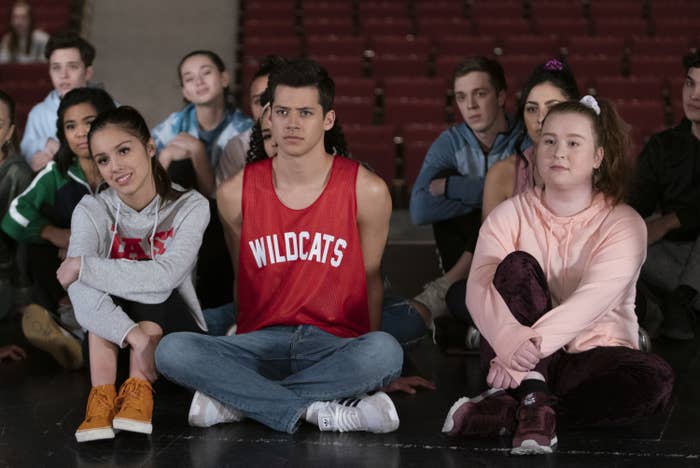 2.
The series won't just revolve around the main characters we know and love — the beloved side-characters will also have their time to shine.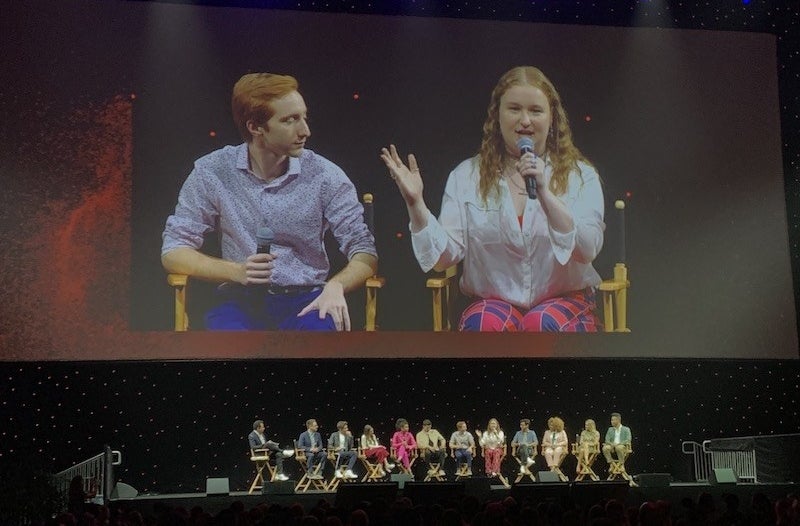 3.
Olivia Rodrigo (Nini/Gabriella) is most excited to see how the series resonates with the OG HSM fans.
4.
Olivia also really loves her cast mates and feels as if she "found her tribe" with them.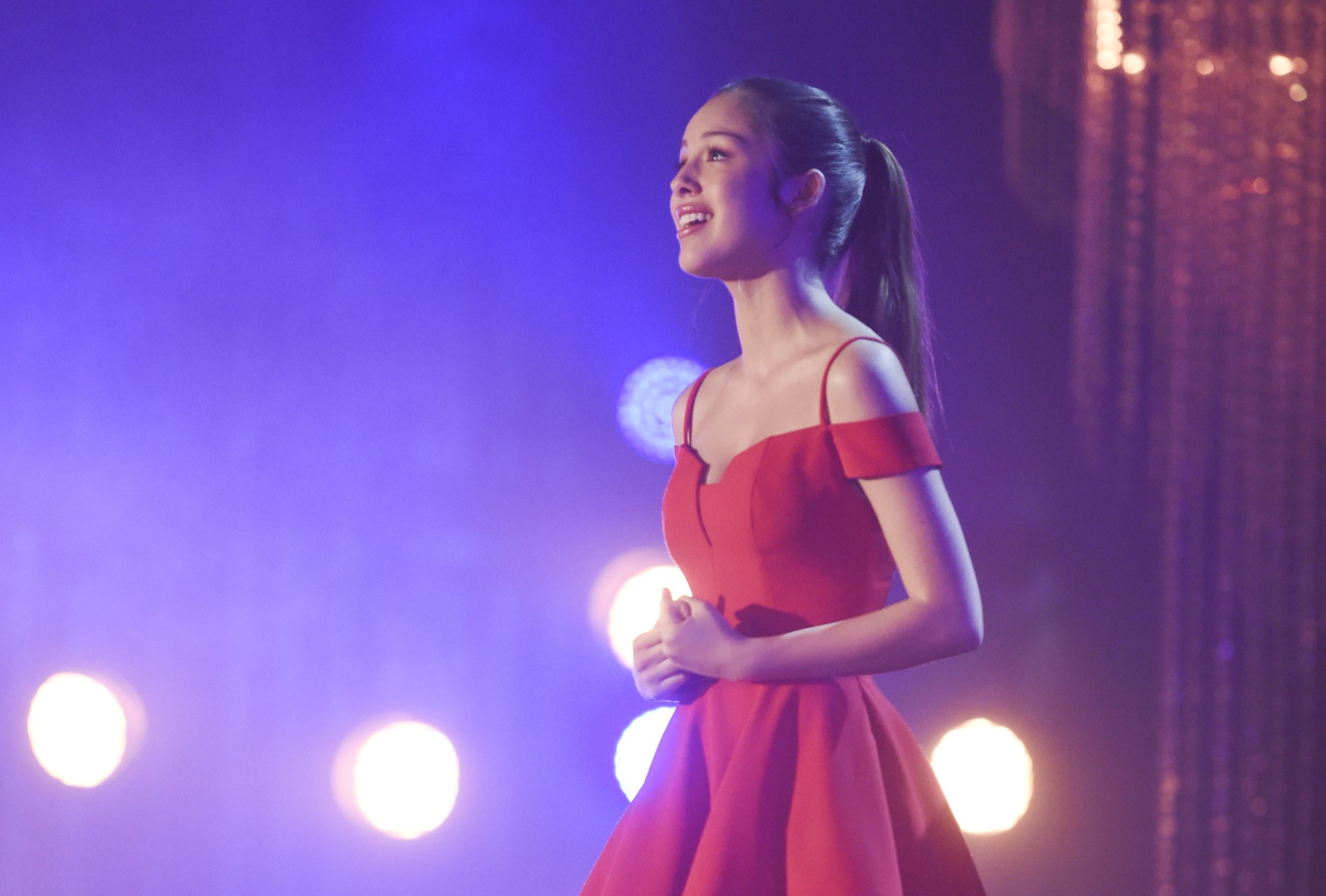 5.
Dara Renee (Kourtney) loves the mockumentary style of the show. She says it's "fun and different."
6.
The entire cast bonded over their IRL love of musical theatre.
8.
Aside from one song, all the songs in the series are recorded live.
9.
Joshua and Olivia collaborated on an original song for the series.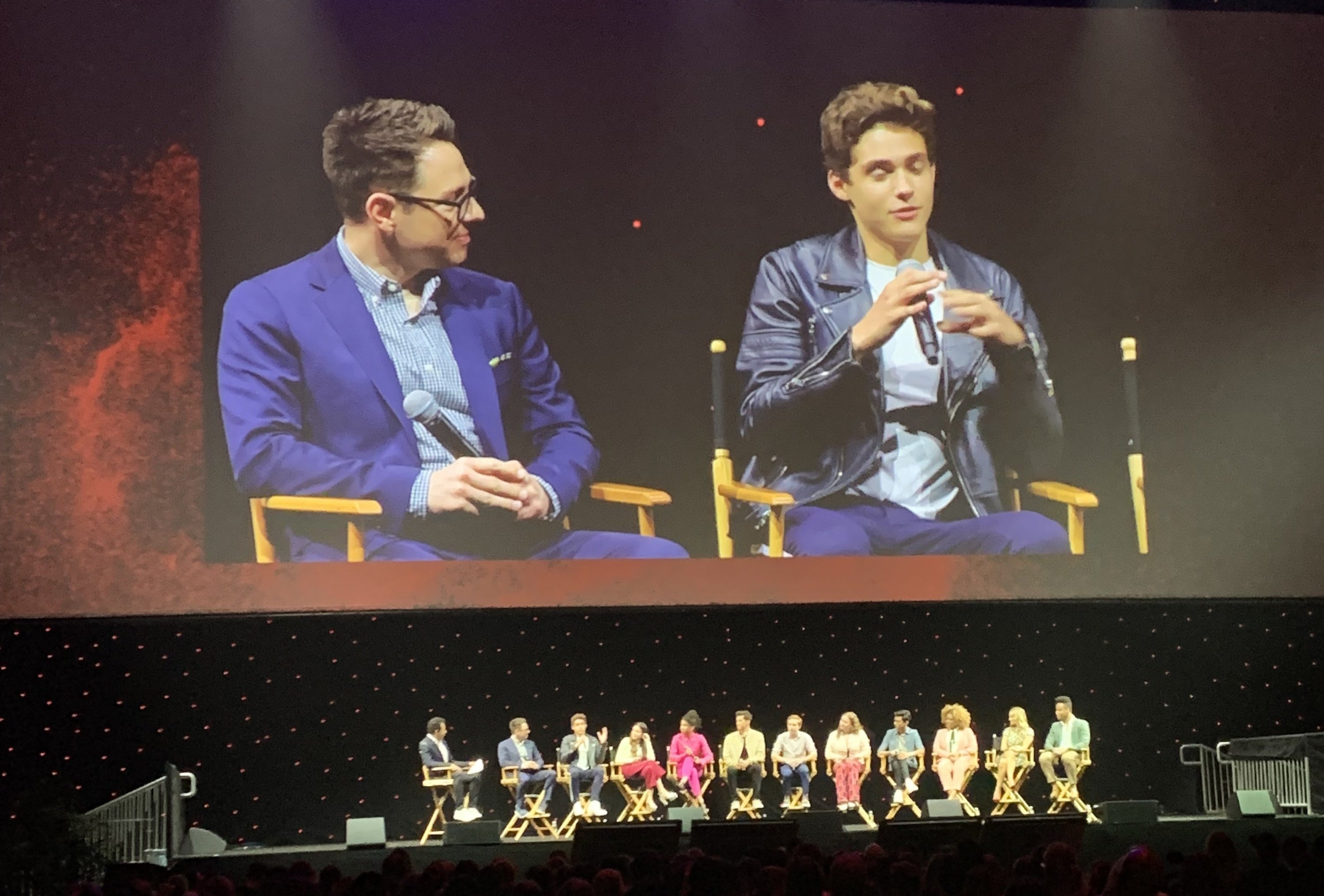 10.
The main conflict of the series is a love triangle between Nini, Ricky, and E.J. Matt Cornett, who plays E.J., said, on the record, that he's #TEAMRICKY!
11.
Sofia Wylie (Gina) said that if she could spend the rest of her life in one movie, it would be High School Musical 2.