This weekend we were blessed with the sixth installment of the Mission Impossible franchise, Mission Impossible: Fallout.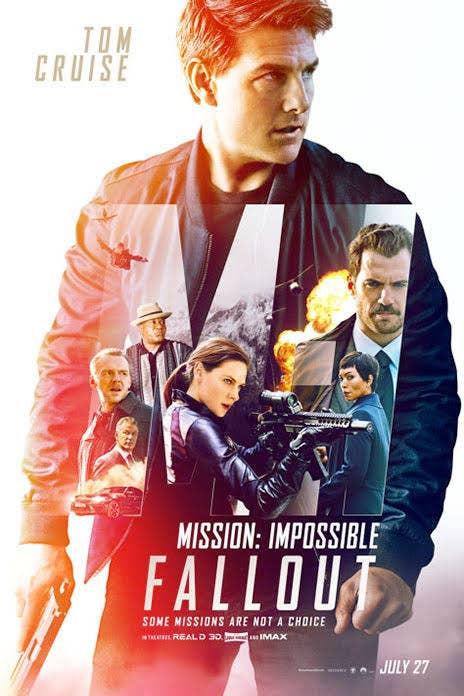 It's jam-packed with espionage, Tom Cruise doing his own stunts, and even a little bit of ~romance~.
But, the most important part of the movie is Henry Cavill. Specifically, this:
You're probably wondering, "Did homeboy just reload his arms??" The answer is yes, yes he did. And us fans are #HEREFORIT.
Like, really here for it:
Fans want to see the arm reload everywhere. THIS IS NOT A WANT. THIS IS A NEED.
Fans are even trying to include the arm reload in their everyday lives.
Even the CAST is living for his arm reload. Tom Cruise in particular.
Genius like this doesn't come along every day, people.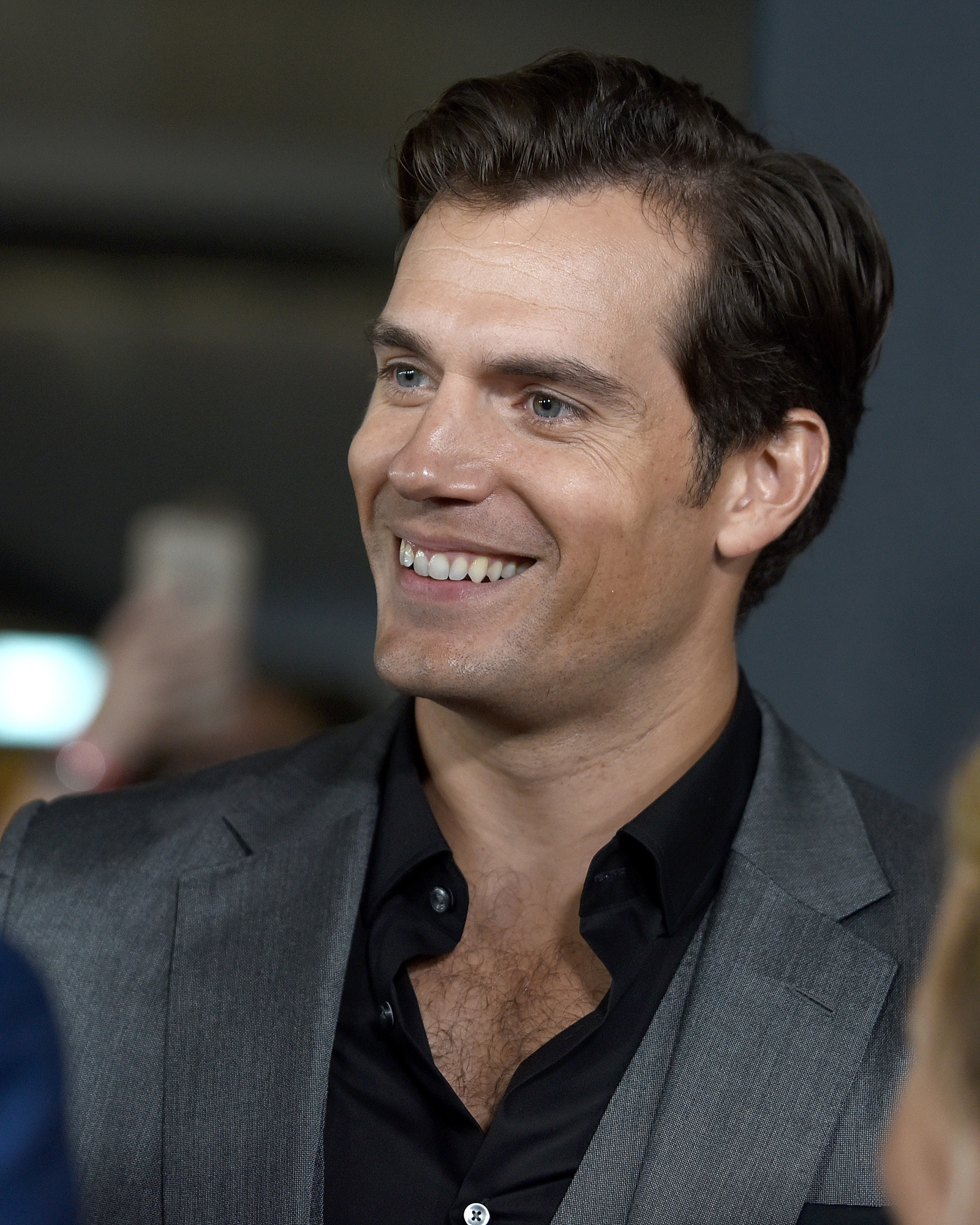 So, thank you to Henry Cavill for giving the world this beautiful gift.