This week marks the 20th (!!!!) anniversary of the premiere of Harry Potter and the Sorcerer's Stone. Or, as I like to call it, the 20th anniversary of my crush on Oliver Wood.
So, here's the second installation of Here's What — And Dare I Ask Why? — The Cast Wore To The Red Carpet Premiere Of Their Movie™: Harry Potter and the Sorcerer's Stone.
Daniel Radcliffe (who played the titular Harry Potter) wore this slightly-too-big black suit and blue shirt: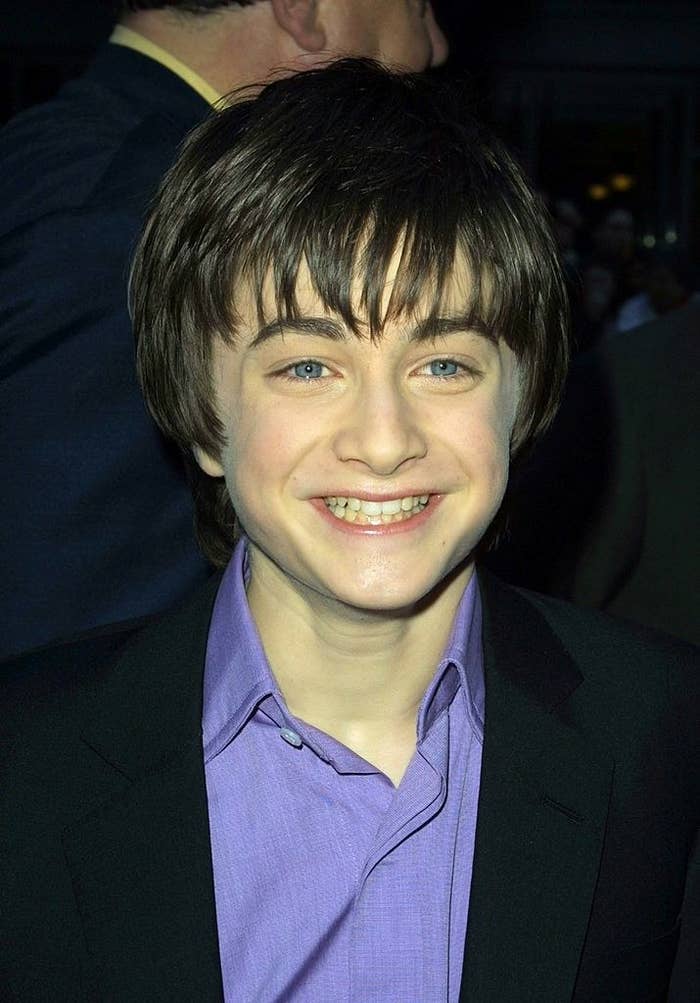 Emma Watson (who played Hermione Granger) donned this iridescent green ensemble: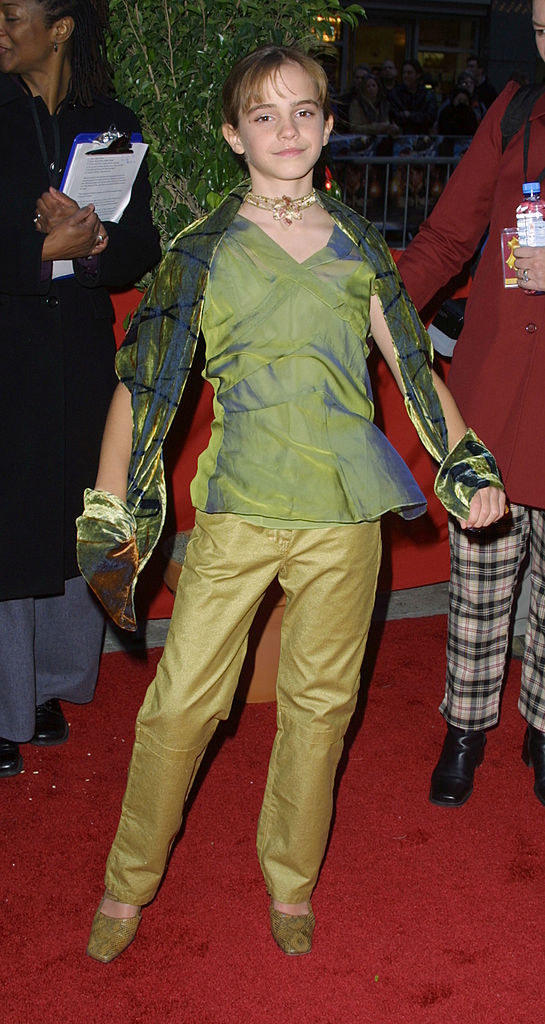 Rupert Grint (who played Ron Weasley) sported this all black lewk: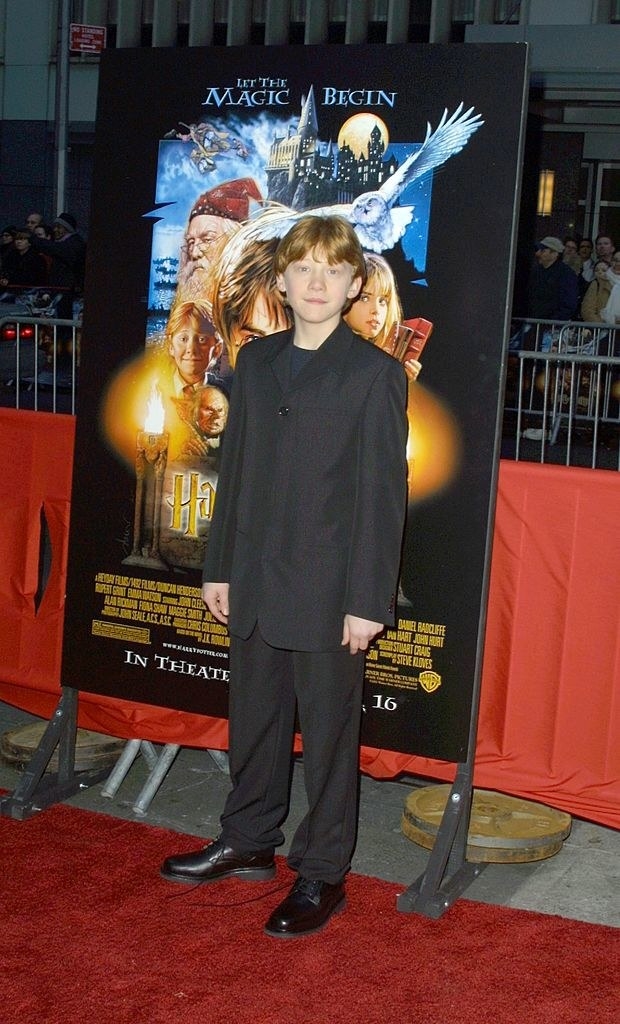 I DO hope someone told my guy to tie his shoes, tho.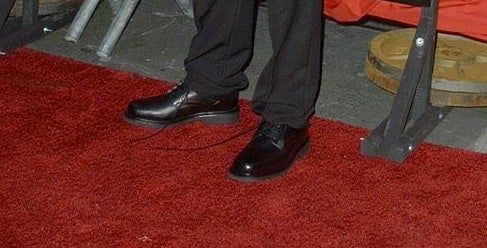 Robbie Coltrane (who played Hagrid) wore this simple blue suit and yellow shirt: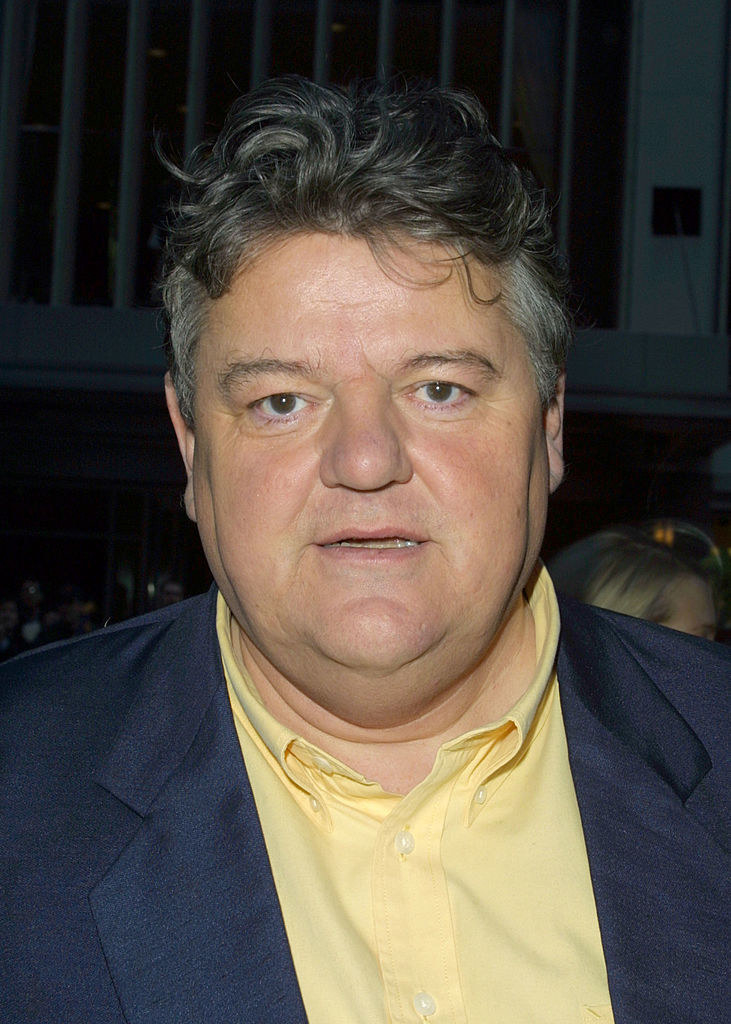 Like, where do I get the photo of Robbie Coltrane taking a photo of Daniel Radcliffe at the premiere: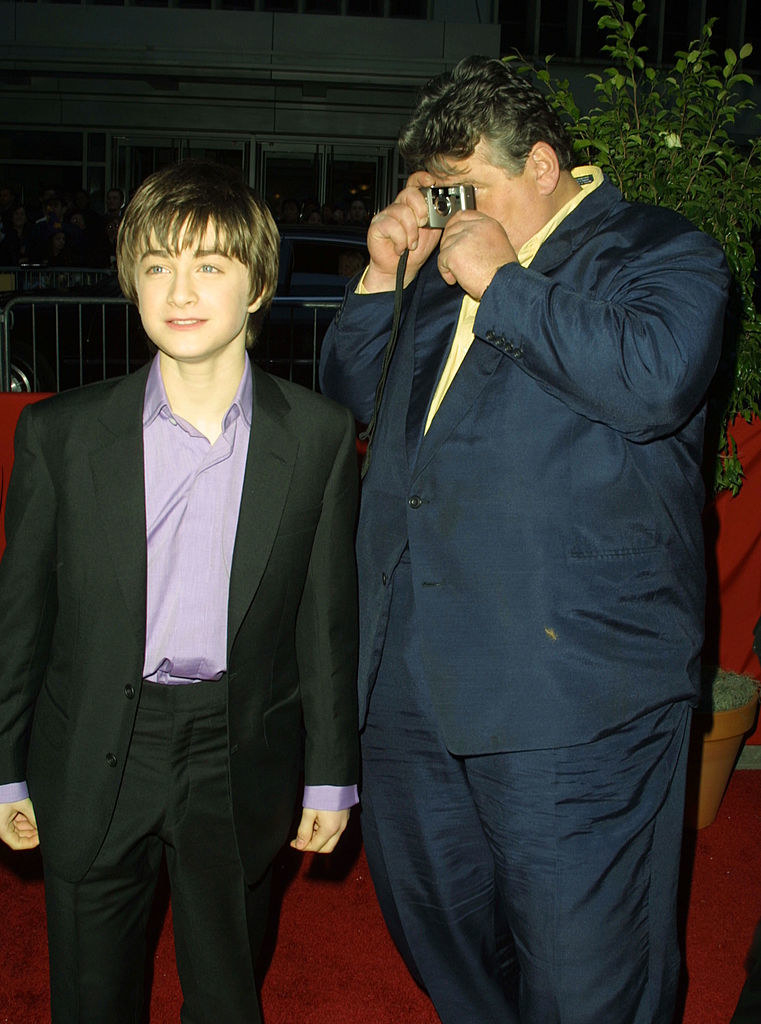 The late Richard Harris (who played Professor Dumbledore) wore this casual ensemble: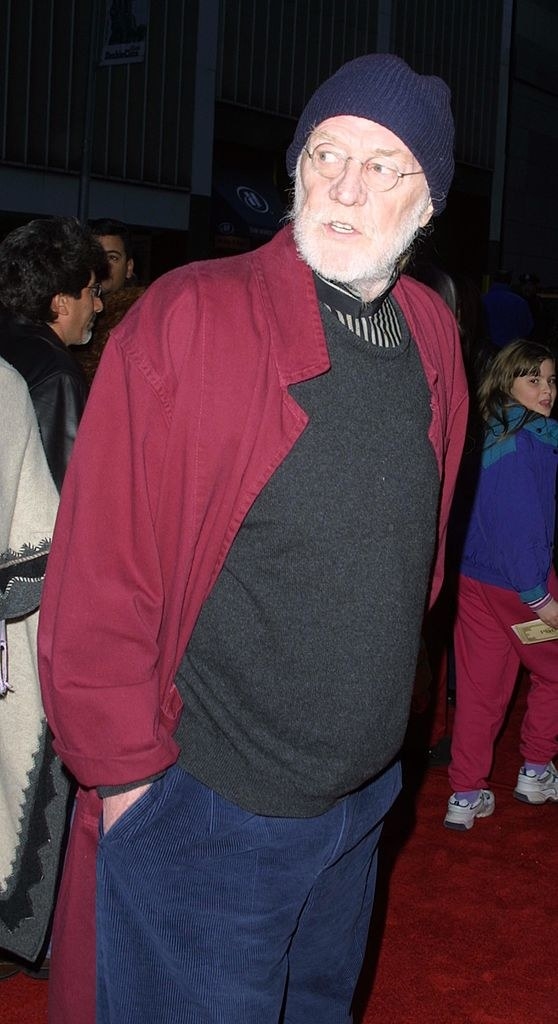 It's giving Bernie: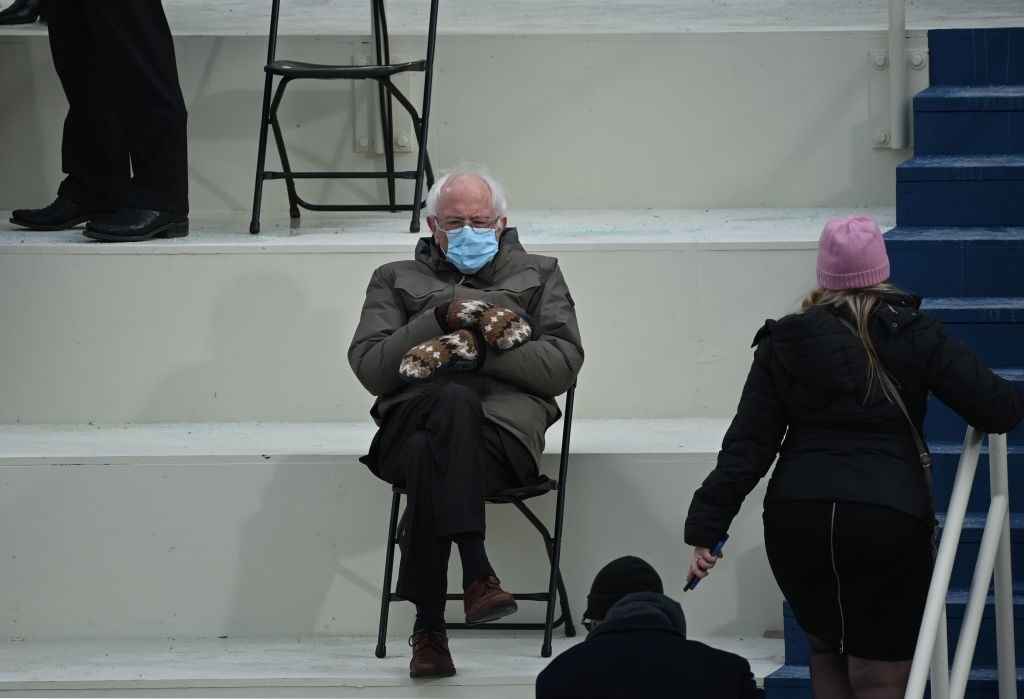 And now for the non-cast arrivals — who are, dare I say, EXTREMELY out of pocket. Diana Ross and her kids (including Ashlee Simpson's future husband!!!) showed up for a good time: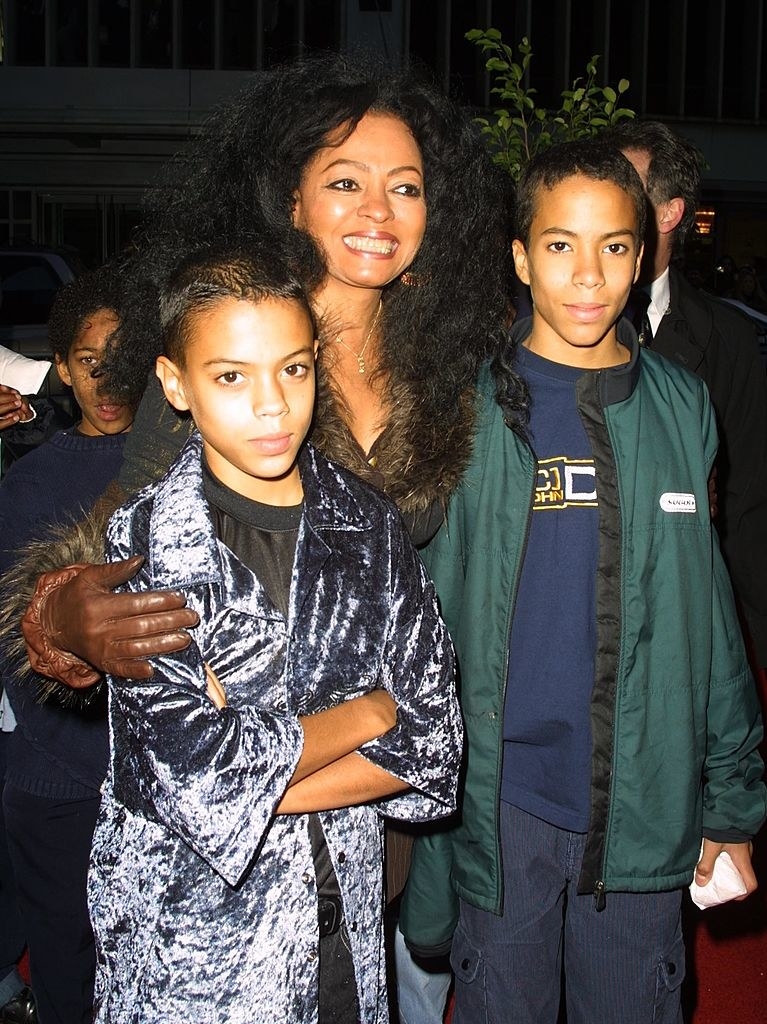 Saved! star Eva Amurri and Thelma & Louise star Susan Sarandon wore an oversized scarf and a crushed-velvet patterned blazer respectfully: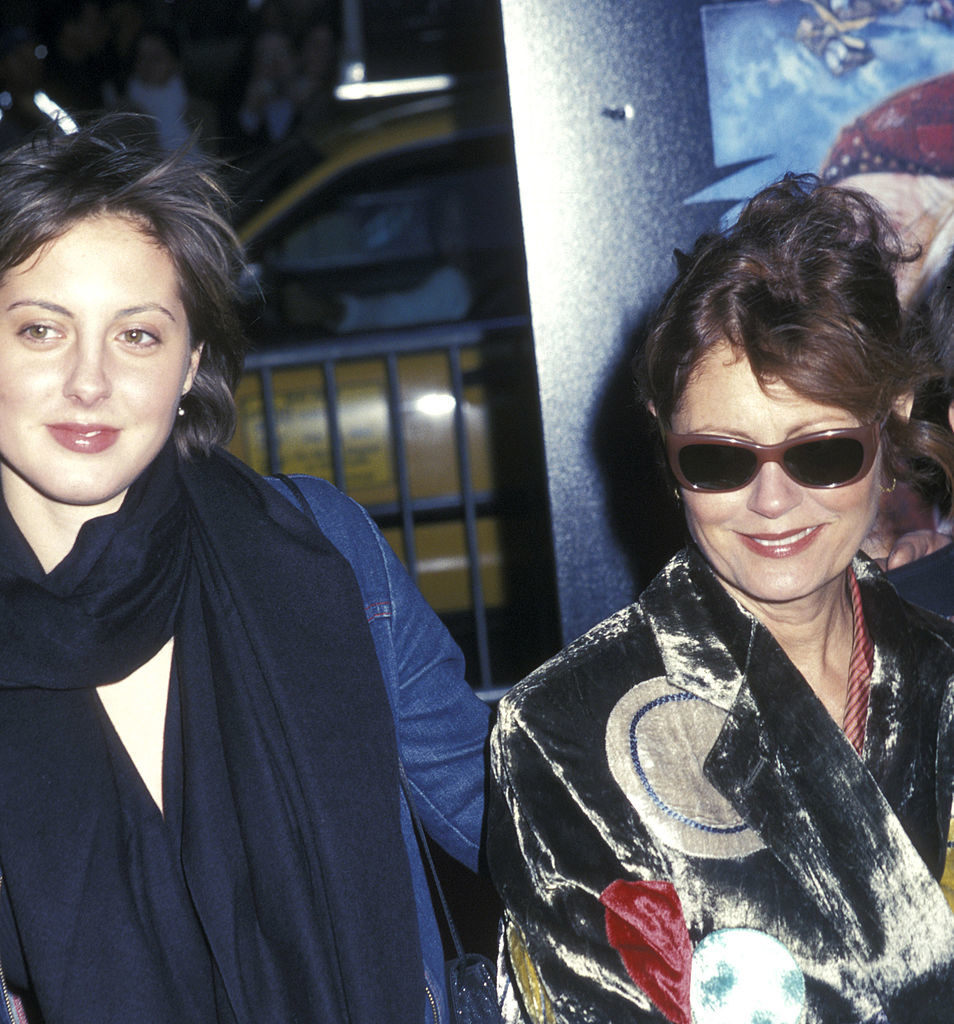 Nine Perfect Strangers' Bobby Cannavale wore a casual crewneck and khakis: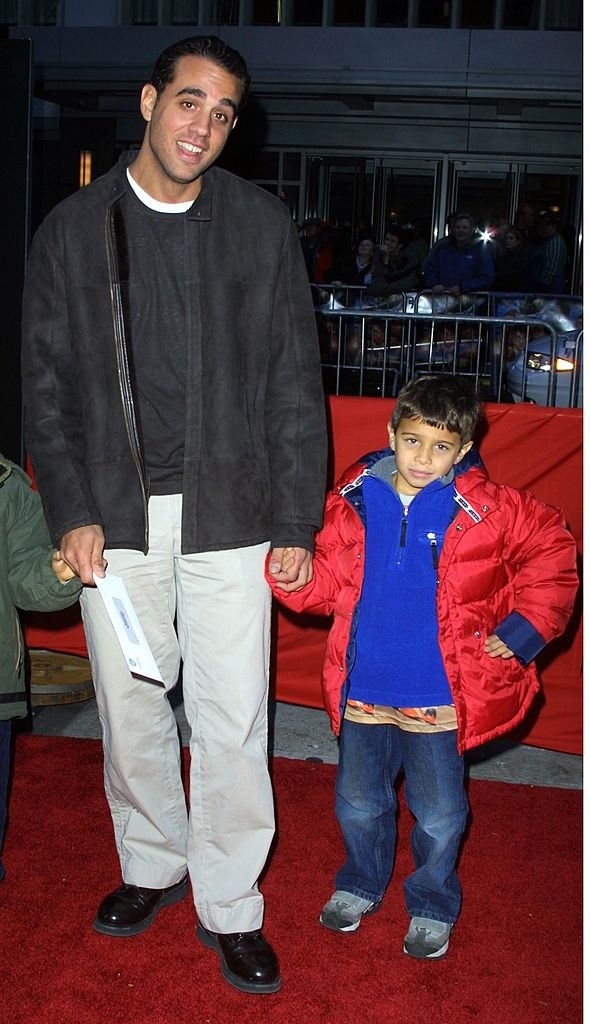 Robin Williams wore this velvet green suit: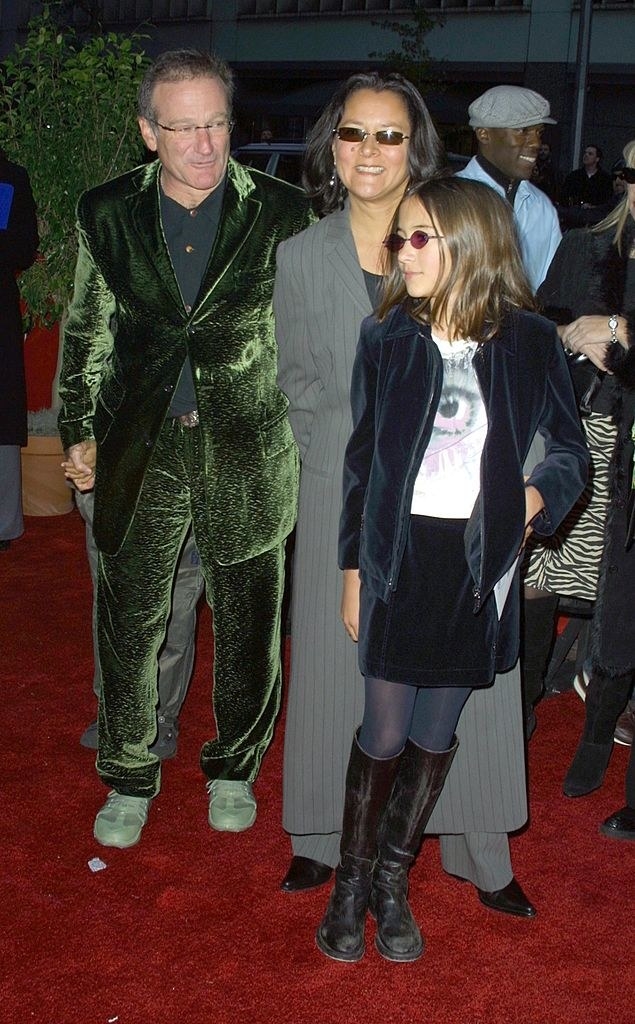 SVU's Mariska Hargitay wore this (I hope faux) fur jacket and million dollar smile: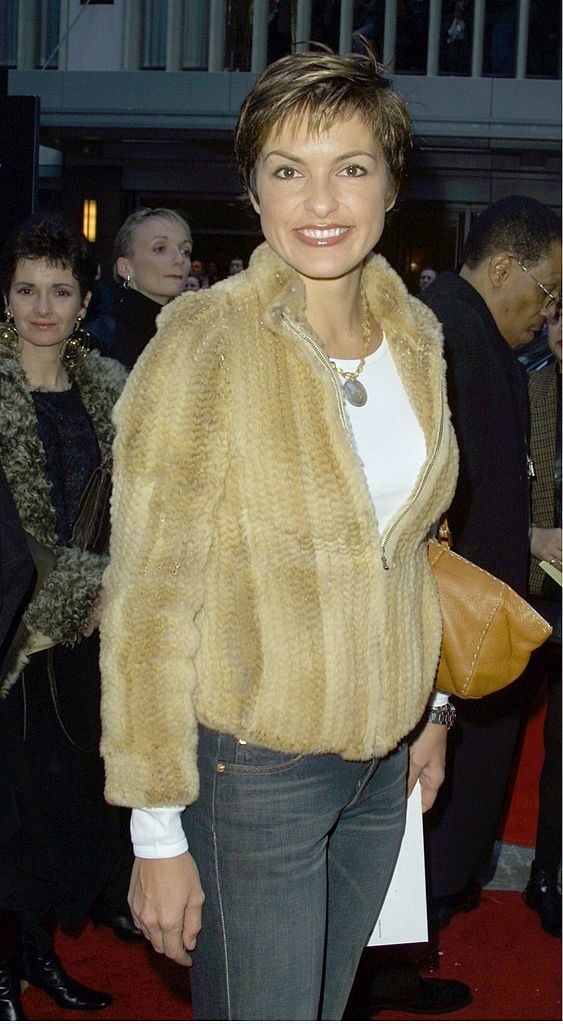 Last, but not least, Chevy Chase wore this yellow baseball cap: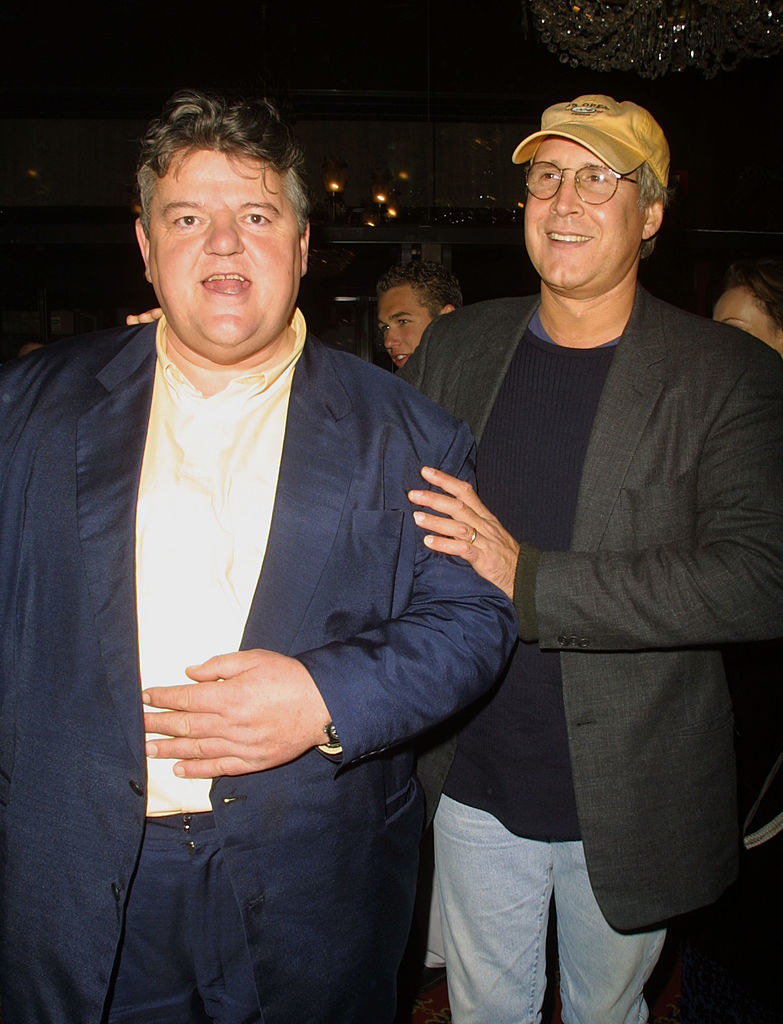 And there you have it! Which outfit was your favorite? And which did you wanna ~obliviate~ from your mind? Let us know in the comments below!
Editor's Note: BuzzFeed does not support discriminatory or hateful speech in any form. We stand by the LGBTQ+ community and all fans who found a home in the Harry Potter series and will work to provide a safe space for fans. If you, like us, feel impassioned about trans rights, learn more or donate here.